Born out of a love of coffee, Slate Cafe in Bennett Springs is onto a winning formula, but the story goes a whole lot deeper than the perfect flat white.
Run by three brothers and their wives, the Le family migrated from Vietnam to Perth in 1992 in search of a clean slate and a brighter future. Cut to 23 years later, the family was sitting at their farmhouse dinner table dreaming up a cafe where everyone was welcome.
The Le boys got to work handcrafting wood, laying tiles and perfecting recipes, and another year on Slate Cafe was born on the property next door to the original farmhouse.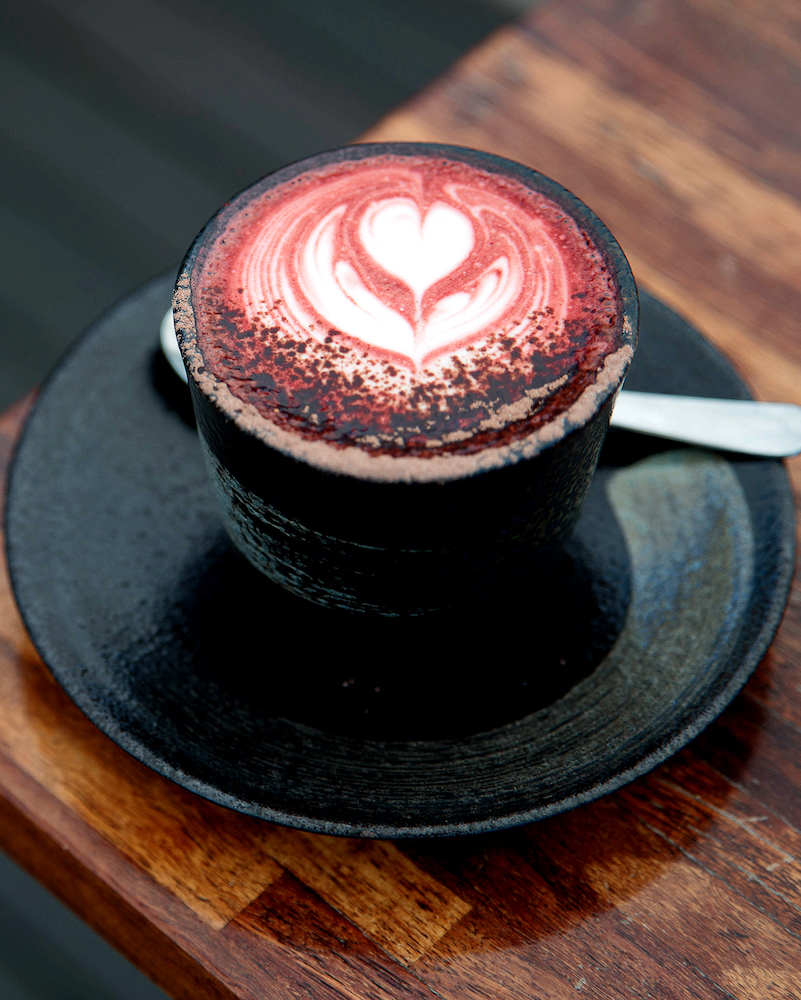 When you've got six self professed coffee snobs at the helm it's fair game to set the bar high for the joe, and the baristas from Slate gladly take on (and far exceed) the challenge. The drinks menu features all of the regular orders, as well as a long list of alternative lattes (including choc turmeric, red velvet and Milo), plus they've got lots of teas and Vietnamese iced coffee if you're looking for a buzz that lasts a couple of days.
The all day menu spans breakfast and brunch options, with the addition of a few hot ticket "Yellow Fever" items that pay homage to the family's Vietnamese roots. The Bo Kho is a flavour sensation—it's a 24 hour slow cooked beef stew in a sweet and tangy tomato broth with tender carrots, herbs and a hint of chilli. It's super comforting and comes with crusty bread to soak up all of the soupy goodness.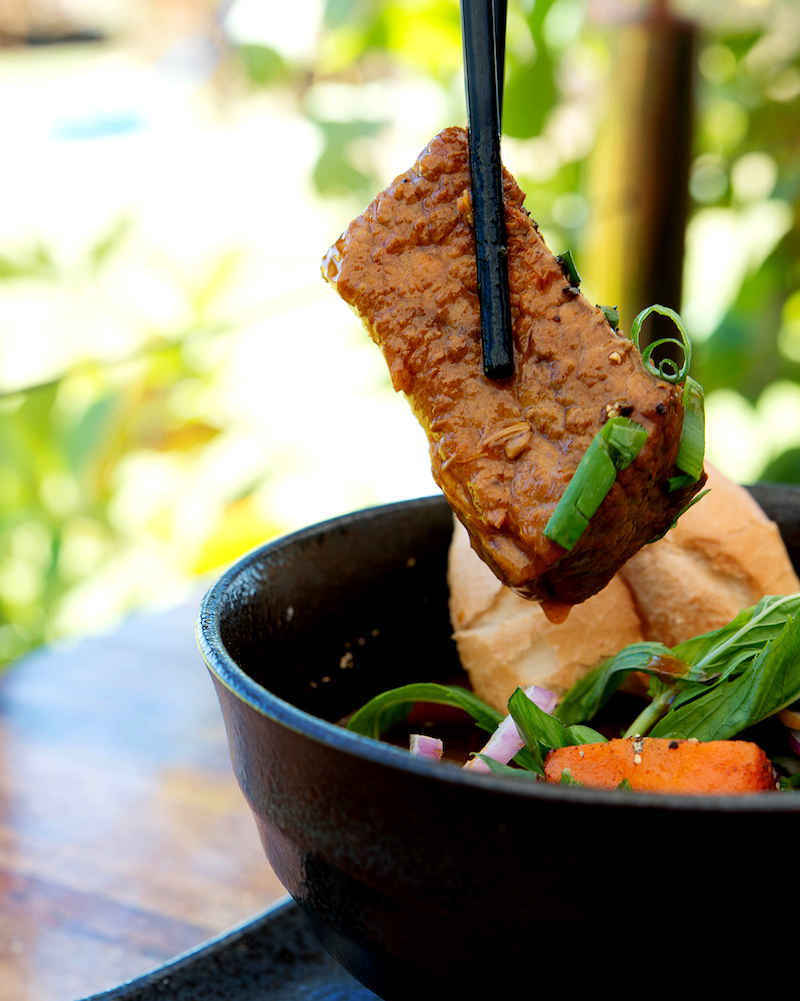 From the more traditional Australian cafe side of the menu, the cheat meal style eats are the real winners. There are pink pancakes served with beetroot puree, mascarpone, butter baked banana and ice cream, maple bacon French toast that's smothered in more maple syrup, and a nacho chicken burger with beer battered chips.
Pooch owners will delight at the huge play area at the front of the cafe, as well as the agility playground tucked around the back. Plus, there are puppy play dates happening almost every single weekend if your pup likes to socialise.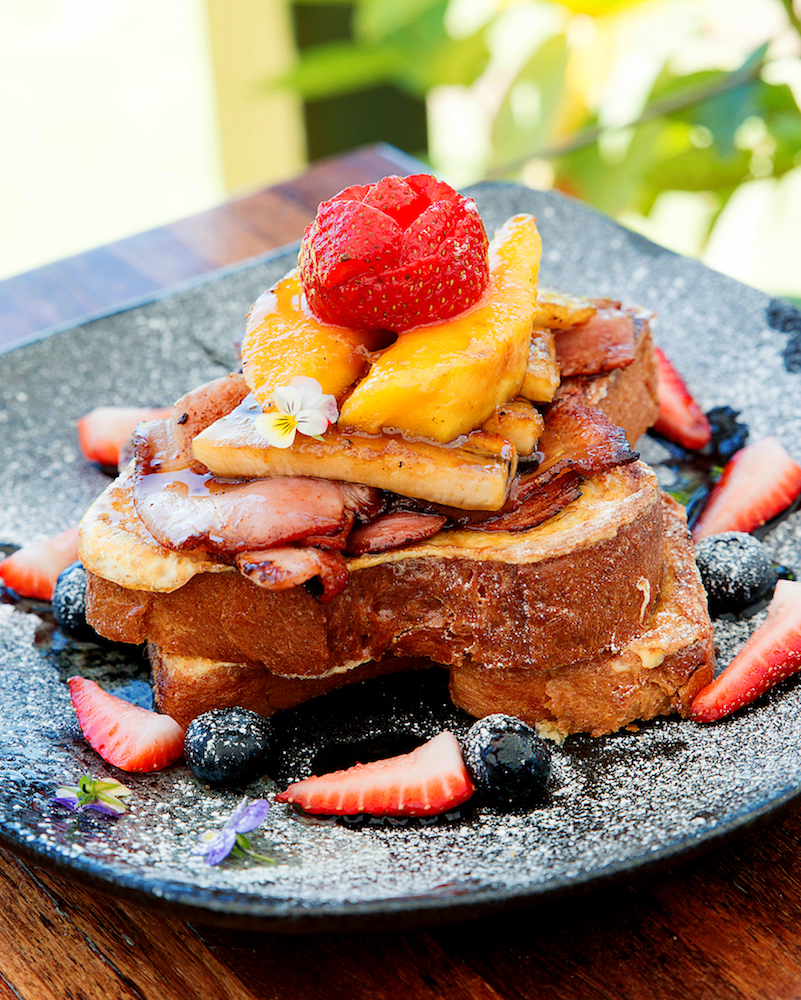 And if you're looking for the perfect space to host a rustic-style wedding they've got that covered too.
Slate's set to expand with a greenhouse style seating area in the coming year, so if you haven't checked it out yet, it would be a good time to do so soon.
Hungry for more breakfast goodness? Head here for 22 of the best breakfast joints in Perth.
Image credit: Nancy Hanna