Chai lovers, you'll want to get yourself to The Rawr Den in West Perth on the double. This dedicated chai bar—liquor licence is yet to come, but watch this space—specialises in all things spiced and tasty.
After having one too many powdered, sugary chai lattes, owner Richie decided he would start whipping up batches of the real stuff himself. He began by selling it to various cafes around the world before setting up his very own cafe here in Perth.
Walk into The Rawr Den and you'll be greeted by a sleek matte black bar and walls and loads of beautiful greenery. Look a little further and you'll see tubs upon tubs of the spices that Richie uses to make his chai fresh on the premises.
Take your pick from traditional chai with black, rooibos or sencha green tea, or live a little and get it dirty, filthy—that's chocolate, FYI—or with banana. There's also a turmeric or cardamom option, or go all out and get the Vietnamese chai with condensed milk.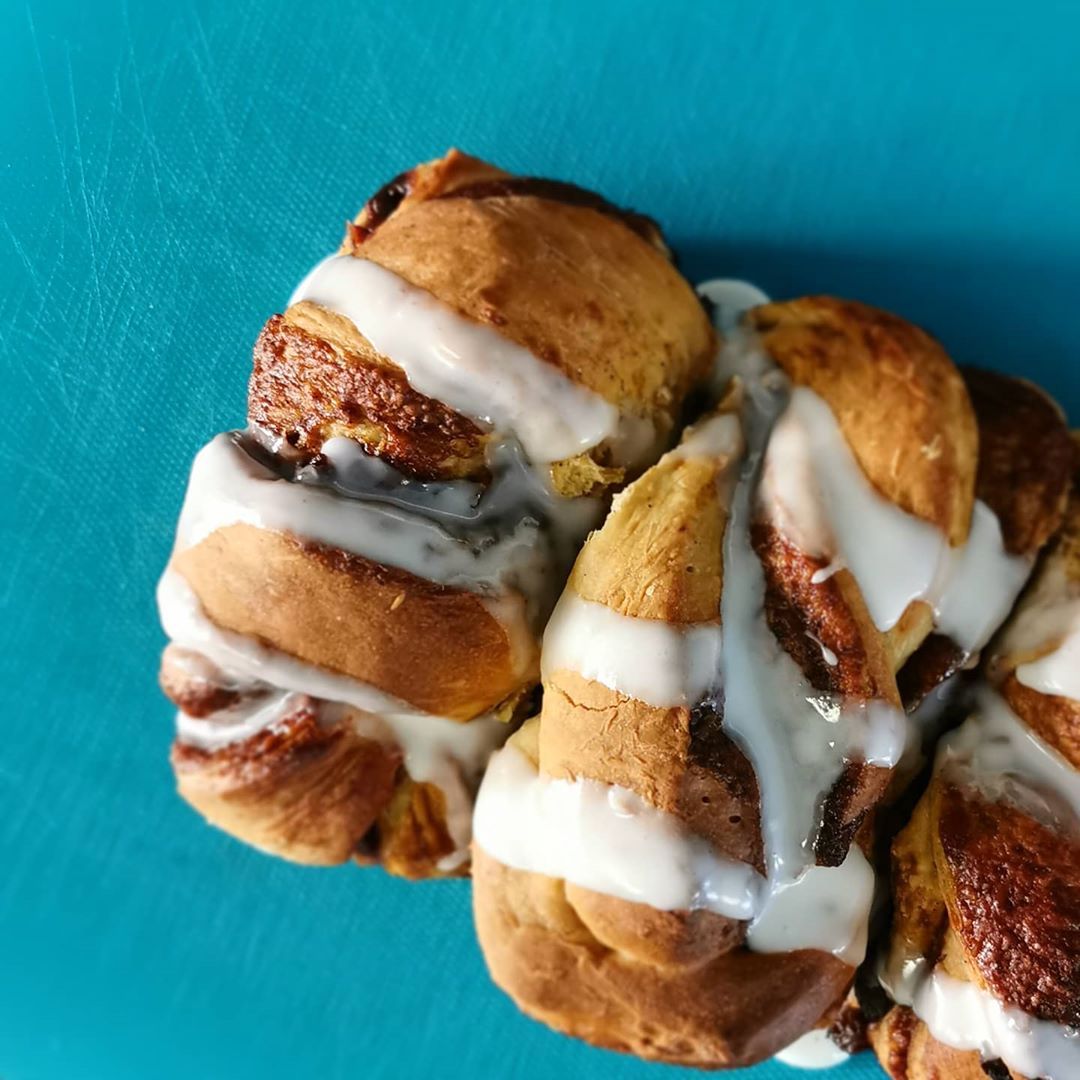 If you're after something a bit more refreshing, there's the cold-brewed chai with tonic, which goes perfectly with their cinnamon plaits—their own take on the cinnamon bun—and their cardamom and chocolate chip cookies.
Looking for more new openings in Perth? Check out all the goss on the new Mary Street Bakery opening in Claremont next month.
Image credit: The Rawr Den