When it comes to epic stuff in this incredibly beautiful city we live in, we are terrible at keeping it secret.
Word on the street is there's a whole lot more to explore in Perth than you ever have thought possible. It's true. We've been there, swum at the beaches, eaten the food and snuck into hidden bars—all to bring you the most amazing secret spots in and around town.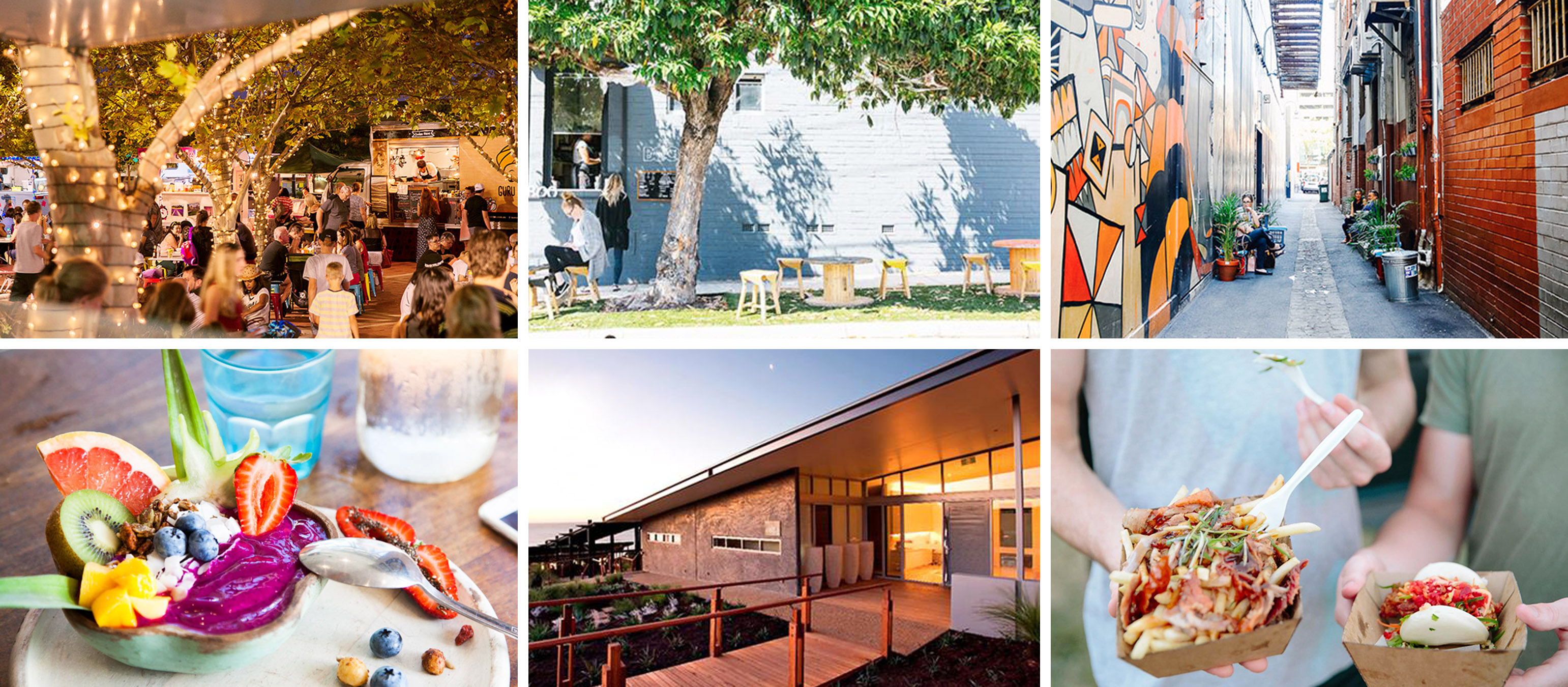 To make it easy for you, we've complied the very best of the best in one ridiculously handy email. You'll have instant access to:
10 Things In Perth That Might Surprise You!
5 Farmers Markets You May Not Know About
Laneways, Passwords And Secret Doors—Perth's Best Hidden Gems
The Down South Hot Spots You Might Not Have Found Yet
Blink And You'll Miss These Hole In The Wall Coffee Spots
Coffee And Cake Tastes Best At This Hidden Cafe
Is This Inglewood's Best Hidden Gem?
The Great Southern Beaches, Bars And Bites You Need To Know About
Perth's Best Secret Swimming Spots
You've Never Experienced Seminyak Like This Before
The Fremantle Cafe You Need To Find Now
10 Of Perth's Best Walks And Hikes
Uncover The Best Secret Spots In WA
Is This Perth's Coolest New Laneway?
Plug in your deets below and you'll be away laughing
(In secret, of course)