Perhaps once known as Mount Lawley's mildly inferior neighbour, Inglewood has been quietly reinventing itself lately, enticing those in search of something new to venture just a little further up Beaufort Street.
We've seen a surge of new openings popping up alongside some old faves, bringing this family-friendly 'burb to life and establishing the area as a destination in its own right for foodies, coffee lovers and shoppers alike.
Here's our pick of places to visit in Inglewood.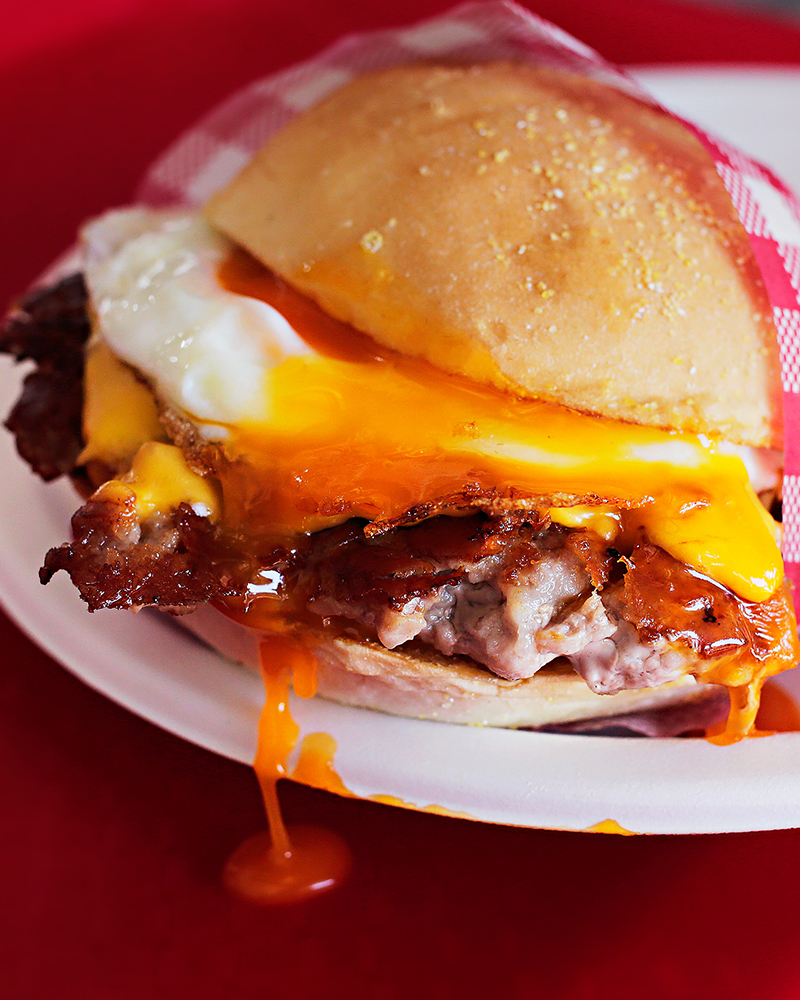 Eat & Drink
When we think of Inglewood, we naturally think of the Inglewood Hotel. It's been around forever and it's not going anywhere soon, and for that, we are very grateful. Nothing beats a Sunday spent in the sunny beer garden or an arvo footy match on the big screen.
When the breakfast cravings call, you've got a tricky decision to make. Finlay & Sons, Betty & Dave's and Ninth & Merchant all offer hearty breakfast and brunch options, great coffee and relaxed vibes, so you might just have to try all three before deciding on a favourite.
In the mood for Italian? Try local favourite iLPasto for delectable pasta dishes made with love, Three Coins Trattoria for crispy wood-fired pizza, or Cecchi's for share plates in a cosy wine bar setting.
The foodie goodness doesn't end with Italian though. There's also authentic Japanese to be had at Mori, outstanding Indian (including a huge vegan menu) from Chakra, tasty takeaway pizza from Two Mad Tuscans and some of the best burgs in town from Hoodburger.
After something to take home? Drop into Black Pig Deli for artisan cheeses, olives and charcuterie, or the famous Mondo Butchers for organic and free-range meats, condiments and continental delicacies.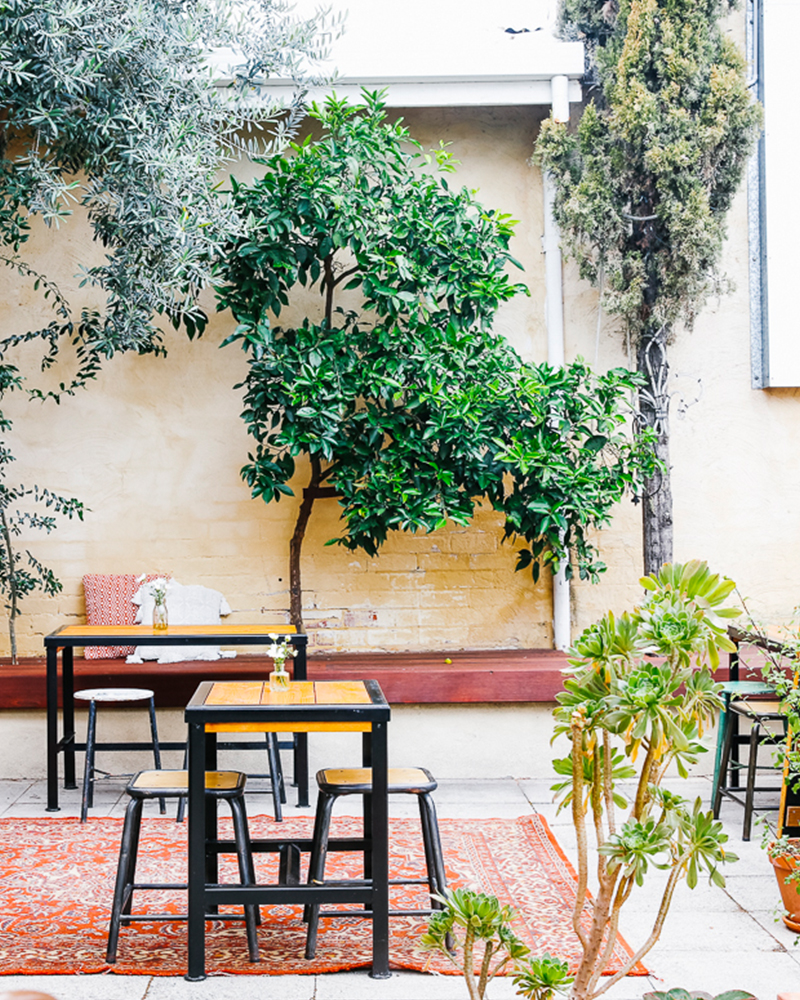 Shop & Do
After all that eating and drinking you're going to need a stroll and a browse, and the good news is there's plenty of both to be had in Inglewood. For the perfect gift, stop by La Luna or Yoke; both are stocked with goodies like scented candles, jewellery, novelty gifts and homewares. There's also plenty of fun things for kids to be found at The Stripey Horse, including super cute toys and books.
With your trinkets in hand, wander through the peaceful Miaflora Garden Centre, then continue up to Favourite Daughter for fresh and oh-so on trend activewear, or head to Billie & Rose for some new threads.
Alternatively, if you're feeling bold and brave why not book in for a tattoo at Ink Testament, get yourself a new 'do at Dapper Scoundrel, or strap yourself into a new pair of skates from Lucky Skates. Not so brave? Just relax and get your nails done at Anna's.
Headed south? Here's where to eat in Mount Lawley and Highgate.
Image credit: Elle Borgward and Louise Coghill