If you're already jealous of the Wembley locals that live within walking distance of epic pizza joint Monsterella, get ready for the green-eyed monster to come out in full force because one very stylish and buzzy Italian wine bar has opened next door.
Wembley local or not, for anyone who's been hit with a craving for Monsterella's perfectly crafted Neopolitan-style pizzas on a lazy Friday evening and been unable to elbow their way onto a table in the bustling corner-shop, the opening of Mummucc (that's 'ma mooch' if you're wondering) has come as extremely welcome news.
Originally meant for the overflow of Monsterella, it's no surprise this Grantham Street spot has already become a destination in its own right since opening earlier this year.
Cosy, friendly, buzzy and with a menu bursting with flavour, Mummucc already feels like it has always been part of the neighbourhood.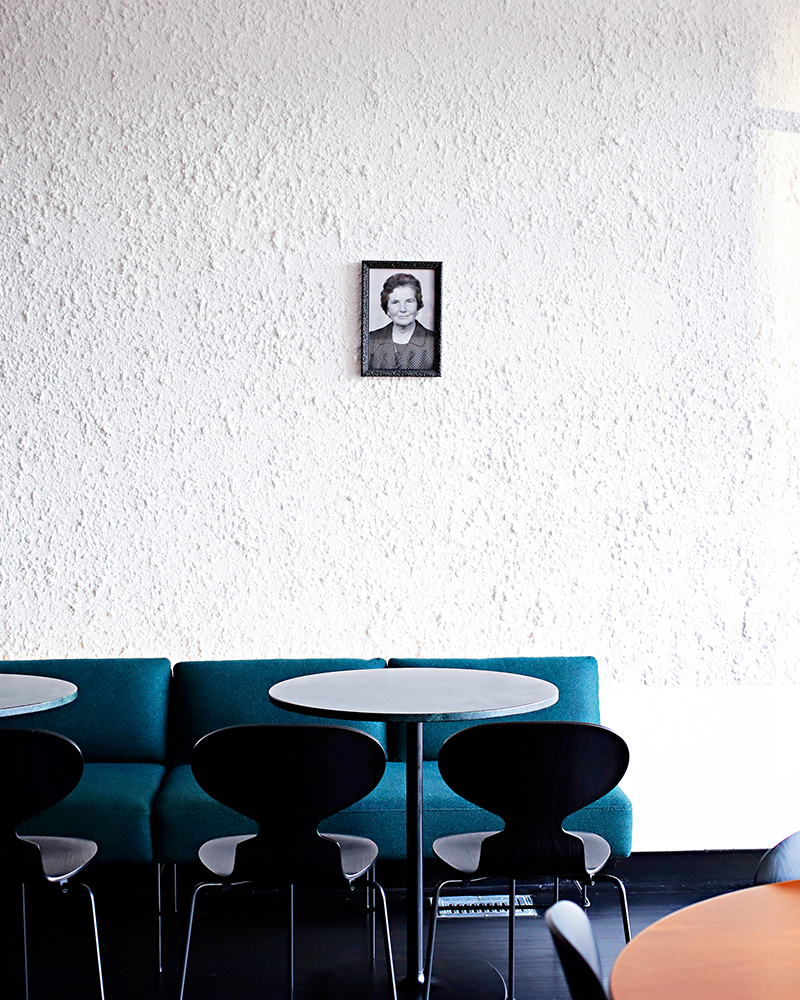 If you're lucky enough to nab yourself a table (it's walk-in only and busy Wednesday through Sunday), settle in and enjoy the space, which reflects a similar stylish and relaxed vibe to Monsterella, but kicked up a notch with the elegant bar and black, white and teal colour scheme. It's stripped back, unfussy and very, very cool.
Owners Tania and Ryan settled on the name Mummucc, which means mother in the Abruzzese region of Italy—an apt name as Tania's mum Maria still makes all of the pasta by hand every day. And what beautiful pasta it is. If you have one dish, make it the Chitarra Alla Gricia which has got to be one of the best pasta dishes kicking around Perth at the moment. It is pure eggy, cheesy, porky deliciousness.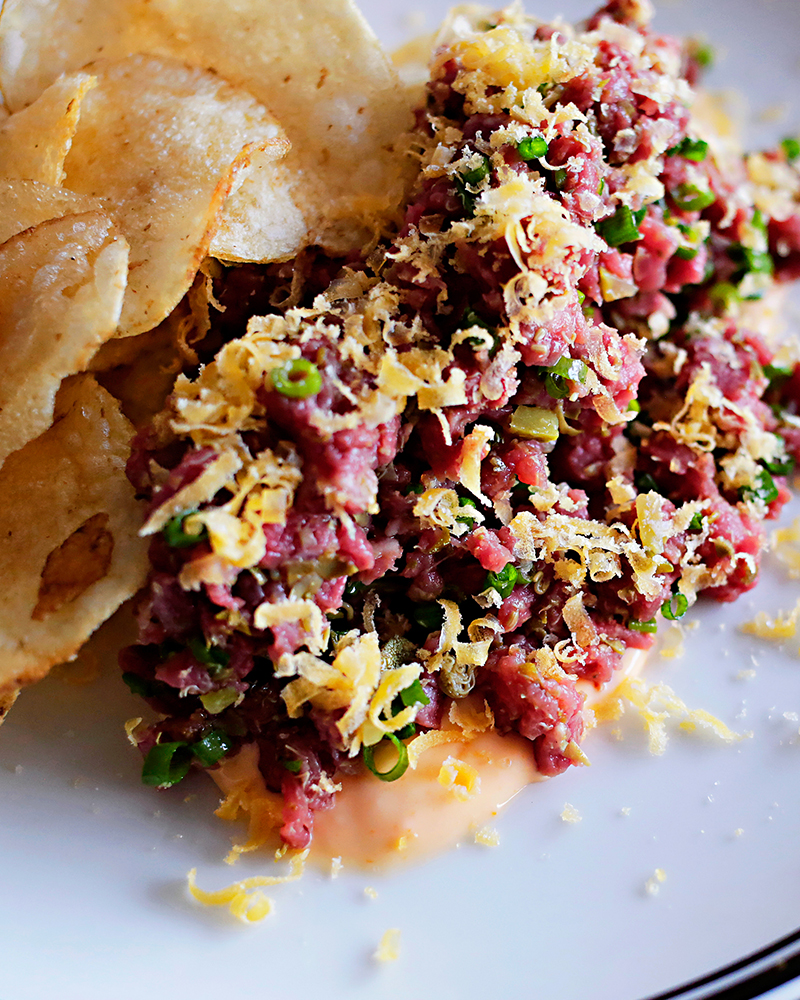 I know you're busting to know so yep, you can definitely get Monsterella pizza delivered from next door, but try not to give in to the temptation and you'll be treated to a small but mighty menu which is honest, uncomplicated and really tasty.
Aside from the pasta, special mentions also go to the burrata (with mint, lemon olio, green peas and pangratatto) and the king prawns served with fermented chilli, bottarga butter and pancetta crumb and best mopped up with a chunky slice of sourdough.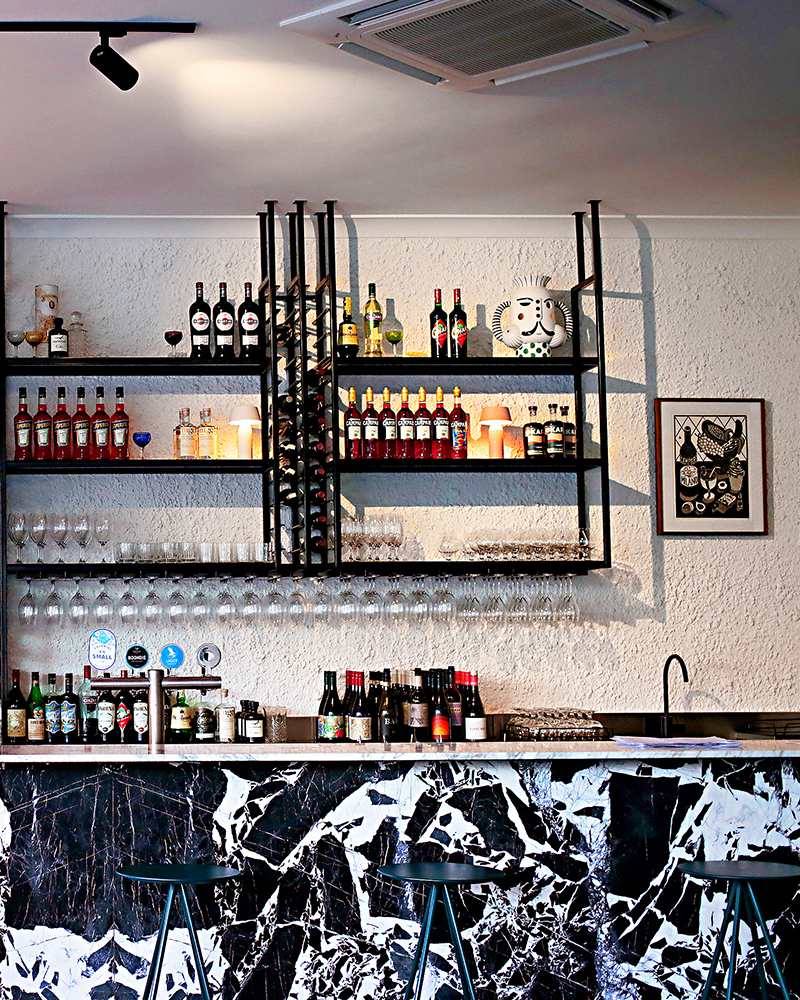 The Australian-Italian wine list is thoughtfully curated (with glasses of wine starting at $7) and there's also some impressive cocktails and Italian digestifs if that's your thing.
Finish your meal off with a cannoli or two (chocolate and ricotta obviously) and you may just find that you've had yourself the perfect night. Don't even try and stop yourself perusing Wembley real estate listings on your way home.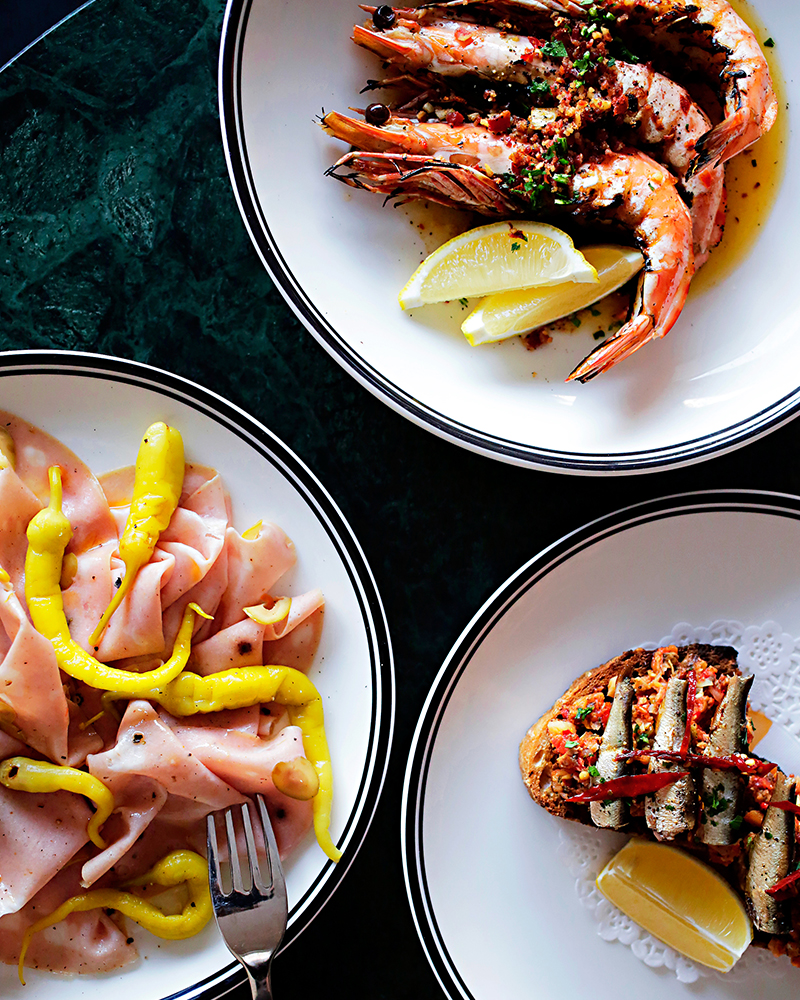 Hungry for more? Check out the latest new openings in Perth here.
Image credit: Elle Borgward