In desperate need of a holiday but the budget's not quite allowing for it? Or perhaps you're a little strapped for time and don't want to spend half of your holiday in the car or waiting in lines at the airport? Sounds like you're in need of a staycation, and where better to staycay than Hibernian Place's shiny new Westin Perth hotel.
Just a stone's throw from three of our favourite Perth restaurants (we're looking at you Garum, Hadiqa and Arthur & Co), some of the best coffee in town (ahem, Offshoot) and in the same dang building as one of Perth's most relaxing day spas, it would be rude not to book yourself in really.
Now that you're convinced, here's how to live it up once you're there.
Check in isn't until 3pm, but why not start your staycay right with a massage or a facial at Bodhi J? If you're after something ultra relaxing, the 90-minute Sodashi Signature Massage will sort you out and rest assured you'll basically float out of the spa and into your vaycay. We'd recommend booking this one in nice and early and then parking yourself at the pool until check-in time.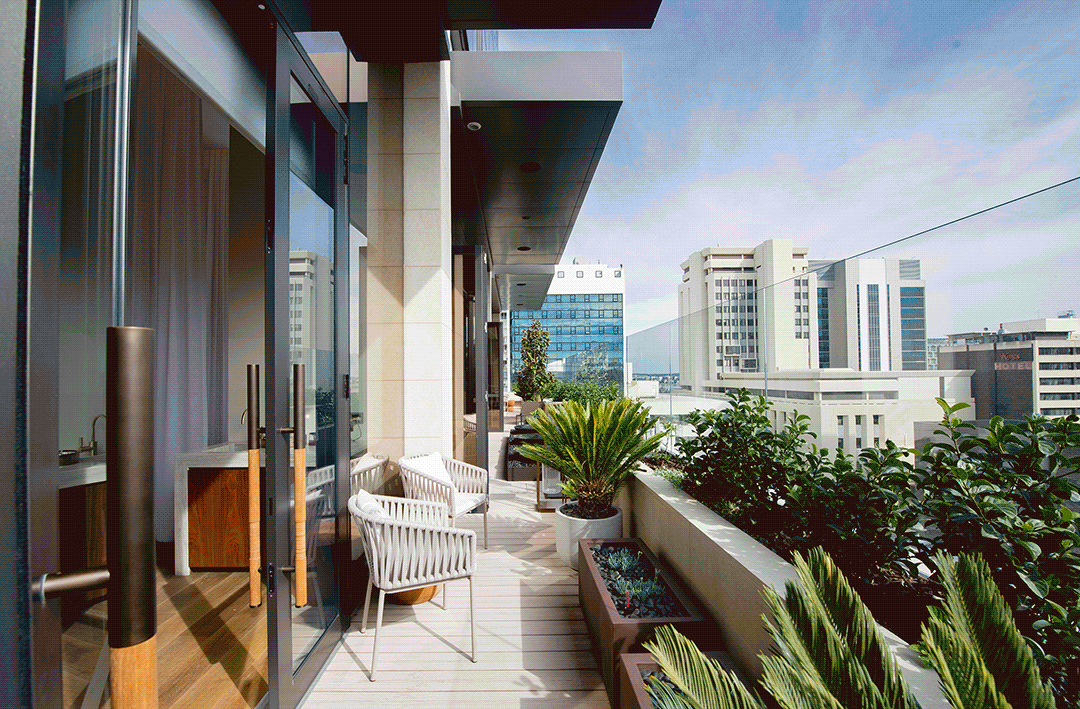 Once you've checked into your sweet new digs, you're going to want to put on that fluffy robe and chill out for a while. Read a book, watch some trash or just have a nap in that ridiculously comfortable bed. Just don't blame us when you're struggling to get up in an hour.
Now that you are sufficiently relaxed, make yourself decent and head downstairs for a quick drink at Haven Lounge before dinner. Haven is in the lobby of the hotel, and while that might sound a bit stuffy, it's anything but. The building is out-of-control stunning, and come summer, they'll be opening up the doors so you can take that drink overlooking everything that's going on in Hibernian Place.
Try to stop at one drink, because you're in for a treat tonight—a rustic Roman meal at Garum that you'll be dreaming of weeks to come—and you're going to want to remember every detail.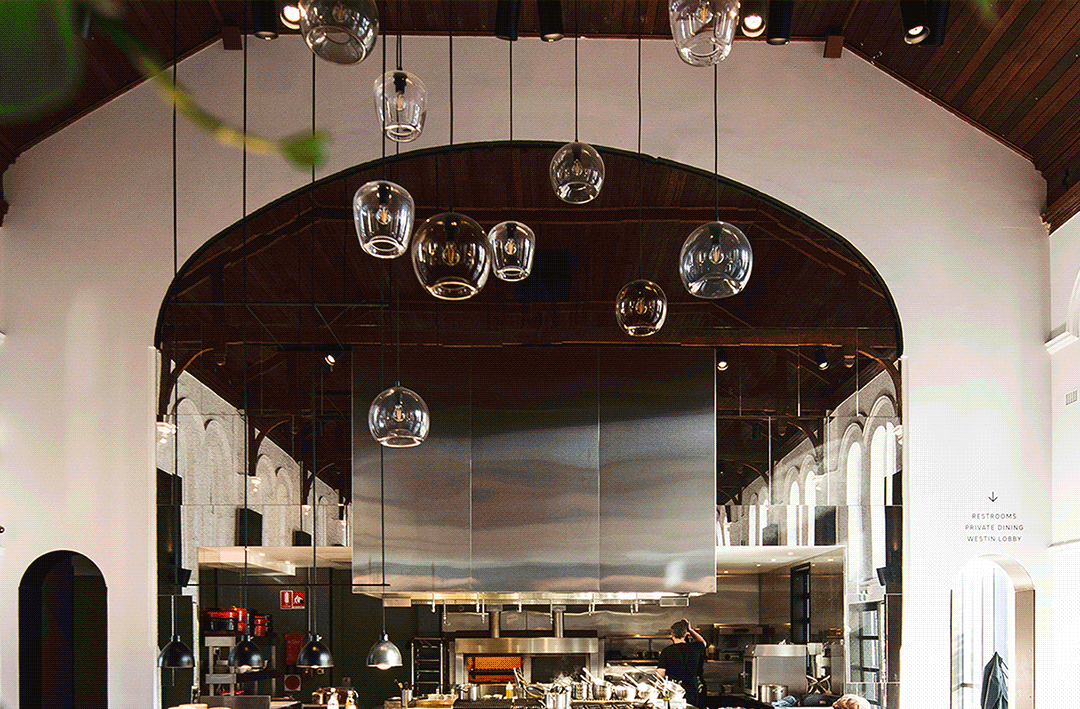 You can't really go wrong with anything on the menu at Garum, but a few show-stoppers are the sourdough bread with ricotta dip (don't worry, that comes complimentary with every meal), the octopus—so tender!—the cauliflower salad, and pretty much any of the mains, just close your eyes and point to one—you won't be disappointed. The wine list is extensive so treat yourself to a drink or three and make sure you save room for a tiramisu.
If you want to kick on, there's plenty around—we'd recommend a nightcap on the rooftop at Hadiqa—but to be perfectly honest, we think you should treat yourself to the most insane sleep you're going to have all year. Yep, the beds really are THAT comfortable.
In the morning, head back down to Garum for the breakfast buffet of your dreams. Our tip is to go light on the savoury stuff—though you definitely have to taste the mushrooms and eat as much of that sourdough as possible—and save room for the sweets. Load up on the cannoli—yes, there's cannoli at breakfast—and thank us later.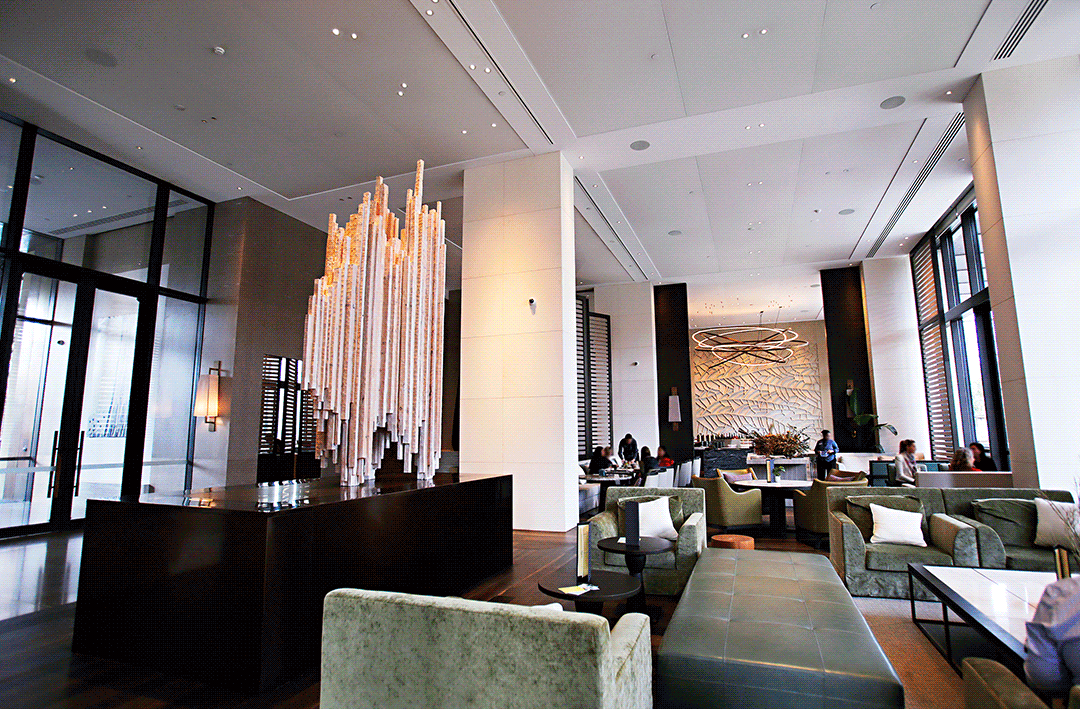 After breakfast, you can wander the streets of Perth or just relax at the hotel until you have to check out. But don't worry, it's not over yet. Book yourself in for high tea at Haven Lounge after your check out time so you can spend a couple more hours in denial about your staycay coming to an end.
Treat yourself to a glass of bubbly with high tea, and if you don't think you're really a high tea kind of person, you might want to try the high beer. Yep, they replace the tea with beer so you get three craft brews from the likes of Little Creatures, Colonial Brewing Co and Boston Brewing Co to go with the delicious bites!
Who knows, after a few brews you might feel so inclined to splash out for an extra night. No judgement here.
Want more? Check out everything else we're loving at Hibernian Place.
Image credit: Elle Borgward at Westin Perth, Nancy Hanna at Bodhi J and Garum