Here at The Urban List we're absolute suckers for a gorgeous interior. So from the moment we stepped foot inside The Milkman's Daughter we were positively squealing with delight. This epic new vegetarian eatery is located in Mermaid Beach across the road from its big sisters Poke Poke and FuFu.
That's right, this place is yet another awesome creation from entrepreneurs Morgan Walsh and Mary Steel. When you've got such an impressive line-up of eateries under your belt you'd think it'd be hard to keep coming up with fresh ideas but boy does The Milkman's Daughter deliver.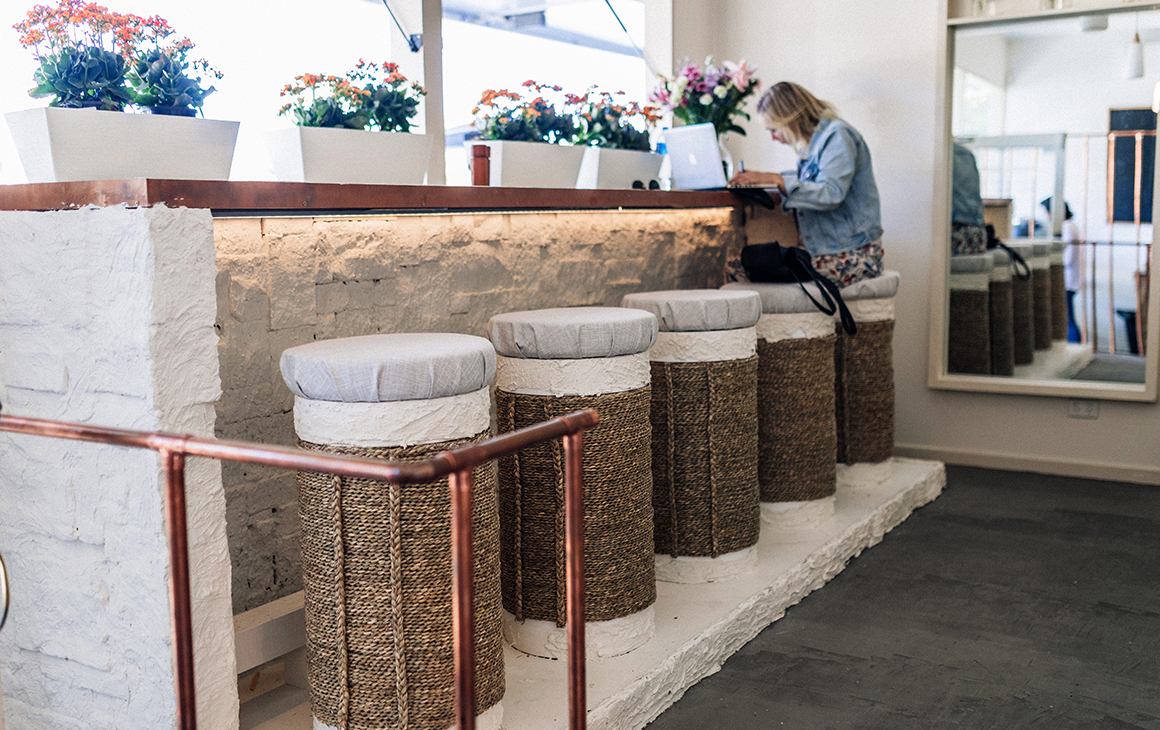 For starters you'd never be able to tell it was once the home of much-loved cafe Vintage Espresso. From the second you walk inside you're transported to a rainforest retreat with loads of lush greenery and white concrete alcoves filled with comfy cushions just begging you to curl up with your pals and cradle a coffee.
The rest of the space, although compact is light and airy. Every aspect, from the rattan stools and terrarium tables to the Marloe Marloe bowls and copper piping have been carefully selected to create a nature lovers haven. We could stay here all day, and thanks to the all-day breakfast AND all-day lunch menu, we just might.
While it seems just about every cafe on the Coast offers avo toast, The Milkman's Daughter has to be one of the best we've ever tasted —and we've had A LOT! The thick cut bread, herbed smashed avo, Danish fetta, poached egg and hint of chilli make it the perfect start to our morning. And they're kicking serious Instagram goals with their creamy mixed berry porridge with candied nuts. It's almost too pretty to eat, but somehow, we managed. We're troopers, we know it.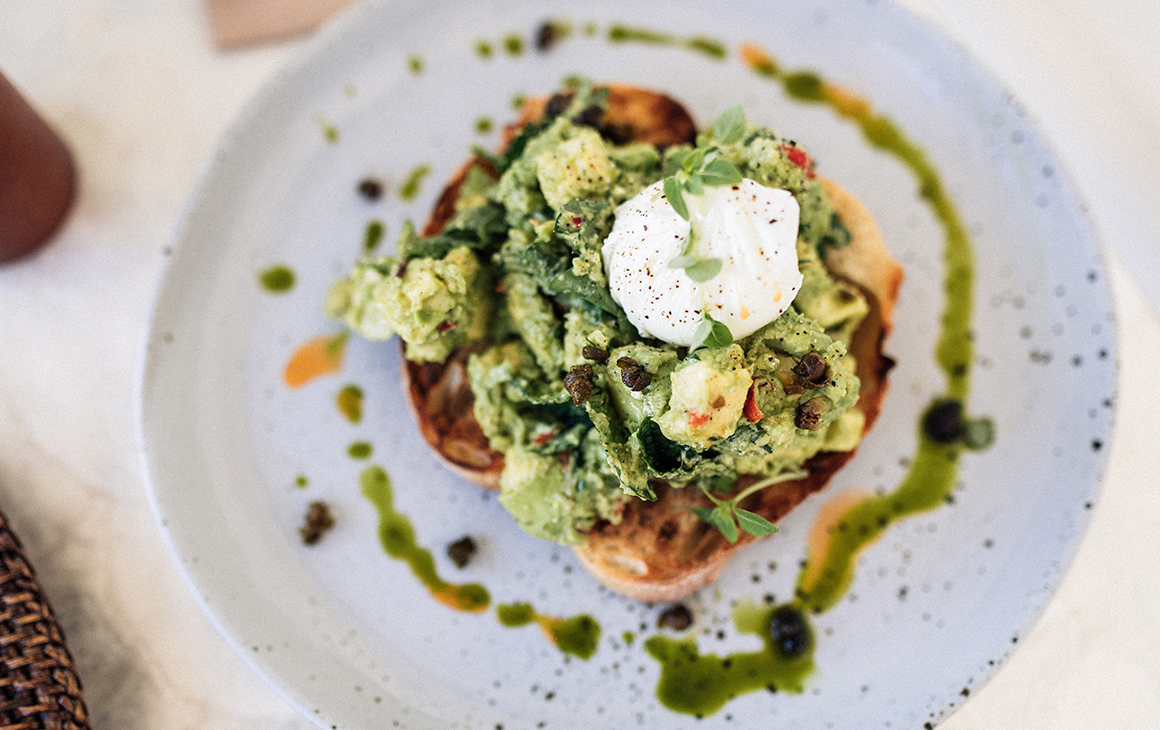 While they know how to make a very good cup of coffee here the juices are also a must-sip. And they even come served with flowers —the cuteness level is off the charts!
Lunch is another delish affair with chilli bean nachos, corn fritters with coconut chutney and a grain salad that looks way too tasty to be healthy, but FYI it is. For those in a hurry there's take-away rolls, muffins and slices available too. But we really recommend making the time to come in and stay for a while.
This place is absolute proof that good – no great – things come in small packages. Go check it out for yourselves.
THE DETAILS
What: The Milkman's Daughter
Where: 1/43 Alfred Street, Mermaid Beach
When: Open Monday to Friday 6am till 2:30pm, Weekends 7am till 3pm
Want to check out more local gems in the area? Check out our Pick Of The Precinct Guide To Mermaid Beach.
Image credit: Hayley Williamson for The Urban List