If there's one thing that says summer has officially hit the GC, it's sipping a cocktail/ice cold beer/insert your poison on a rooftop basking in glorious sunshine.
Well, we're about to make your day with the news that perennial fave Justin Lane and their awesome rooftop digs are getting an extension. That means there's going to be double the space for you and your crew to hang—win!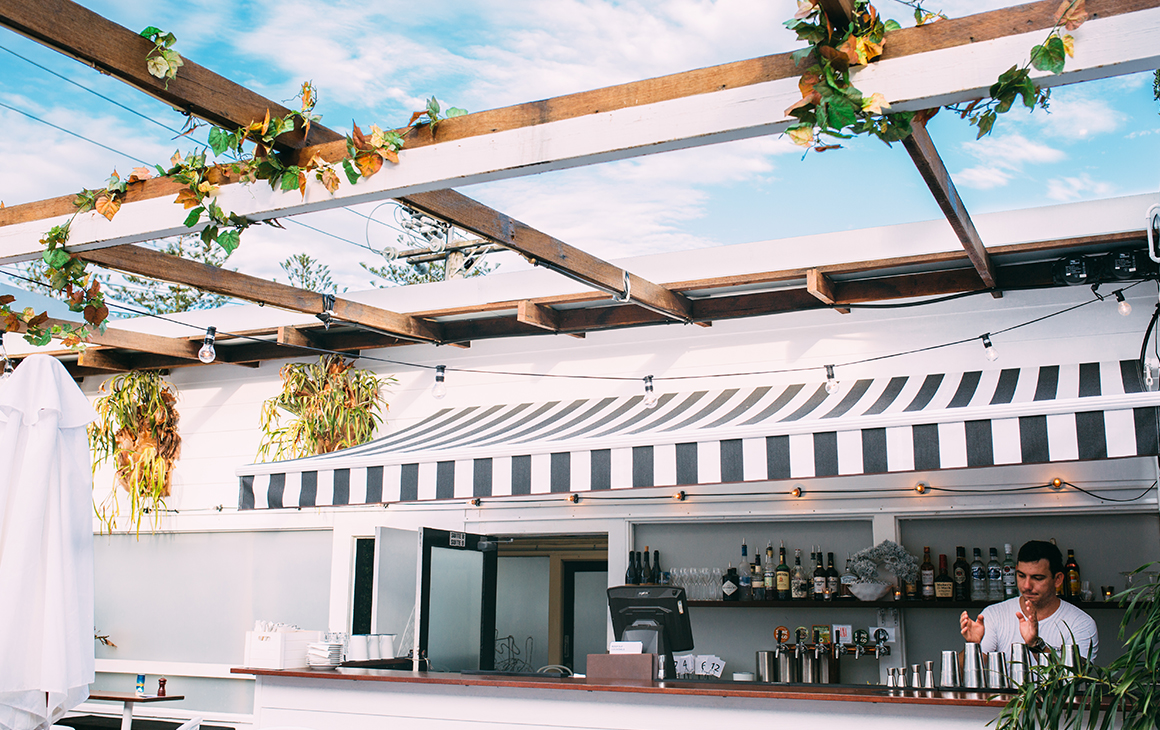 Since bursting onto the scene way back in 2011, Justin Lane has been the go-to for locals and out of towners who can't get enough of their laid-back space, rooftop vibes and of course their mouth-watering pizza and pasta. Their classic margarita would on our list of death row meals. It's our absolute fave spot to hang out on a Sunday arvo but, we're not alone in our love of JL. And if we're really being honest, it can get a little crowded up top.
Due to their growing popularity, the team and are strapping on their tool belts and expanding the property. While they're keeping pretty tight lipped about it all, they've told us we can expect twice the views, twice the cocktails and twice the fun upstairs.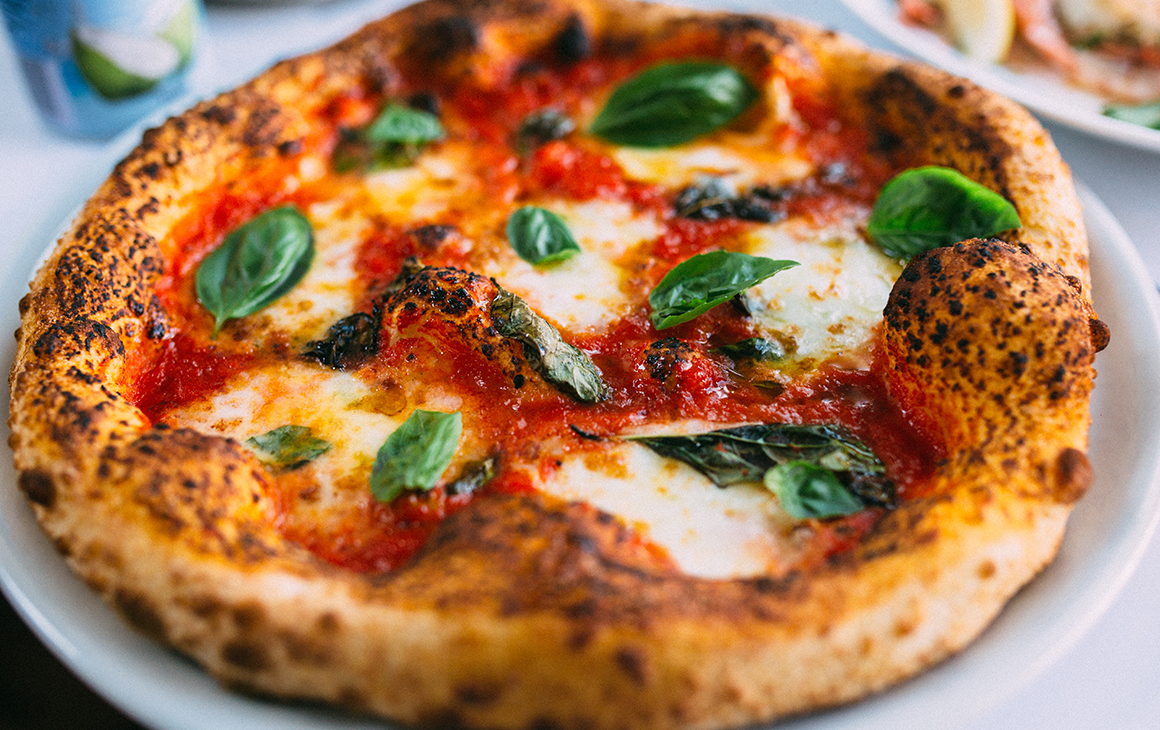 And we don't have to long to wait with the extension predicted to be done around November. Just in time for our favourite time of the year—party season.
Despite the construction work going on it will be business as usual at Justin Lane. We'll be back soon for a sneak peek inside.
Keen on doing a bit of a bar crawl? Check out our round up of the best rooftop bars on the Gold Coast.
Image Credit: Hayley Williamson for The Urban List