A massive changing of the guard has materialised at Nobby Beach's landmark rooftop bar. And while many of you are still reeling from the shock closure of Hellenika, the respected Justin Lane crew have already swept in and reopened under the guise of LOKI.
Pronounced lock-ee, LOKI's new Mediterranean theme opens the door to some of your fondest European summer memories, with inspiration drawn from the cuisines of coastal Spain, Italy, Greece and beyond.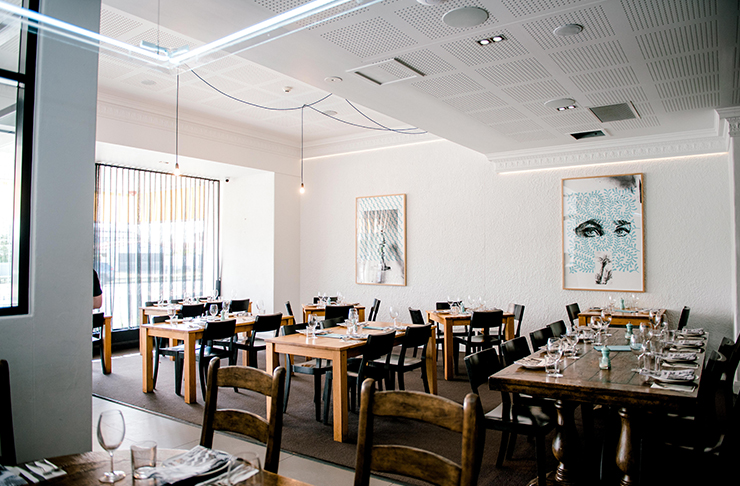 If you've dined here before, the space will feel familiar. The bones are essentially unchanged, while LOKI has injected a new, youthful energy; embracing the grand space with lashings of their fun and fresh branding—contemporary sketches of mythological gods, classical art and symbolism.
Downstairs, the expansive restaurant lends itself to date nights or group get togethers, where you can tuck into delicious plates of porchetta cooked over charcoal, whole chicken served with lemon and thyme, and Justin Lane's freshly-made spaghetti with zucchini and pangrattato.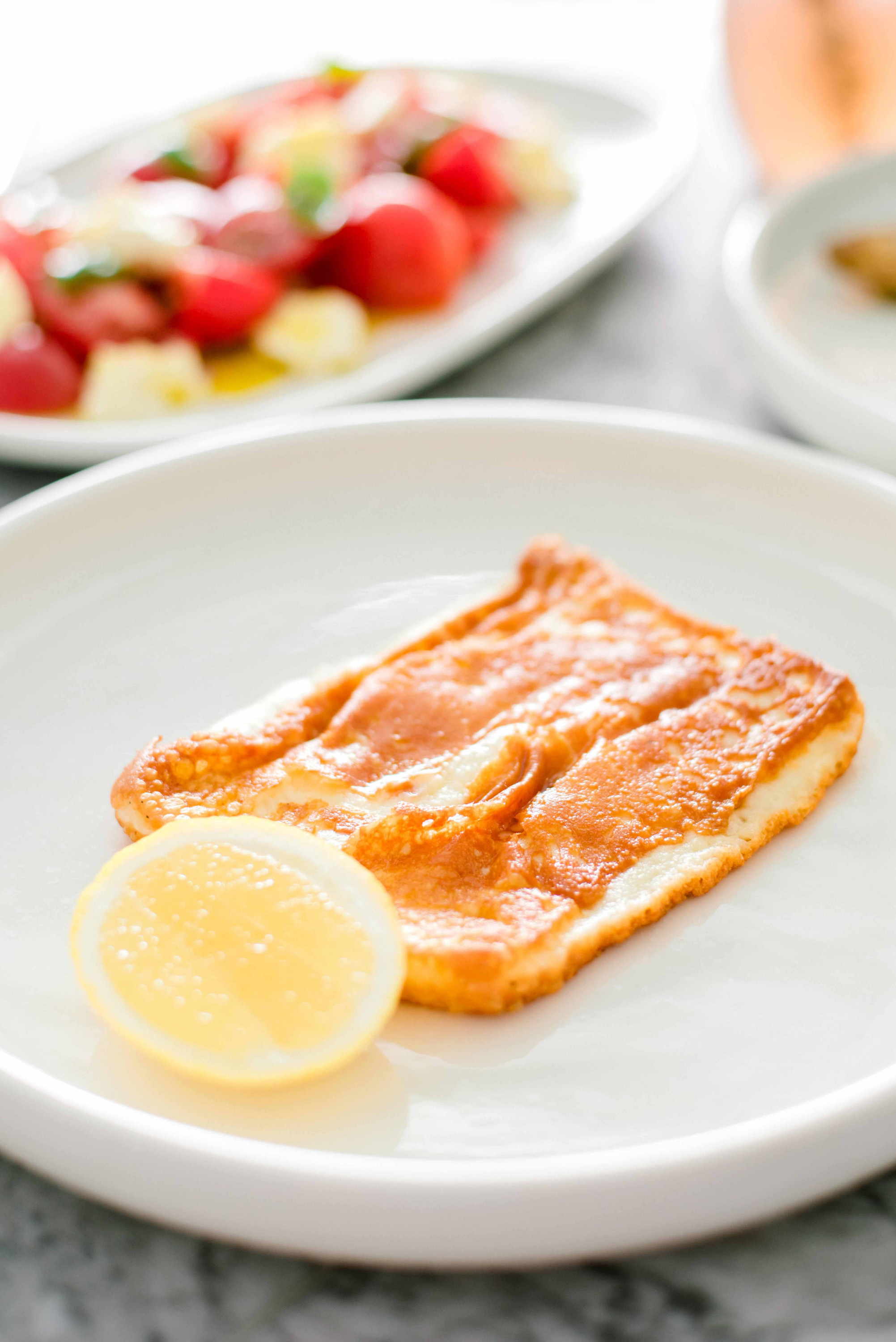 With an emphasis on oils and fresh, quality ingredients prepared simply so the flavours truly speak for themselves, the Mediterranean diet is widely revered as the world's healthiest cuisine. Mediterranean dishes are typically light, minimalist and utterly delicious.
With Hellenika's previous head chef Justin Pries still driving the kitchen, you can put your trust in trying new-to-you classics like fried whitebait and whole grilled sardines, or moreish Mediterranean staples such as saganaki, caprese salad with Byron Bay buffalo mozzarella, slow-roasted lamb shoulder with tzatziki and melt-in-your-mouth grilled octopus. Be sure to leave space for Justin's prized Tarta de Santiago, a traditional Spanish almond and orange cake topped with a delicate cross of Saint James.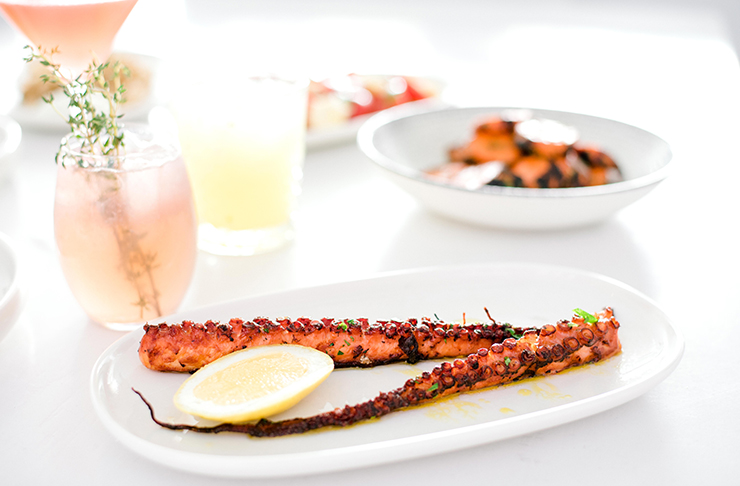 Upstairs, the relaxed, sundrenched rooftop is where Justin Lane's infamous party vibes will undoubtably come into their own. The white-on-white décor makes for the ideal backdrop to your weekend Insta snaps, while DJs playing Friday through Sundays ensures this joint groove will its way through summer.
Prepare for an all-afternoon-and-into-the-evening rooftop session by starting with lamb souvlaki, zucchini bruschetta and smoked cheddar croquets, designed for eating with your hands. Then washed down with refreshing European brews like Mythos, Moritz and Peroni. LOKI's 120-bottle wine list beckons from the wine cellar at the rear. Try something new from the extensive range of new-world Australian wines to premium vintages and smattering of Spanish and Greek drops.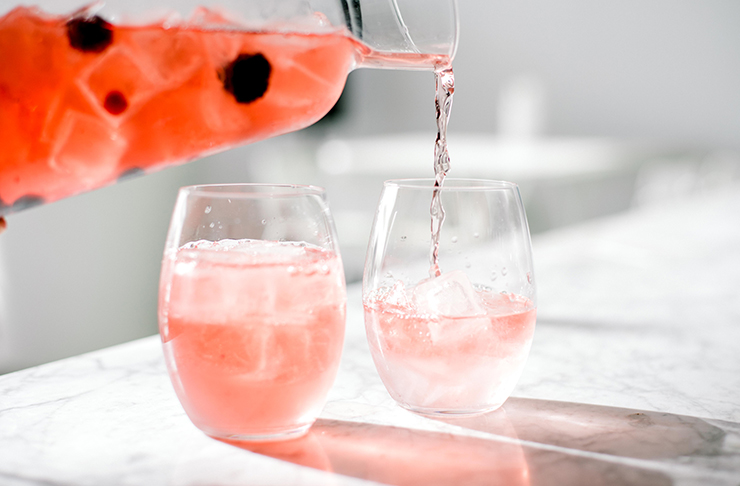 As expected, the cocktail game here is strong. Appreciate house-smoked mesquite salt on the rim of your spicy pineapple and jalapeno margarita or breathe in wafts of fresh thyme as you sip on your fig and thyme mule—a refreshing blend of vodka, Esprit de Figues fig liqueur, lime and ginger beer.
In a nutshell, the Justin Lane crew know how to pull an energetic crowd and create a consistently good time, so you can expect nothing less from LOKI.
LOKI is now open seven days, from 5pm until late Monday to Thursday and 12pm until late Friday to Sunday, so clear your weekend and point your Uber driver in the direction of Nobby Beach.
The Details
What: LOKI restaurant and rooftop bar
Where: 2235 Gold Coast Highway, Nobby Beach
When: Monday to Thursday from 5pm + Friday to Sunday from 12pm
For more information, click here.
Image credit: Kaitlin Maree for Urban List