If you thought it were not possible to love Paddock Bakery any more, along comes news that this adored Miami cafe—with its whimsical, fairy tale-like garden and drool-worthy baked treats—is adding a swag of new features and nooks to explore.
From a milk bar window with old school milkshakes and ice creams, florist pop ups to whispers of a dude's den and an upper-level western-facing deck that oozes potential all on the horizon, soon you'll be lingering even longer at this buzzing destination cafe.
This weekend, the first of several stages was introduced and, folks, it's adorable! The Loft is Paddock's beautiful new space—extended seating for the cafe, though ideally created for private functions such as birthday brunches, baby showers, special luncheons, engagement parties and, maybe one day soon, intimate Paddock weddings?!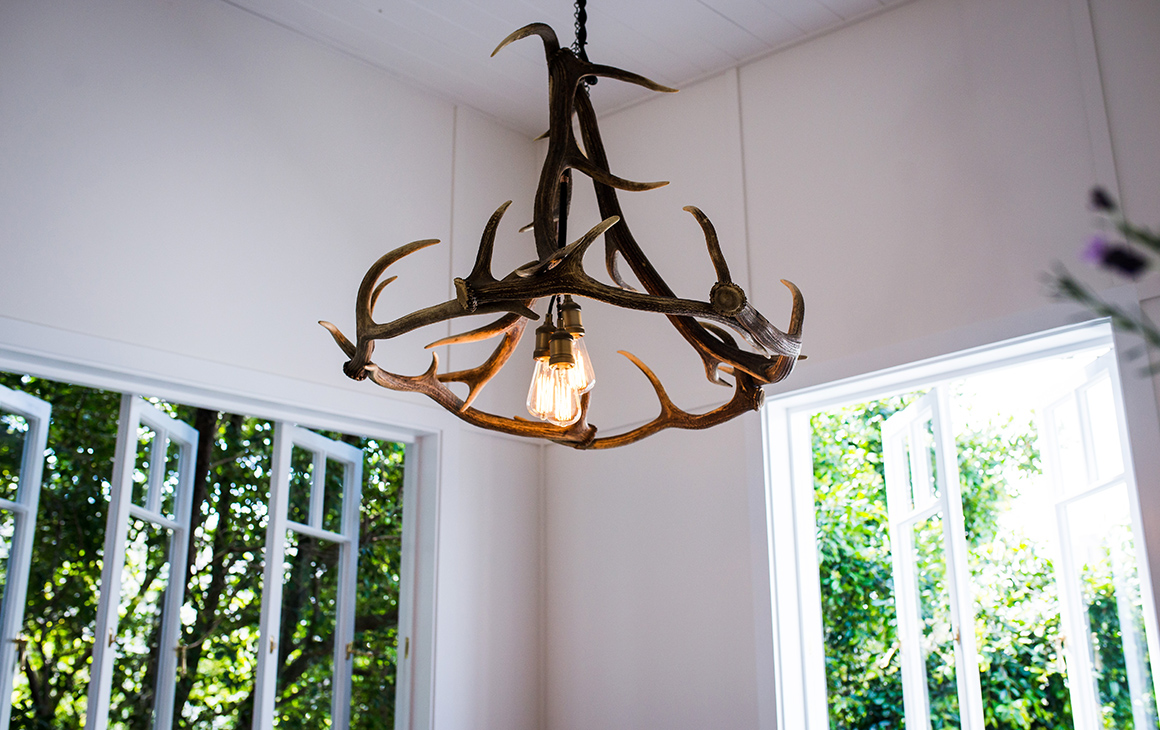 The corner block's original 1950s homestead was raised up among the treetops back in the 70s, and has sat quietly above the cafe's garden terrace for the past four years, until now. Utilising the original cottage details and timber, today it's been lovingly converted into a venue to be enjoyed by all.
Filled with French antiques (including a feature copper-backed clock tower face, sourced from France and dating back to the 19th century), vintage chairs from the 1950s, candelabras, flower clusters and custom made marble-topped tables, it's all in the details. Airy and sundrenched with a leafy outlook into the trees, pair that with dedicated waiter service and Paddock catering, and you've got all the ingredients for a dreamy private function location. All the while an imminent liquor license will open itself to bloody marys and bottomless mimosa brunches. Swoon!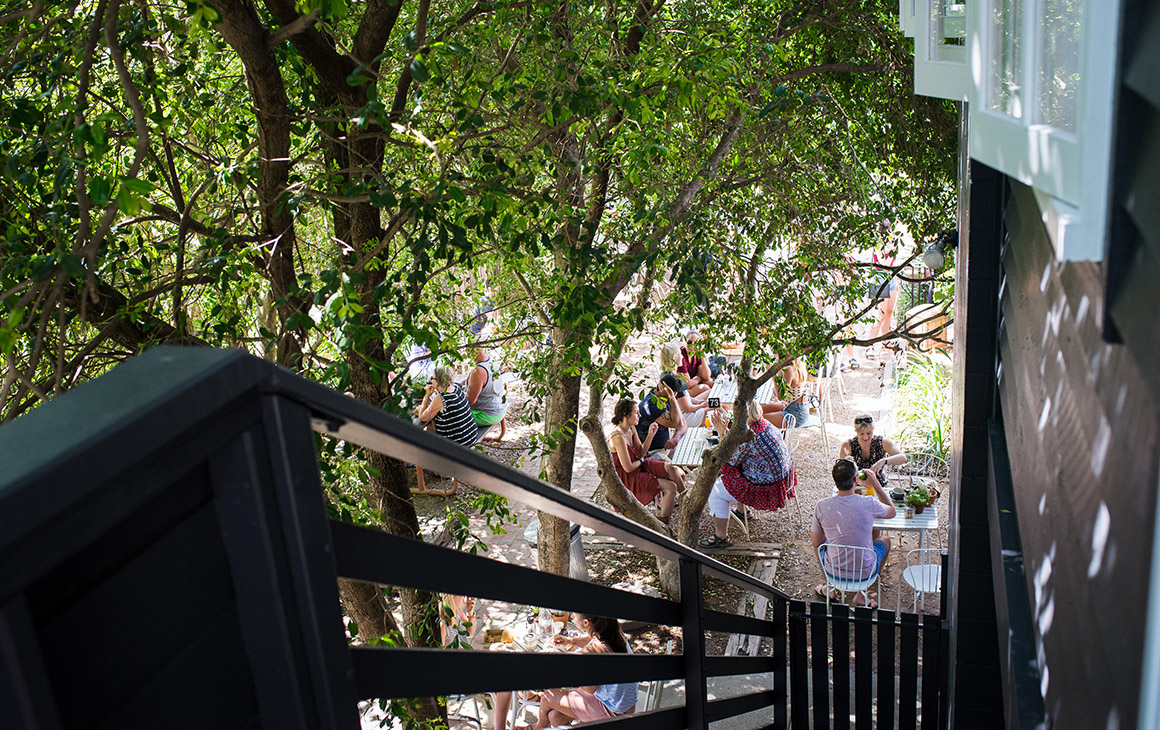 When 75% of your seating is outdoors, and with a wetter than normal summer in the forecast, this sweet-as-pie new addition could not be more perfectly timed for accommodating cafe customers on those rainy days, too.
Opened by trailblazing local couple Ursula and Ben Watts in 2014, and fast becoming one of the Coast's most cherished cafes, you'd be forgiven for not realising that Paddock was actually sold back in July. The transition into the hands of the new owners was seamless as they managed to keep it within the family, with Ben's dear sister Chloe, together with mum and dad, Kerry and Larry Watts, taking the reigns and keeping this powerhouse cafe humming exactly as its loyal customers expected.
With their undivided attention, Chloe and her parents are now realising some wonderful expansions—not to mention insane new bakery creations (Good Ol' Gaytime doughnut, anyone?)—that they've long been dreaming and scheming. We for one, can't wait to watch our beloved Paddock evolve.
The Loft is now available to book for that next special private function, or a roof over your head when the rain starts to fall this summer. You're gonna love it!
The Details
What: The Loft—Paddock's new function space
Where: 20 Hibiscus Haven, Miami
To Enquire: Email hello@paddockbakery.com
On the hunt for more interesting spaces for private hire? Have a read here.
Image credit: Brooke Darling for The Urban List