We've had a long love affair with craft beers on the Gold Coast, in fact, we're fortunate enough to boast more than a handful of award-winning breweries. And while we're big fans of them all, we'd be lying if we didn't have an extra special place in our heart for the Black Hops crew and their truly out-of-the-box creations.
If you need a little refresher, Black Hops was launched in Burleigh back in 2016 by mates Dan Norris, Eddie Oldfield and Michael 'Govs' McGovern. Their first beer, the Eggnog Stout was a game-changer in the craft brew world, and that was quickly followed by their award-winning Pale Ale and many more.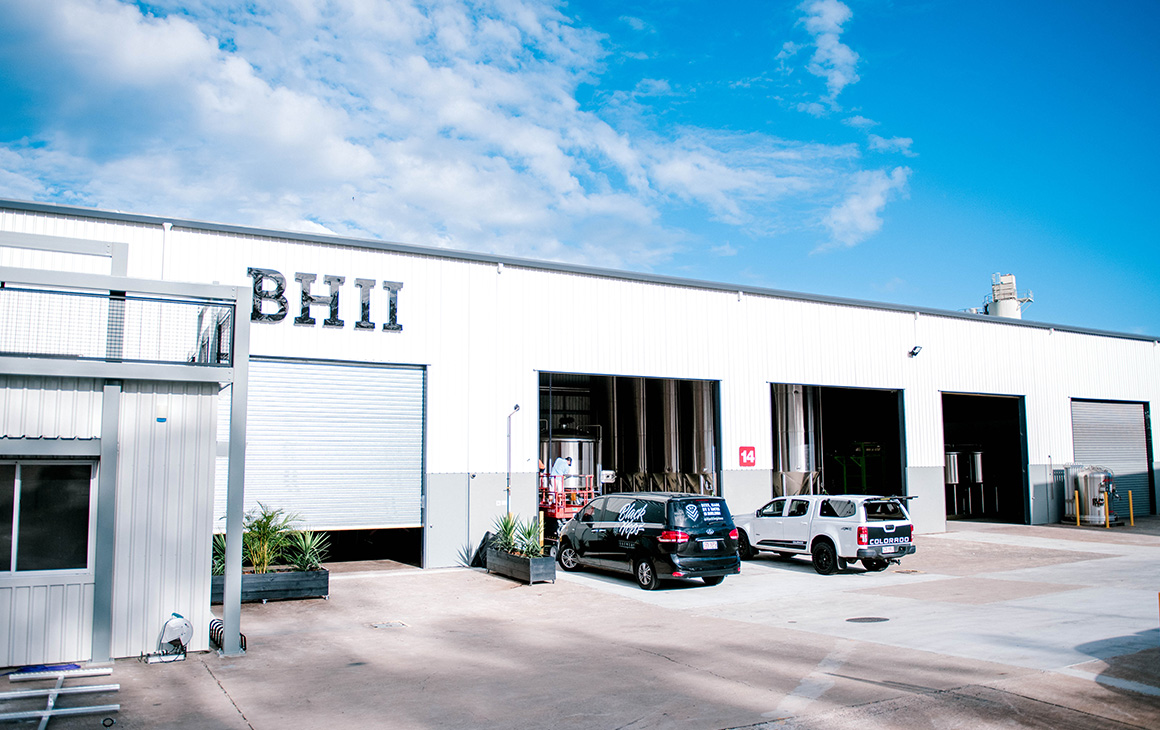 While slurping down their beers at home is fun and all, the team have recently launched brewery tours at their Biggera Waters joint (Black Hops II) and they're a seriously good time. Taking place once a month, the two-hour-long tour will see you getting a behind the scenes look at the sprawling space, including the 150 sqm taproom. And trust us when we say, you won't go thirsty.
Lead by the Black Hops Chair Force manager Leah Spong, the intimate tour kicks off with a tasting of their famous Eggnog Stout, while learning all about the independent brewery's interesting history. Next, you'll make your way through the brewery, digging deep into the beer-making process, learning everything from what raw materials are used to the fermenting and packaging process—and yes, you'll do this while sipping more of their tasty brews. You'll even get to try a brew poured directly from the tank—and the portions are generous.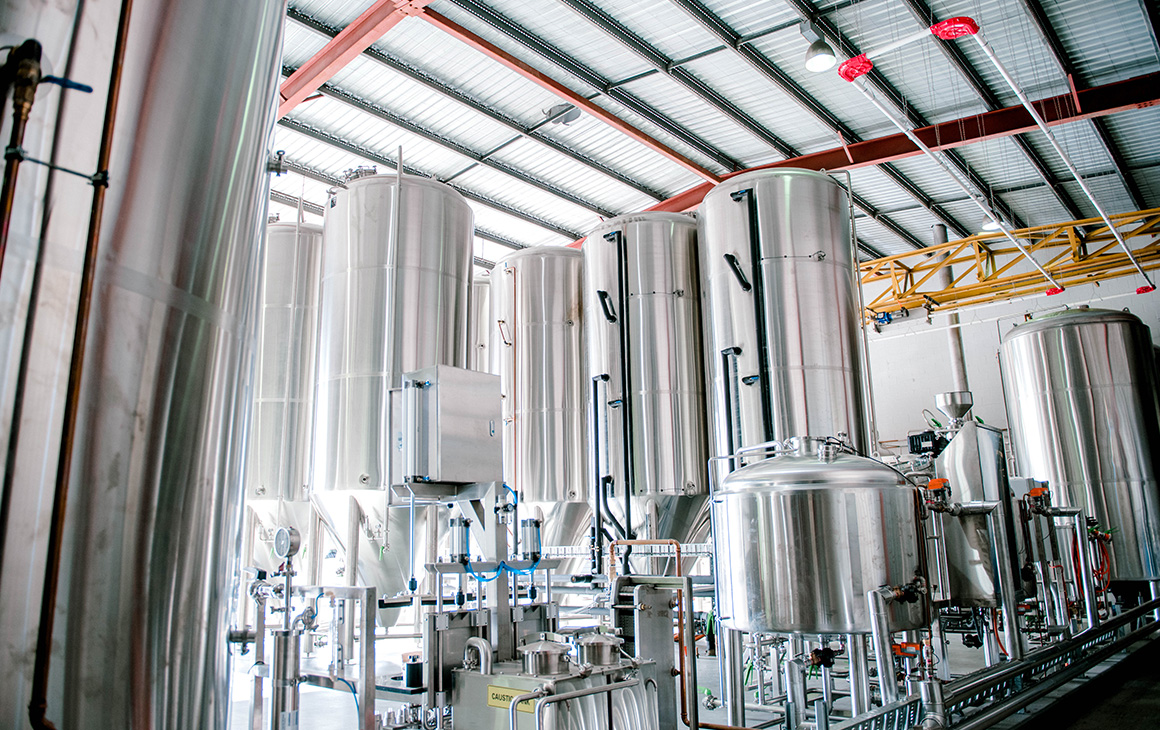 Throughout the tour, questions are encouraged so don't hold back. The experience wraps up in the tap room where you'll be served—you guessed it—another beer, usually one of their special small batch brews. The crew will reserve a table for you in the tap room, so you can kick on with your mates, throw back some more beers and grab a feed from their rotating food truck.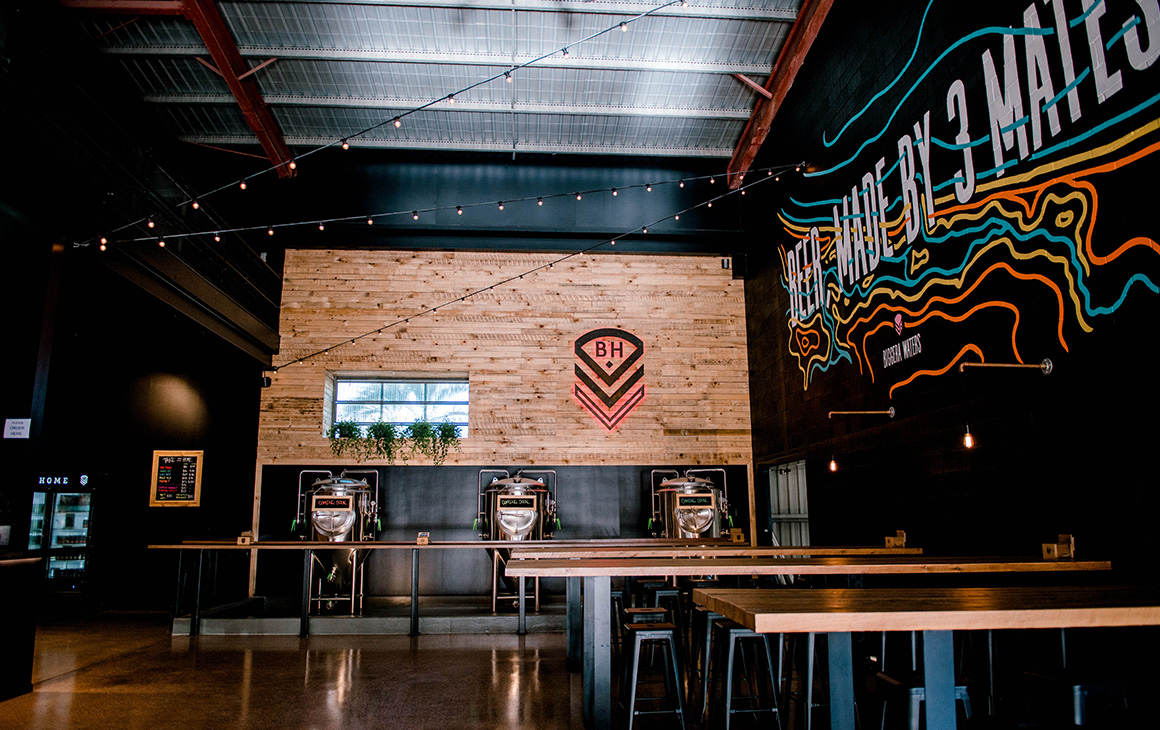 Before you leave, they'll also give you a four-pack of their famous Pale Ale to take home–like we said, you will not go thirsty. The tour will only set you back $50 per person, which we can confirm is excellent value for money. We'll drink to that!
To get your hands on tickets to the next tour, head here.
For more epic things to do, check out this round up.
Image Credit: Kaitlin Maree Photography for Urban List