If you haven't heard already, us lucky Gold Coasters are the new recipients of our a brand new Asian foodie precinct, and we're pretty hyped about it. Serving up the very best of Asian street food, Chop Chop consists of 14 tenants, all specialising in their own style of Asian dining.
Nestled in Cavill Lane in Surfers Paradise, the foodie hub is made of up laneways of delicious eats from Korea, Thailand, Japan, China and India. Whether you're a picky eater, or you just like to have plenty of options, prepare to be spoiled for choice when you pay Chop Chop a visit. So, to help you out, we've compiled a list of four restaurants you have to try.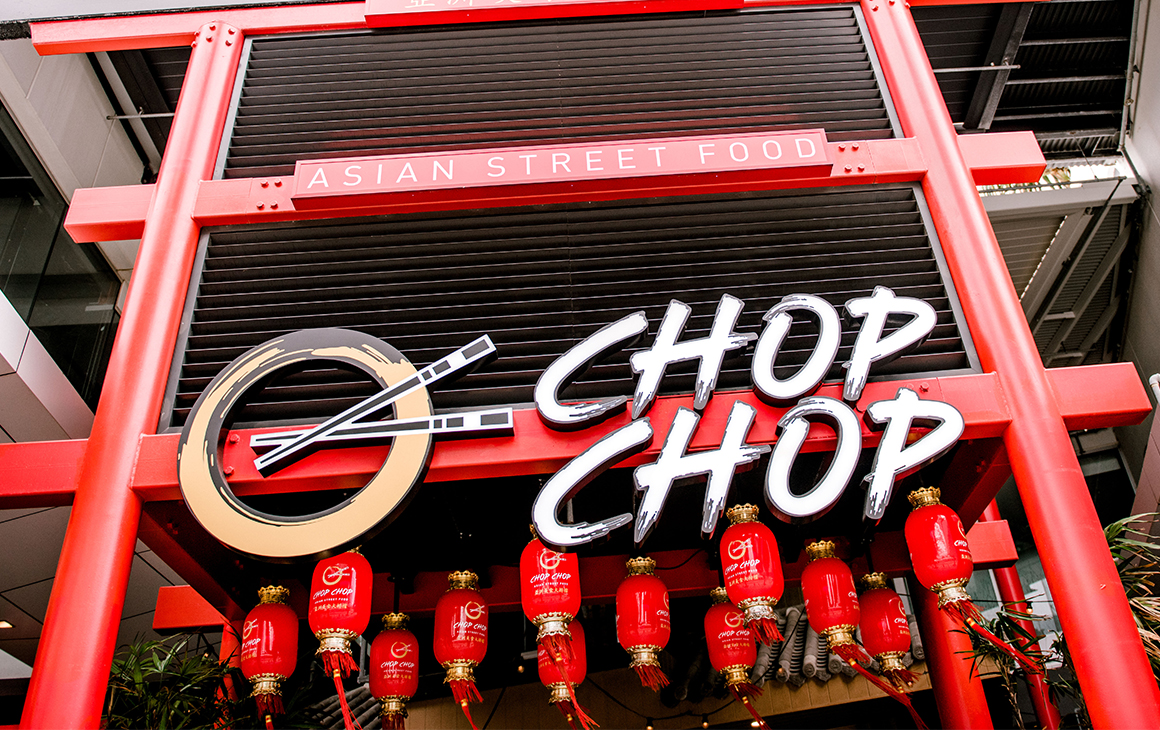 Bali In Paradise
Giving locals their Indonesian food fix, minus the airfare, Bali In Paradise serves up an array of traditional Balinese offerings. Family owned and run, the restaurant is already gathering a serious following for its delicious food packed with flavour and spices. And did we mention it's the only Balinese restaurant on the Coast? Some menu favourites include the moreish chicken curry and rice, and the soft and sweet Indonesian grilled chicken served with spicy chilli sauce, egg and rice. But if you're stuck on what to order, you can't go wrong with the chicken betutu, a traditional meal that showcases the wide variety of spices often used in Balinese cooking, including lemongrass, garlic, onion, ginger, chilli and lime.
Ramen Danbo
If it's a top-notch bowl of authentic Japanese ramen you're craving, then look no further than Ramen Danbo. Staying true to tradition, this eatery aims for nothing more than authenticity and deliciousness—which it totally nails. And because every likes their ramen a little differently, you can customize everything from the richness of broth to degree of spice and even your noodle firmness. If you're after the perfect bowl of Ramen that's tailored exactly to your liking, while still incorporating traditional Japanese flavours, then this is the place for you. And if all that goodness leaves you thirsty, be sure to head to the Bangla Road Bar, where you can get a refreshing and delicious cocktail that is designed to pair perfectly with your Asian eats.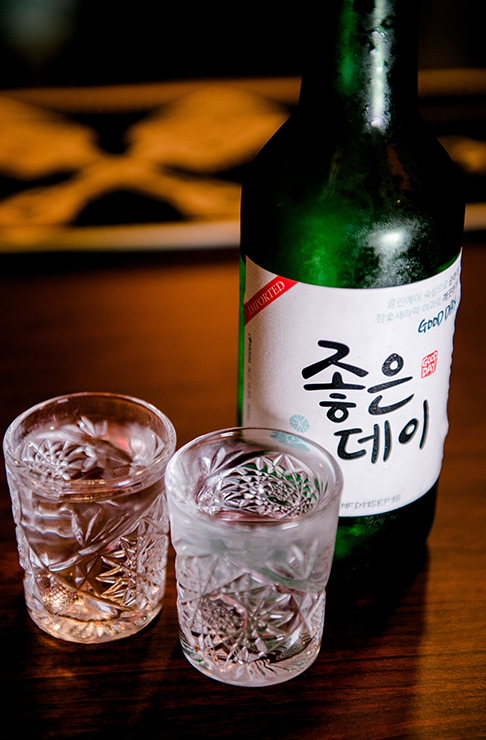 Dumpling Mama
Home to some of the best dumplings on the Coast, Chinese restaurant Dumpling Mama is renowned for their specialty homemade and fried dumplings. As well as serving up a range of signature noodle and rice dishes, everything is made to order using only the freshest local ingredients. Owned by husband and wife duo the Zhangs, this restaurant draws on tradition to make their mouthwatering morsels. Ms Zhang's original dumpling recipe is nothing short of mind blowing, and you can taste the home-made difference in every little cloud shaped parcel of goodness. This one's a must-do for anyone who considers themselves a dumpling lover.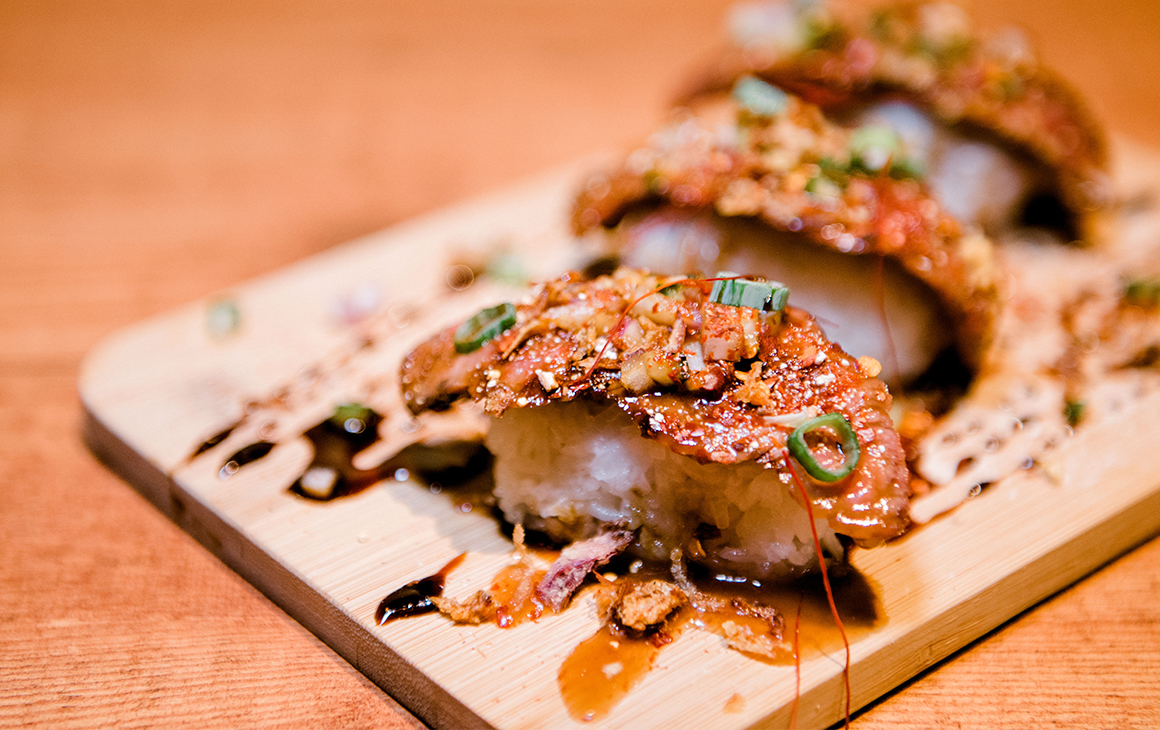 Little Elephant
Save a visit to this place for when you're really, really, hungry, because the folks at Little Elephant do not skimp on quantity (or quality). Serving up a range of modern Thai street food, you can find everything here. Think gourmet burgers with butter buns, crispy pork with noodles, honey chicken, delicious stir fries, scotch fillets with peanut sauce, Thai sushi with BBQ beef and game-changing bao buns. Yep, their menu has a little bit of everything, which makes it hard to choose just one dish. Our suggestion? Hit it up with a big group so you get to try a little bit (or a lot) of everything.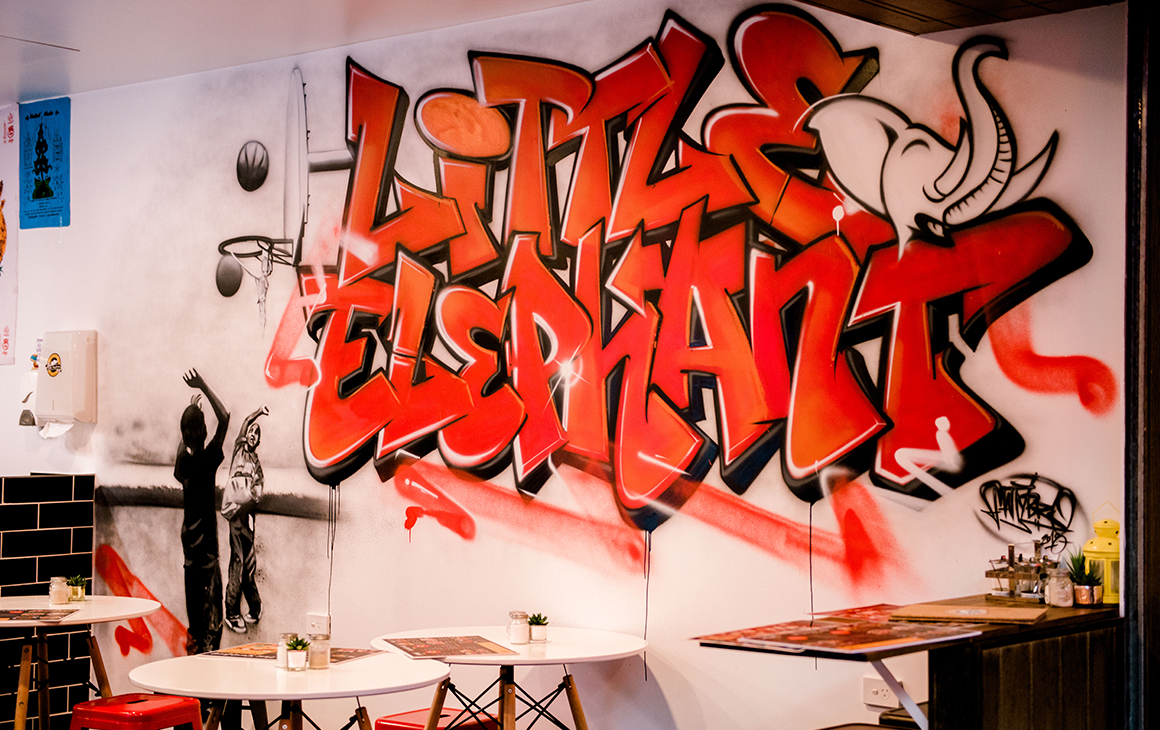 Chop Chop is open from 10am every day, with some cafes opening for breakfast at 7am.
Image Credit: Kaitlin Maree Photography for Urban List