If you're feeling the tension between life's responsibilities and living your best life this summer, you're not alone. With burnout at an all-time high, taking some well-deserved time off has become less a luxury and more a necessity.
From sun-drenched seaside towns to the idyllic countryside and islands dedicated entirely to wine, these five dreamy destinations are your answer to beating burnout without using all your precious annual leave (if any at all). And thanks to your hosts at participating voco and Crowne Plaza Hotels, when you book a two-night stay they'll even give you a free night to use for your next weekend away. That's what we call a win-win.
The Food-Obsessed
Food lovers, listen up. You'll need to fly across the ditch and dip into some of that annual leave for a getaway to Auckland but for the food-obsessed, it's more than worth it. This sprawling metropolis has cosy cafes on every corner, restaurants boasting a vibrant farm-to-table scene, and an island dedicated entirely to wine just half an hour away. Yep, Waiheke Island is home to 30 world-class wineries each set to a picturesque backdrop of lush rolling fields and mountains looming in the distance. Top of our list? Book a table at Cable Bay Vineyard and Mudbrick Vineyard, or go one better and book a winery tour to get a taste of it all. With a glass of wine permanently attached to your hand at all times, kick back and let this magical city warm your soul. And although Auckland's wineries are its main drawcard, it's turquoise beaches are a close second. Once you're stuffed with all the food and wine you can handle, it's time to rest and digest at Auckland's best beaches, like Cockle Bay or Herne Bay Beach. For cosiness and convenience, be sure to stay smack-bang in the centre of everything and check into Crowne Plaza Auckland for two nights or more and they'll give you a free night for your next stay. Winning.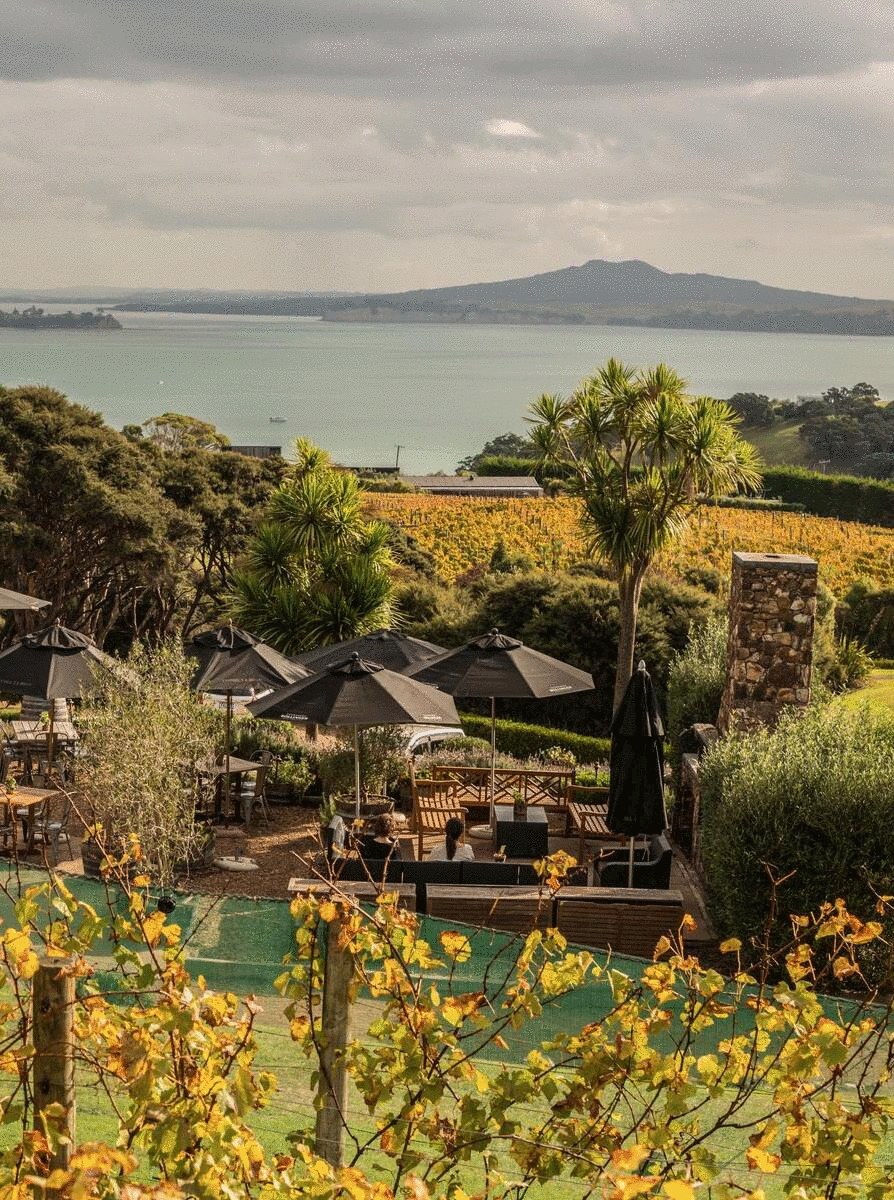 The Chillers
Drawing an eclectic mix of carefree hippies, city-escaping corporates and troves of international tourists, Byron Bay truly has something for everyone. Where bikinis and boardies are mandatory and shoes are optional, you'll spend your days skipping between sun-drenched cafes, dozing on soft golden beaches and nights dining alfresco-style set to the calming soundtrack of waves crashing onshore. With a world-renowned food scene, you honestly can't go wrong but for breakfast, we recommend The Pass Cafe where you'll sip coffee just steps from the beach. Book a table at The Mez Club and fire up the 'Gram for lunch, and once night falls, step into St. Elmo for a boujiee bite and life-changing cocktails. It's true, a mini-break to Byron Bay will make you want to quit your job and live full-time as a surf instructor, but for now, you'll leave this paradise feeling completely renewed.
The Thrill-Seekers
Head three and half hours northwest of Melbourne and you'll land in the picturesque Grampians. A paradise for hikers, climbers and bikers alike, it's the perfect place to lace up your boots, throw on the backpack and reconnect with the bush. Rise early and set off on a sunrise hike to The Pinnacles lookout. This one-hour trek will take you over rugged terrain and seasonal streams, and lead you to sweeping views of Grampian National Park. Just be sure to keep an eye out for koalas, kangaroos and even echidnas. From waterfall punctuated hikes and scenic lookouts to wildflower fields and even a hidden foodie scene, there's plenty to see and do in the Grampians.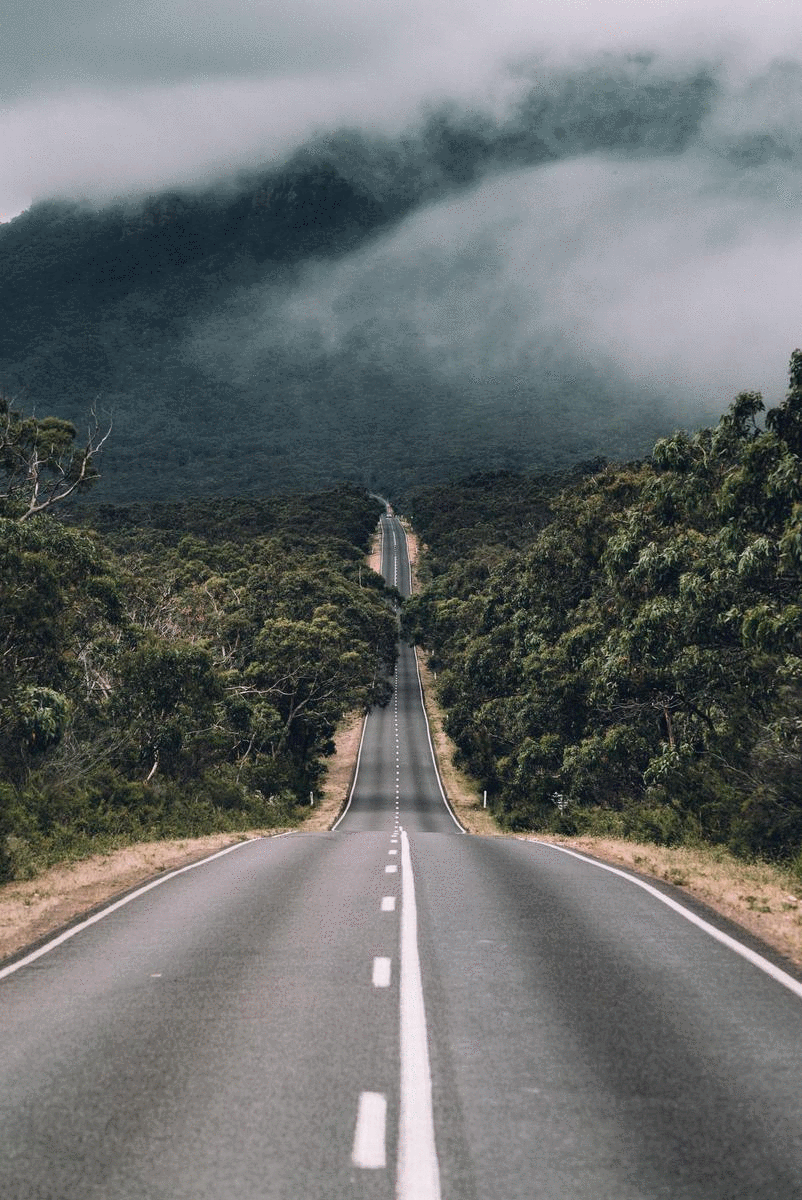 The Slow Travellers
These days, travel is often synonymous with snapping pics for the 'Gram or packing your itinerary with every cafe, bar and restaurant in sight. Now, slow travel is the new trend taking over and it's all about living like a local and slowing down. The Hunter Valley, which is just three hours north of Sydney, is an idyllic countryside escape that's all about wellness, wine and nature. So, ultimately an ideal spot to slow down and unwind. Dotted with more than 120 wineries and quaint vineyards, the Hunter Valley is Australia's oldest wine region dating all the way back to the 1800s. Adopt the art of slow travel by taking the time to speak to the local winemakers, sign up for a tasting masterclass, or fill up on local seasonal produce at a long lunch. Once you've skipped between cellar doors, you obviously need to drop into the historic Hunter Valley Cheese Factory. A staple on every Aussie cheeseboard ever, this is your chance to meet the markers at a cheese appreciation class (like you need convincing). Once night falls, your hosts at voco Kirkton Park Hunter Valley have everything you need for max relaxation. Pure relaxation set on 70 acres of manicured gardens and rolling countryside featuring a chic, art-deco aesthetic, there's no better place to rest your head in the Hunter Valley. But in case you needed another excuse, they'll give you a free night for your next getaway. Sign us up.
The Beach-Dwellers
Where 57-kilometres of pristine coastline meets a sprawling metropolis of shimmering skyscrapers, there's no better place than the Gold Coast for a cheeky getaway. Each slice of coastline oozes its own distinct personality and vibe, from coastal chic Burleigh Beach and laidback Coolangatta to the glitz and glamour of Surfers Paradise. To experience the Gold Coast's iconic seaside high-rise living, check into the glamorous voco Gold Coast Hotel and they'll even give you a free night for your next getaway. Located on Hamilton Avenue in Surfers Paradise, the rooms are sleek and comfortable and depending on your suite, you'll be greeted with glittering ocean or misty mountain views—either way, we're not complaining.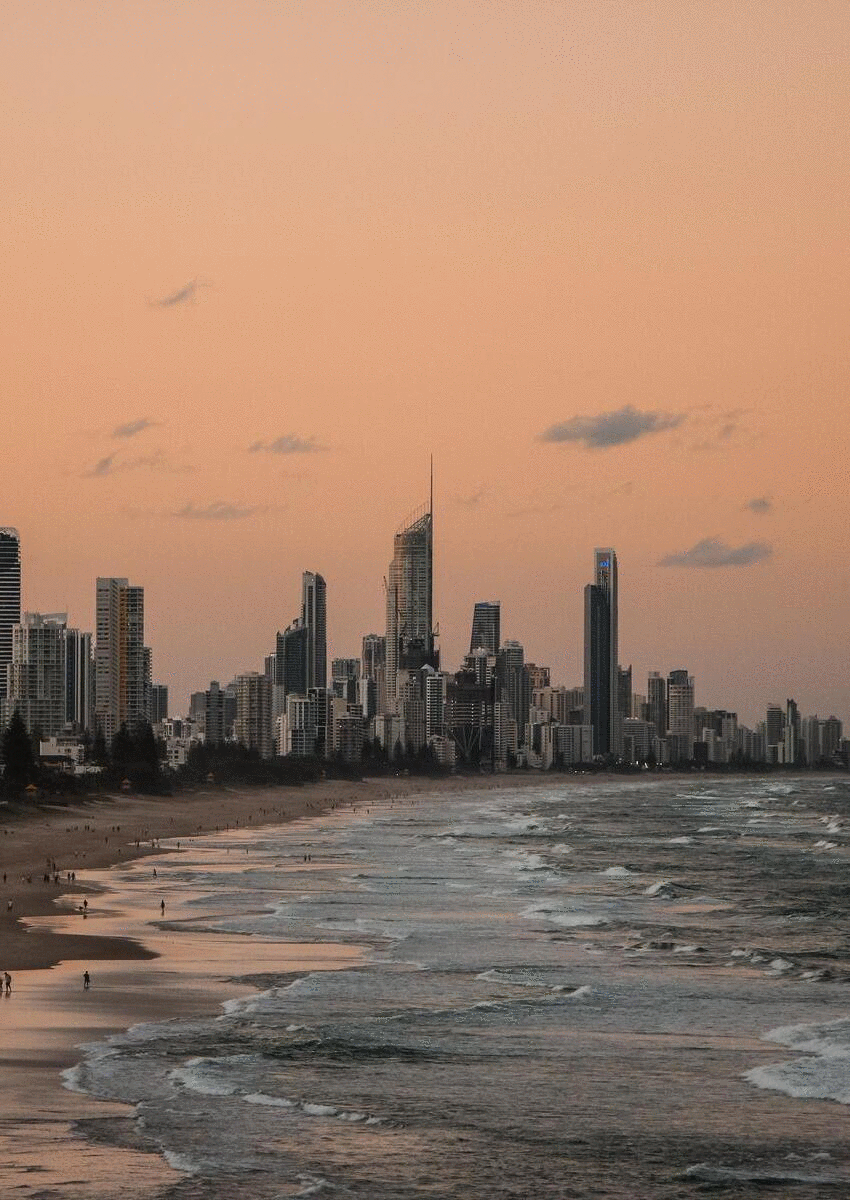 Ready for max relaxation? In case you needed another excuse for a mini-break, book two nights or more at any participating voco and Crowne Plaza Hotels and you'll score a free night for your next getaway. Future you will thank you.
Image Credit: Destination NSW
Editor's note: This article is sponsored by voco and Crowne Plaza Hotels and proudly endorsed by Urban List. Thank you for supporting the sponsors who make Urban List possible. Click here for more information on our editorial policy.