Hearts broke all around the Gold Coast when news spread that brunching institution Elk Espresso would be forced from its Broadbeach park-side location of six years.
But what many saw as a tragedy, hospitality royalty Andrew and Jodie Whiting seized as an opportunity—one to grow and evolve Elk in preparation for its next six-plus years at the service of their fiercely loyal brigade of clientele.
Truth is, these guys knew a move had been on the card for years, and they also realised long ago that they'd fast outgrown their original space, with a regular waitlist a mile long regardless of the day of the week.
Bidding adieu to Chelsea Avenue over the weekend, as of tomorrow, Friday 15 December, the doors re-open a few blocks further south and the Elk team is literally bursting with excitement to introduce their brand new home to the Gold Coast.
With the same passionate owners and smiling staff behind the counter, that signature Elk wall mural for all your Insta backdrop snaps, and recognisable touches of home, they've done a stellar job ensuring the familiar Elk hug greets you the moment you walk inside.
Add to that, breezy ocean and park views, not one but two cute mint green espresso machines for those grab-and-go caffeine fixes and a healthy 30% additional seating throughout, and you'll agree Elk Espresso 2.0 is already a winner.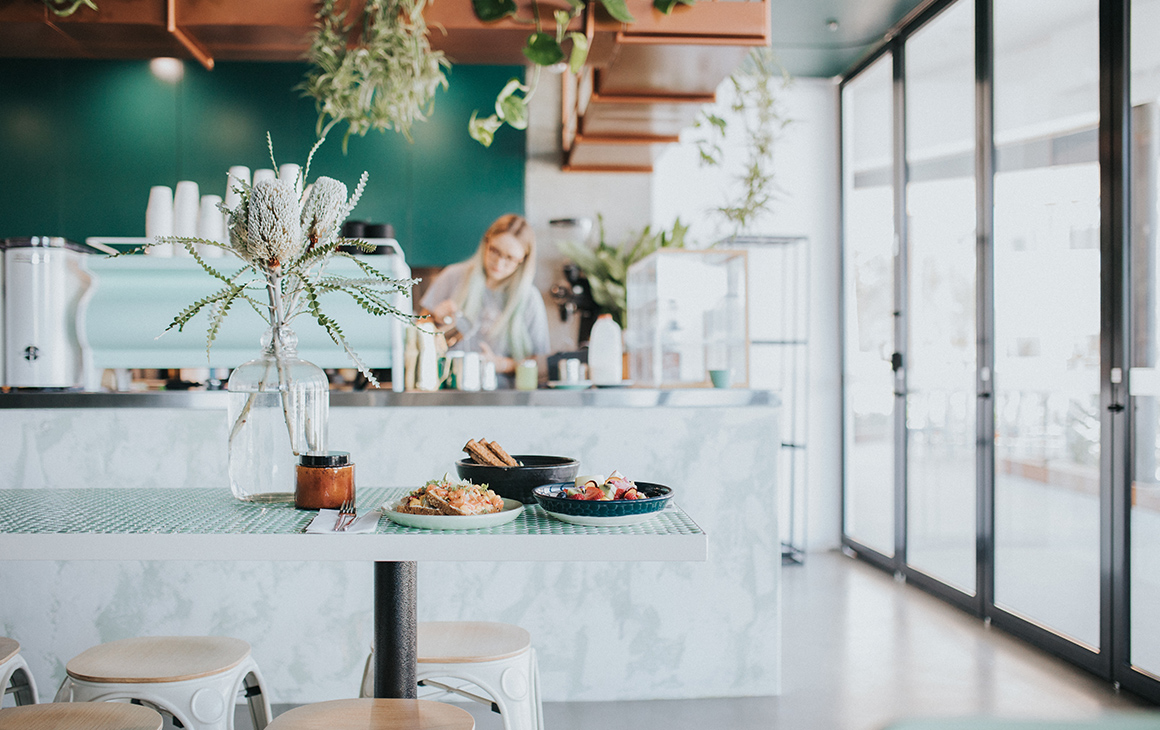 Rolling their vibrant new summer menu over to the new location, we have no hesitation claiming that Elk boasts, hands down, one of the Coast's most deliciously creative all-day breakfast offerings.
From the irresistible Lamington Chia Pudding with raspberry sorbet, dark chocolate and coconut flakes that'll keep you full well past lunch, to the Poke On Spelt; think: toasted spelt topped with a rainbow of raw Tasmanian salmon, diced mango, crème fraiche, pomegranate and coconut flakes. We also tried and loved the signature breakfast panna cotta (pineapple is the flavour of the season) paired with Elk's addictive crunchy seed and nut mix, or the new Miso Corn with charred sweet corn, miso corn puree, poached eggs and smoked trout, perfect for those savoury brunchers. Bascially, expect food envy with every dish to depart the kitchen.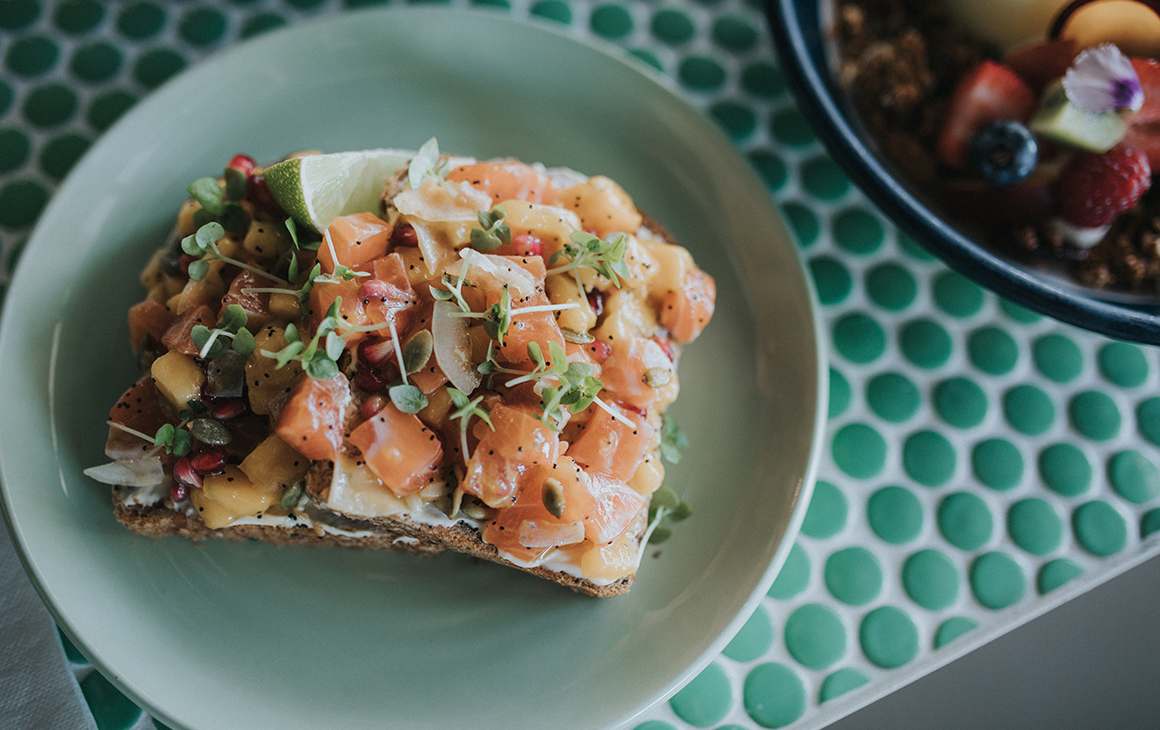 We can't wait to see what else Elk Espresso pulls off after the madness of summer, with a liquor license plus private events and functions in the works for 2018, and did we mention they're now open all public holidays. Hurrah!
Honestly, we could go on and on about this place, but you already know Elk is absolutely amaze-balls and we promise the transition to Elk Espresso 2.0 is going to be seamless one. So, head beachside of Broadbeach's Oasis Shopping Centre this weekend and shower the team with hugs and congratulations the best way you know how. 'Cause by gosh, these guys deserve it.
The Details
What: Elk Espresso 2.0
Where: Beachfront, Shop 44, Oasis Shopping Centre, Old Burleigh Road, Broadbeach
When: Open seven days from 6am to 4pm
Image credit: Hayley Williamson for The Urban List