When 8th Ave Terrace closed their doors earlier this year we were devastated. The popular eatery's multi-level digs with a beach-facing balcony was a much-loved spot to sip a cocktail and had us wondering where we would spend our summer weekends.
But we have excellent news; the venue is under new ownership and has had one epic makeover. Say hello to Frida Sol, the Coast's newest Mexican bar and taqueria. Frida comes to us courtesy of the crew at Mermaid Beach hotspot Bonita Bonita who wanted to give southern Gold Coast a taste of their mouth-watering food and cocktails. Their timing couldn't be better.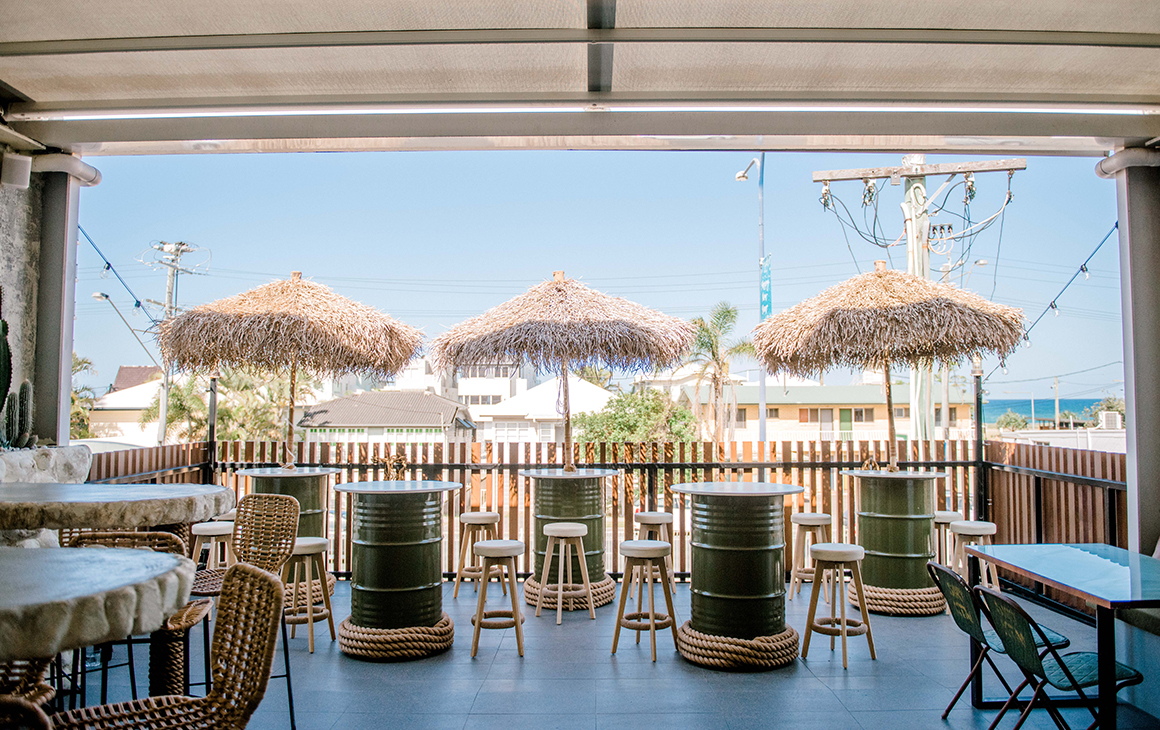 The menu is full of Mexican classics with a modern twist. Start with snacks like grilled corn smothered in cilantro crema, queso fresco, lime and spoked paprika. And you can't go wrong with the beef cheek empanadas or the market fish ceviche with cucumber chili salsa and tequila.
Just like it's big sister Bonita Bonita, Frida's also offers a bunch of delicious tacos. Grab the Pescado (crispy fish, mango crema and queso fresca), the Cerdo Tirado (pulled pork, tomatillo salsa, pickled cabbage and pineapple chili jam) and Queso Frito (fried provolone cheese with chorizo, smoked sour cream and habanero jam).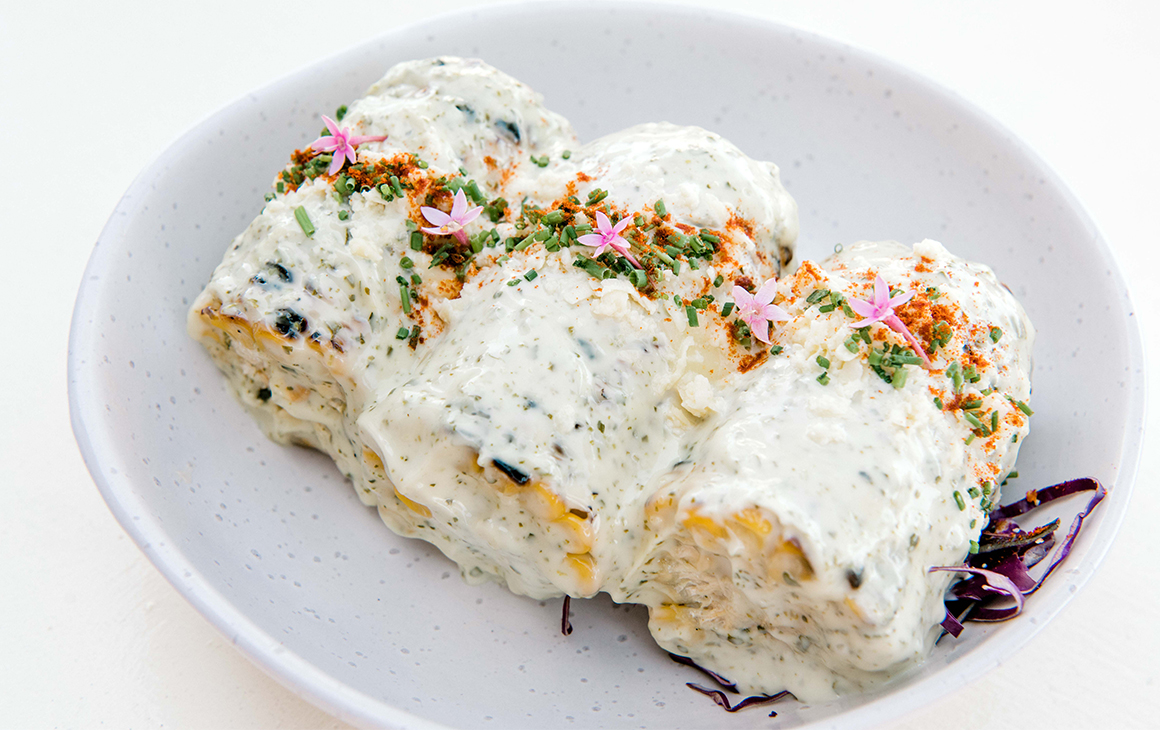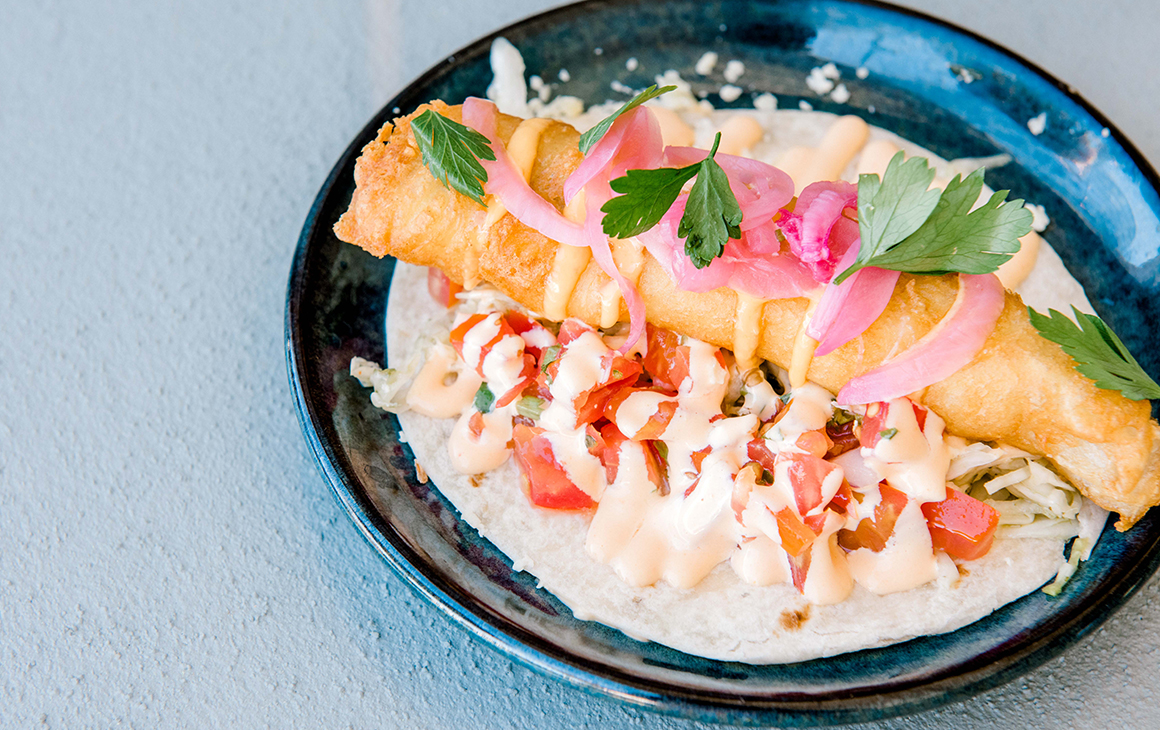 If you're having trouble choosing, opt for the 'Feed My Belly' meal. For $40 per person you'll feast on a selection of grilled corn, tostadas, quesadillas, spicy chicken wings and cauliflower ensalada.
Just be sure to save some room for dessert. There's strawberry cheesecake chimichangas with sangria glaze and coconut ice-cream and calabaza empanada with sweet pumpkin and dulce de leche ice cream.
The bar, which is thoughtfully filled with lush greenery, ceramic crosses, pictures of Frida and candles, is serving up some seriously epic tipples. As well as the Bonita margarita (our forever favourite with the chipotle salt rim) we recommend the Mama Cass with vodka, passionfruit, pineapple juice, elderflower liqueur and mint, and the Troppo Locco with strawberries, vodka, citrus and lemonade. There's also Burleigh local Black Hops beer on tap, Balter in the fridge, jugs of sangria and a concise wine list.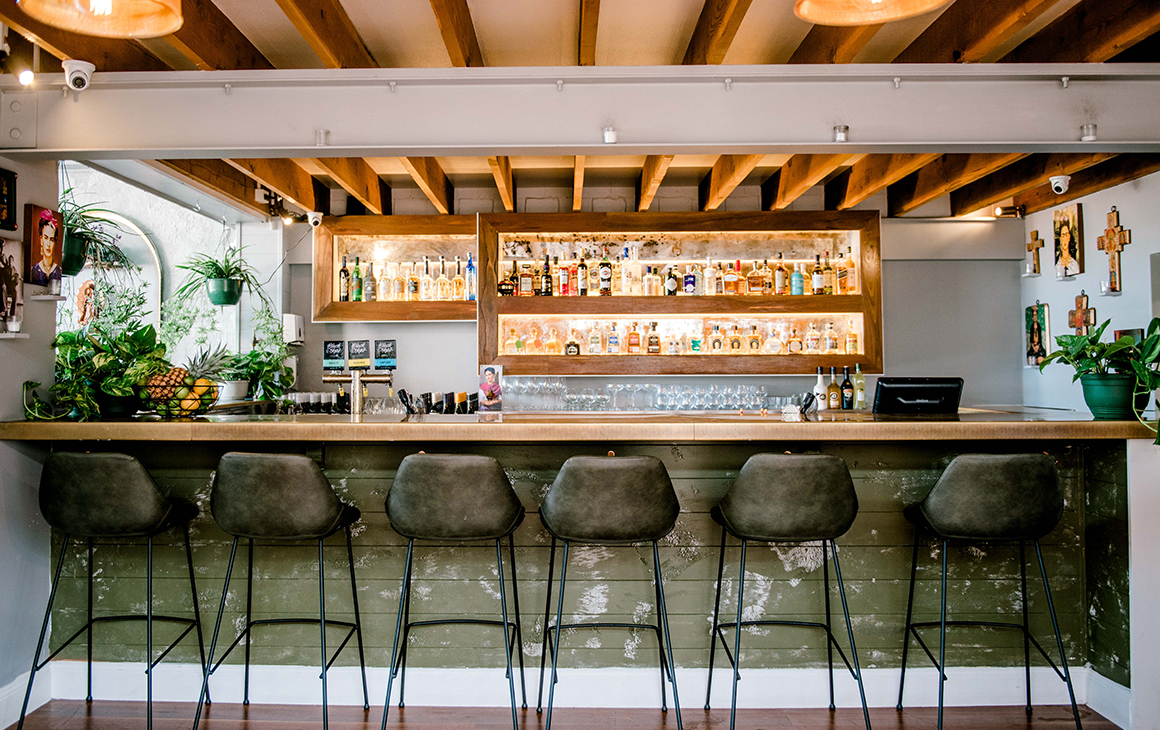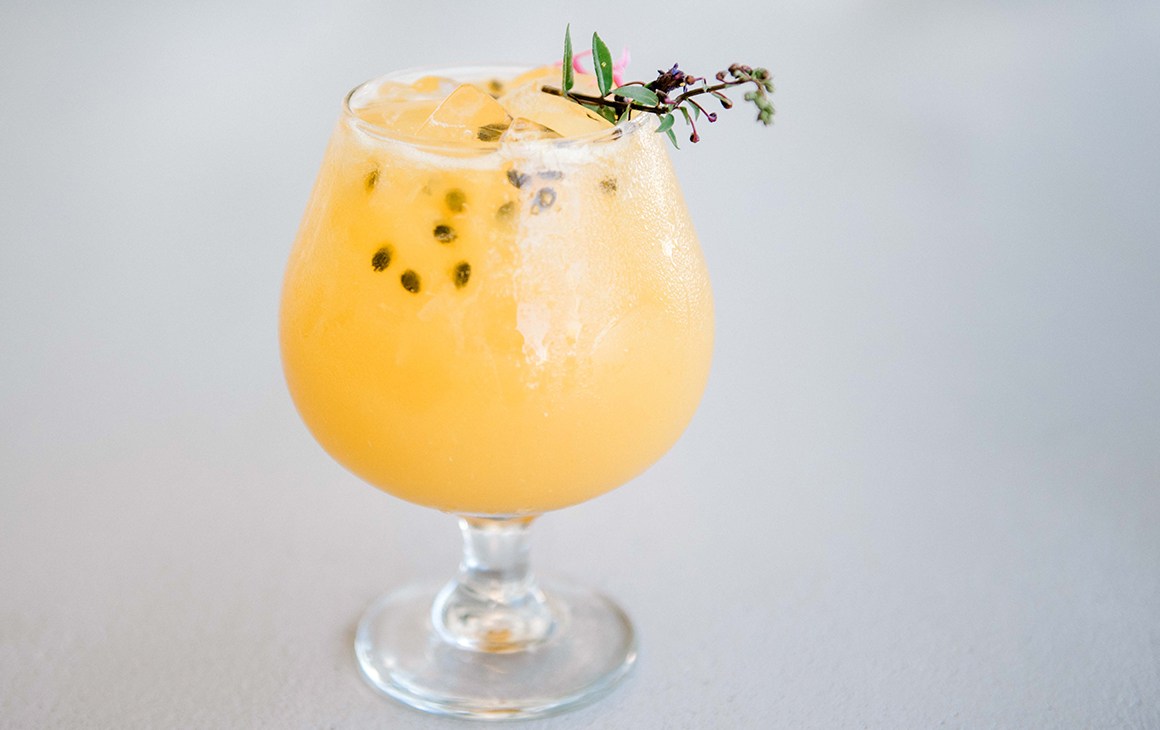 The space, which has had a complete overhaul, was styled by uber-talented Morgan Walsh of FuFu, Poke Poke and The Milkman's Daughter (which she recently sold). Inspired by Mexico and, of course, paying homage to all things Frida Khalo, the venue is bright and fresh with a splashes of forest green, crisp white, copper and pale timber.

Every inch of Frida's is full of character, from the cheeky neon signs and tiki umbrellas to the army-issued chairs and cactus wall. While Walsh pumps out awesome eateries in her own right, her styling is equally as impressive. We except to see this joint blowing up your 'gram all summer long.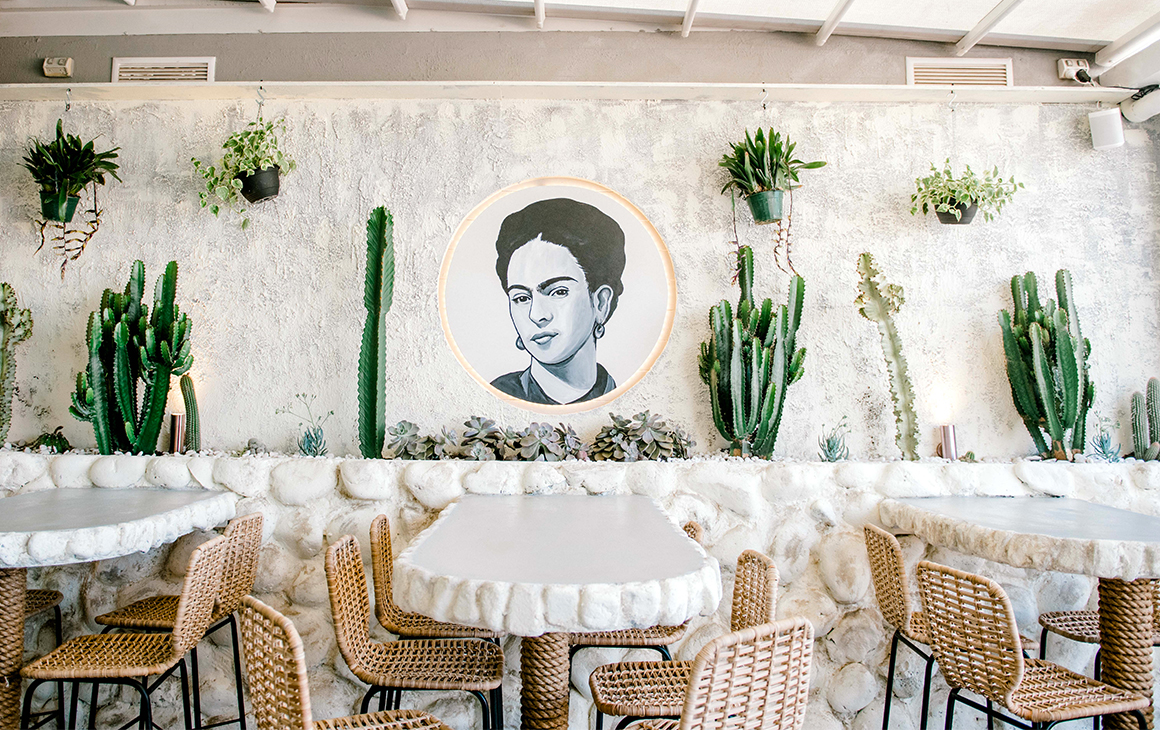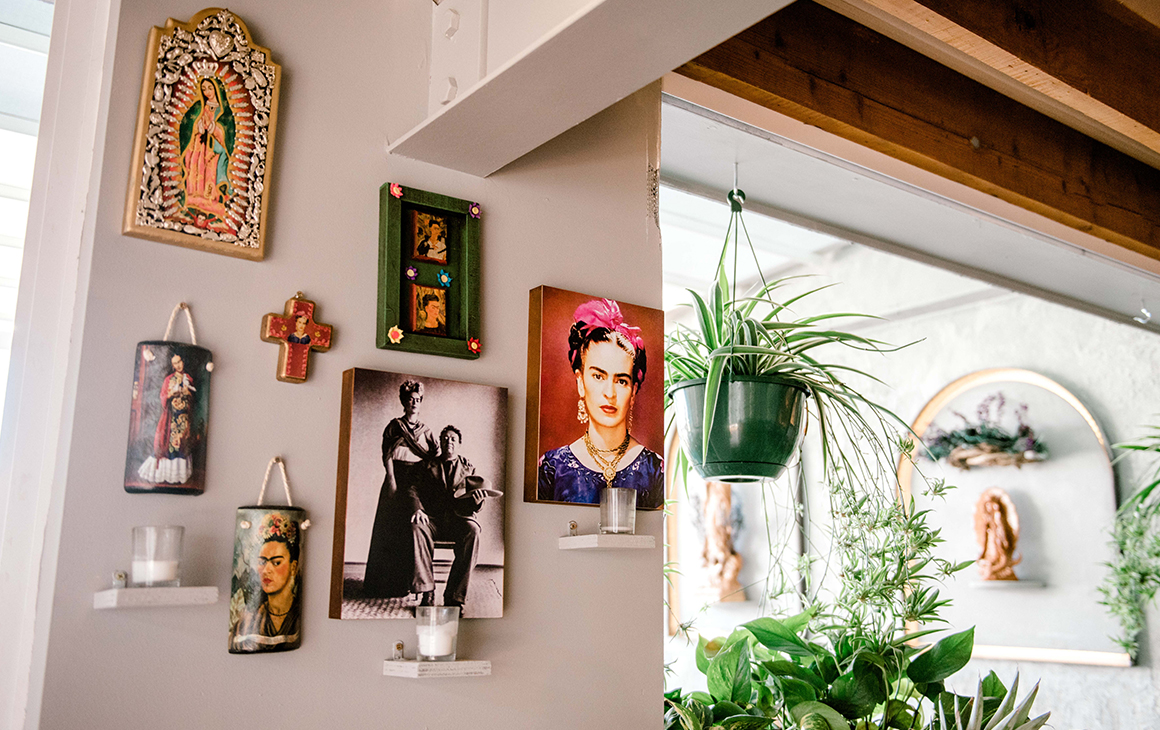 For now, you can pull up a stool at the bar or enjoy views of the ocean out on the balcony. The upstairs is still currently under construction but will soon open to the public with more seating and yet another bar. You can also hire it out for private functions.
If you needed another excuse to get excited about the holidays, this is it!
Frida Sol is open seven days from 5pm.
Looking for more new openings to check out? Have you paid a visit to our favourites of 2018 yet? Click here.
Image Credit: Kaitlin Maree Photography for Urban List