The arrival of summer means many things. Living in Birkenstocks, bare legs and arms, iced coffees and of course, day drinking.
So when we heard about the world's first 'Fountain of Goose' travelling down the East Coast of Australia from October through to December, you can bet we kept our ear to the ground.
The Fountain of Goose is open to the general public and allows for ordinary everyday moments to be transformed into celebrations (yes, please). Boasting a bespoke build with a white marble look finish, the fountain is inspired by Grey Goose's luxury French heritage with its ornate European architecture. In short, it's definitely 'Gram-worthy.
Think a jaw-dropping scene, brimming with picturesque umbrellas and blue-striped deck chairs, and of course, a stunning fountain as your backdrop. The fountain also doubles as a wishing well, with Grey Goose coins to toss into the fountain to make a wish.
The best part? The fountain doubles as a bar (score), featuring the limited-edition Grey Goose x Labiche Riviera bottle. They'll also be serving up complimentary Grey Goose Vodka, lime and soda mini cocktails, so you'll be able to sip and soak in the beautiful ambience.
Be sure to settle in for the 'Out Of The Blue' performances and experiences that will be making a sneaky appearance at each of the pop-ups. With a range of acts unfolding across the various cities and days, you'll never know what's in store. And if you're still thirsty for more, you'll be pleased to know Grey Goose has partnered with bars in each of the cities locations, where visitors can kick back with their crew and redeem a specialty cocktail token.
Looks like summertime in the city is going to be fresh.
Details
What: Fountain of Goose
Where: Pacific Fair Resort Area, Hooker Blvd, Broadbeach
When: Wednesday 9 October (1 – 5pm), Thursday 10 October (4 – 8pm), Friday 11 October (2 – 6pm), Saturday 12 October (1 – 5pm), Sunday 13 October (1 – 5pm)
After Party: Nineteen at the Star, Level 19, The Darling at The Star Gold Coast, Casino Dr, Broadbeach & Hideaway Bar, 2657 Gold Coast Hwy, Broadbeach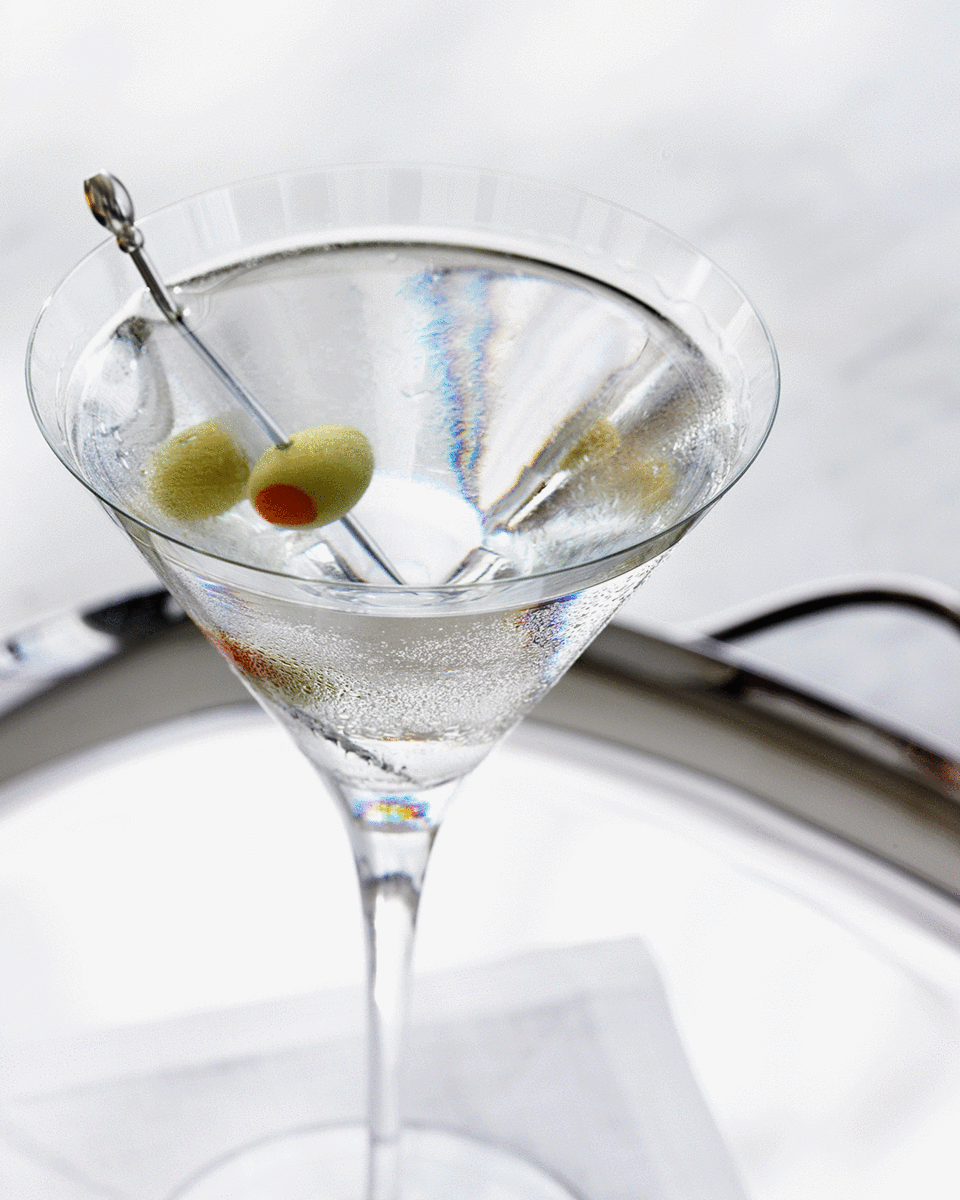 Editor's note: This article is sponsored by Grey Goose and proudly endorsed by Urban List. Thank you for supporting the sponsors who make Urban List possible. Click here for more information on our editorial policy.