When we revealed back in October that perennial fave Justin Lane and their awesome rooftop digs were getting a massive upgrade, we were all understandably pumped.
The Italian eatery has been the go-to spot for good vibes, cocktails and tunes since it opened its doors way back in 2011. But it's booming popularity meant that nabbing a nook on the rooftop on any given weekend evening proved quite the mission. Which is why Justin Lane, under new ownership since April, decided it was high time for expansion.
And we couldn't be happier with the results.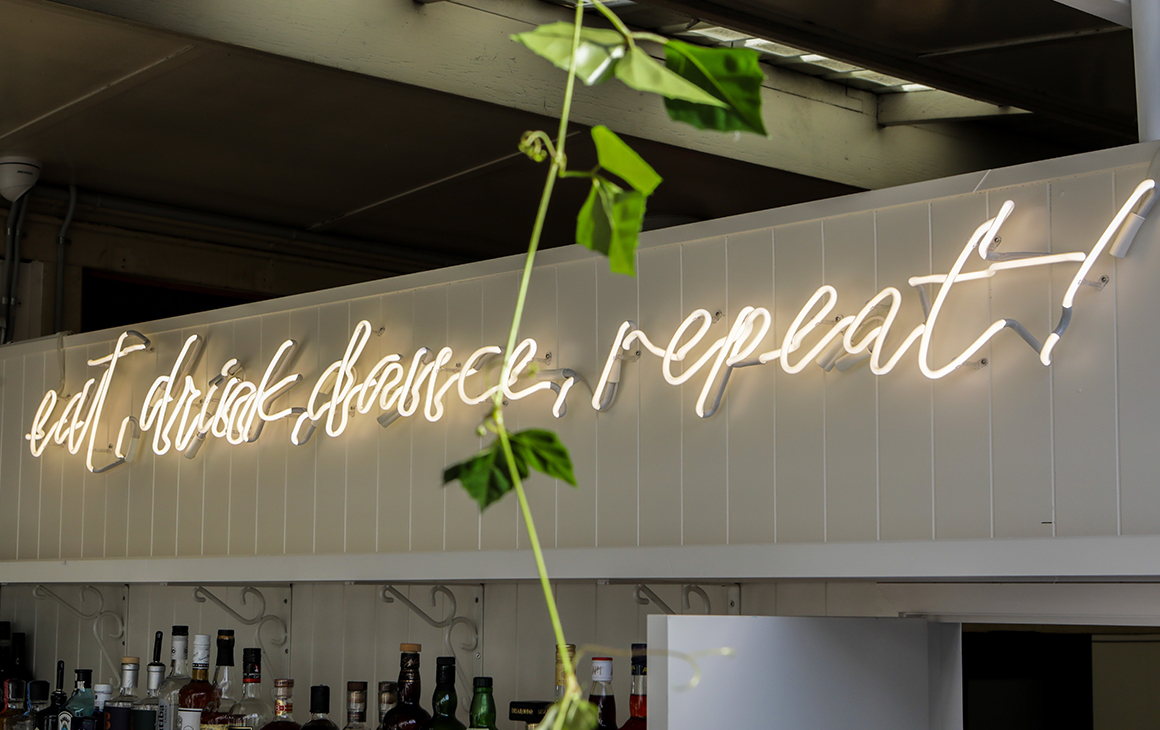 Cleverly bridging the space between their original digs and their upstairs storage area, they've more than doubled the rooftop footprint and the results are pretty jaw-dropping. The space now boasts even better views of the Burleigh coastline and offers diners more room to chow down on their delicious pizza and sip those famous chili and passionfruit margaritas.
The new expansion seamlessly blends into the old space, with crisp white walls, dark timber tables, casual booths and cheeky neon wall art. Even better? The former bar has also had an upgrade with an eight-tap beer system, pouring local brews like Stone & Wood, Balter and Black Hops.
If you're after more of a sit-down meal, they've created another huge dining area in the rear corner with long communal tables and benches, perfect for special events. And despite their slick new space, the core of Justin Lane remains the same, with their laid-back, coastal cool vibe ever present.
But Justin Lane aren't quite done with their new look just yet. Nope, the new owners have new ideas aplenty and we can't wait with plans to open a café downstairs, serving coffee and snacks daily from 7am. That's right, pretty soon you can hang at Justin Lane, morning, noon and night.
If you needed further proof that this was going to be the Coast's best summer yet, we've just found it.
Image Credit: Marcelo Lang