If there's one cuisine we could eat every single day, it's tacos, which is fortunate because the Gold Coast is home to a bunch of delicious and authentic Mexican joints. Joining the ranks is Surfers Paradise newbie La Diosa and trust us when we say it's worth getting excited about. From its salt encrusted margaritas to its delicious Mexican fare, this restaurant has already made a name for itself as one of the best on the Coast and after we paid it a visit it's not hard to see why.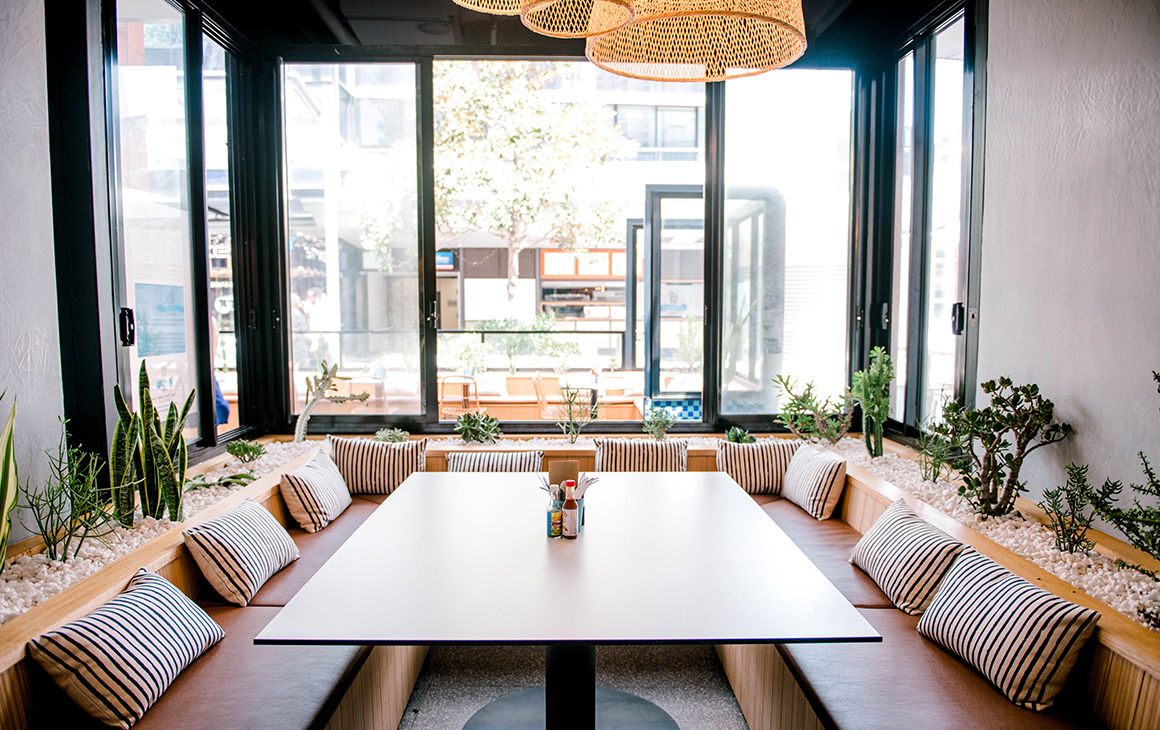 Located in Circle on Cavill, La Doisa is further proof Surfers Paradise is becoming a true foodie hub. The first thing you'll notice when you walk inside (other than the smell of sizzling spiced meat and the sound of a cocktail shaker) is their decadent interior. Combining modern minimalism with just the right amount of artistic flair, this place is not your typical Tex-Mex eatery. Think clusters of succulents and cacti growing in white pebbled gardens, hanging feature lights, blonde timber, and even a neon cactus wall installation.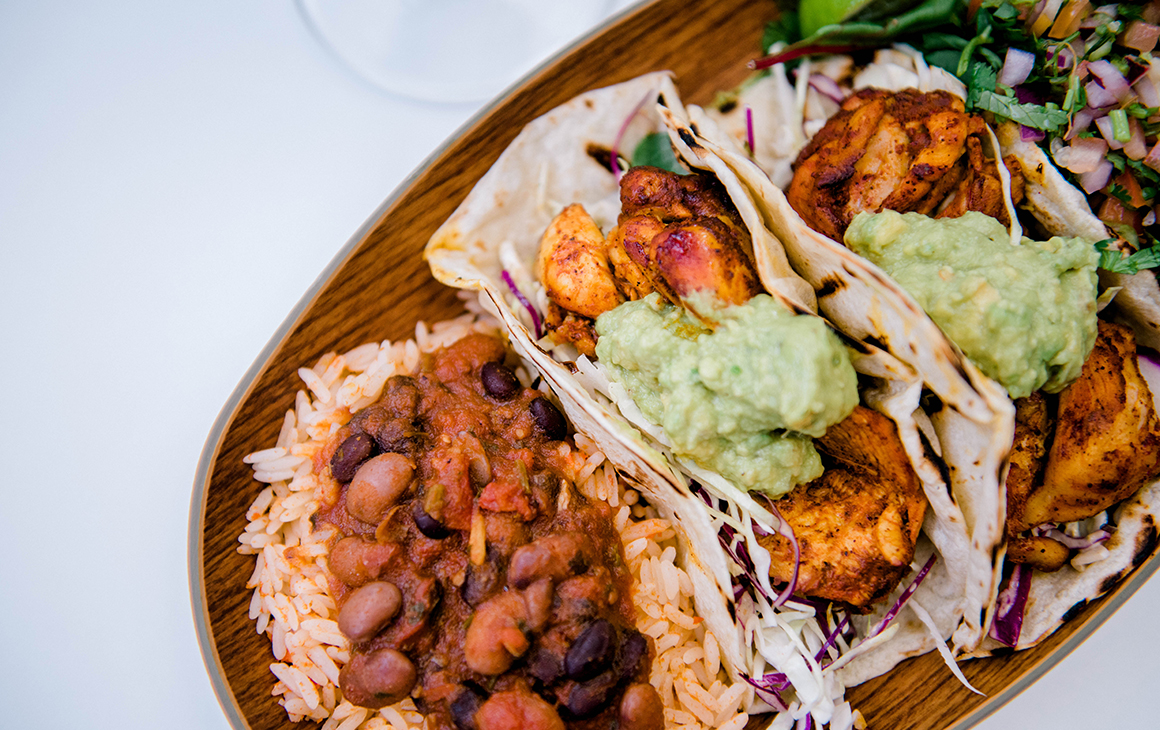 If the interior is transporting you to Mexico just wait until you see the food. Co-owner and chef Danny Azzi has over 20 years' experience in the food industry, and his passion for the clean, fresh flavours of Mexican cooking shines through in every menu item. Combining the traditional flavours of Mexico with his Lebanese heritage, Mr Azzi says that customers can expect a different take on traditional Mexican cuisine. Passionate about fresh and healthy food, all of the ingredients are sourced locally and made from scratch onsite.
The centrepiece of their menu is of course tacos, but these are no ordinary tacos. Marinating their meat overnight in lime juice, pineapple juice, and Mexican spices before slow cooking it the next day provides the juicy, tender and flavoursome meat base for their tacos, quesadillas and burritos. The extensive menu also features Mexican classics such as tostadas, ensaladas, botanas, and platos fuertes, making it damn near impossible to select just one dish, which is why we recommend getting a few and sharing amongst your table. Or, you know, getting a few and just eating it yourself.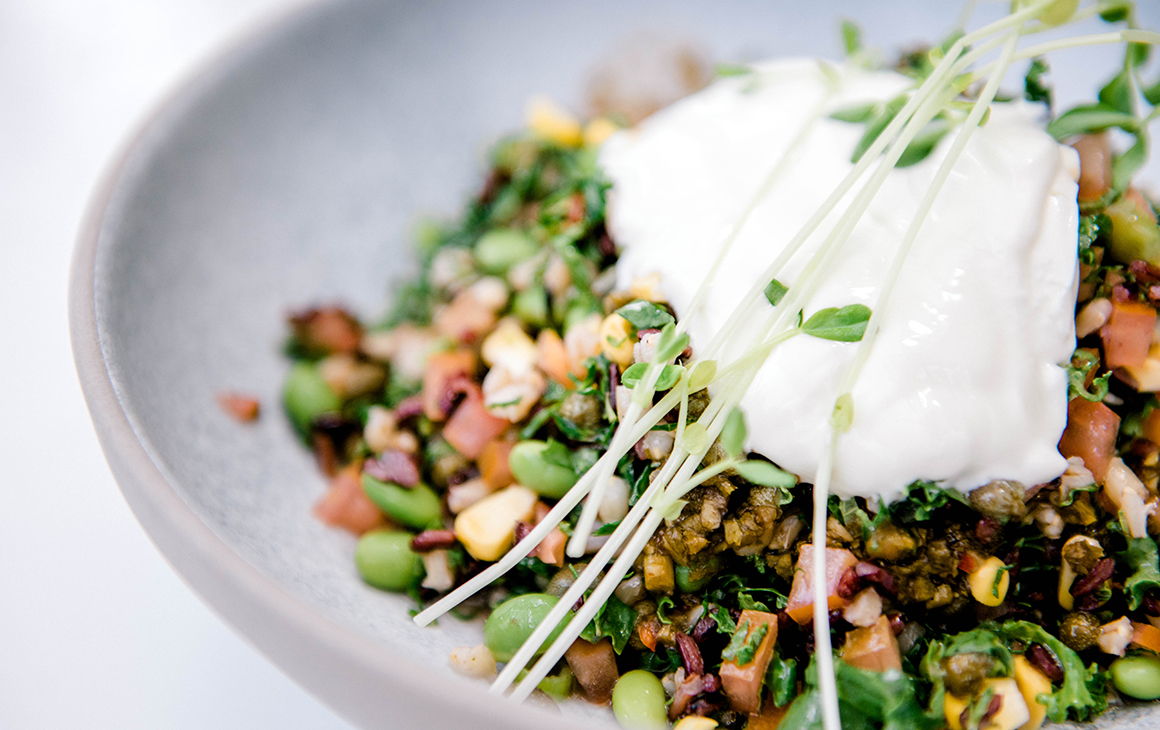 While we love the food, a special shout out has to go to the tipples here. Choose from almost a dozen margaritas, ranging from traditional lime juice through to chilli chocolate made with tequila, chocolate liqueur, cream, chilli, orange juice, lime juice, and chocolate bitters. And if that wasn't enough variety, they also have a selection of over 30 types of tequila and mezcal.
Be sure to save room for something sweet. Our pick is the Flaming Cacti. Think sweet corn and salted caramel ice cream bombs served with blueberries and set alight with mezcal. It's like getting dinner and a show.
So if you're craving a little Mexican holiday but can't afford the airfare, grab your mates and head to La Diosa today.
Looking for somewhere to kick on later? Check out our round up of the best bars on the Gold Coast.
Image Credit: Kaitlin Maree Photography for Urban List