Finding the perfect pair of tights is hard. They can't be see-through, there can't be any awkward gap at your lower back, the material must be breathable, and they should be comfortable but they also need to make us feel supported and secure.
So, can you imagine the struggle pregnant women must go through to find activewear that fits properly and feels good? Well, the good news is that cult Aussie activewear label Active Truth has just launched their new maternity activewear range.
Whether you're trying, expecting, or you know someone who is, be sure to let them know because their maternity range is an absolute game changer. We're talking supportive tights and bike shorts that are comfortable enough to be worn every day, an innovative breastfeeding crop top with magnetic clasps that makes feeding on the go damn easy, and a thermo-regulating tank top made from luxurious Australian merino wool to keep you warm in winter and cool in the summer. You can shop the full range here.
Co-founder of Active Truth, Stevie Angel said the addition of the maternity range was about supporting women, no matter their stage in life. "We know that in most cases, staying active while pregnant, is good for mum and bub, however, not having access to quality activewear that provides comfort and support is a real barrier to participation," she says.
"We know our tights give pregnant women the confidence to continue being active because they tell us every day."
Mama Bike Short
These tights have been made specifically to support women through every trimester. Active Truth's signature compression fabric and technical design provide a snug and secure support that's pure magic for pregnancy aches and pains. Bump support alleviates pressure on sore back, hips and pelvis and the material provides totally opaque coverage so Mama's can bend and move with confidence and without distraction. Shop the range here.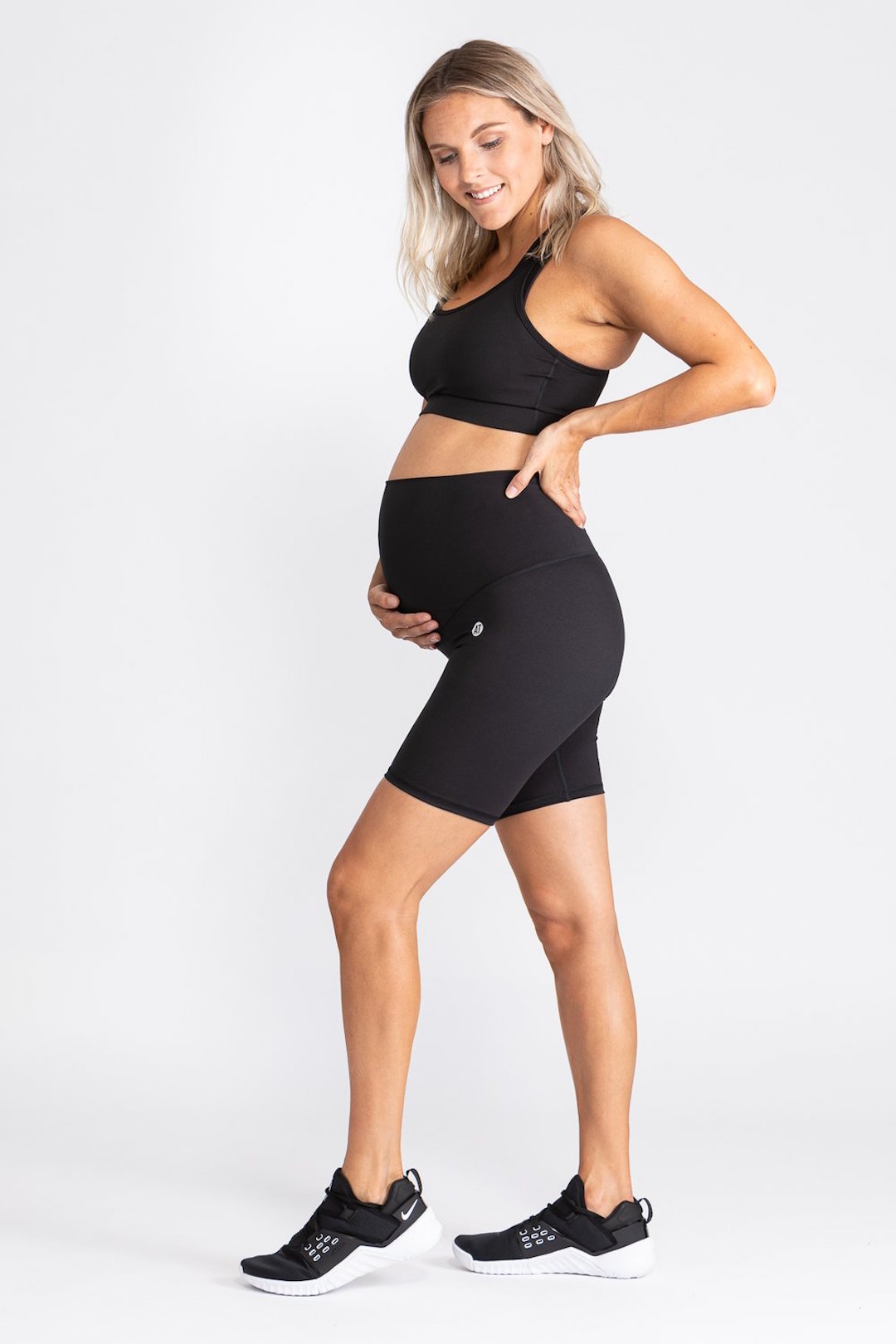 Mama Feeding Crop
This crop uses innovative magnetic clasps (that are more secure and less fiddly than plastic ones), taking the juggle out of breastfeeding while you're on the move. Made in Australia from Active Truth's signature performance fabric, this material will expand with your breasts as they change throughout the day, whilst still providing mid-high impact support. Shop the range here.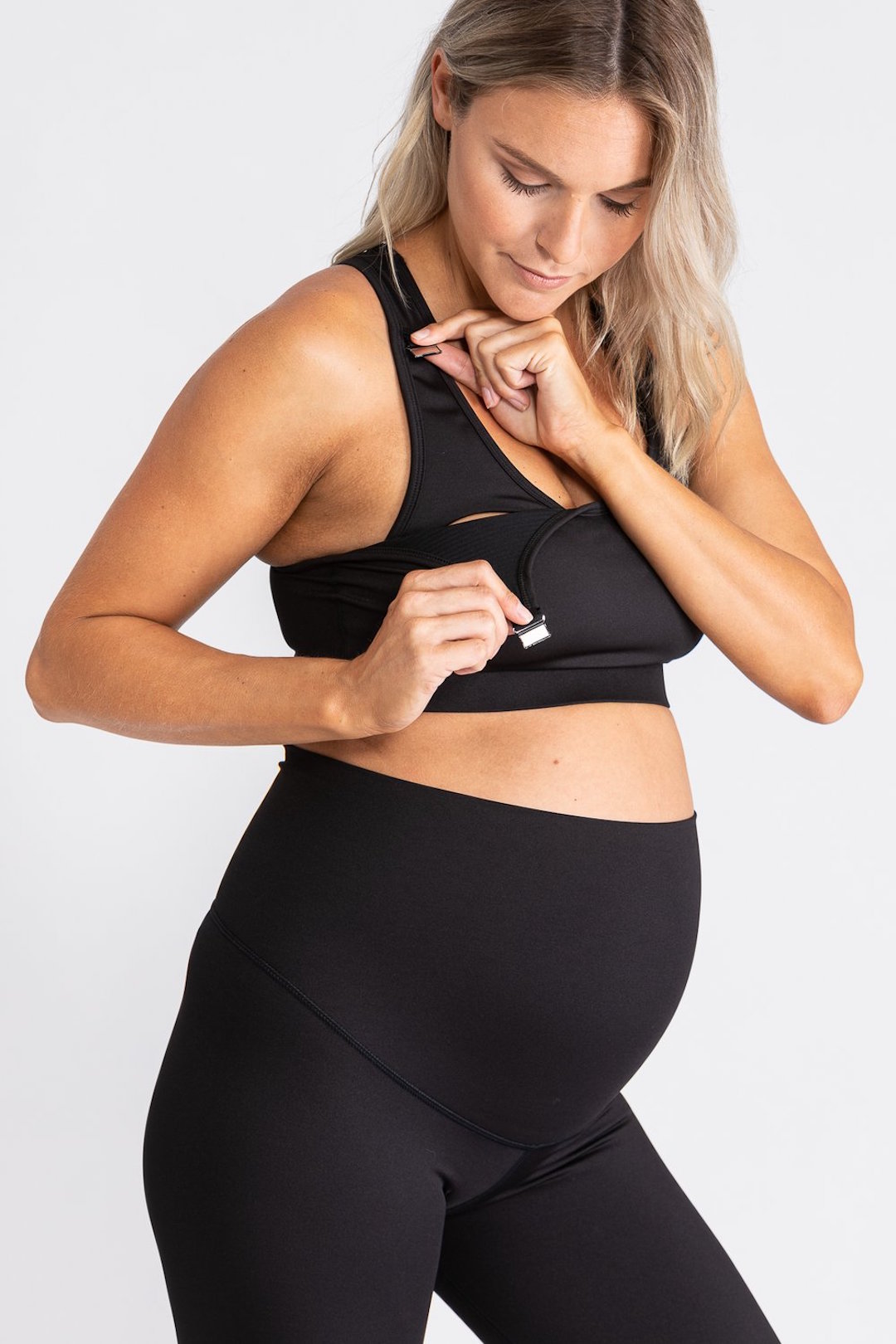 Mama Singlet
Feel confident and comfortable rocking your baby bump in this maternity workout and wardrobe staple. Made from Australian merino wool, the unique natural properties of this material will keep you cool in summer and warm in cooler climates. Shop the range here.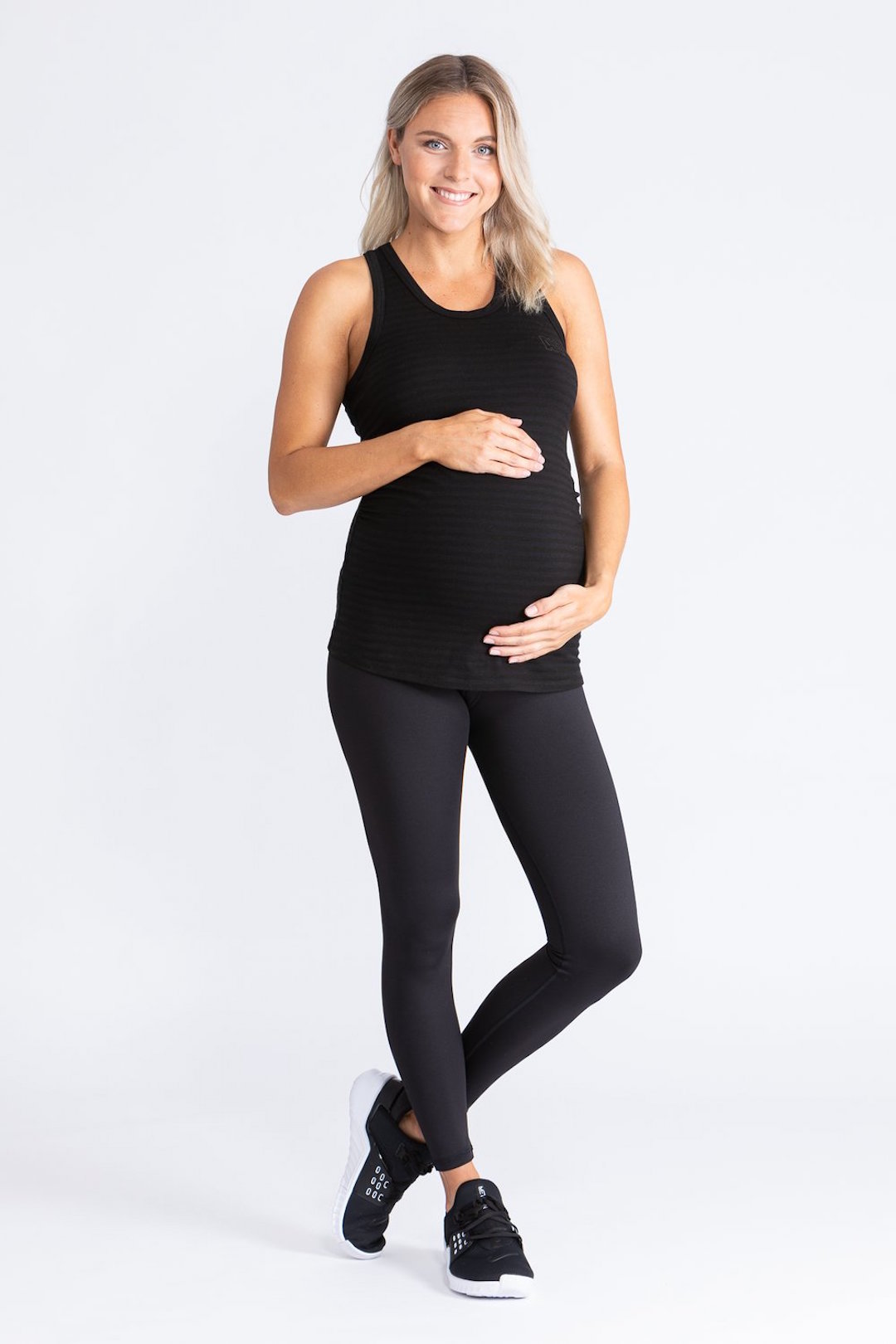 You can also feel good knowing that you're supporting an Australian brand that houses 90 per cent of their production in Brisbane and they're delivering your new tights to your door in compostable packaging.
So if you or someone you know is in the market for maternity activewear, you can grab 20 per cent your entire order when using the code ATMAMA20 (Ts&Cs apply). Shop the new maternity activewear range here.
Editor's note: Urban List editors independently select and write about stuff we love and think you'll like too. Urban List has affiliate partnerships, so we get revenue from your purchase.
Image credit: Active Truth