Hump day notoriously calls for extra energy juice, especially this week. And certainly scoring your cup of joe for the ripe old price of "free" is an occasion worth cheersing every mug to.
In celebration of Mr P.P.'s official deli launch, drop by this Wednesday 18 March to score a new gourmet sandwich and coffee for just $10. Yep, all day $10 sandwiches and free coffee with every sanga, from 11am to 1pm.
In light of the current pandemic, if you're limiting social interactions, you can even call ahead to order and run in for takeaway. How's that for convenience!?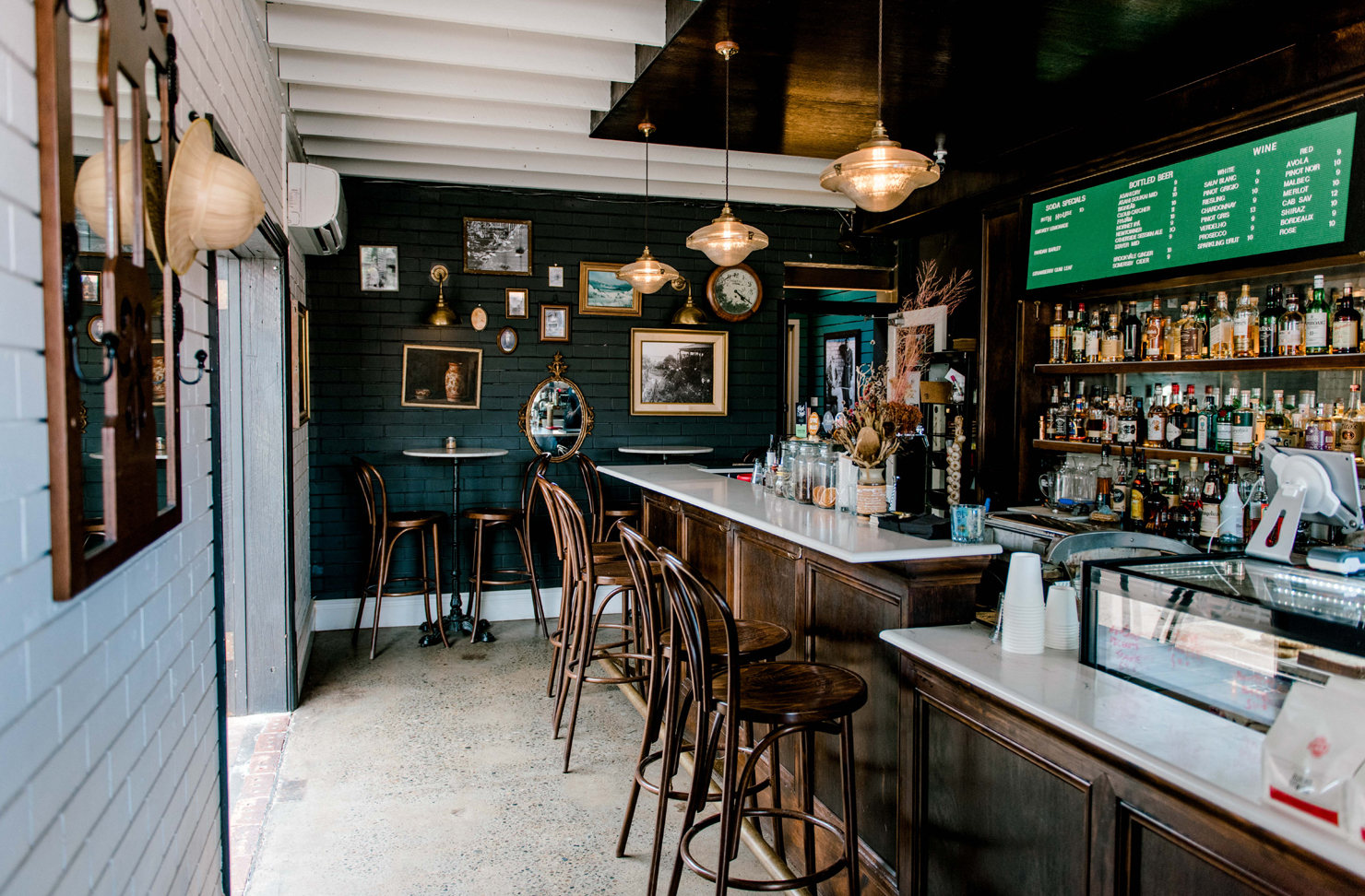 Mr P.P.'s Deli and Rooftop is known widely across the northern Gold Coast foodie scene for their mouth-watering pizzas and 'gramworthy cocktail jugs. But life just got that much better when these legends bought neighbouring Percy's Corner hole-in-the-wall coffee joint and moved them downstairs earlier this month.
Having brewed from Southport's OG ambulance station since 2012, Percy's noteworthy cuppas along with their staff are now pouring from 7am weekdays in Mr P.P. 's fully-fledged deli. A bonus for locals is a change in coffee beans, meaning all cups of heaven are now powered by smooth and creamy Coffee Supreme.
In case you missed it, Mr P.P.'s is located within the historic site that housed namesake Mr P. P. Agnew and his family, during his time as the Postmaster General in the 1800s. Later the space transformed into the Maternal and Child Welfare Centre in the '60s. And now? Mr P.P.'s Deli is home to a cozy charm and rich history within its very walls.
No strangers to adapting with the times, co-owner Ben Howes says "the Southport business scene is fast-paced, there was a real calling from locals to grab good quality coffee and food—fast. And who doesn't love an epic sandwich?" Usually a coffee and sandwich would set you back around $20, but lucky for you, this Wednesday deal knocks that dollar mark down to a tiny tenner.
Rolling out an impressive selection of sangas, we can't go past the triple-smoked pork belly sub with poached pear, provolone, slaw and caramelised malt vinaigrette. Vegetarians can tuck into the roasted capsicum peperonata, seeded mustard and French brie sandwich topped with feta, rocket and aioli. Or why not head straight for the portobello mushroom with creamy ricotta, truffle and fior di latte, fresh thyme and garlic aioli?
This wrap up wouldn't be complete without special mention of nduja aioli on the deli's proslami sub topped with buttery prosciutto, salami, provolone and heirloom tomatoes. Nduja is a spreadable pork salume, and creating an aioli from this is something we've never seen before. Impressive work, team.
So jump in the car, make a beeline for Mr P.P.'s and sink into one of five succulent sandwiches for a tenner all day, and sip coffee for free when you swing in between 11am to 1pm. Get in quick, these bad boys are coming out hot!
THE DETAILS
What: $10 sandwiches and free coffee
When: Wednesday 18 March, 11am to 1pm
Where: Mr P.P.'s Deli, 45 Nerang Street, Southport
Image credit: Kaitlin Maree for Urban List