If your time in iso has been jam-packed with takeaway eats, cocktails and endless Netflix binges—us too—then we have just the thing to get you moving and ready for Euro summer 2021.
Sydney's cult aerobics fitness class Retrosweat have partnered with online furniture gurus Koala to get Aussies off the sofa and onto the living room dancefloor with a 12-episode, 80s Australiana-inspired aerobic home workout series, The Great Australian Workout.
You'll grapevine back in time with a workout so sweaty your heart will race faster than an end of season cliffhanger on Home and Away.
Retrosweat founder, Shannon Dooley will not only bring 80s vibes back into your living room but also revive the Aussie lingo from your youth. We're talking inspiring 80s outfits, Australian puns, (not so) subtle Koala references and plenty of Ken Done inspo.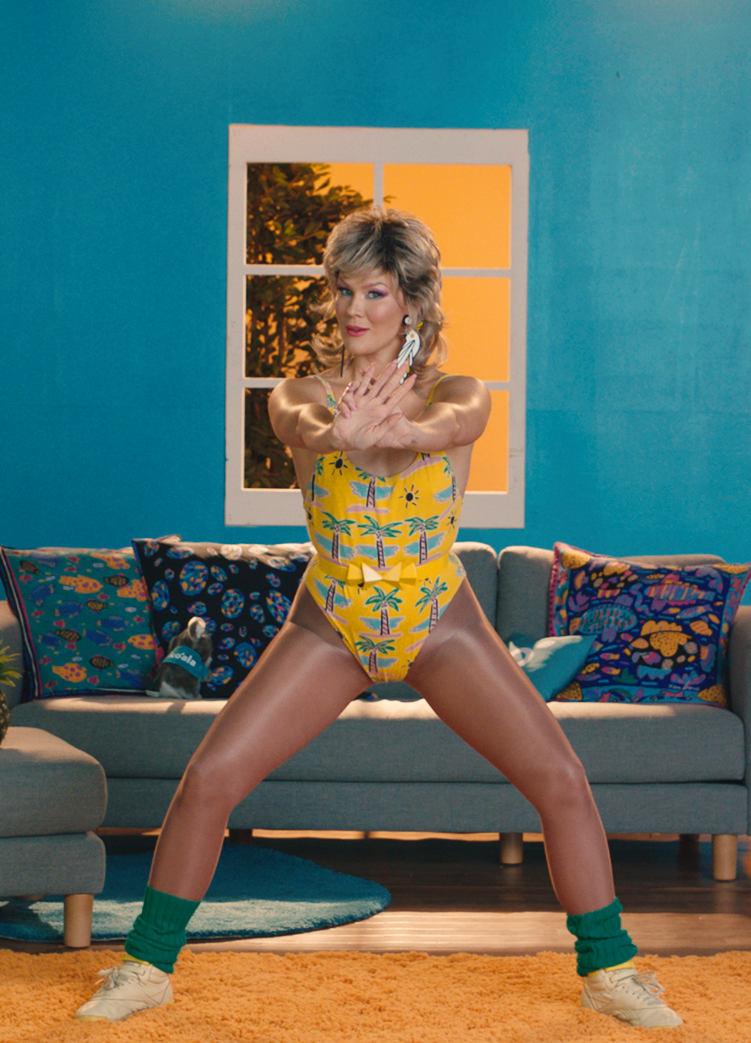 But that's not all, Retrosweat will also be showing off some of the best 80s workout moves and outfits on TikTok that you can interpret in your own way to win a Koala sofa and a Ken Done artwork. For your chance to win, check out all the exciting details here.
As gyms doors are still closed nationwide, there's never been a better time to dig out the leotard and throw it back to the 80s with a livingroom sweat sesh. Get sweaty solo or get your mates together for a laugh-a-minute workout. Check out all 12 workouts here and get that heart pumping.
Editor's note: Urban List editors independently select and write about stuff we love and think you'll like too. Urban List has affiliate partnerships, so we get revenue from your purchase.
Image Credit: Retrosweat Instagram