Open just over two years, James Street's Bucci has certainly earned its stripes (red, white and green, of course) as one of Brisbane's best Italian restaurants.
The menu is like a clarion call to Brisbane lovers of innovative, fresh, and damn good Italian, and now they are offering a mid-week express lunch menu, which means less time between sitting down, and chowing down.
The express lunch option includes two-courses and a glass of wine for $38 (plus tea or coffee to finish) and three courses for $48 (um, amazing value!)— the menu changes weekly so you'll never get bored.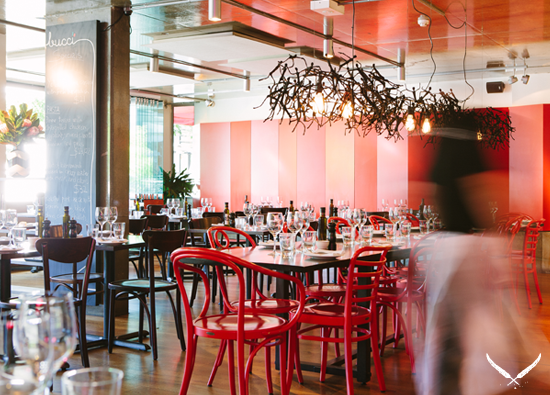 If you're not familiar with the holy document that is the Bucci menu, let us give you a brief overview. It begins with tidbits like the crumbed olives stuffed with salami (this is stroke of chef-ing genius in our books), which we could eat by the bucket load.
And then, there are beauties like the burrata tartufata (Italian for 'don't ask questions, just eat'), the chargrilled local squid with Calabrian sausage, and the wagyu carpaccio with garlic crisps and hot truffle pecorino. Drool.
The pasta, mains and sides are equally lust worthy: spanner crab linguine with chilli and parsley, Nonna's spaghetti meatballs, fillet of barramundi cooked in crazy water with mussels and clams (yes, that's actually what it's called, and it's crazy good), and rosemary baked swordfish with polenta crisps, charred lemon kale, saffron yoghurt and spiced beetroot.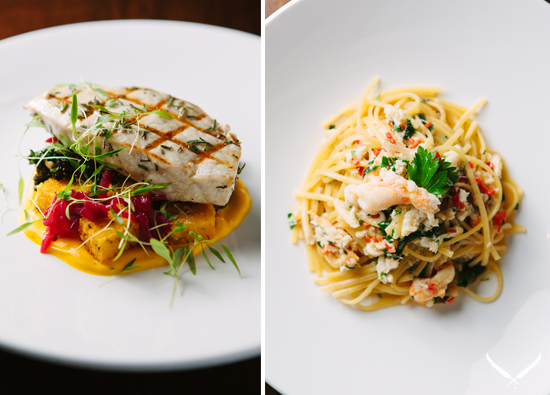 If you like sharing, then there are some special 'to share' options for you and a friend to chow down on: roasted pork rack with porcini, lemon, black olives, confit shallots, kipfler potatoes plus Nonna's drunken fruit and slow braised lamb shoulder, charred carrot, fennel and soft truffle polenta.
Don't fret about all those glutinous sounding ingredients either, Bucci have gluten free options so coeliacs can gorge on pasta like the rest of us.
You may or may not be familiar with our penchant for Aperol spritzs but it bears repeating — we are discerning, and Bucci's version is top notch!
Oh, and here's a hot tip: don't get so full that you can't eat dessert. Because the chocolate nemesis will get you, and get you good.
Bucci is open seven days a week and is great for groups. The express lunch option is available from Monday to Friday from 12 midday to 3pm.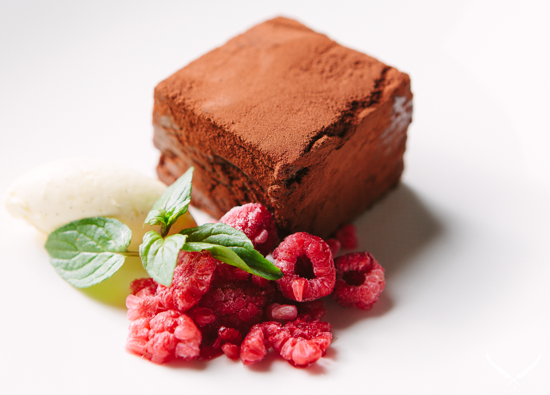 Image Credits: Daniel Maddock
TUL Note: Today's List Love post is proudly sponsored by Bucci Restaurant and endorsed by The Urban List. Our sponsored posts will never be a secret — the List Love seal will be stamped on any sponsored material you see on the site. Thank you for supporting the sponsors who make The Urban List possible.