Mercedes-Benz Fashion Week is in full swing bringing with it refreshingly diverse sartorial offerings from Australia's best. Following fashion icon Carla Zampatti's opening show on Sunday night, Monday kicked off a whirlwind of stunning collections, illustrating Australia's unique creative and style perspective.

Below are our favourite picks from front and backstage at Alex Perry, Ellery, Desert Designs and Bec & Bridge. Look out for day three tomorrow.
Alex Perry
Alex Perry introduced a sexy, sporty and sensual collection led by Victoria's Secret Angel Alessandra Ambrosio. Body-con silhouettes were contrasted via flirty cheerleader skirts and crop tops. In the mix lurex, lace and tulle.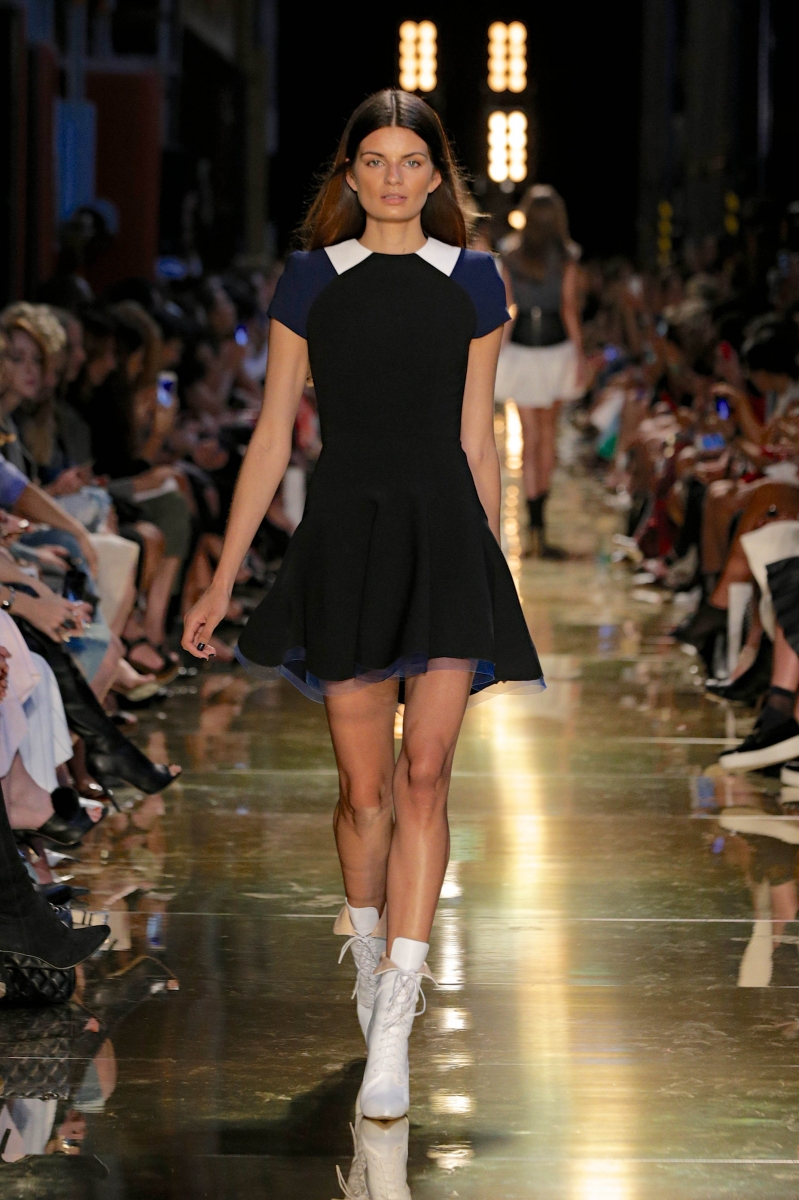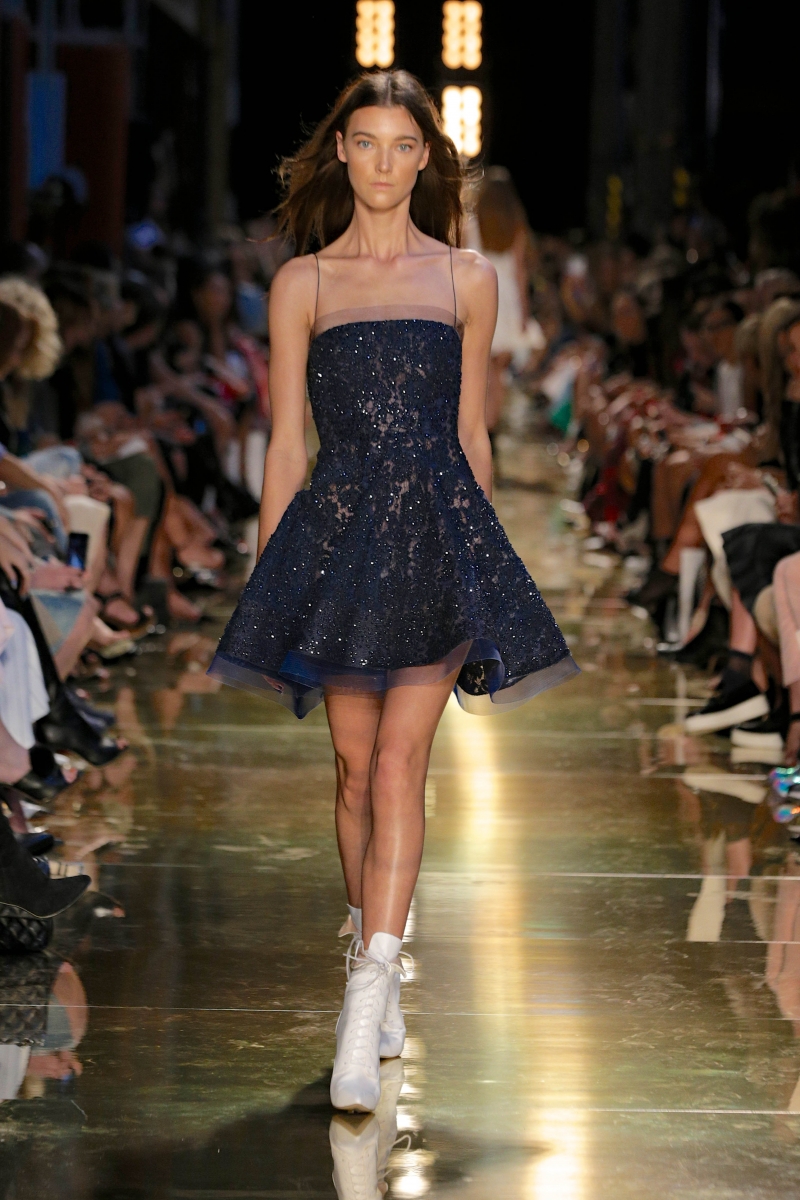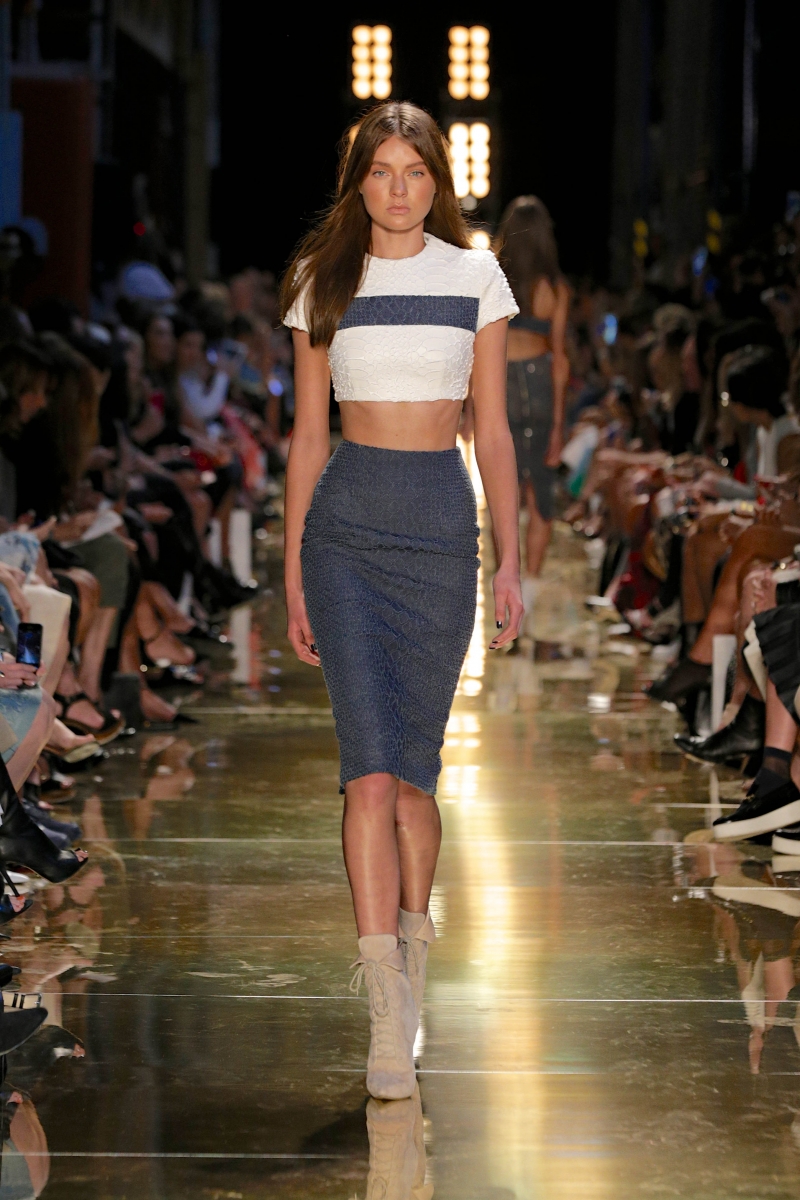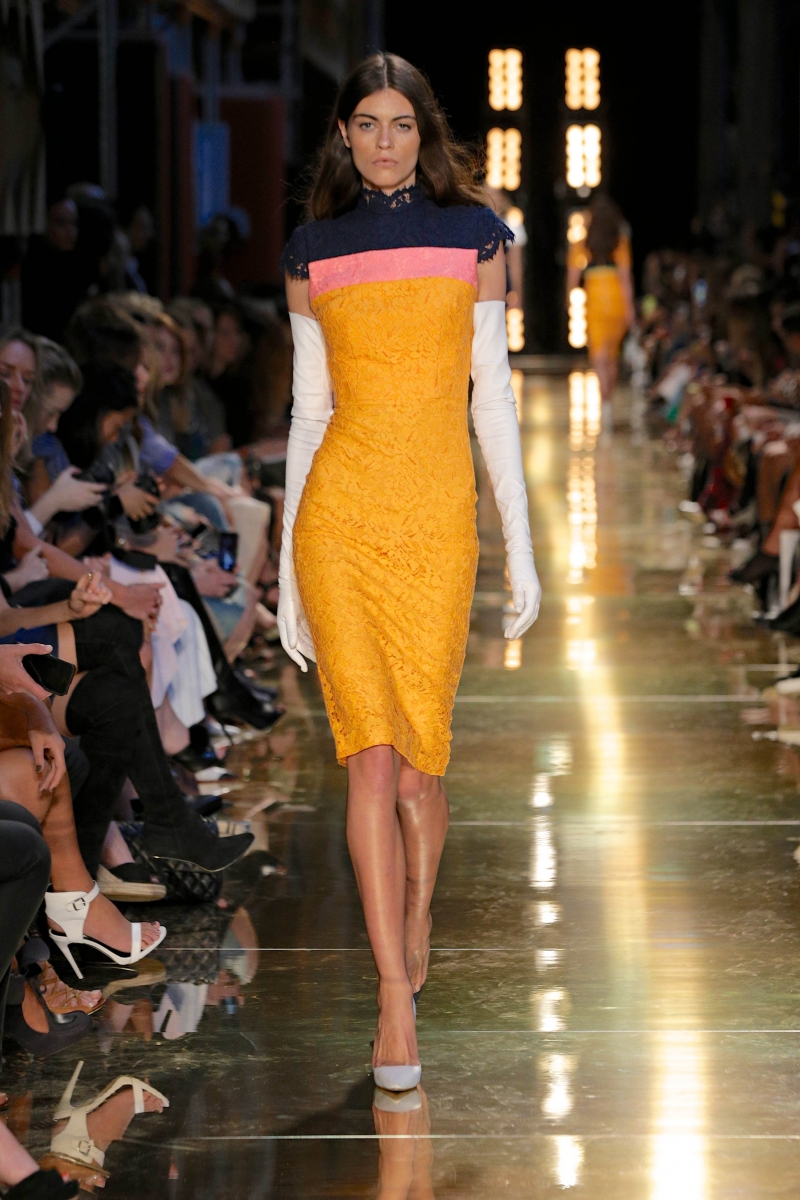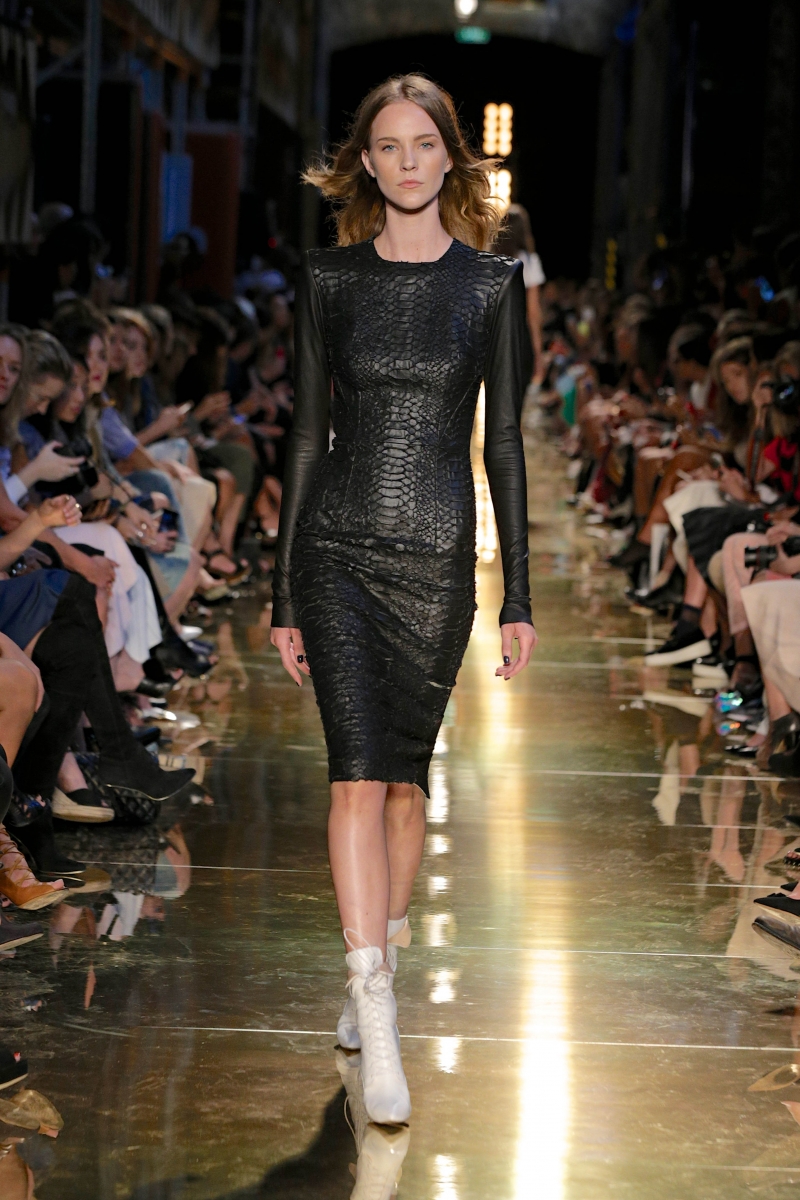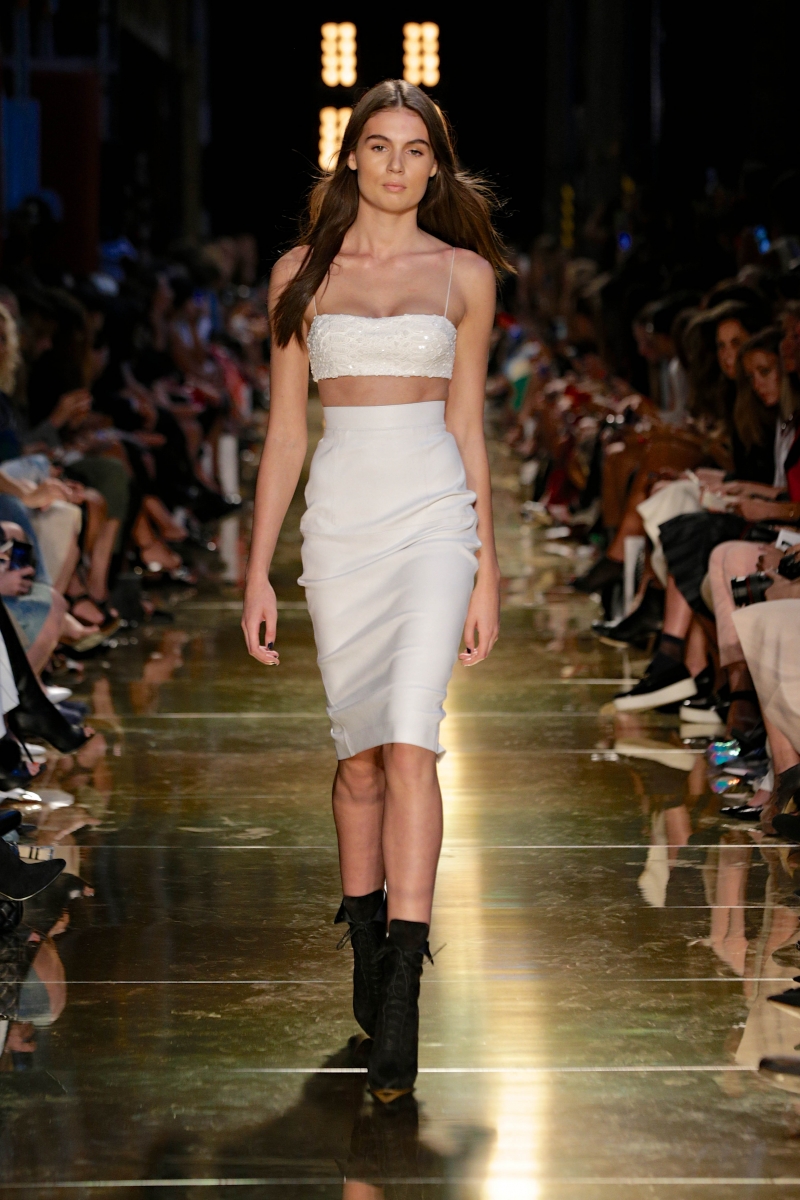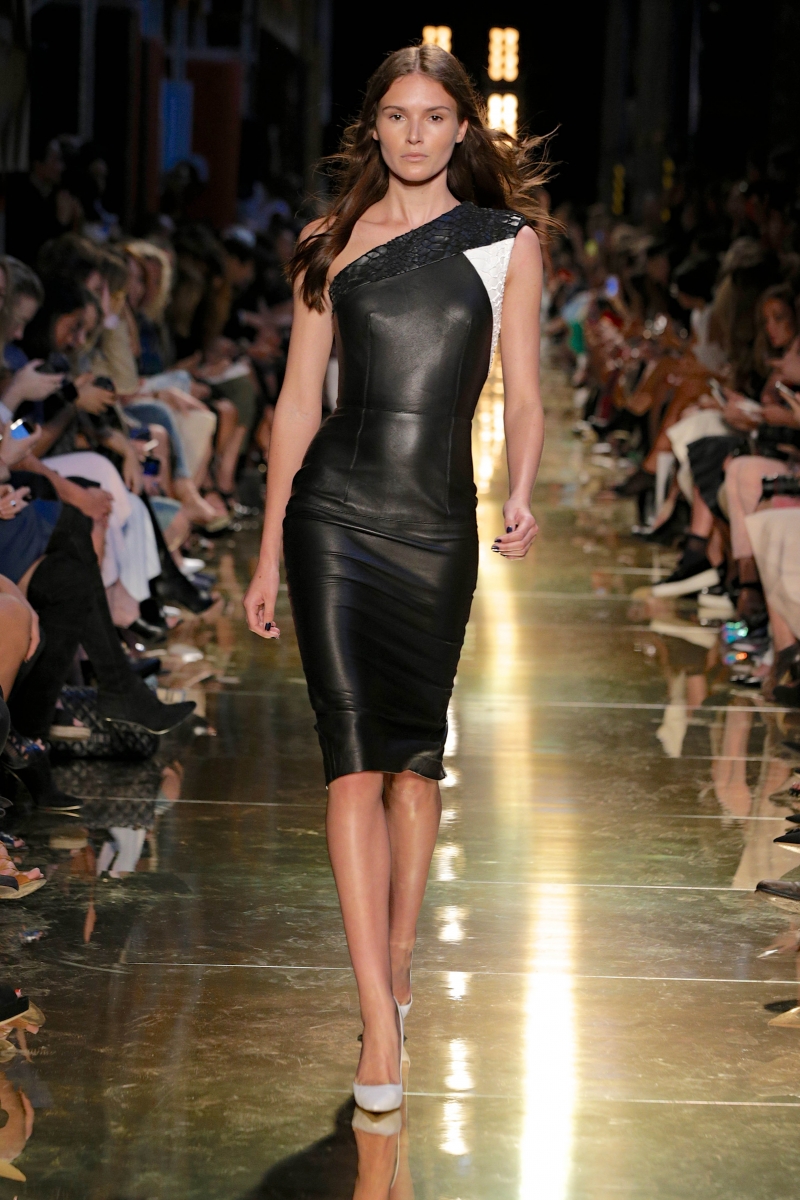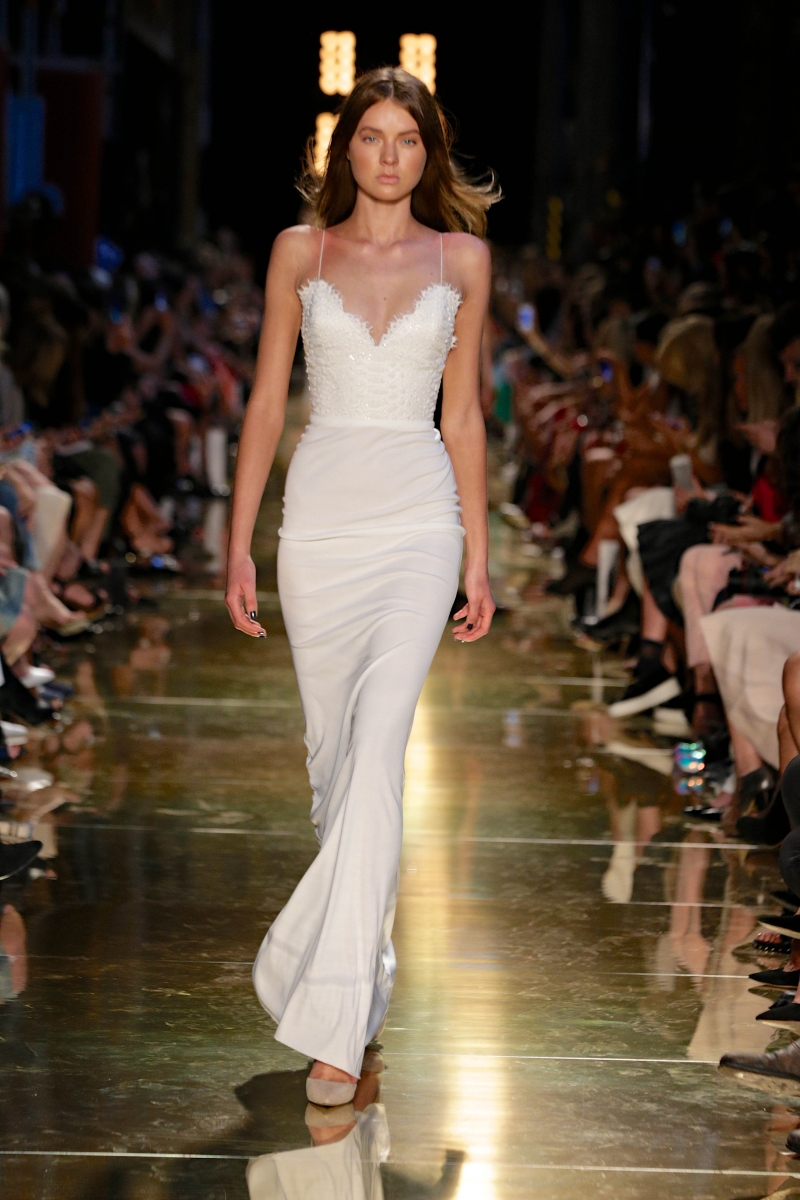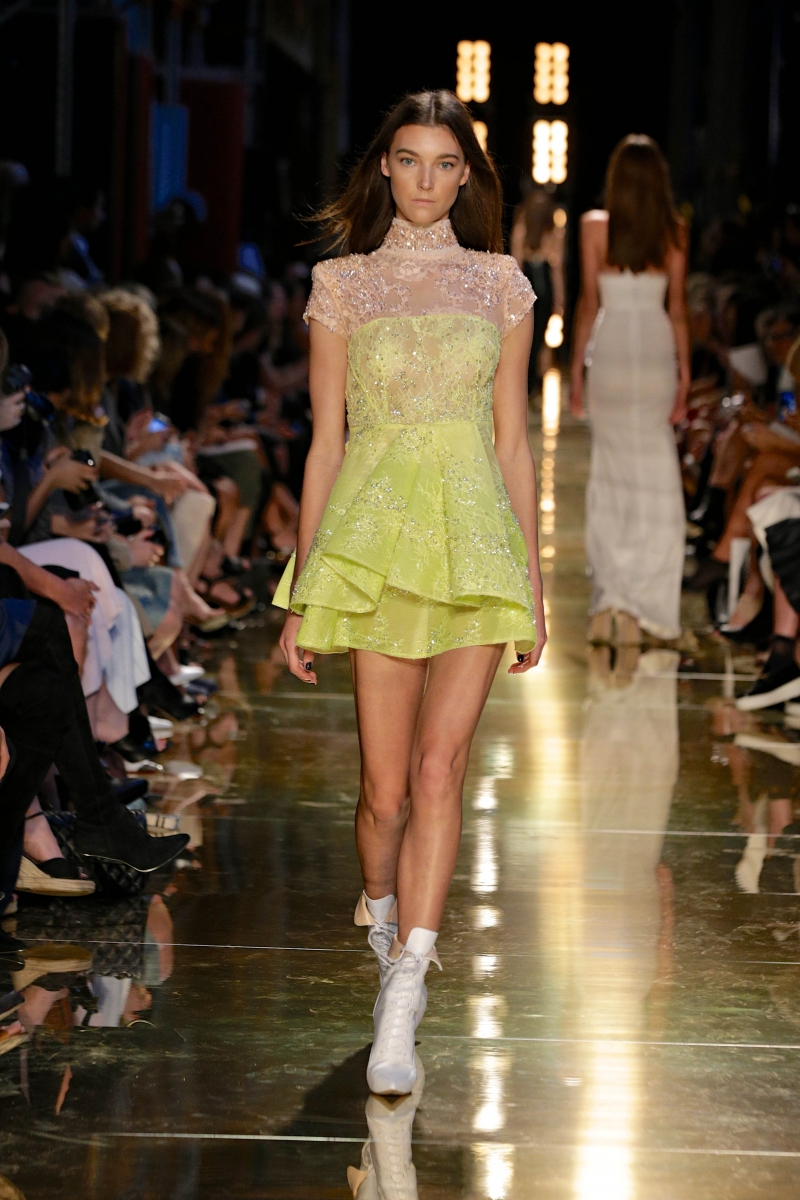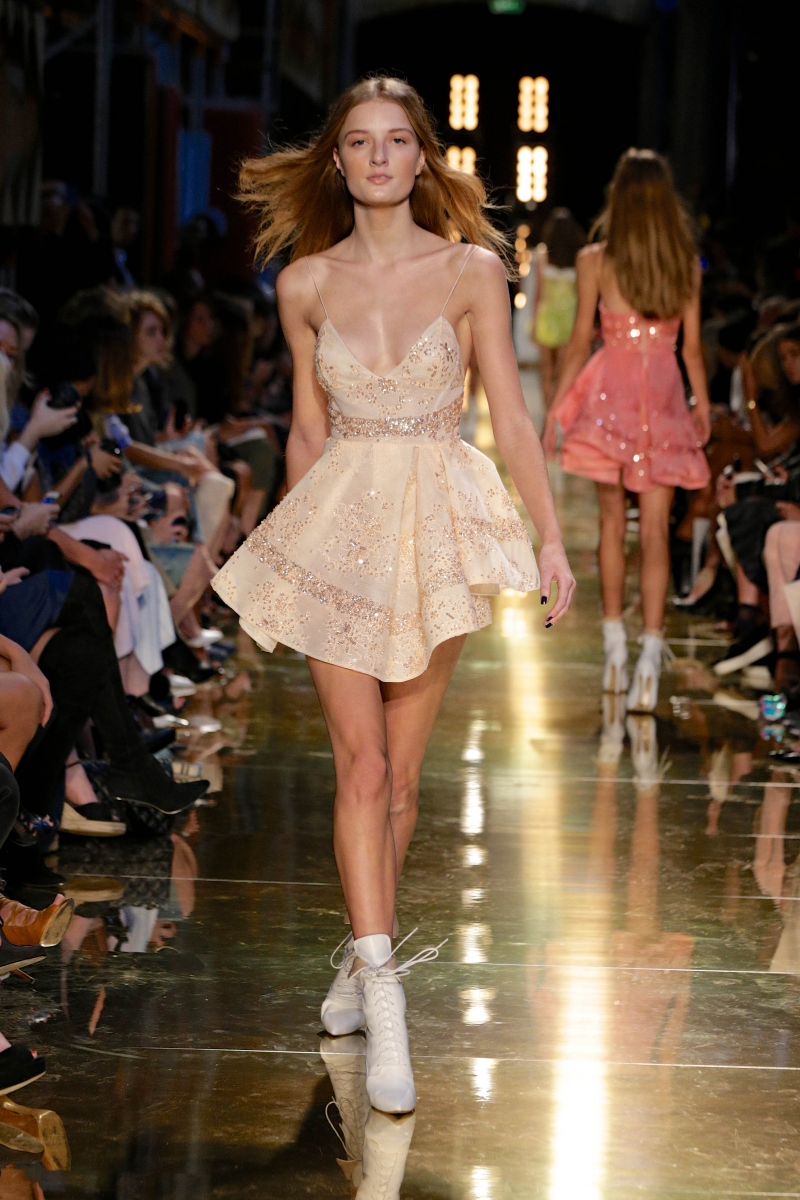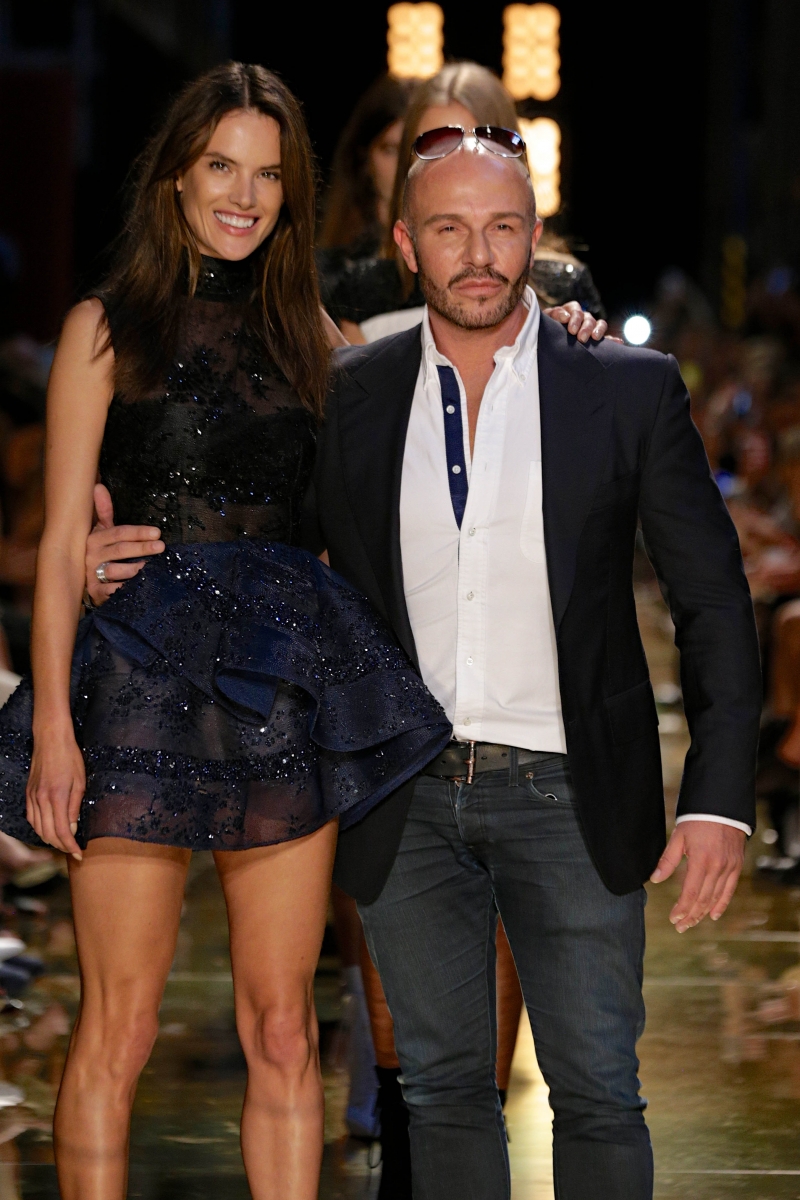 Images credit: Lucas Dawson
Ellery
Utterly romantic with a touch of punk, Australian supermodel Julia Nobis personified the ethereal, yet edgy Ellery designs. A combination of black, white and nudes were encased in delicate crepe ruffles, boxed tailoring and sheer bell-edged creations.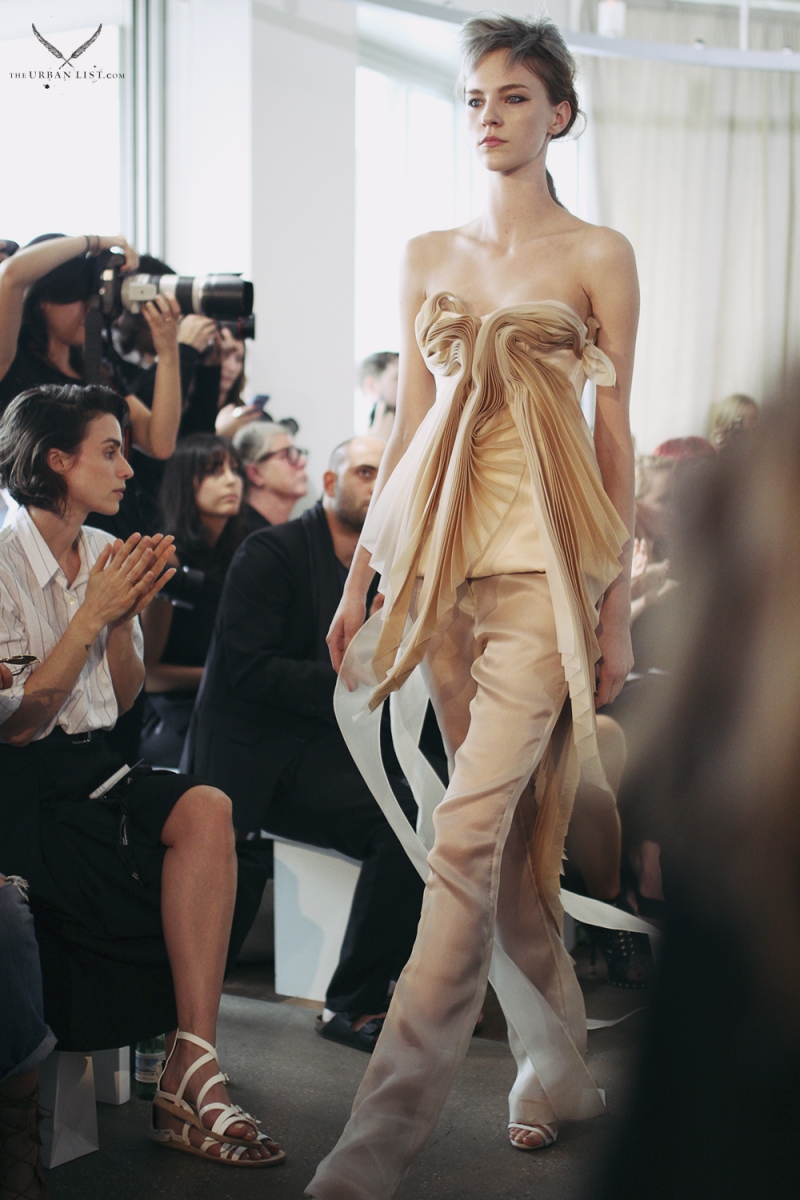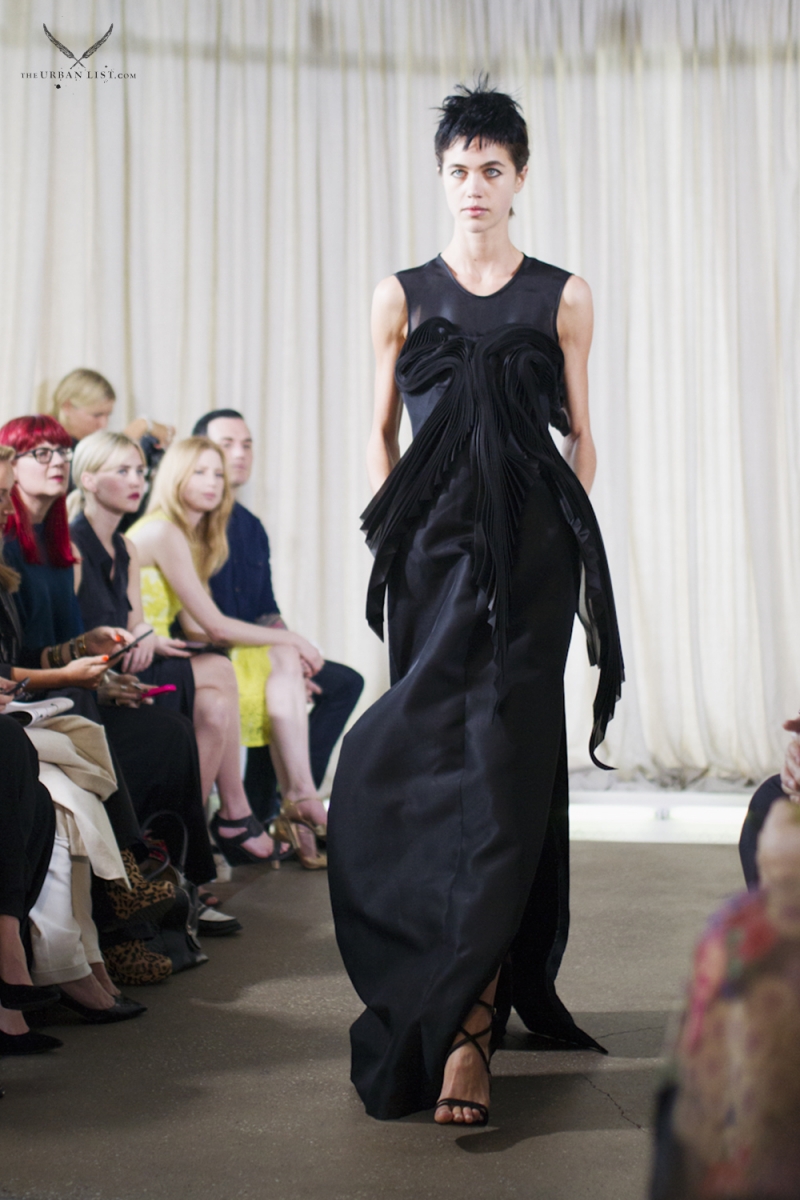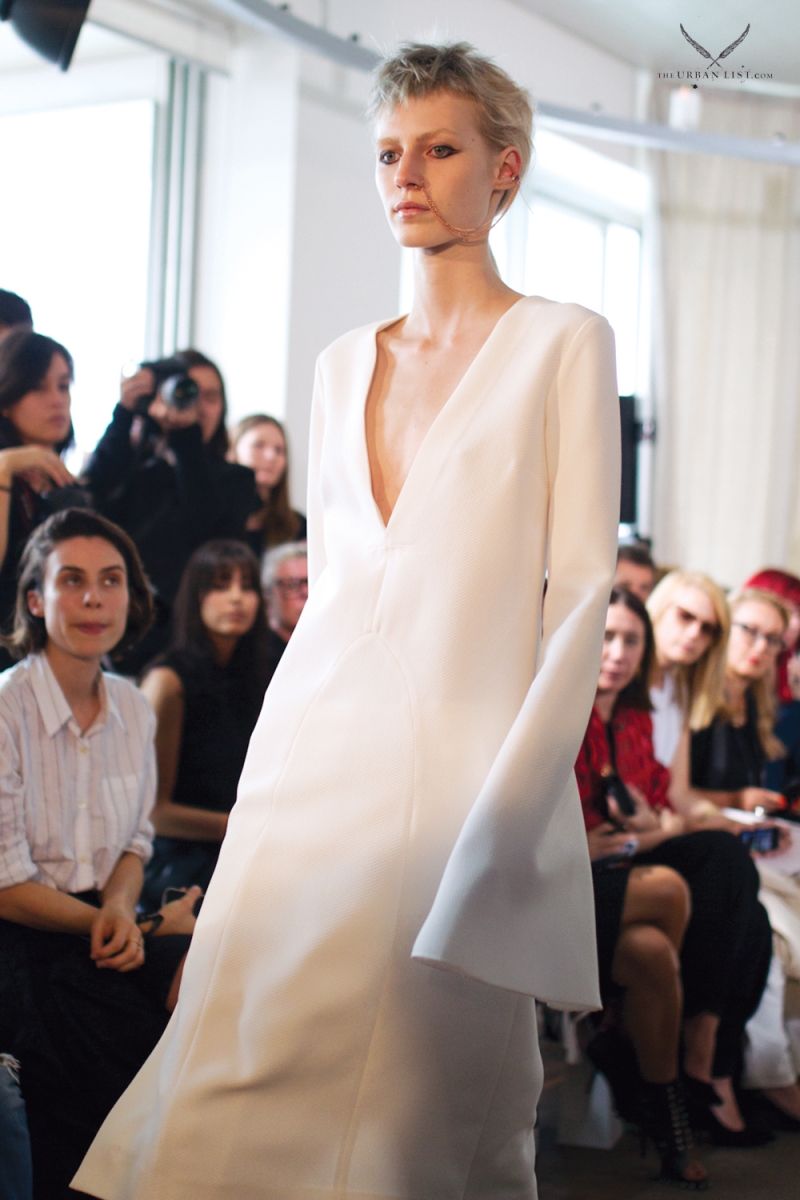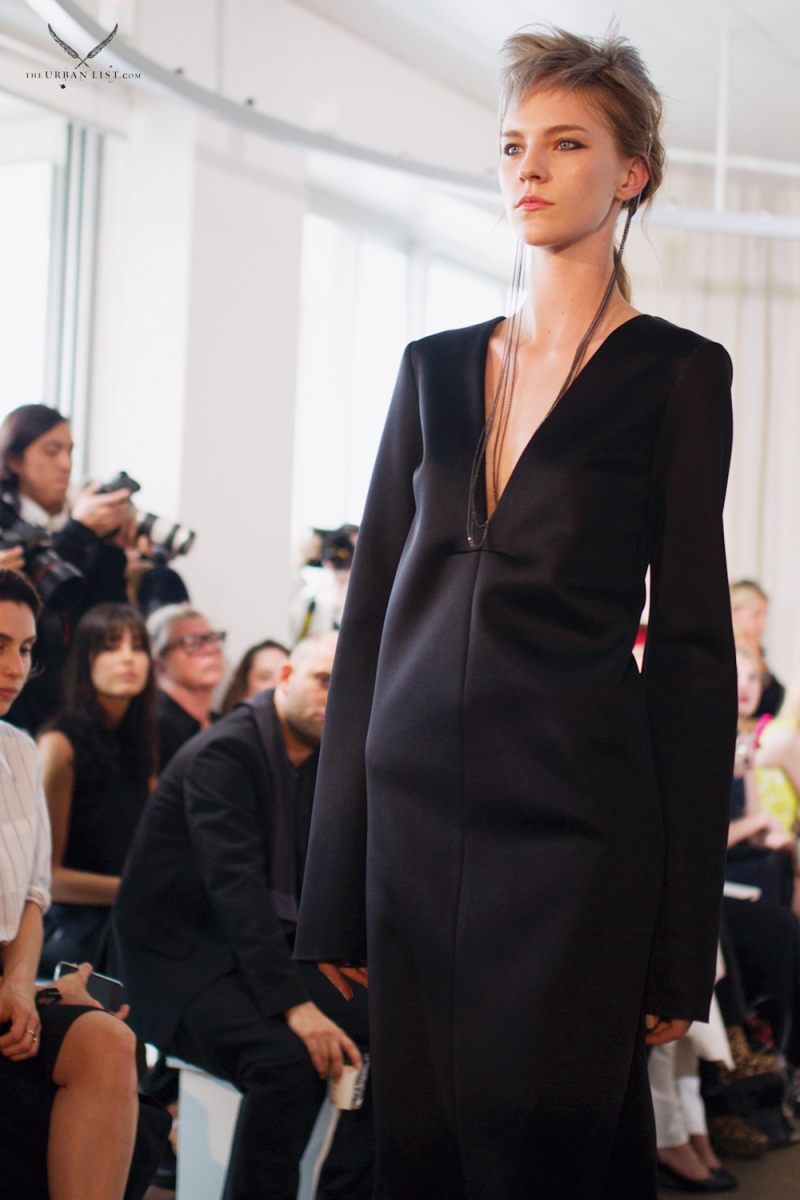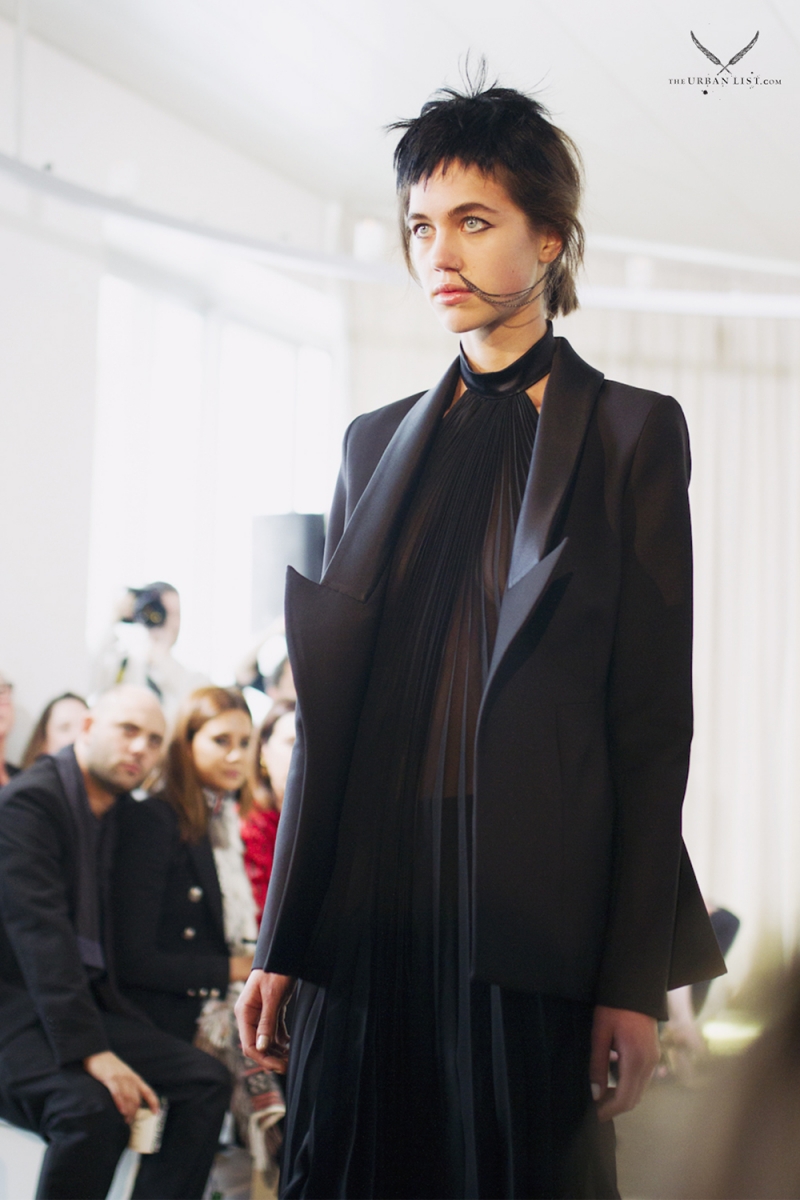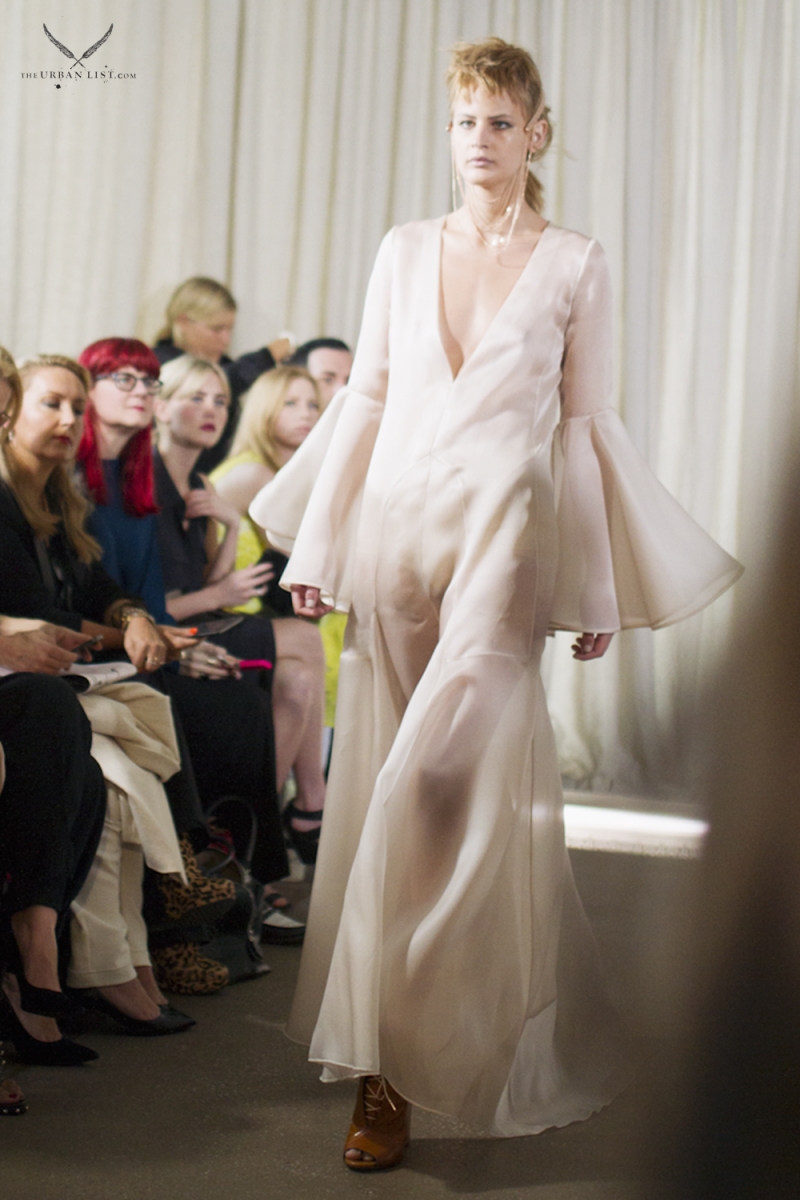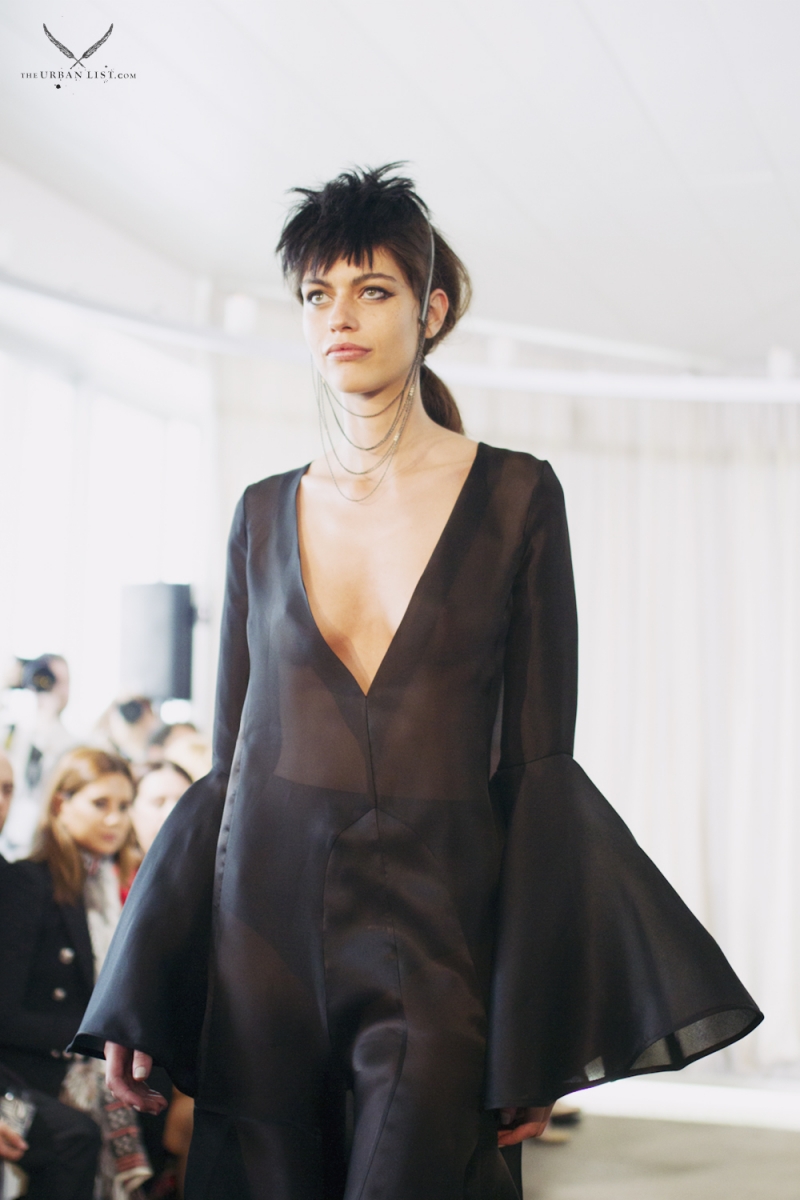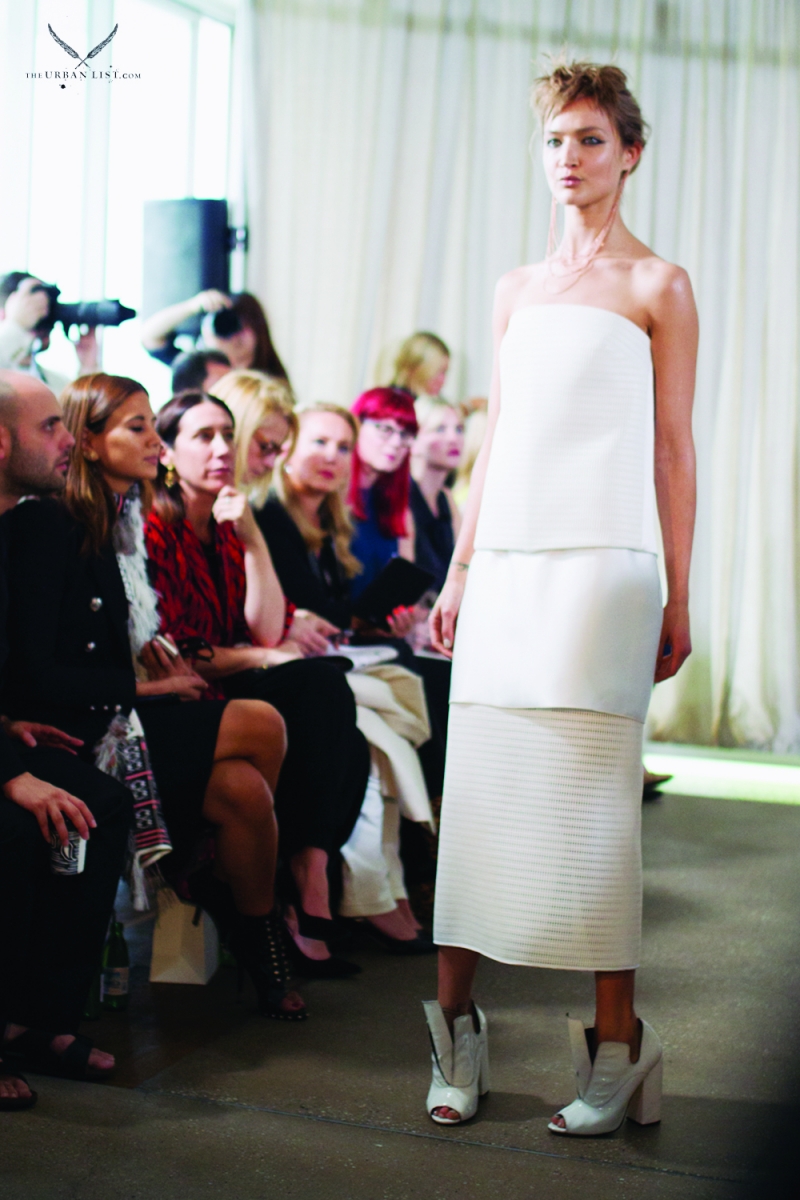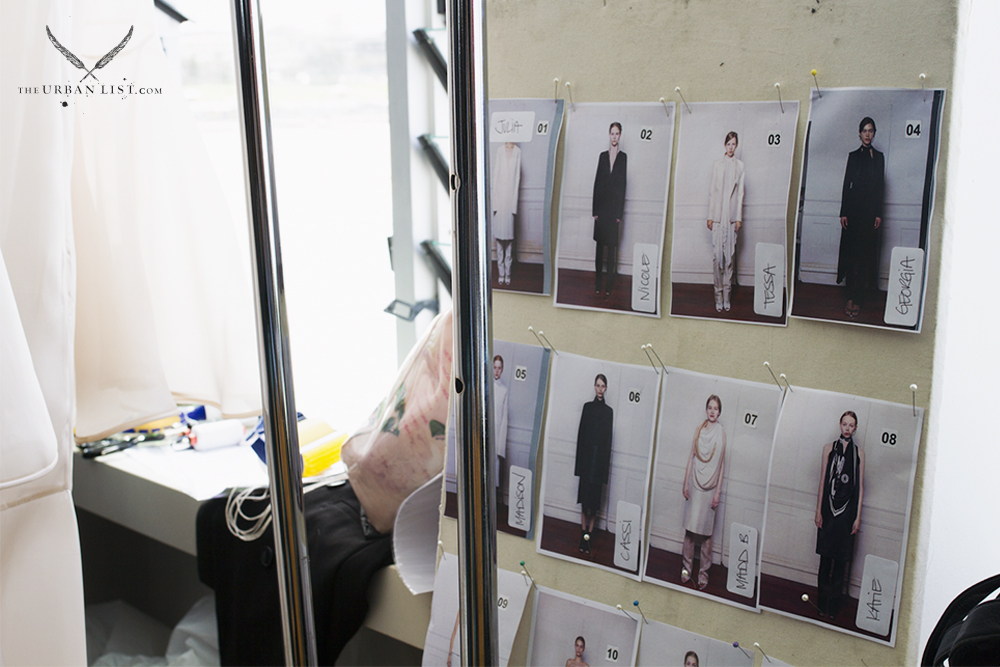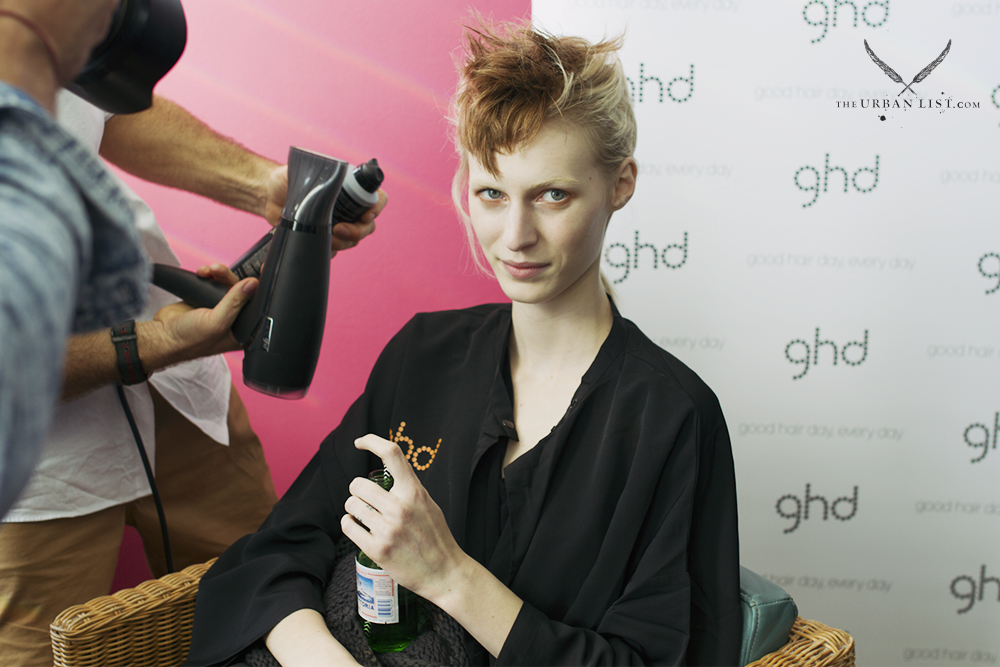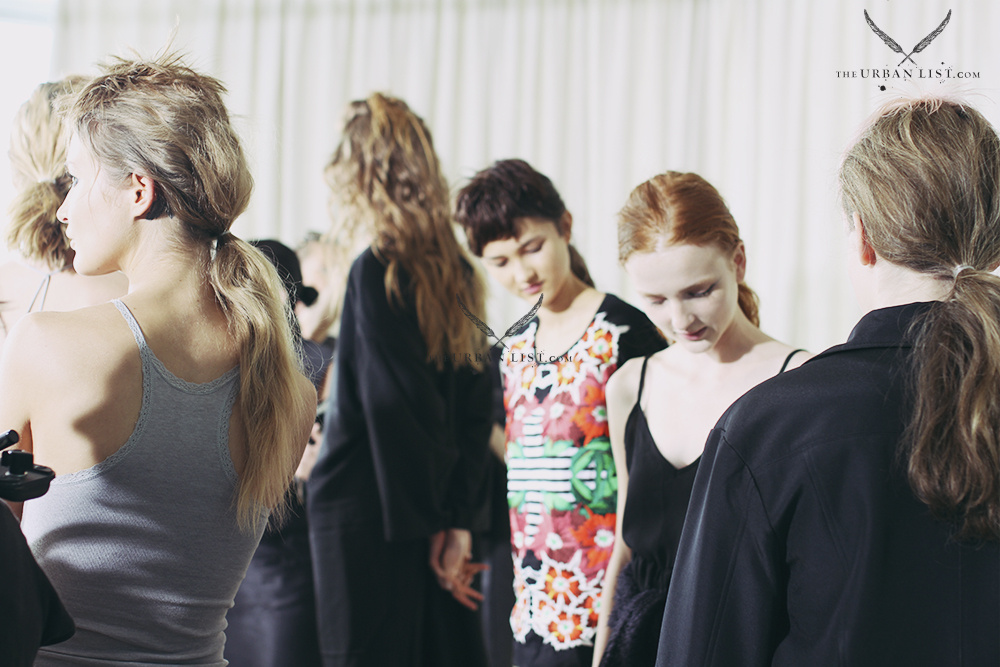 Images Credit: Nicola Sevitt
Desert Designs
Indigenous designs meet techno in the 21st century reincarnation of Desert Designs. This 80s fashion label never looked so damn good. Fun, irreverent and totally modern, all the while supporting Indigenous culture—brilliant.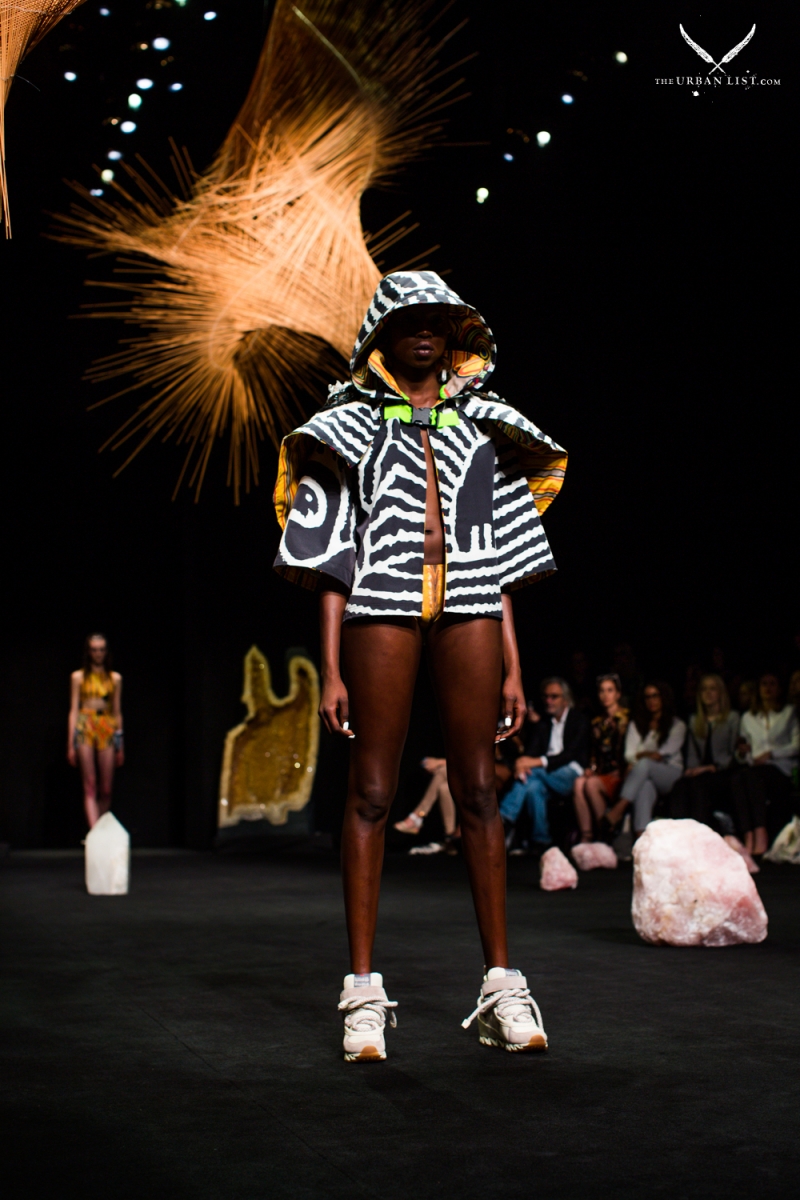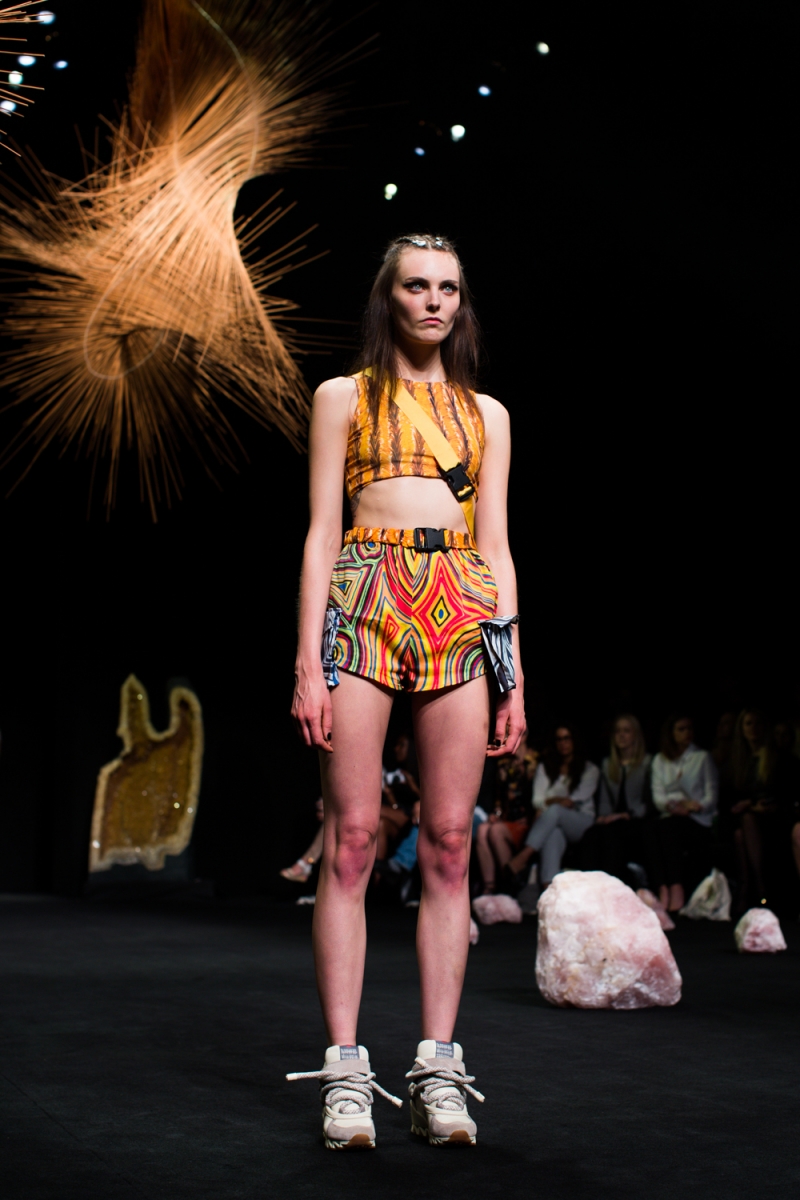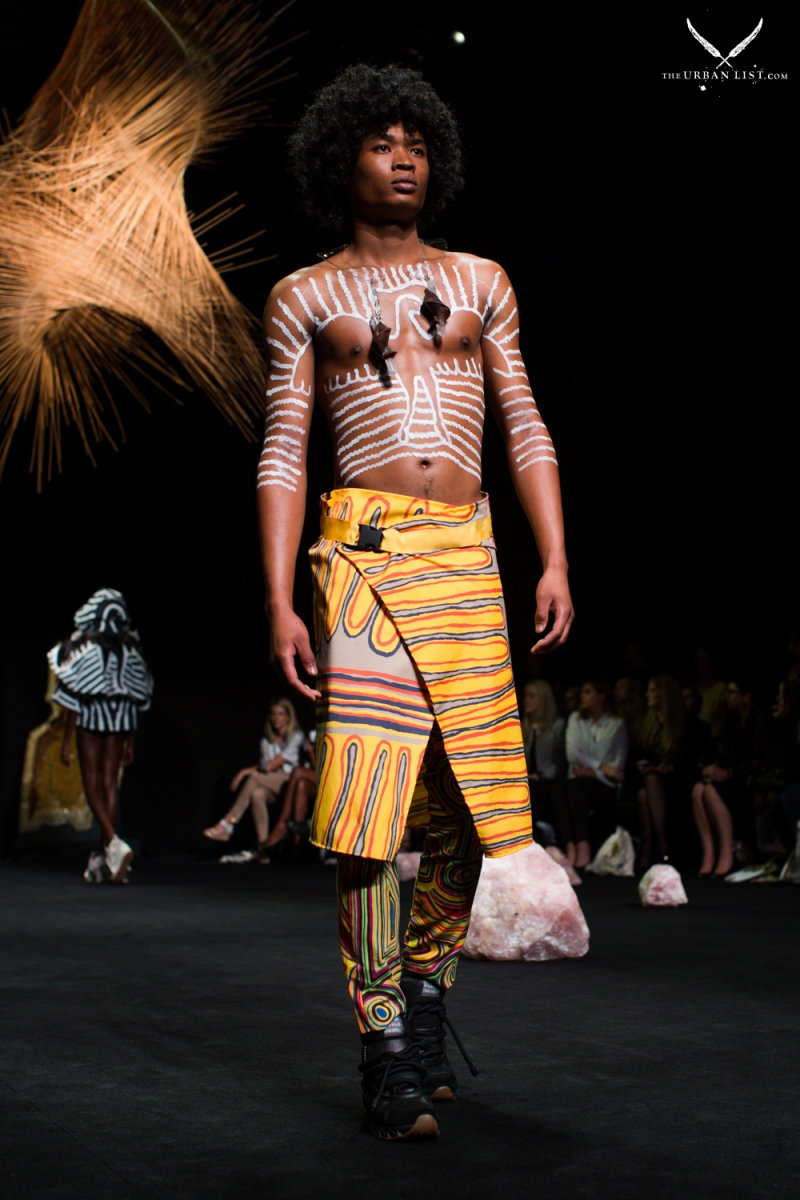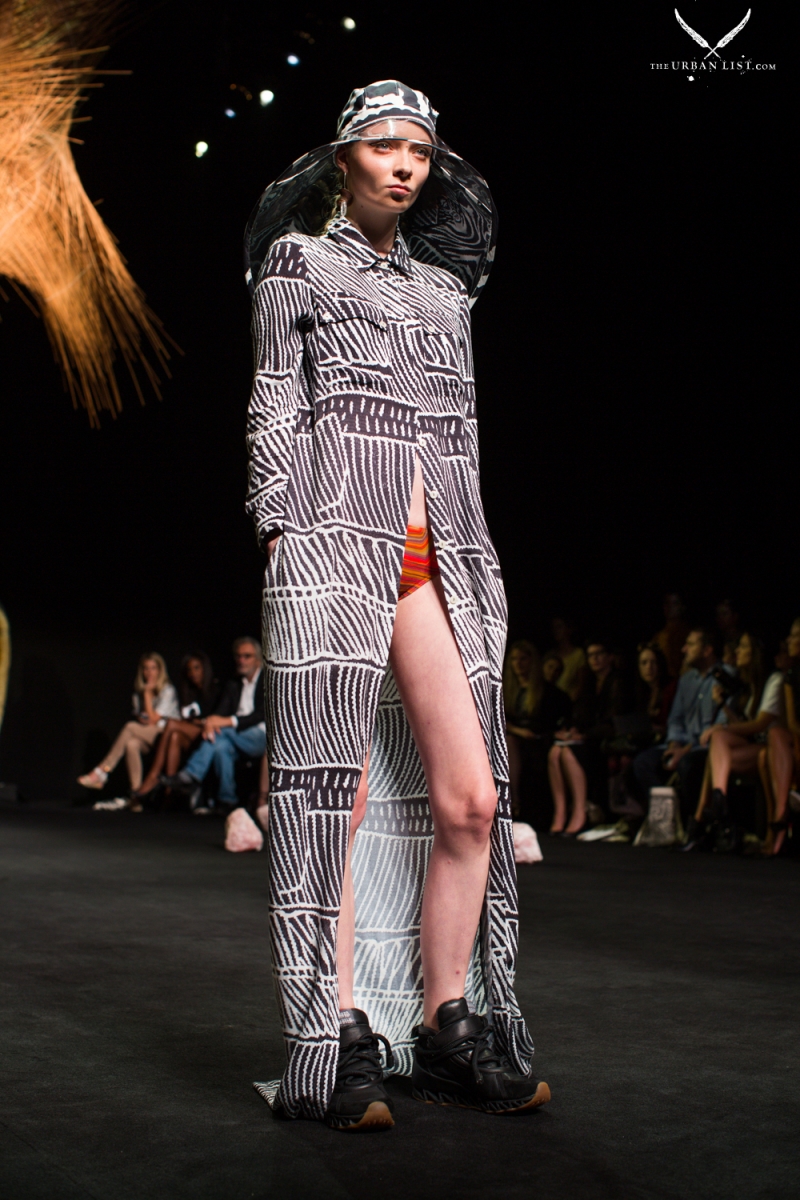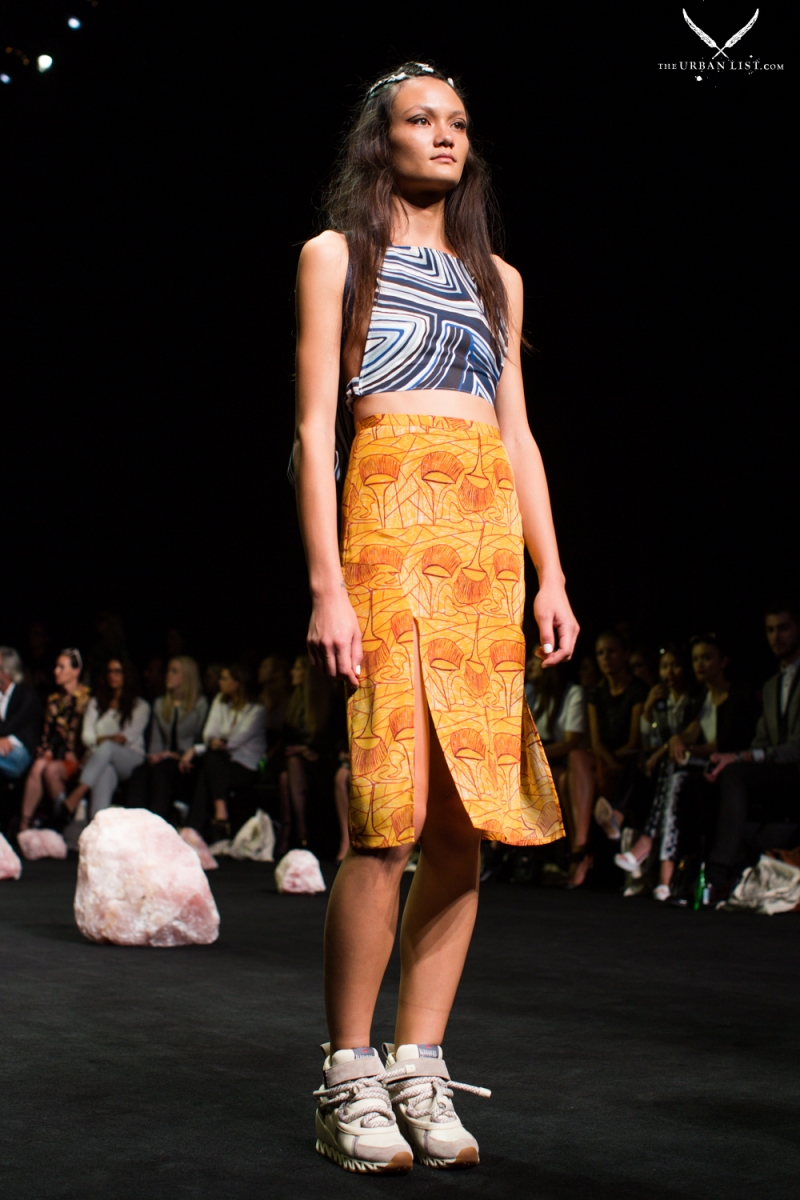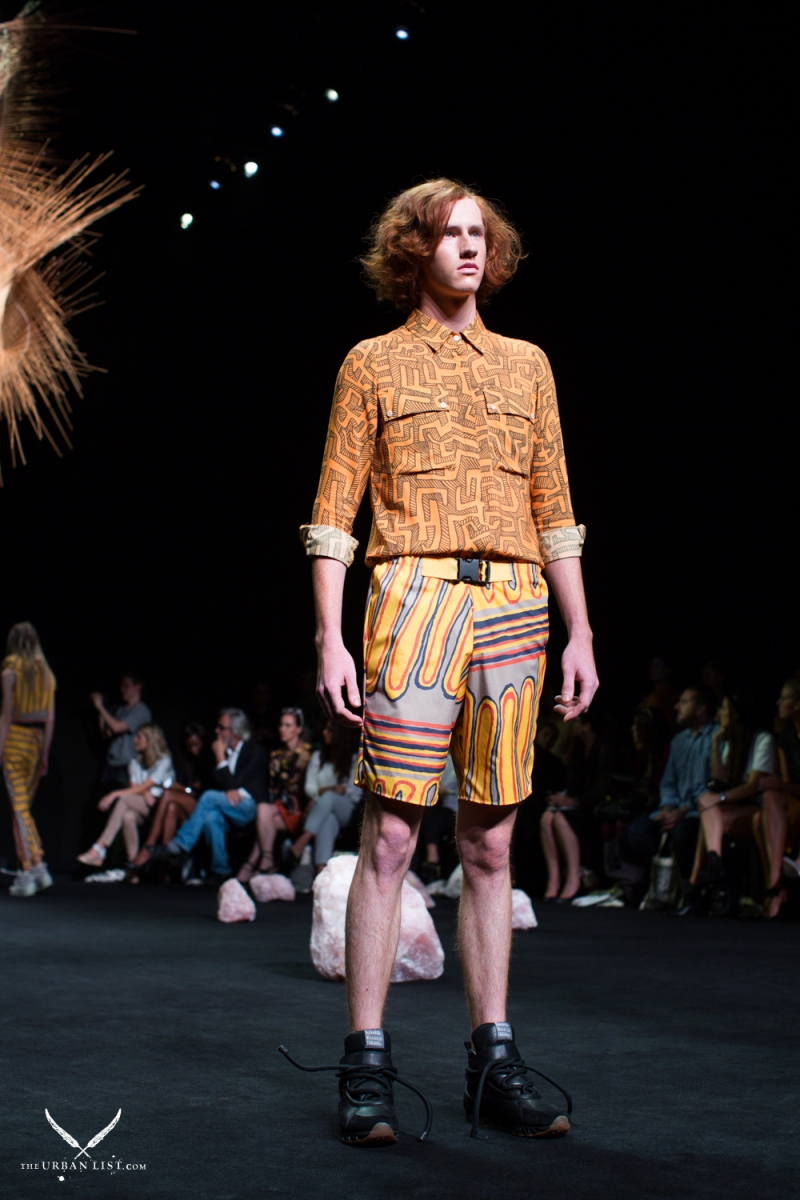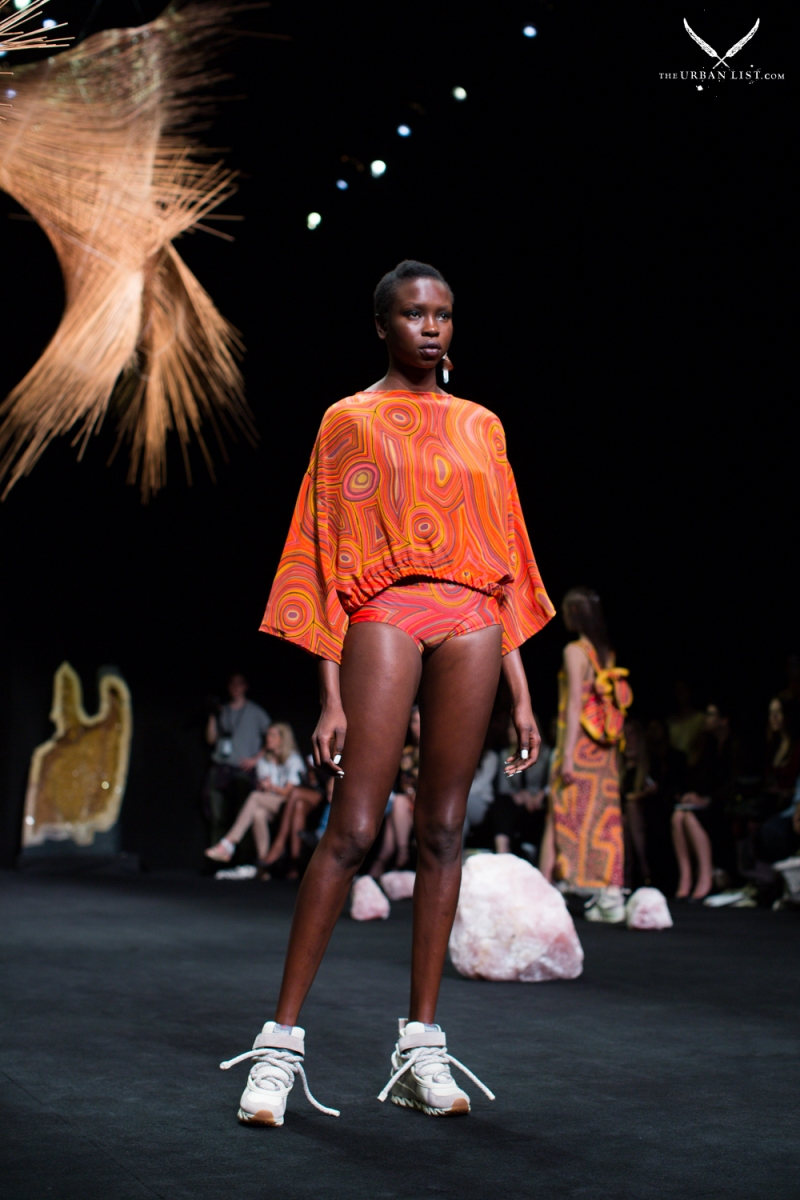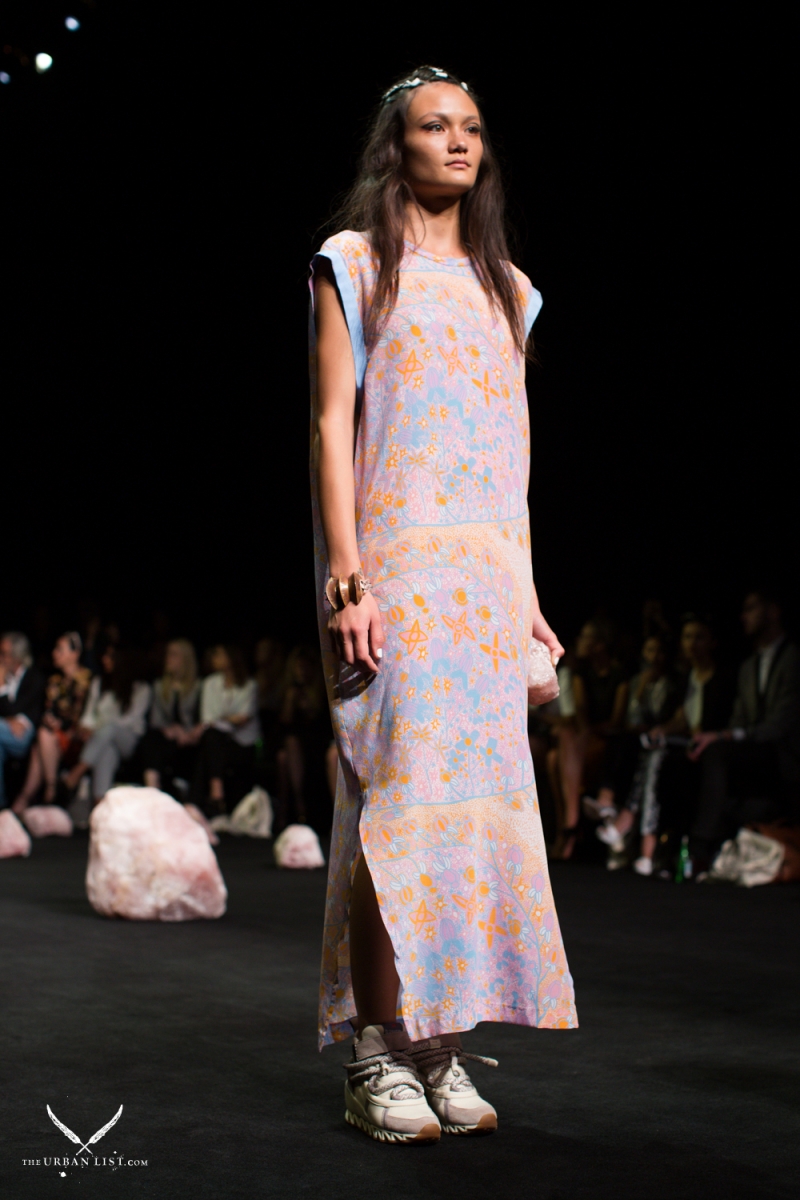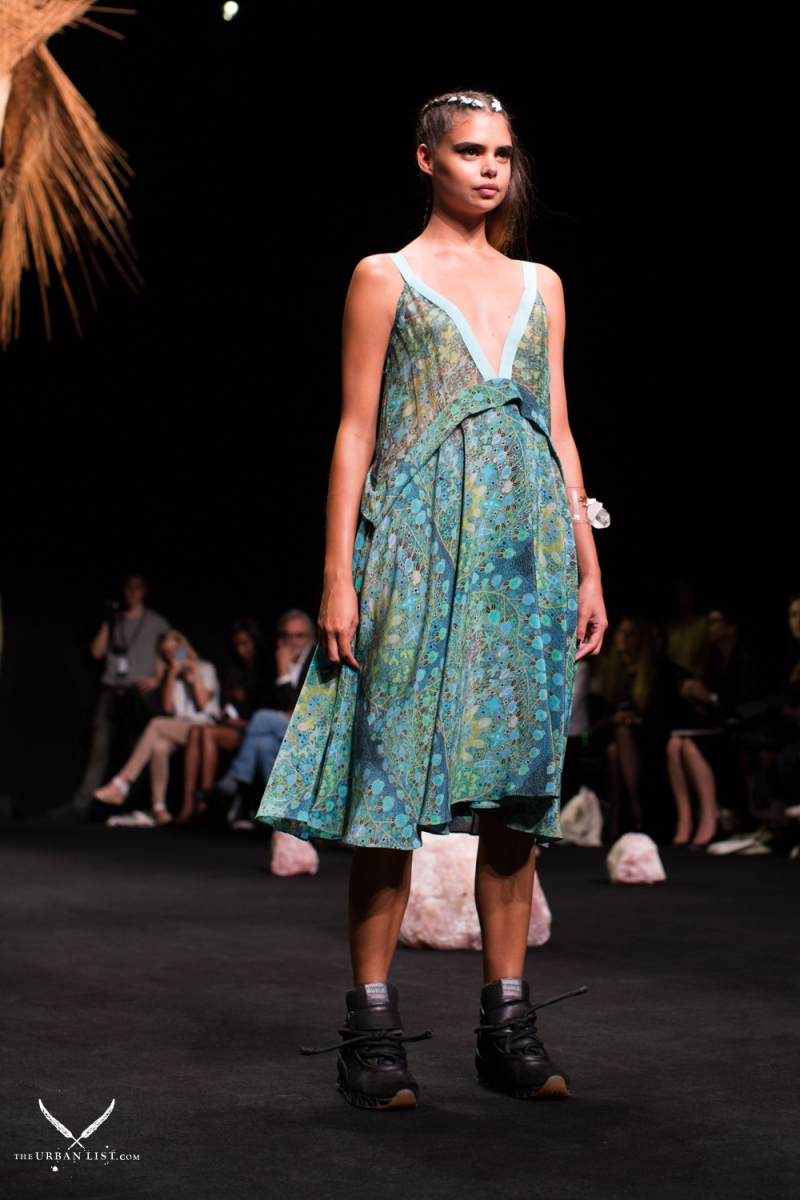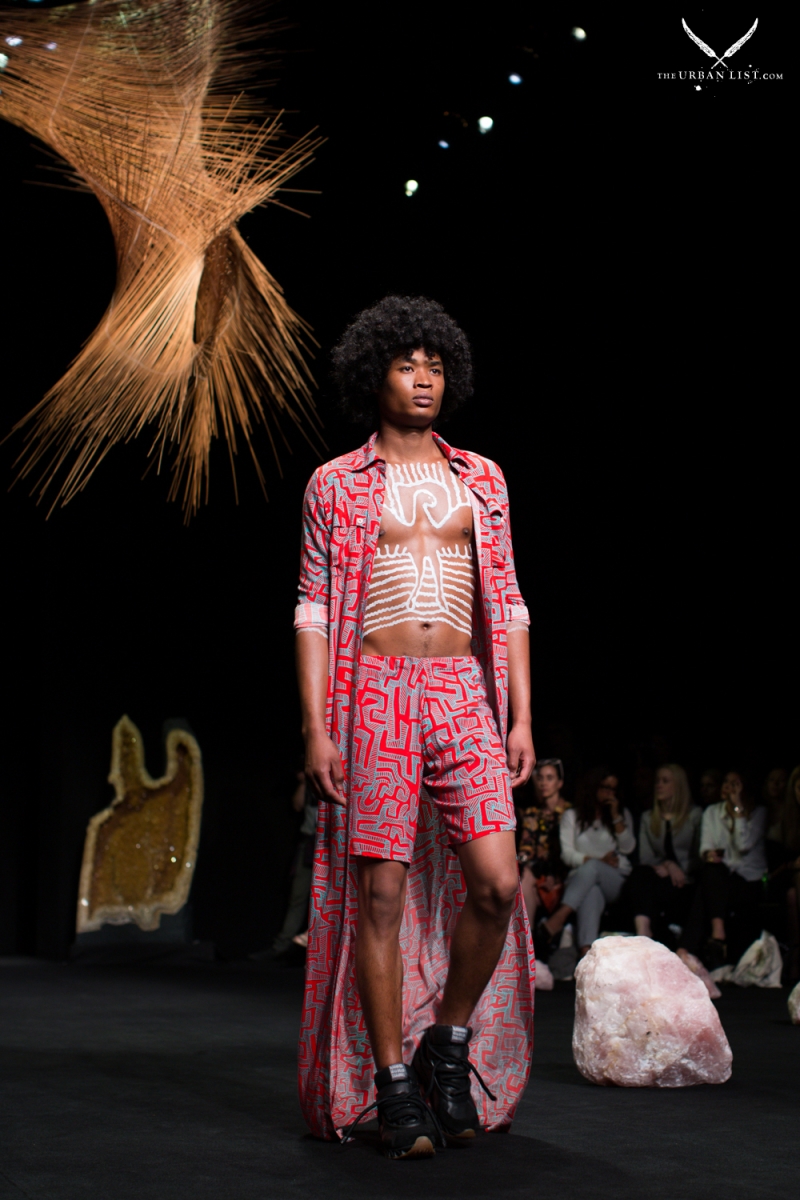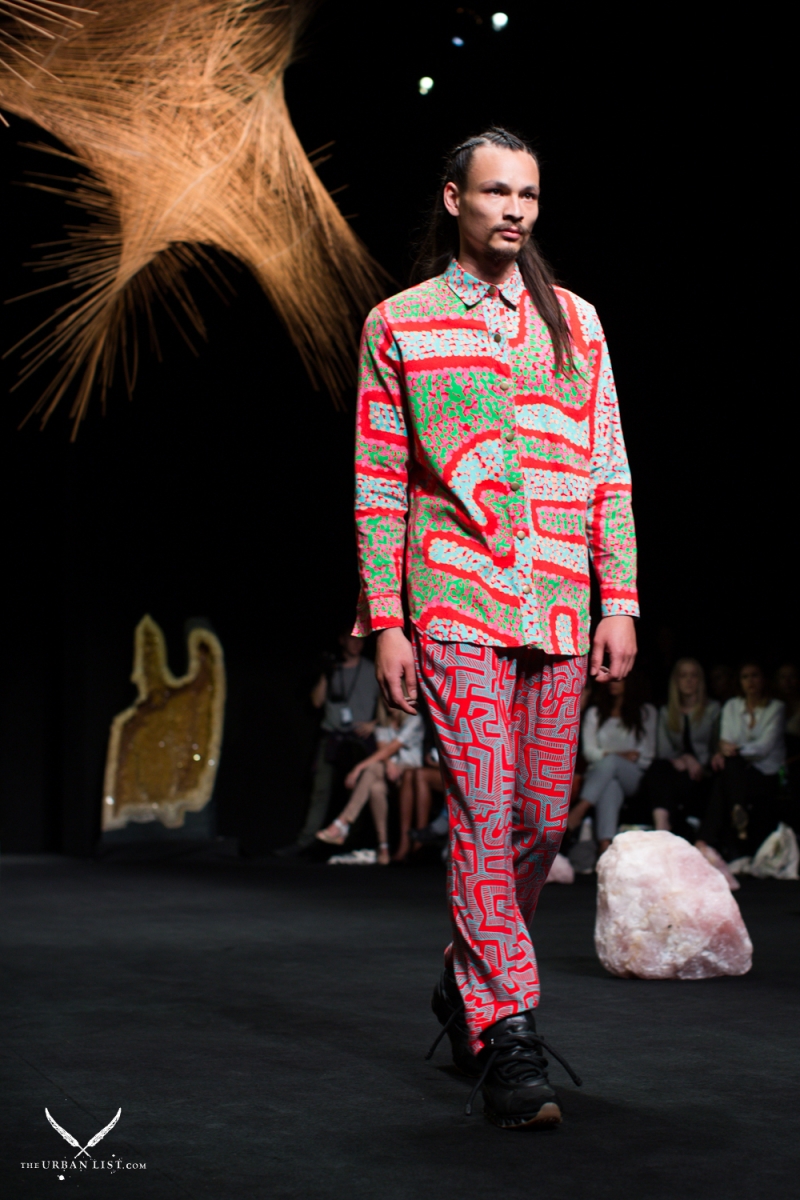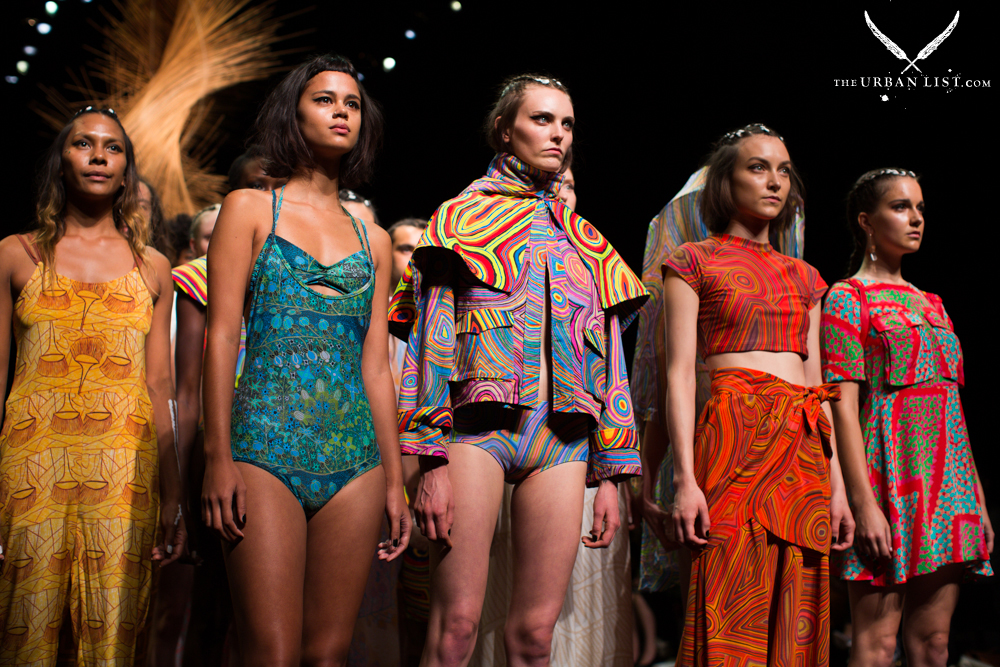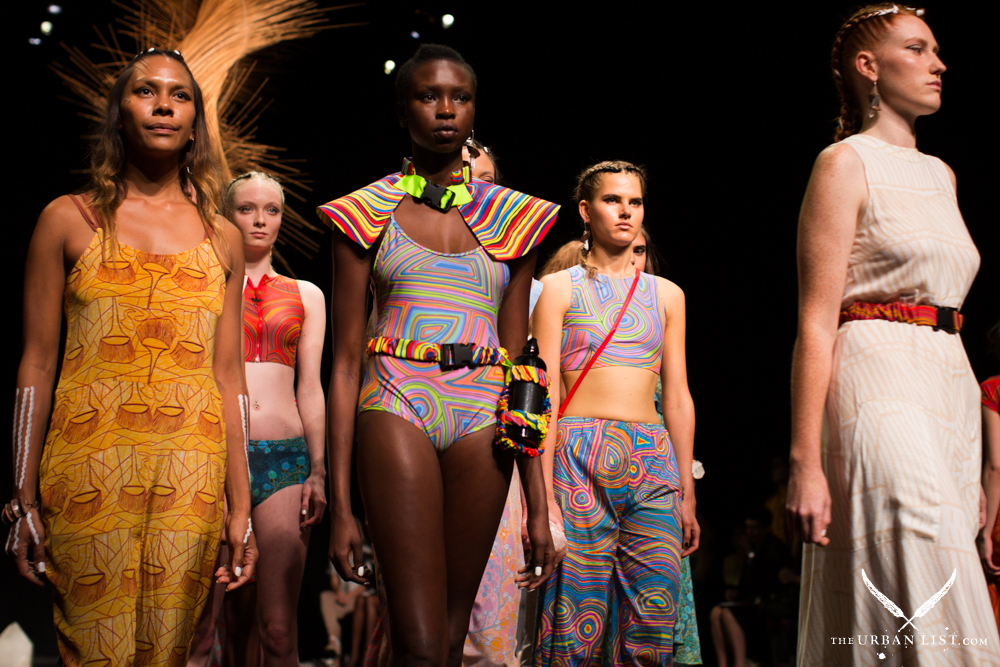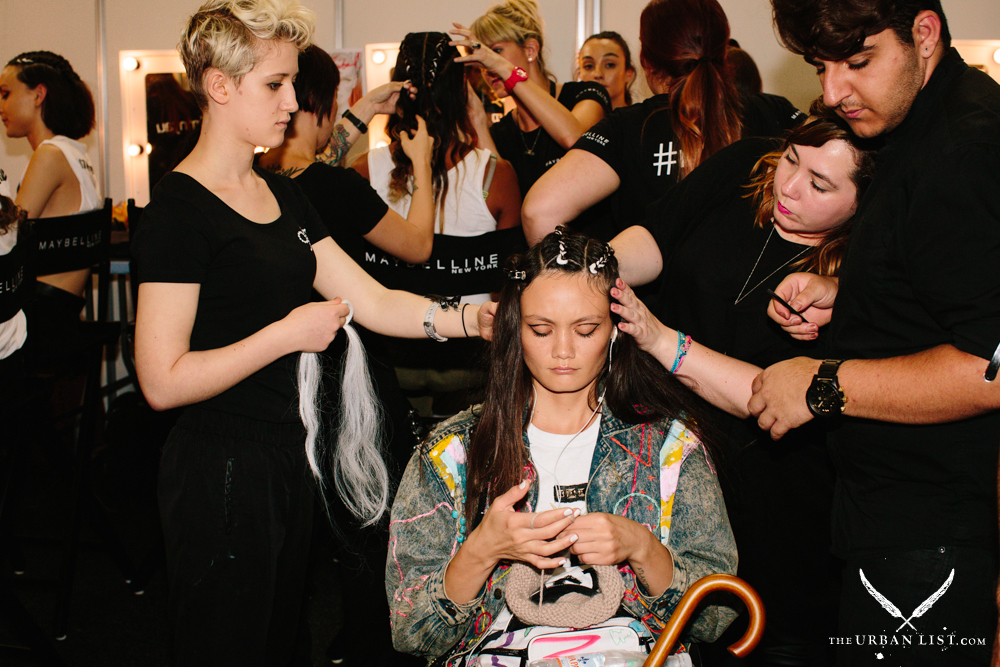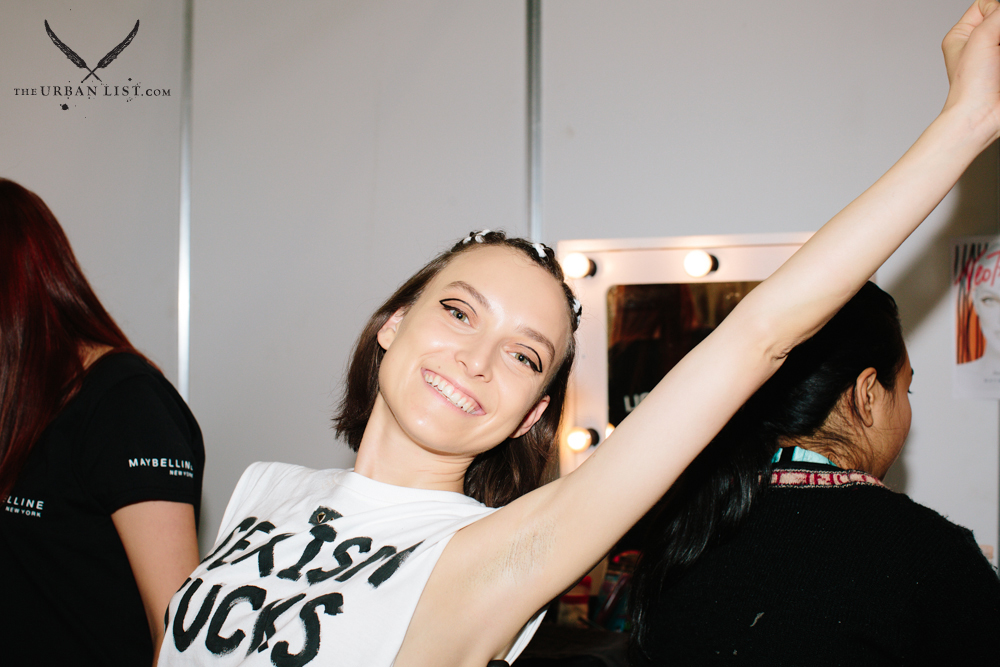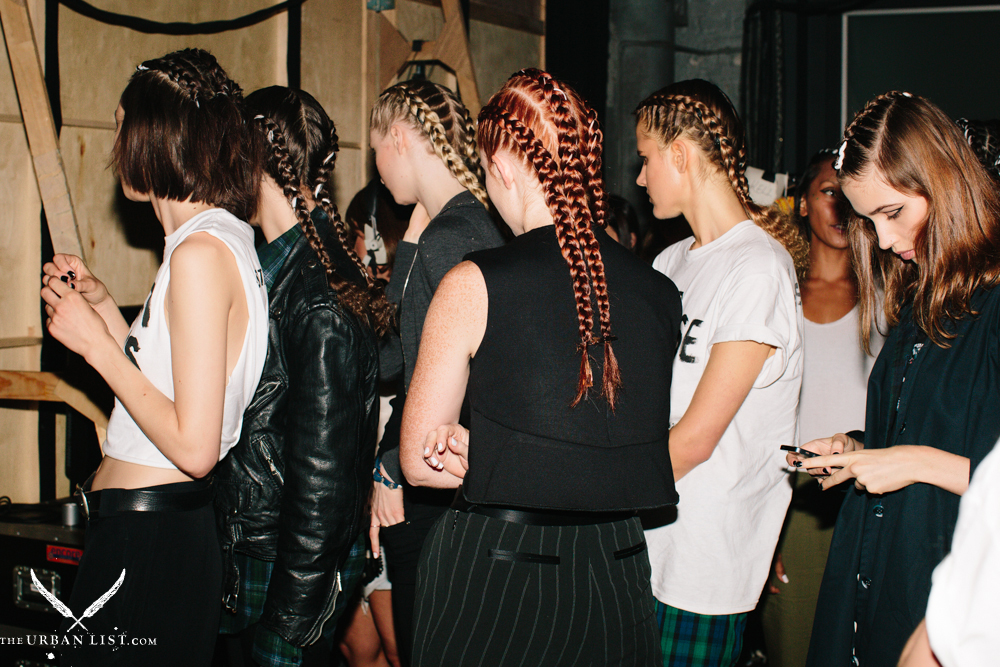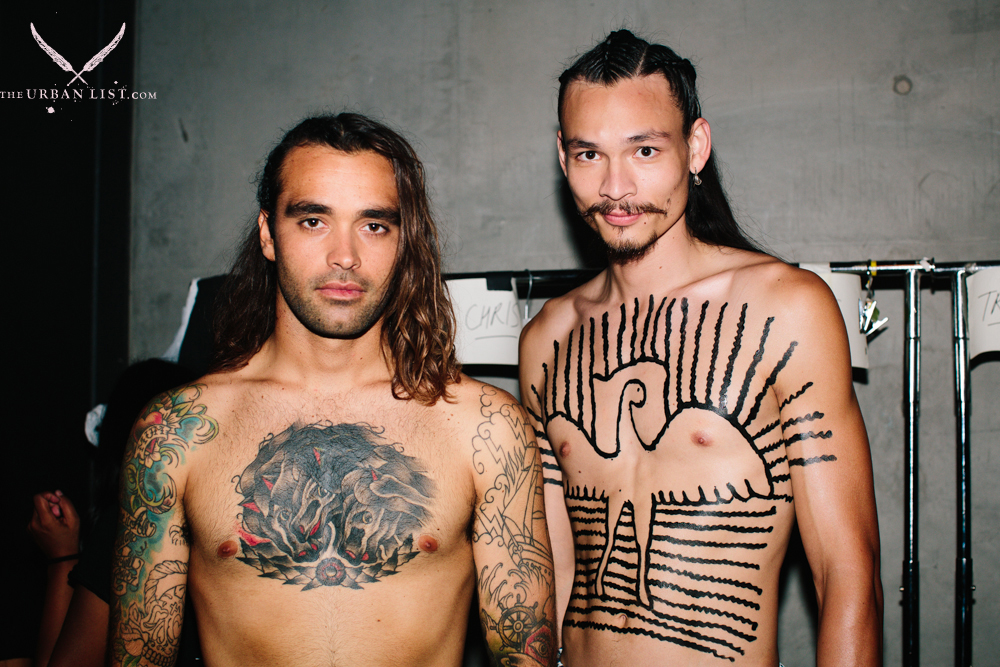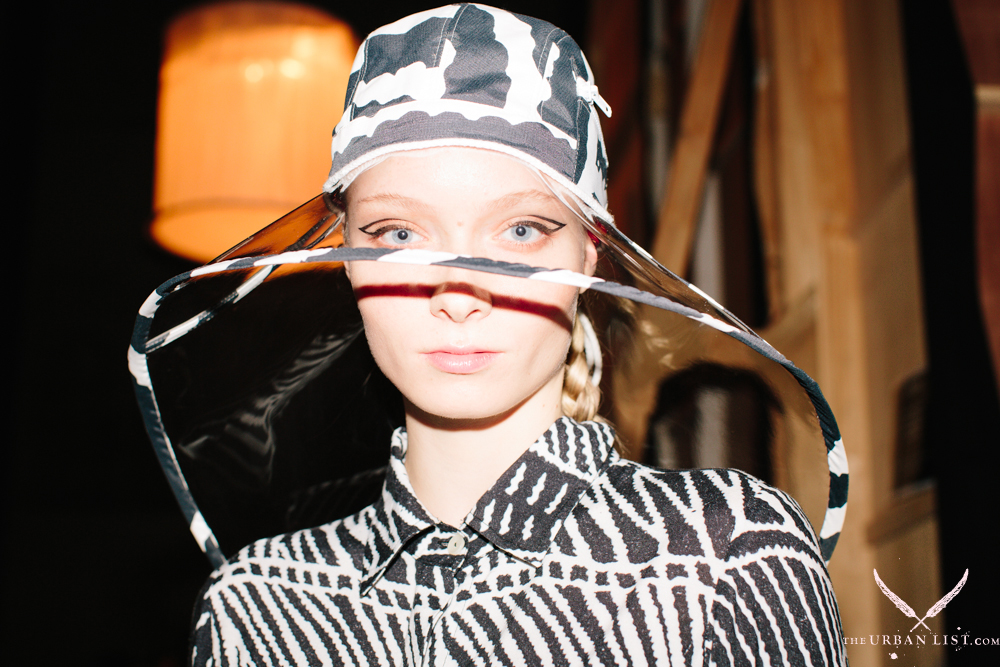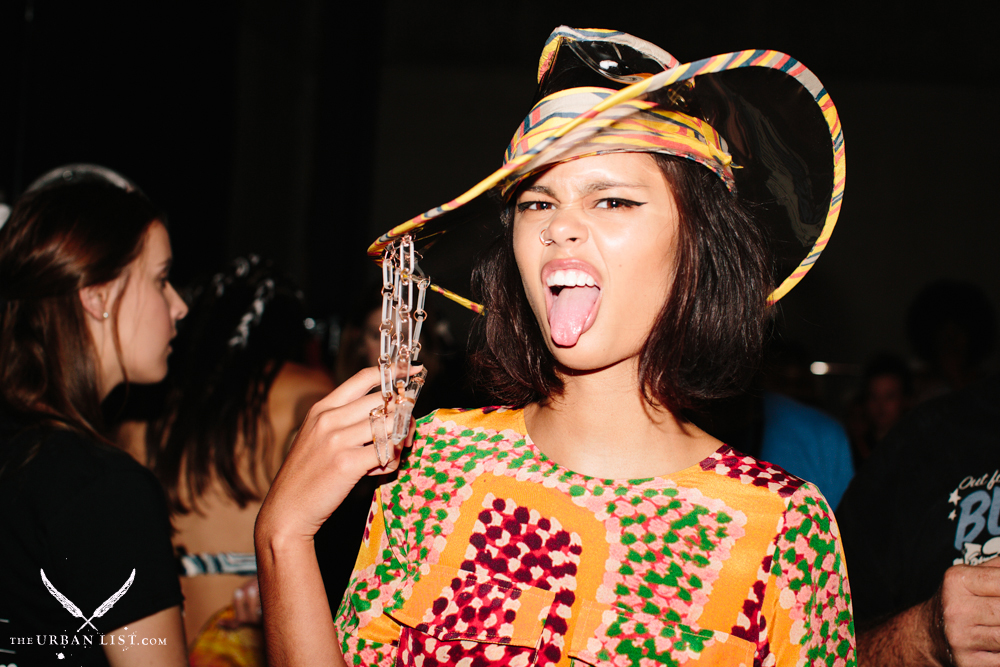 Images Credit: Anastasia Nielsen
Bec & Bridge
Draping, relaxed silhouettes and a muted palette characterised Bec & Bridge's Fashion Week offering for 2014. Accessible, feminine and playful, all the reasons why this brand goes from strength to strength in the Australian market.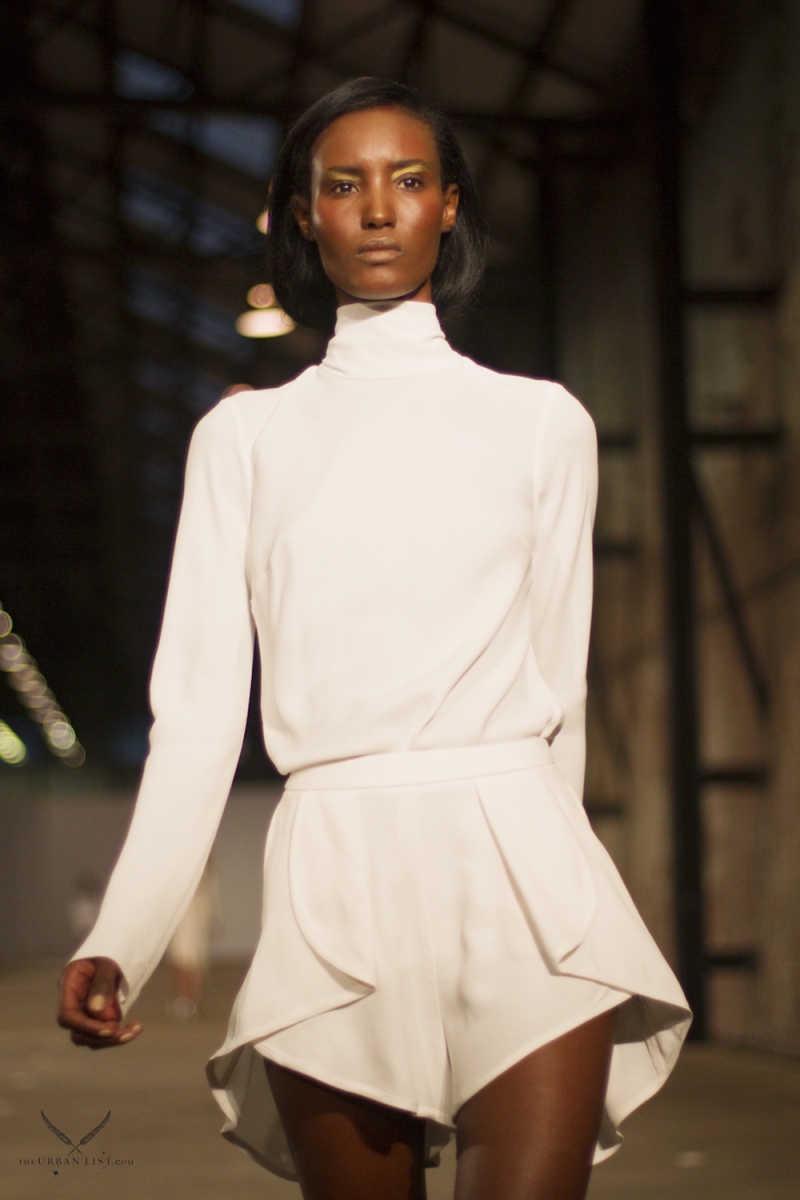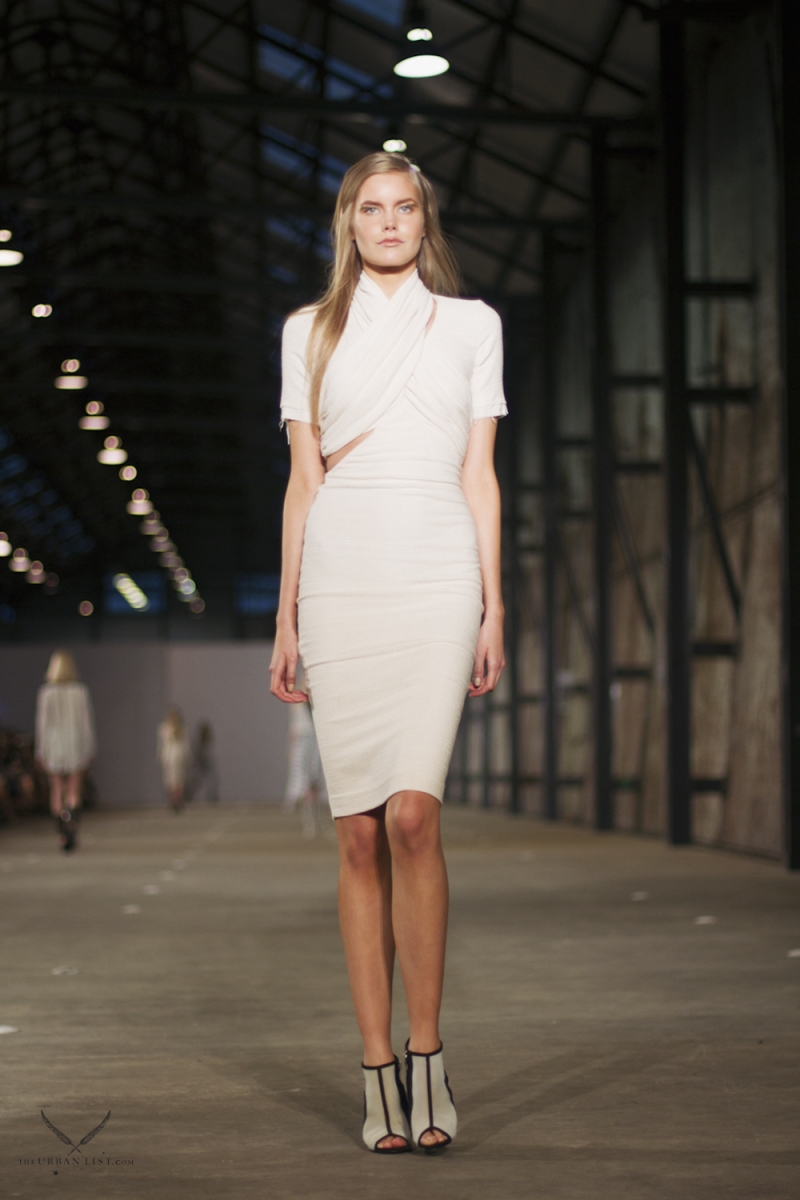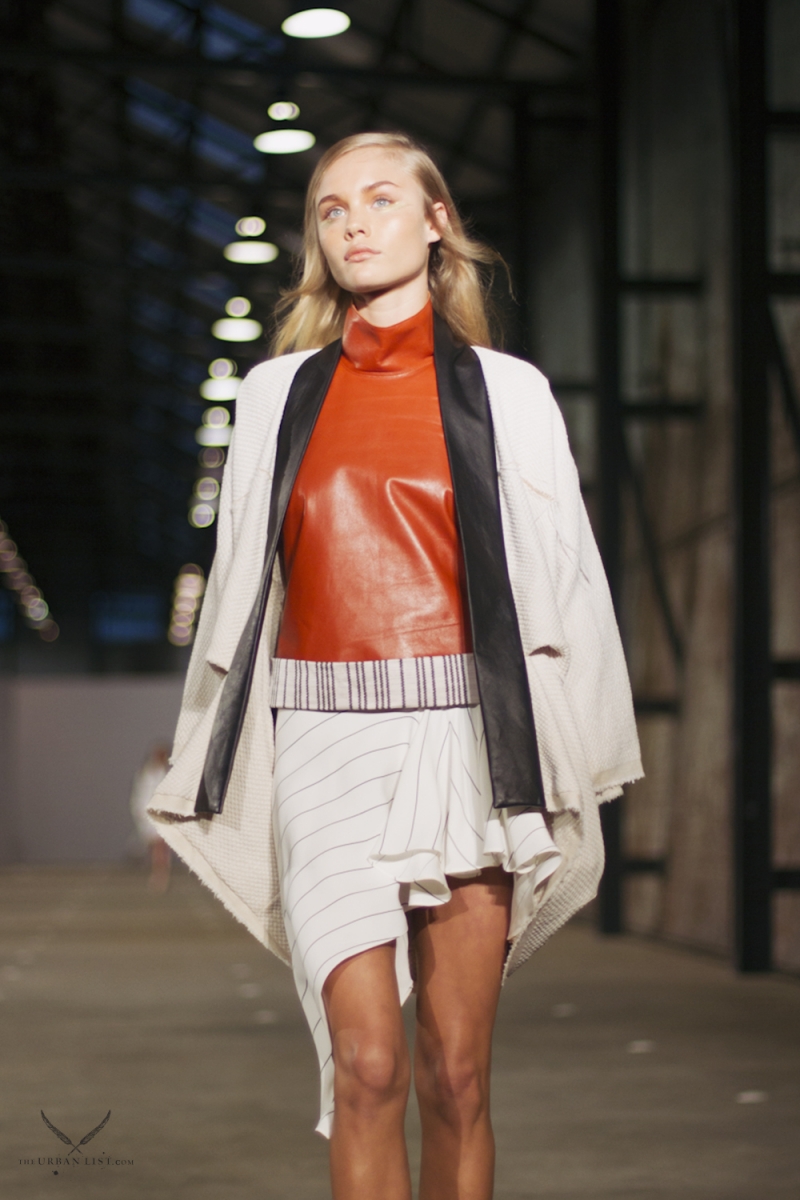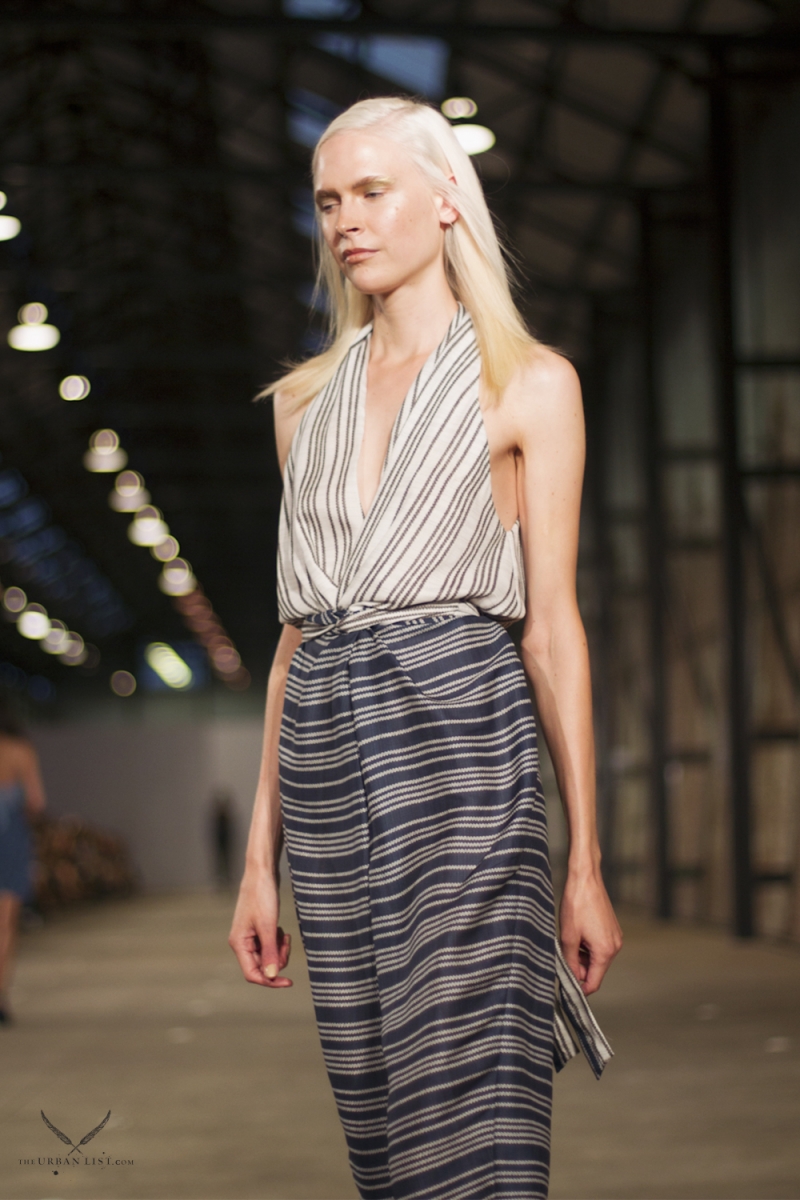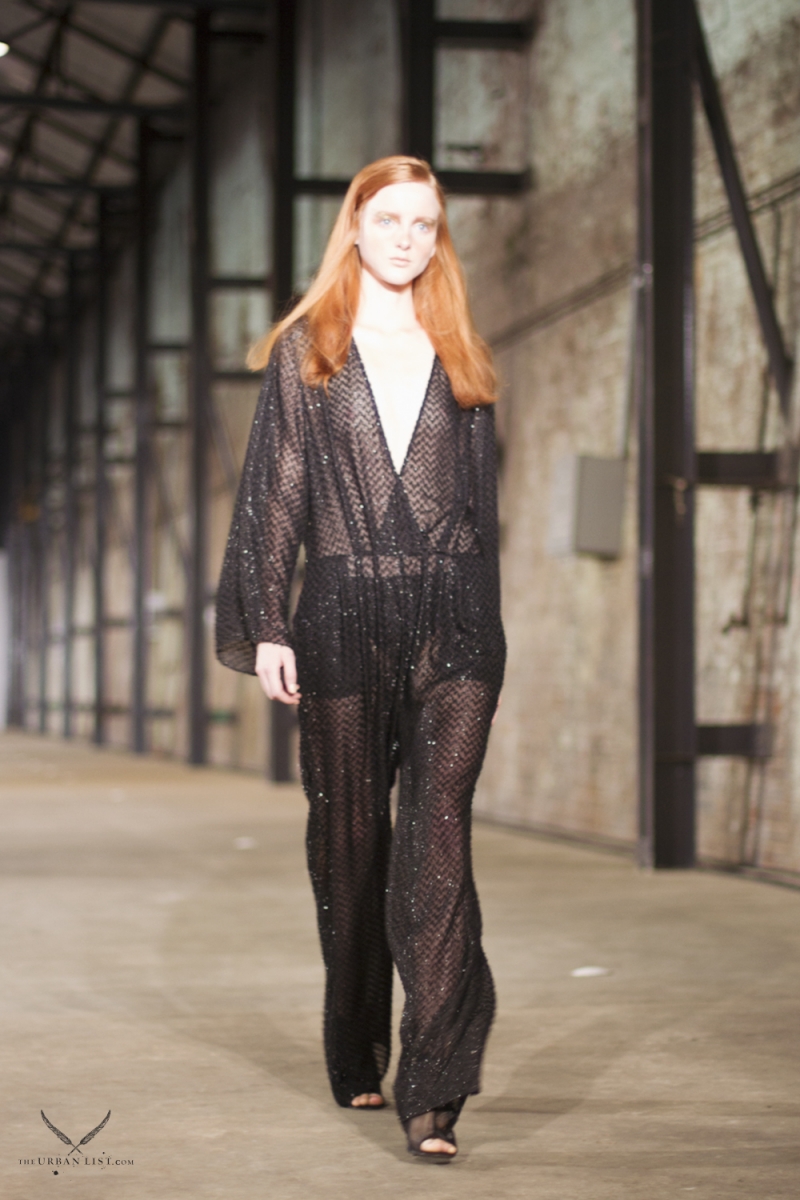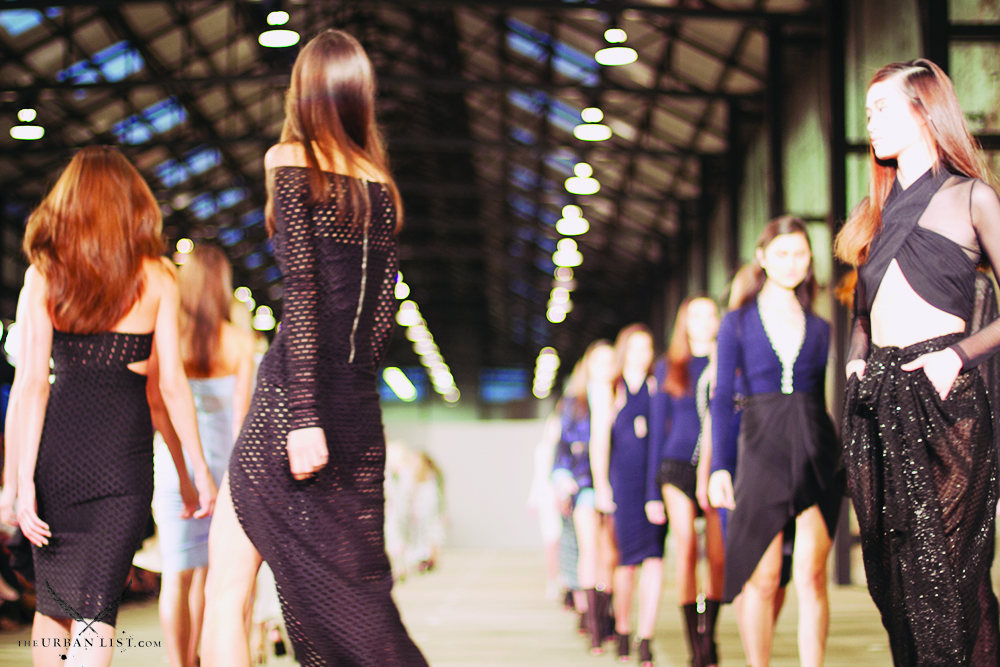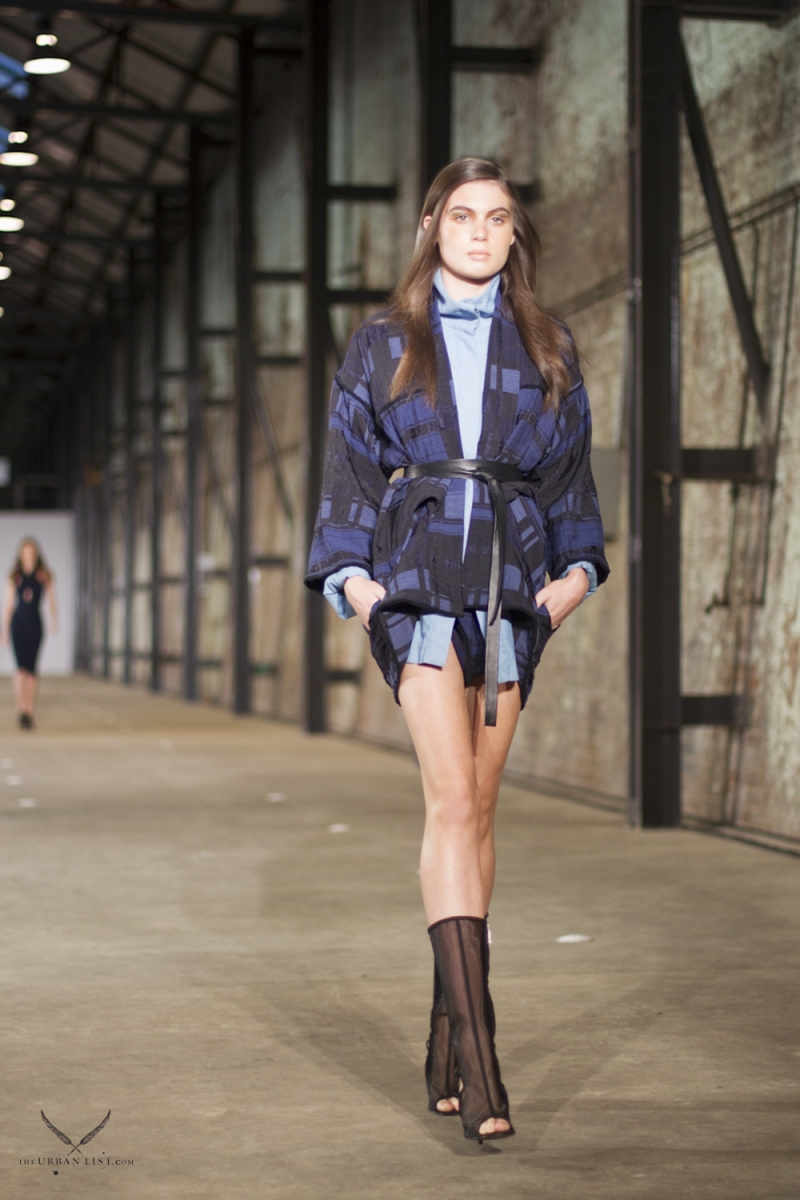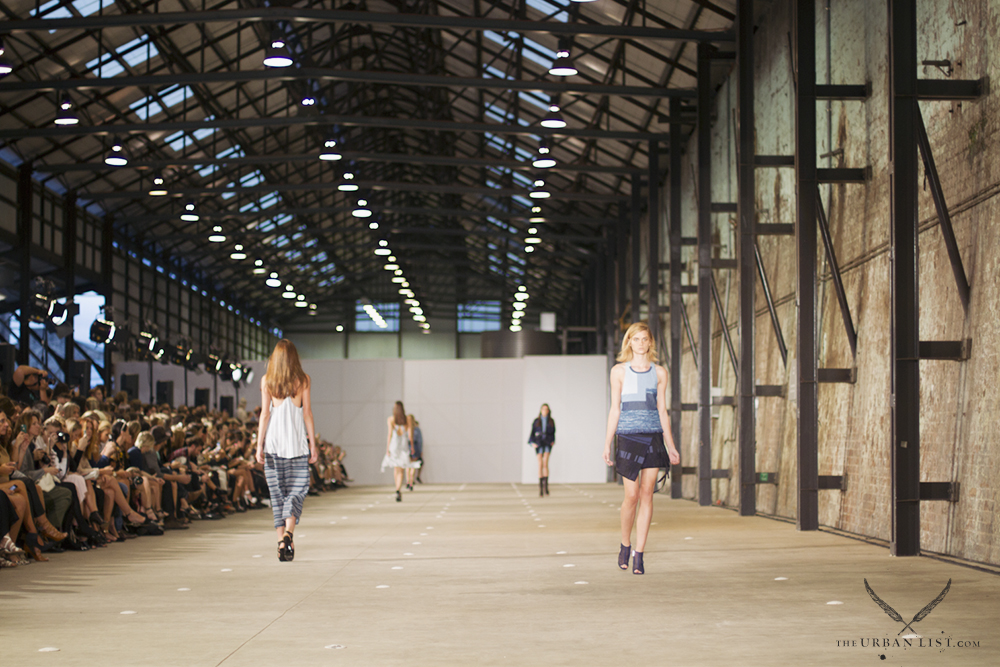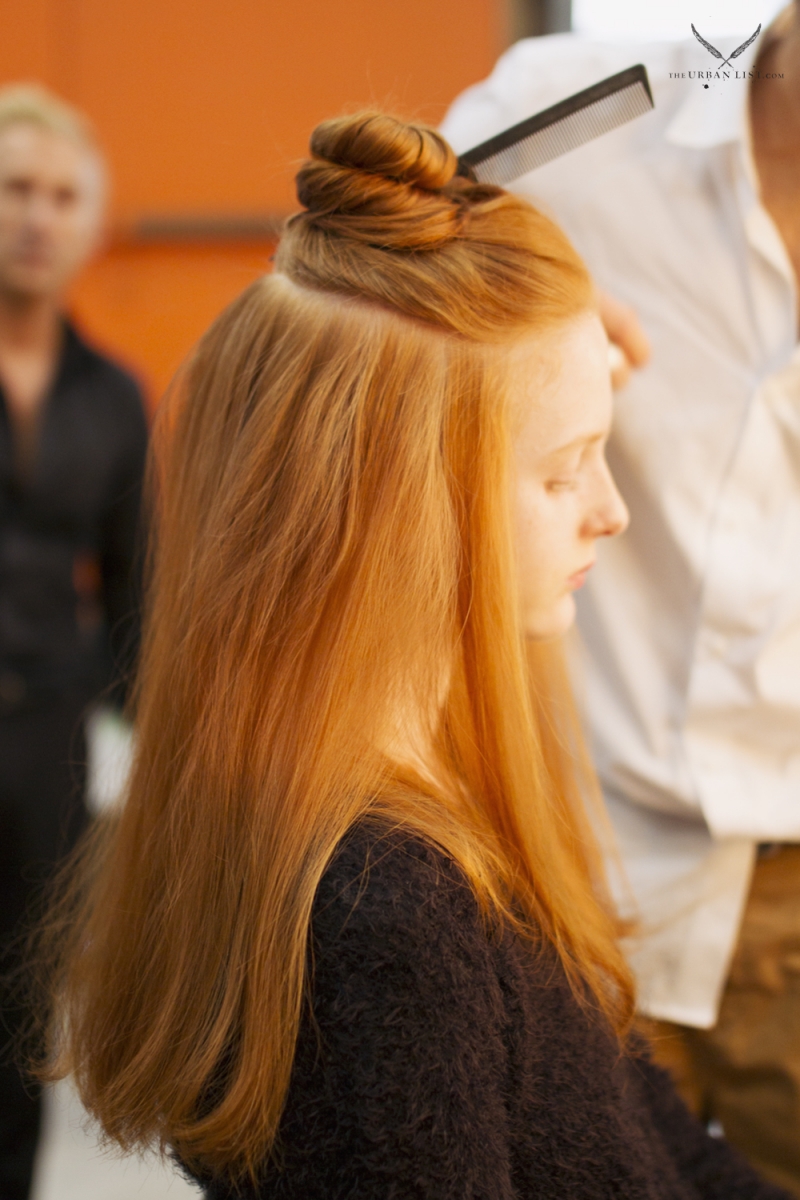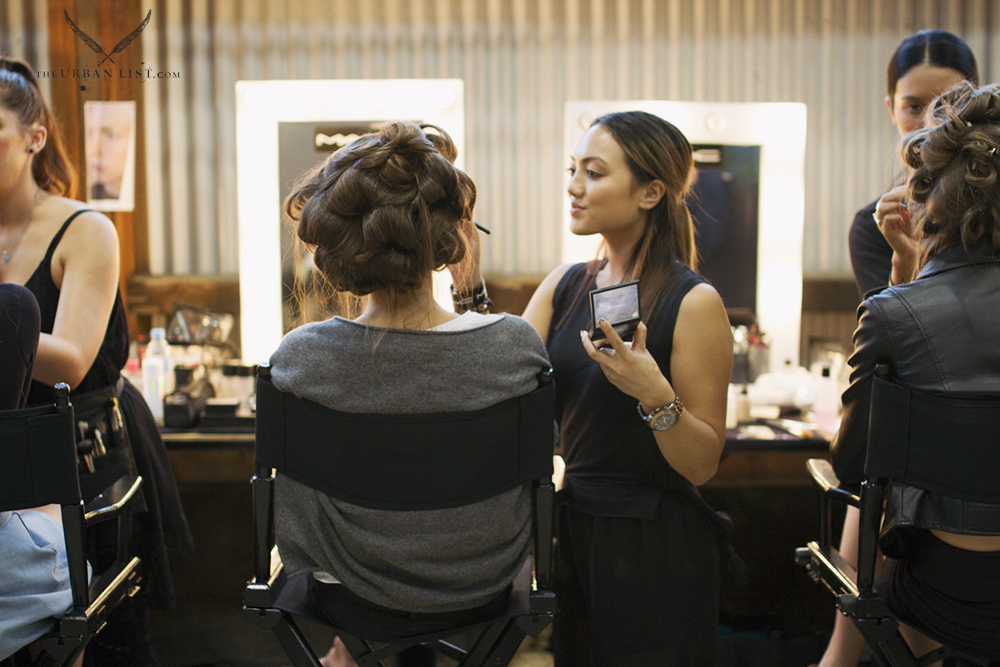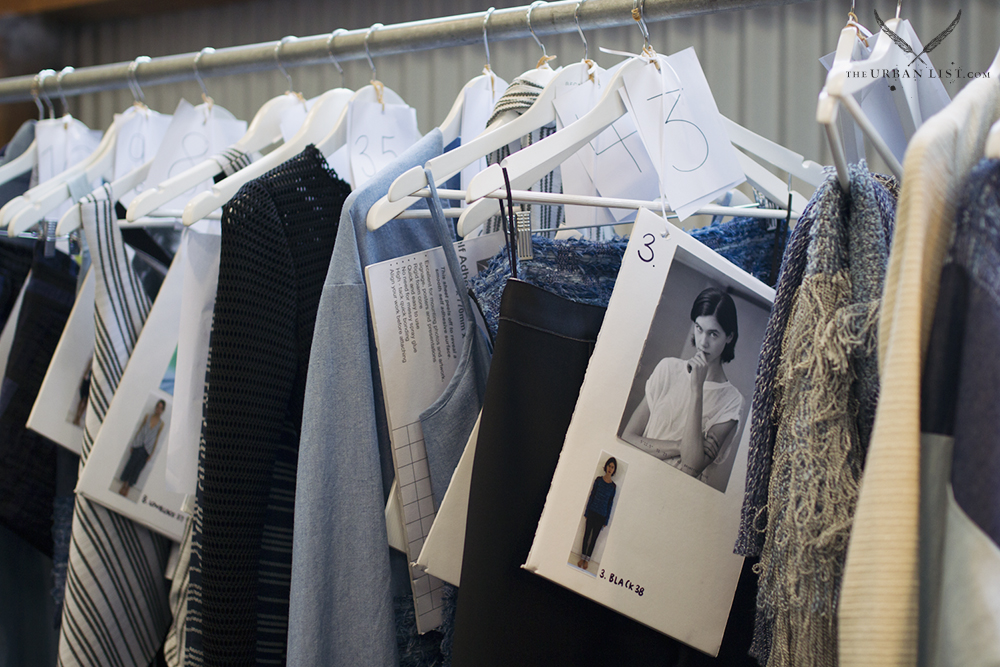 Images Credit: Nicola Sevitt