Just when you thought you knew everything there was to know about Sydney, it goes and gets a whole lot cooler and you need to go back and visit it all over again.
That's why we've teamed up with Destination NSW and Qantas to bring you this up-to-date list of everything you've never done in Sydney and need to do, STAT!
It's not only bridge climbs and Frosé: Here are 21 things you didn't know you could do in Sydney.
1. Eat spaghetti straight from a wheel of cheese at Buffalo Dining Club.
2. Chase waterfalls.
3. Sleepover with the animals at Taronga Zoo.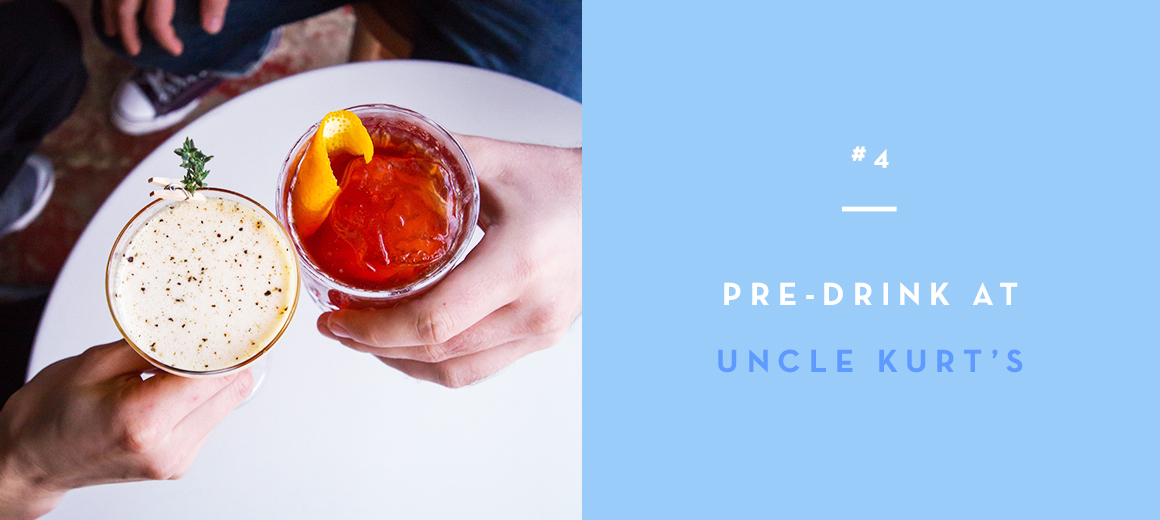 5. Throw an axe, just because.
6. Head west to Auburn for a Middle Eastern foodie tour like no other.
7. Sing-a-long to Carole King (calling all Gilmore Girls fans) at Beautiful the Musical.
8. Get cultured at the Sydney Film Festival. Don't forget the popcorn.
9. Take a bike ride around Balmain and discover another side of Sydney. You have to hit up Euforia while you're there.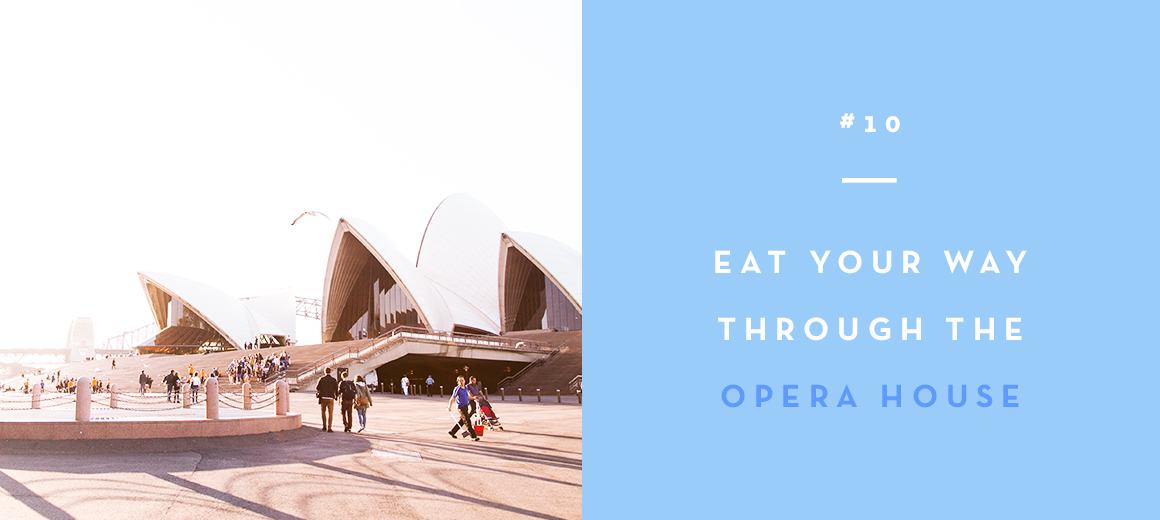 11. Watch the sun go down at Milk Beach (it's pretty much the most grammable view in Sydney—and won't cost you a dime).
12. Pub-crawl through Paddington then join the locals at the rugby union. We're talking Bledisloe Cup, Super Rugby and the Championship—all the beer!
13. Try a sushi doughnut at the Sydney Fish Market.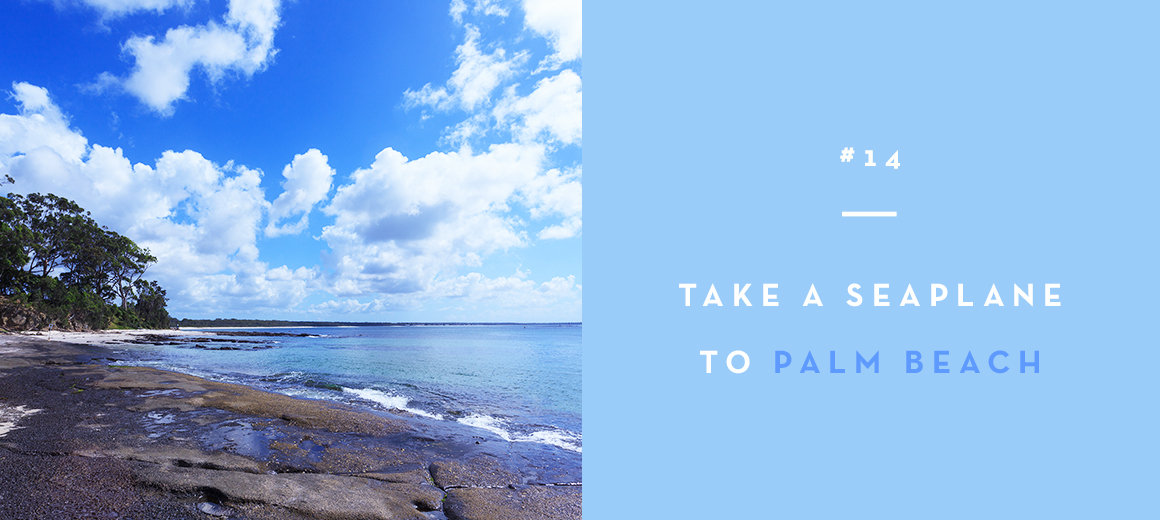 15. Have lunch smack bang in the middle of the Harbour at Fort Denison.
16. Hire a rowboat at Audley Boatshed and get your Ryan Gosling on.
17. Up your yoga game and test your downward dog while stand up paddle boarding.
18. Listen to the sweet, sweet sounds of Fleet Foxes at Vivid Sydney. It's their only Australian show. Just sayin'.
19. Catch Arsenal FC at what's bound to be a sold-out ANZ stadium.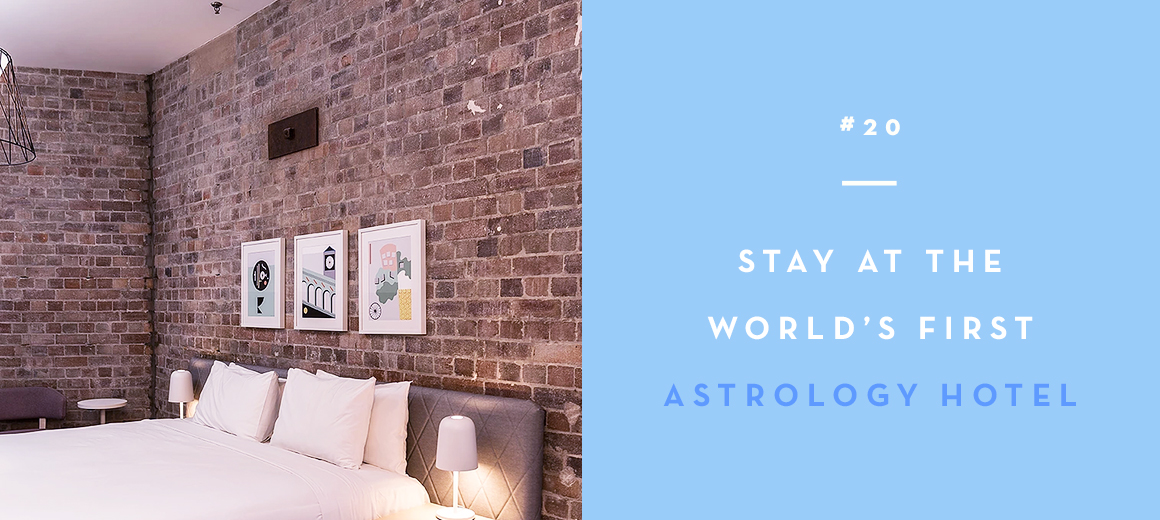 21. Beat the lock out laws and do karaoke until 5am.
Did we mention that Qantas is having a sale for all flights heading to the NSW capital? That would be Sydney (der), so you better get booking!
Editor's Note: This article is proudly sponsored by Destination NSW and Qantas and endorsed by Metropolist. Thank you for supporting the sponsors who make Metropolist possible. Click here for more information on our editorial policy.
Design Credit: Gabby Stjernqvist | Image Credit: Federica Portentoso, Iris Tian, Destination NSW, The Ultimo