Anyone who's ever pondered an Emma Watson-inspired crop knows that there's more to a good haircut than just hair. Your face can make or break even the best haircut.
So if you find yourself in the hairdressers chair, the chop looming, with no inspo' up your sleeve and little idea of what styles suit your mug, don't worry dear reader, we're here to help you with your hair quandary.
You're in luck too, you mane-addicted maniac, because not only do we have the secret key to the hair kingdom—in the form of Brisbane's best hairdressers—but one of their very best, Ellen Robbins from Luke Reynolds Hairdressing, is going to guide us on our quest to find the perfect haircut for our face shape.
So whether you're round-faced Roxy, heart-shaped Hannah, square Sally or an oval Olivia, read on for the best way to get your haircut working for your face shape.
Heart
You know those on-trend, straight, blunt, and shiny-as-gold bobs favoured by the street style gang and the coolest celebs at the moment? Well Ellen says it's because heart shaped faces and these styles are a match made in follicular heaven. "There are a range of options when it comes to length, layers and styling, however lucky for you sassy heart-shaped ladies you suit all of the above!"
Inspo': It girls Sienna Miller, Rose Byrne, and Taylor 'Swifty' Swift are so on point, right now.
Round
Length is the aim of the game for roundies, according to Ellen: "Round-faced gals look great with a textured, voluminous style that's chin-length or longer. These styles can help create a more symmetrical, proportionate appearance."
Inspo': Think Kate Bosworth's layered do.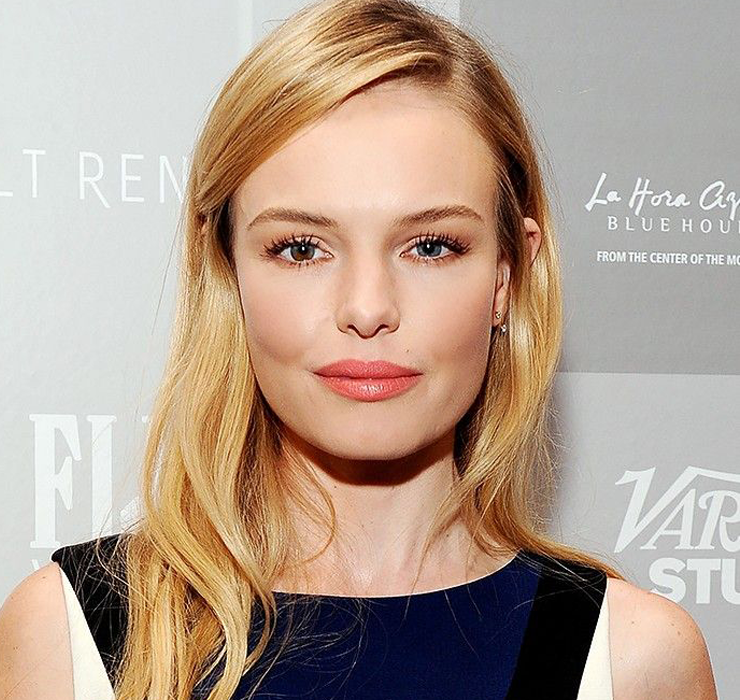 Square
It's hip to be square and square is pretty darn hip with these haircuts, which Ellen says are all about the facial angles. "Side-swept fringes and loose layers around the cheekbones create shape in all the right places for square-faced chicks! The softness of the cut helps to highlight your great bone structure.
Inspo': "My go-to celebs are Kiera Knightley, Emma Stone or Kate Hudson," she says.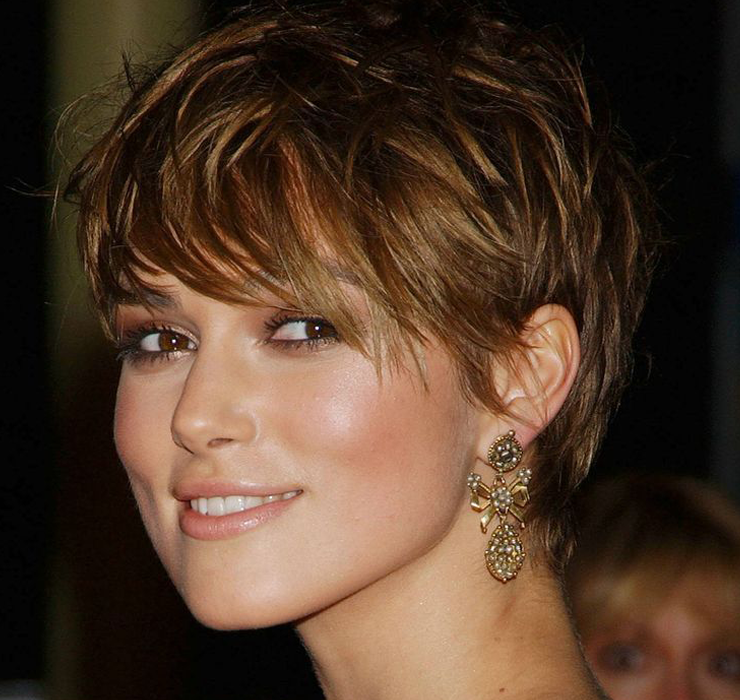 Oval
Oval face aka the chameleon: "Congrats! Your oval face shape looks great with a variation of styles short or long," Ellen says.
"Fringes add dimension and change the proportion of your face depending on the style's overall shape or length, but if you prefer a longer style, lush layers will keep your look classy and on-trend.
Inspo': Miranda Kerr, Kimmy Kardashian West, Naomi Watts.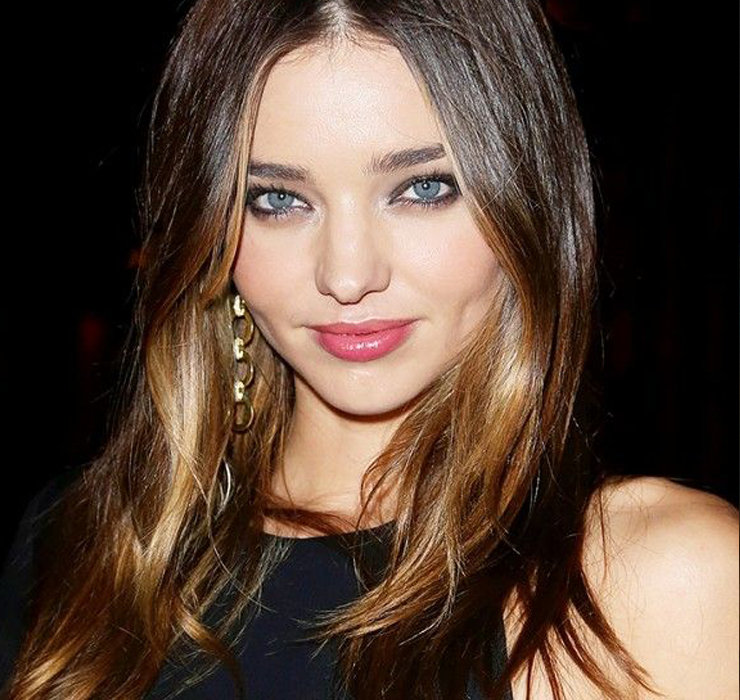 Tips for Maintaining Your Style
Any hairdresser worth their scissors will know that the job ain't done when you walk out of the salon. Between visit care is hugely important, so the Luke Reynolds team have come up with these handy tips for keeping that 'do amazing no matter where you are.
Over the summer months your hair will need some extra love to cope with the change in temperature as well as exposure to sun and salt water. Be sure to protect your locks from the elements with regular colour treatments in salon, and pick up an extra-nourishing masque (such as Goldwell's fab 60-Second Treatments).

To nourish your tresses on the go, pop one of these treatments in (focusing on the ends) before a trip to the gym or running errands, and rinse out upon returning home. Lucky for you there's nothing more chic than a sleek, low bun!

We recommend regular haircut appointments (every 8 weeks) to keep your locks in fab condition, and to help you to avoid skulking out of your once-a-year appointment three inches lighter due to a split end crisis.
TUL Note: This article is proudly sponsored by Luke Reynolds Hairdressing and endorsed by The Urban List. Thank you for supporting the sponsors who make The Urban List possible. Click here for more information on our editorial policy.
Image Credit: Byrdie, Pretty Designs, Byrdie, The Hair Dame