Heralded as a 'temple of meaty goodness', Mighty Mighty in the brand spankin' new M&A precinct on McLachlan Street promises southern smokehouse cuisine with mighty attitude.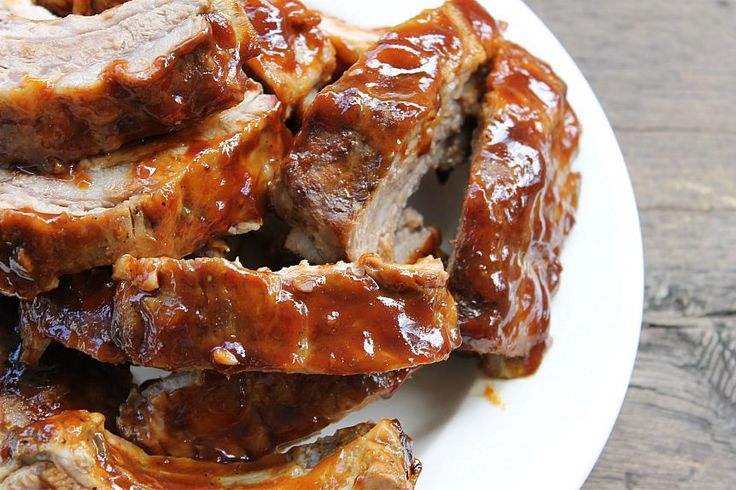 The latest in a series of American-inspired venues to open up shop (notable mentions go to South Side Diner and Carolina Kitchen), Mighty Mighty's innovative American barbecue menu should appeal to the urban cowboy, with both the fit out and soulful beat selection designed to encourage long lunches and leisurely meals with friends.
The menu is a meat eaters' playground, with slow-cooked cuts of meat smoked over hickory chips making up the bulk of the menu. All the American classics are here, including cornbread (jalapeño cornbread, to be precise), hot wings, smoked beef brisket, fried chicken, duck jambalaya, barbeque beef and lamb ribs, chowder, and steaks. Yee-ha!
And the sides are definitely worth a mention, with the likes of pickled watermelon rind, corn with maple butter, blue cheese coleslaw, onion rings, and sweet potato fries making the list.
If that wasn't enough to sway you, they've also taken some classic American desserts and made them their own. How's this for Deep South decadence? Sour cherry pie and donut ice cream, s'more ice cream sundae, and a maple whoopee pie with bourbon and sweet corn ice cream.
The brew side of the equation includes cocktails, a selection of fine whiskeys, and an impressive handcrafted beer selection, to wash down some of that all-American goodness.
Mighty Mighty is open 7 days a week for lunch and dinner. For opening hours and all the details, click here.
Image credit: Well Cooked Life, Daniel Maddock