It's no secret that at The Urban List we have a big love for Bitter Suite (some may call it obsession!). But really, can you blame us? With their stellar lineup of food, craft beer, cocktails and wine, not to mention the spot-on, friendly service, this New Farm local is one that we come back to time and time again.
So when we heard about their autumn menu and cocktail list launching next week, you can bet your bottom dollar we were excited. How excited? Kinda like this.
Bitter Suite continues to focus on using organic, sustainable and locally sourced produce and makes everything from scratch, including their own tomato sauce! Their goal is to give you fresh, seasonal, whole food and a happy by-product of this is that the menu is largely gluten free!
If we were you, we'd kick off every weekend with Bitter Suite's granola, featuring quinoa, fig, and orange and yogurt curd or the hot damn delicious Bitter Suite Big Breakfast—often cited as 'Brisbane's best big brekkie'.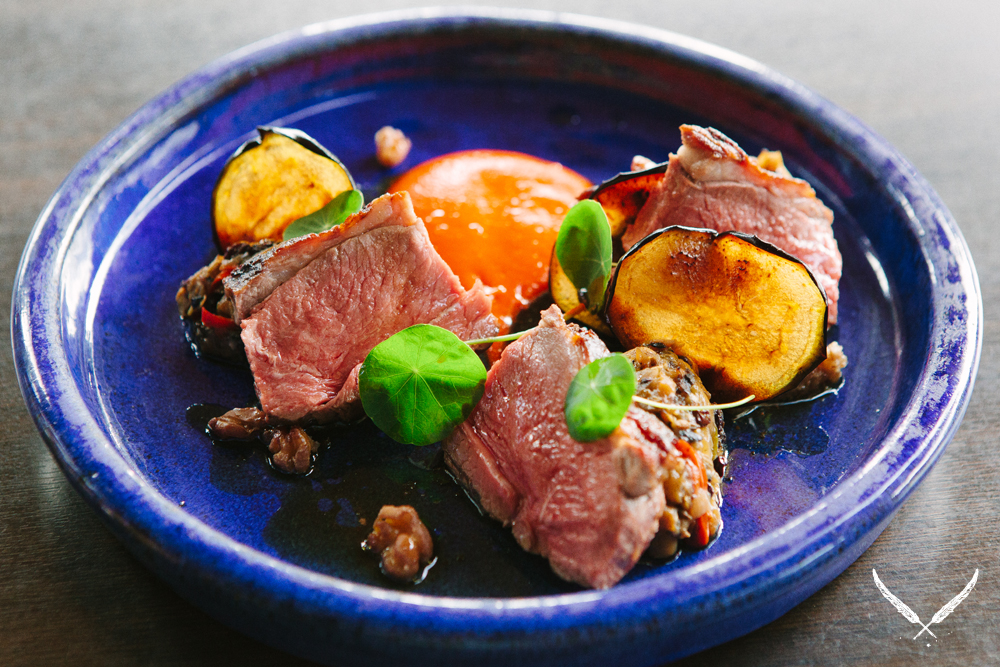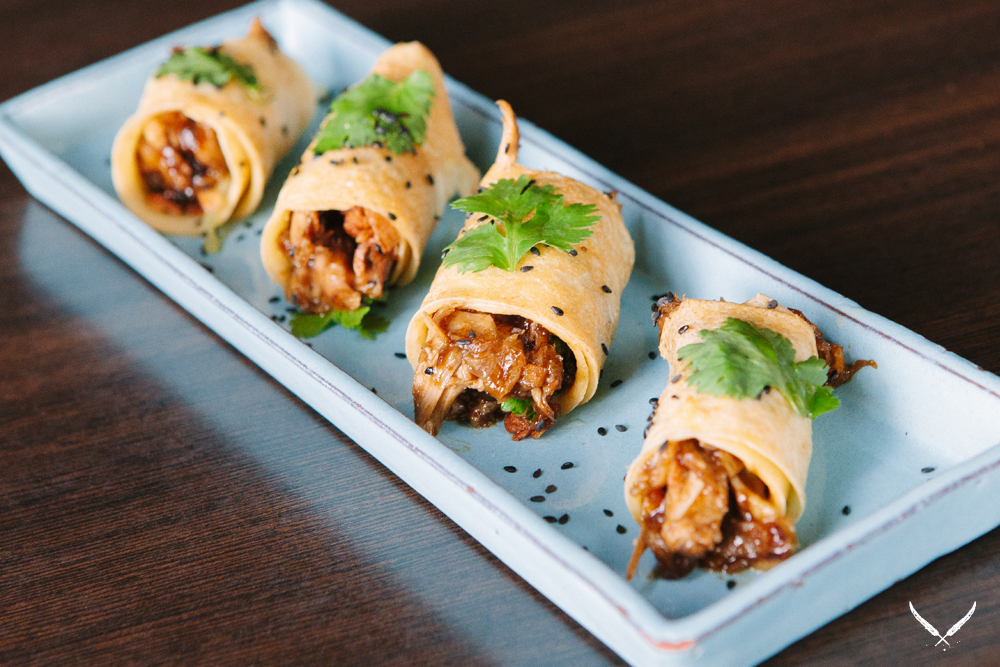 Meeting up with the relos for a casual, laidback lunch? Bitter Suite provides relaxing, outside dining and the new menu will be sure to impress, with delicious share plates such as the infamous Peking duck pancakes or the environmentally sustainable, slow cooked lamp rump or perhaps the chef's salad of the day. For those wanting something more substantial – the short-rib beef or pork belly sandwiches will hit the spot! If you don't have to rush off then while away the afternoon under the trees with their divine charcuterie and cheese plates perfect with the Rogers & Rufus rosé from the Barossa Valley.
In the evening, mix it up, move inside and sample the cosy, English pub style atmosphere with exposed red brick, mixed up wooden furniture and an abundance of barrels. Enjoy the lively buzz and accompany your delicious food with a beer tasting paddle or you could try something from the new cocktail list.
The Cocktails
We've always known Bitter Suite does beer (and does it well) but their new cocktail list leaves us spoilt for choice. Join in on a big trend for 2014 - tea infused cocktails - their peppermint tea infused 'Moji-tea' or the (self explanatory) 'Chai's Tail' leave us with a new found respect for the leaf that is tea! If you are a lover of the classics, delve into the land of one of the oldest families of cocktails — the Sour. You can grab old familiars, but we like the sound of the Bourbon and marmalade or the Cachaca and blueberry jam sour!
And there is more! Bitter Suite is a cool, classy, fun spot for functions and on weeknights they offer a chef's special (which we swear gets better each week) paired with your choice of beer, wine or cider for only $20.
Weekly Specials And Functions
Keen to know the specials each week? Make sure you follow Bitter Suite on Facebook here — the weekly special is published on Monday or Tuesday mornings.
Ok so now you know! Next time you're searching for the perfect spot for brekkie, a coffee with your bestie (of the two legged or four legged variety!) dinner, lunch or a Sunday session with family, friends, colleagues (or your better half) or for that special function — where better to book than Bitter Suite? Call the team now on 3254 4426 now or book online here.