If somehow you missed it, a brand new bistro opened in Paddington. We clocked their development a little while ago after they had signed the lease and started work on renovating the famous Given Terrace site. Back then they were still in the middle of a refurbishment, but after weeks of mystery, Nota has finally arrived. And it's spearheading a movement in Brisbane where dining out is coming of age.
Named for the Latin word meaning 'familiar' the bistro is predicated on a desire to provide a relaxed, communal atmosphere that make friends feel like family. Owners Sebastian de Kort and Kevin Docherty have always envisioned Nota as a place where customers would sit down to uncomplicated dishes with a focus on quality and seasonality. "Ultimately, Nota is a celebration of great ingredients, which is what underpins our 'we cook, you eat' motto" says de Kort. "We want to provide our guests with simple yet satisfying meals in a place where they feel right at home."
The fit-out is designed to be an unassuming backdrop for this purpose, and doesn't pull focus from the main event. With exposed brick and a granite bar top, Nota's stripped back, unfussy feel is softened by timeless leather seats and natural light. The perfect slate.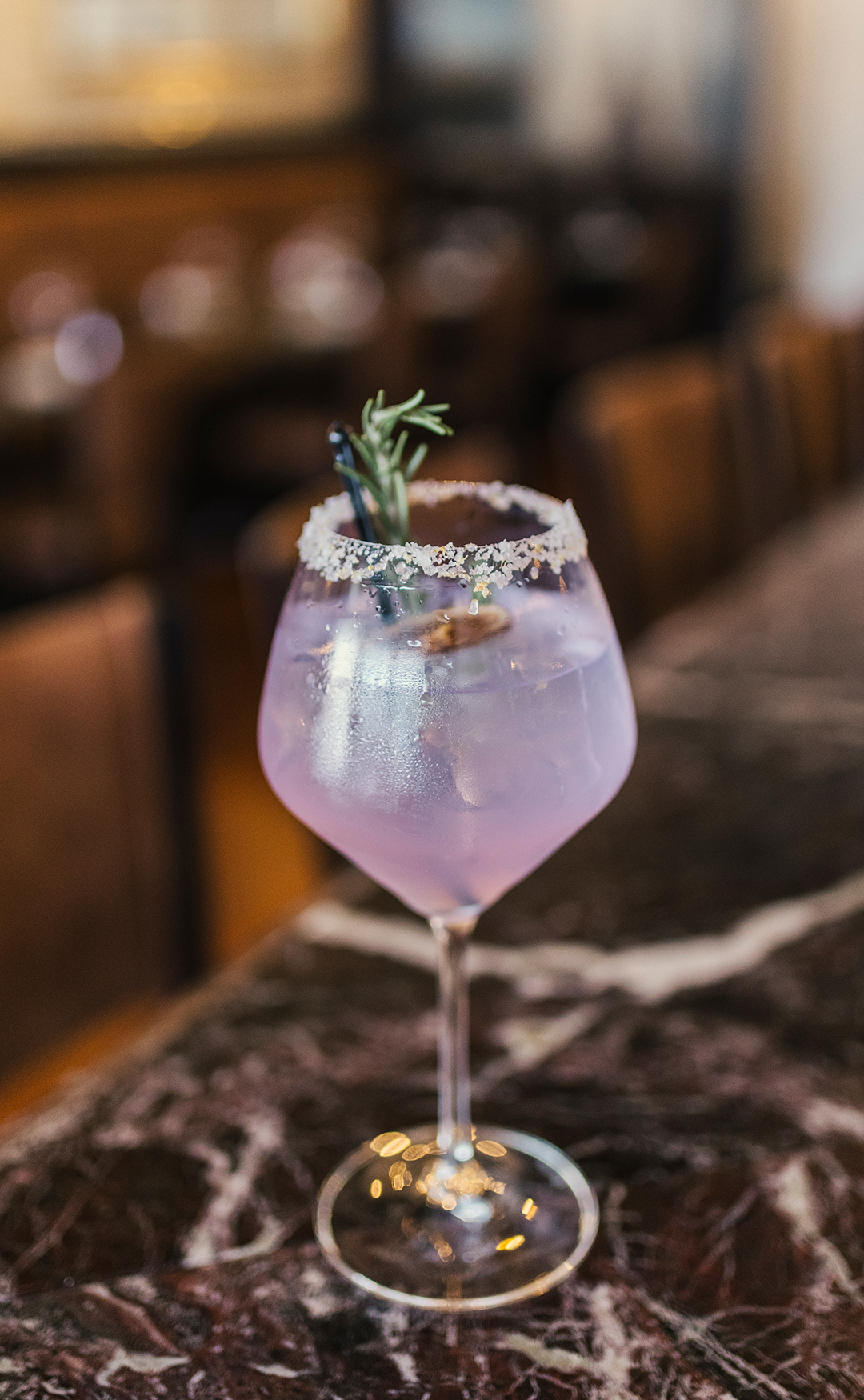 To drink, Nota has resisted the temptation to stock their bar and cellar to bursting point. In fact, their entire drinks list fits neatly on one page, with a tidy selection of no more than six or seven options per heading. Nota is about decisions made easy. Most intriguing are the house cocktails, which include a sour, a martini, and a smoked old fashioned, that each offer a subtle hint at what Nota's point of difference might be.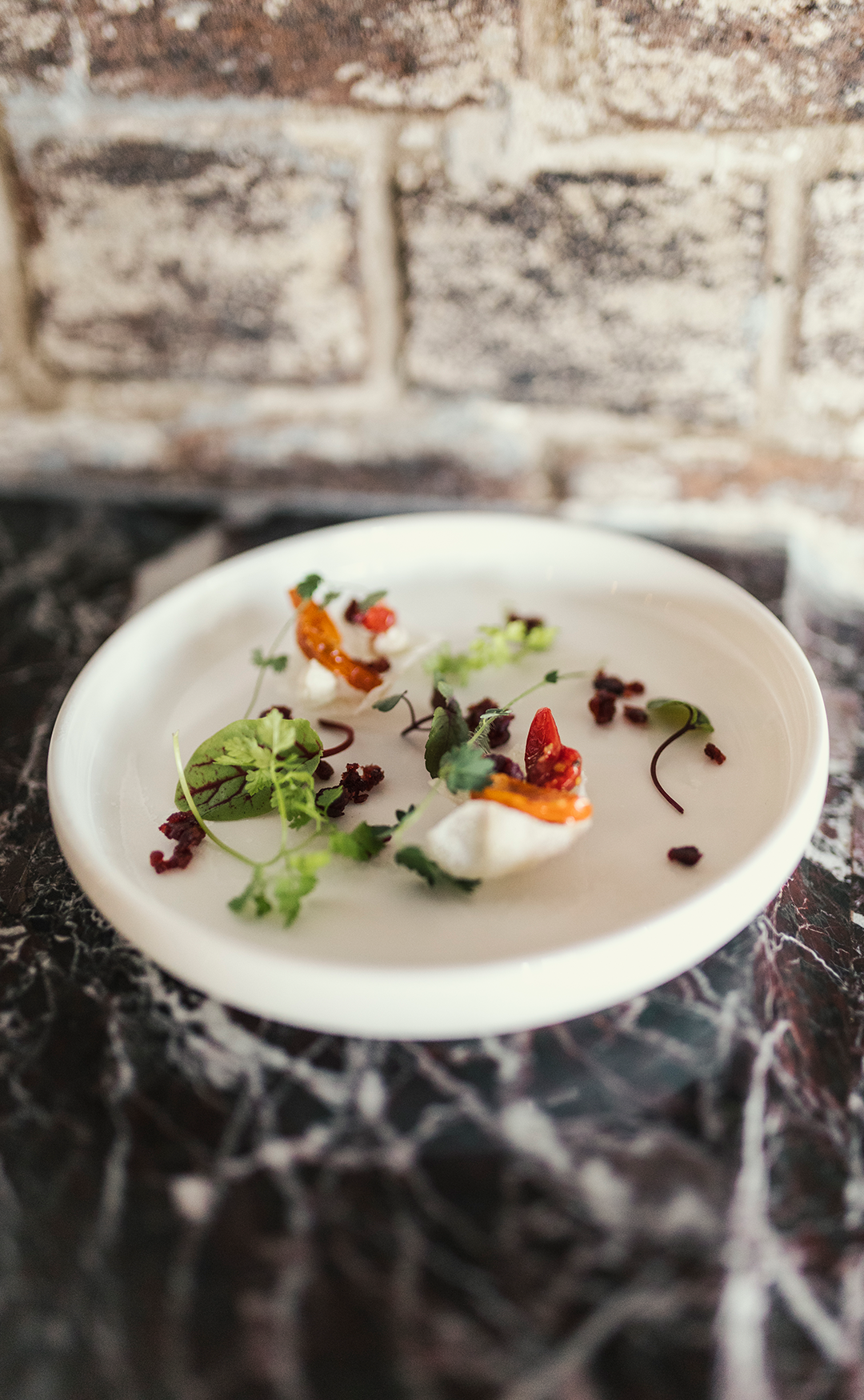 The pre-drink foreplay done, it's time for the food. Nota's kitchen flies under the flag of 'contemporary Australian', so nothing is off limits, and that becomes fairly evident within the first few plates to hit the table. Stuff like savoury churros, confit pork on brioche, and tempura monkfish sliders are considered snacks here, a promising sign of things to come. Next is the main event: slow-cooked octopus from the seafood section with raspberry emulsion, fennel and citrus; Brisbane Valley quail with sweet corn and burnt butter; and an unctuous house mash with a bone marrow sauce. All designed to share. To finish, a selection of cheeses provided by local fromagerie The Cheese Pleaser - de Kort's other venture.
The repast sounds impressive, and it is, but if Nota's kitchen do it right then the most memorable part of the evening is who you spent it with. It's not too soon to say that Nota is a very welcome addition to the Paddington strip, and should be first in the minds of anyone in the area looking for just a thoroughly good time.
Image credit: Grace Elizabeth Images Brisbane