The 'Holy Grail' of traditional pub food was once a serving of stodgy meat pie, chips and mushy peas. And while for a long time, this was the pillar of culinary excellence in some of Brisbane's best pubs, but we'd like to think that our humble little tastebuds have evolved to a place where we actually enjoy tucking in to a more diverse ingredient pool. Haven't we come a long way!
These days, your local watering hole brings more to the table than just your bog standard casual food feast and a pint of flat beer. Brisbane's best pubs have cottoned on fast to the huge food revolution happening in Brisbane, upping their game to deliver delicious fare with a dash of flair, and we're loving it.
One such venue waving the flag for the trend — that we have endearingly named 'posh pub grub' — is The Fox Hotel at South Bank. Already a firm favourite with the south side locals and city slickers brave enough to cross the dicey waters of the Brisbane River, The Fox Hotel goes far beyond the humble steak and chips.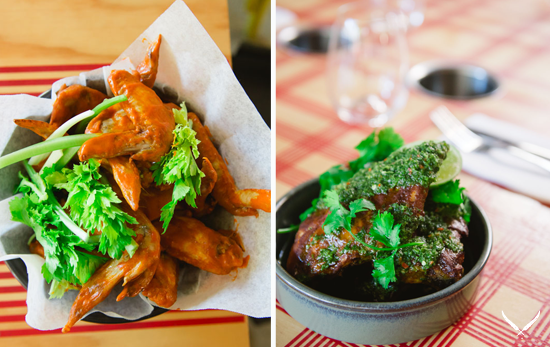 Now, don't get it twisted, you'll still find your crowd pleasers like Brisbane pub food 'hall-of-famer', the chicken parmy on the menu (in fact, we recently crowned their crumbed chicken wonder one of Brisbane's best), but The Fox have taken your pub faves and upped the ante. Wrapping your gob around the Loaded Fox Burger at the Long Bar, or dining at their restaurant, Fish Lane Bistro, will knock your foodie socks off.
At The Fox Hotel, you'll have your pick of three main menus depending on where you are inside one of the many areas of this expansive venue. With much choice comes much deliberation, and it really comes down to what tickles your fancy; one day you might want the twice-cooked crispy-skinned duck, the next you might feel like sliders on the rooftop at Dandys Rooftop Bar.
It's all about quality, a killer menu and great service in the Brisbane food scene 2.0, and if you're looking for Brisbane's best pub food and a relaxed vibe, we think we're on to a winner here!
Editor's Tip: The Fox Hotel is available for functions hire!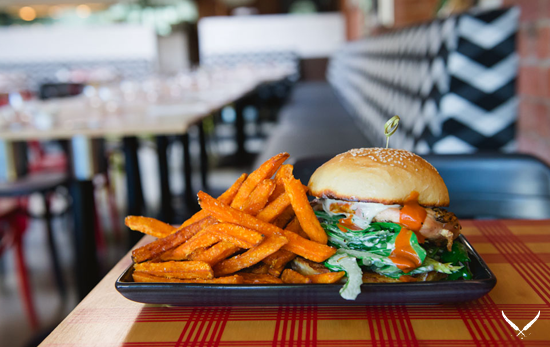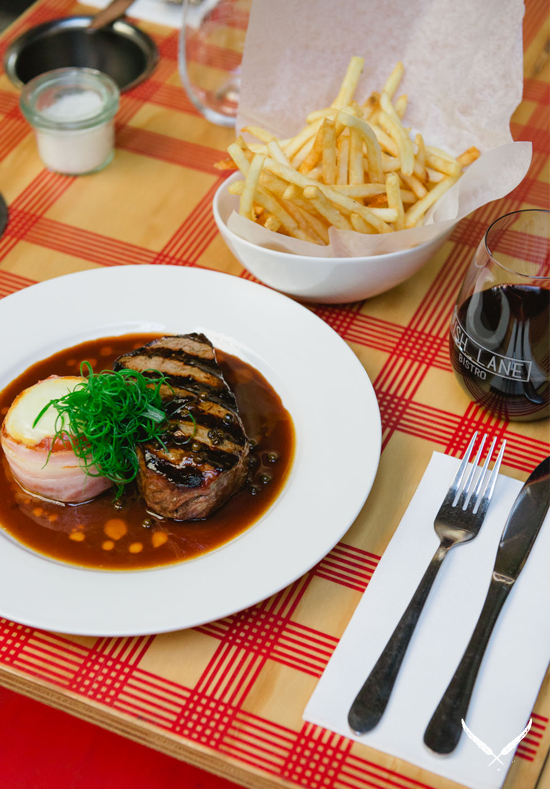 Image credits: Hannah McCawley
TUL Note: Today's List Love post is proudly sponsored by The Fox Hotel and endorsed by The Urban List. Our sponsored posts will never be a secret - the List Love seal will be stamped on any sponsored material you see on the site. Thank you for supporting the sponsors who make The Urban List possible.