Backwater, this ain't. Brisbane has stepped in up in the style stakes of late, and is now home to some of our most adored designers. Step away from the cursor (and the exorbitant shipping fee); there's no need to shop online with these luxe tastemakers' wares right here on your doorstep.
The Designer | Rick Owens
Where you'll find it | Sans Peur Workshop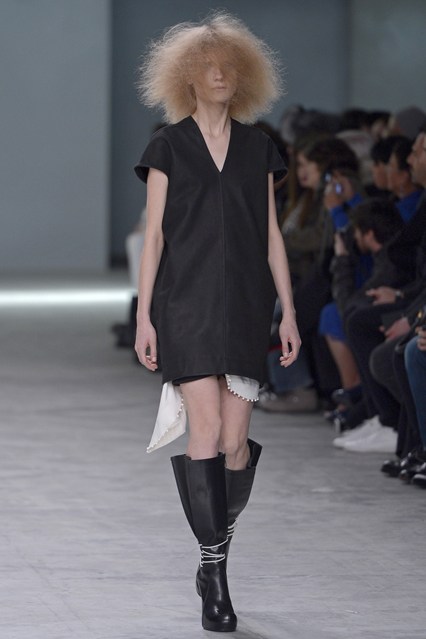 Known for his dark and moody take on women's wear, Owens' autumn/winter collection is not just for the goth-chics among us. Last season he went lighter and softer, with wearable pieces that could march off the catwalk, straight into your wardrobe. Housed in the uber-cool Sans Peur Workshop on James Street, there's limited stock available, so get in fast to get your hands on Rick's signature mix of leather, layers, and other-worldy separates.
The Designer | Issey Miyake
Where you'll find it | camargue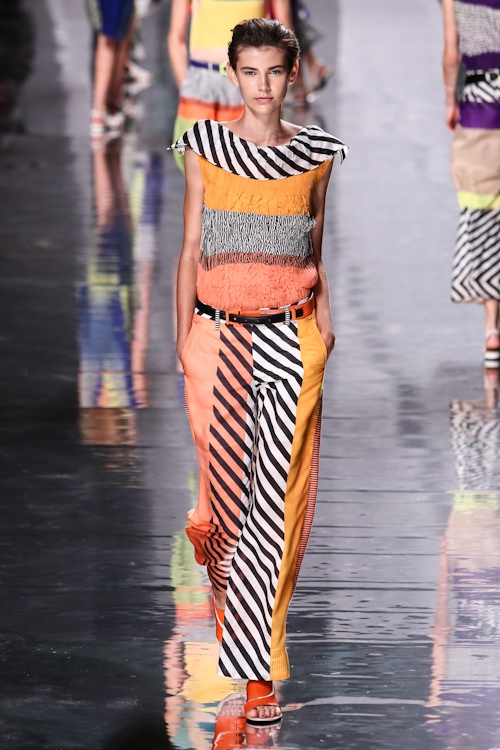 Issey Miyake's bright, graphic prints, and precisely tailored pieces can be found in store at camargue, one of the sole stockists of Miyake in Australia.
The Designer | Antipodium
Where you'll find it | Blonde Venus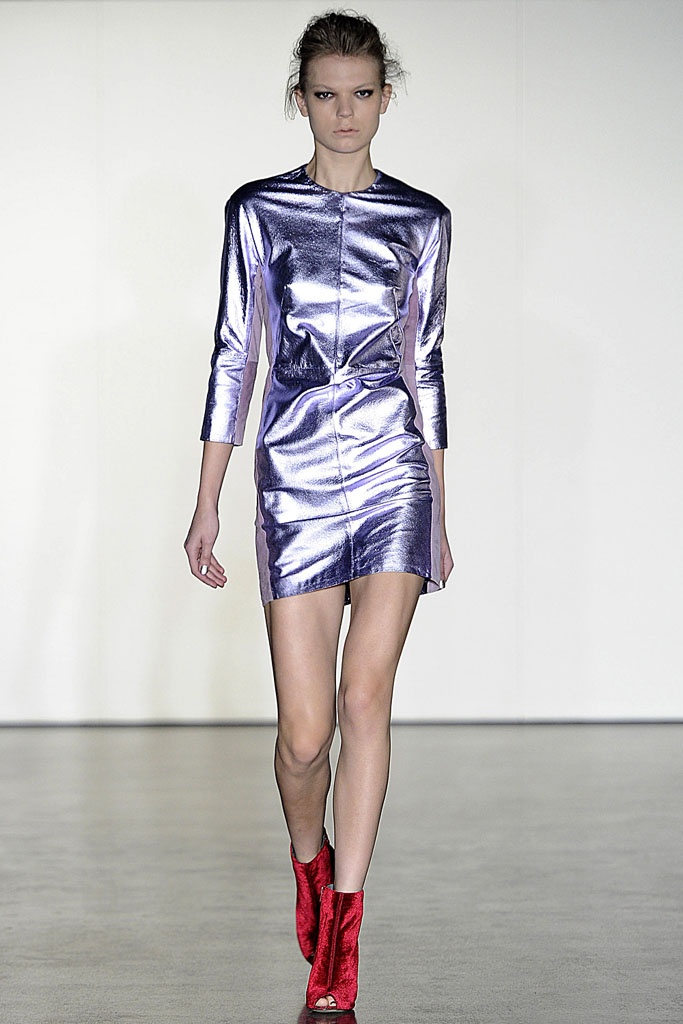 Find Antipodium's playful, eclectic mix of strong, feminine pieces at Blonde Venus. The brainchild of an Australian duo, this label has taken over London and, now, the world. And you can find their wares on Ann Street.
The Designer | Alexander Wang
Where you'll find it | Calexico
Oh, Alexander Wang, why do we love you so? Is it your sporty-luxe meets street-wise bad-girl edge, or your complete acceptance of the backpack as a bona fide handbag replacement? Not sure. But, whatever the cause, when Wang landed in Calexico we went a bit bananas.
The Designer | Haider Akermann
Where you'll find it | camargue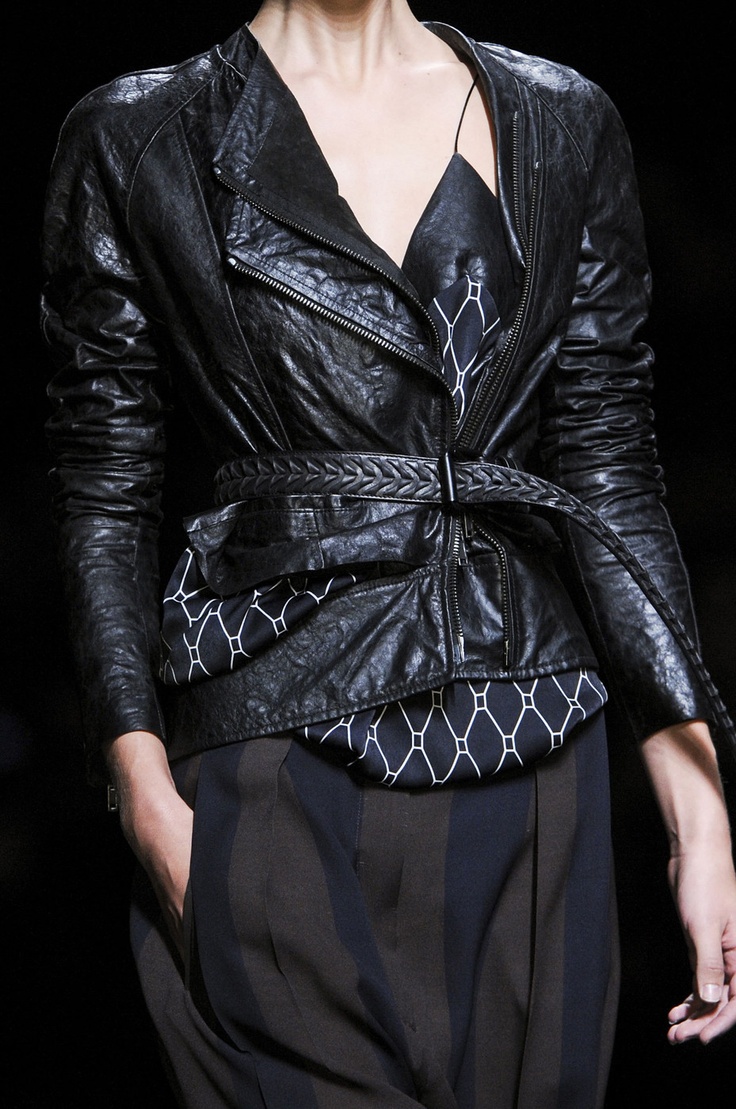 Wonder boy, Haider Akermann's collection landed at camargue earlier this year to much fanfare. And rightly so—Akermann's collections are heavy on fine tailoring and exquisite draping—using silks, leathers, and fine cottons—and are the fave of style maverick, Tilda Swinton.

The Designer | DVF
Where you'll find it | Samantha Ogilvie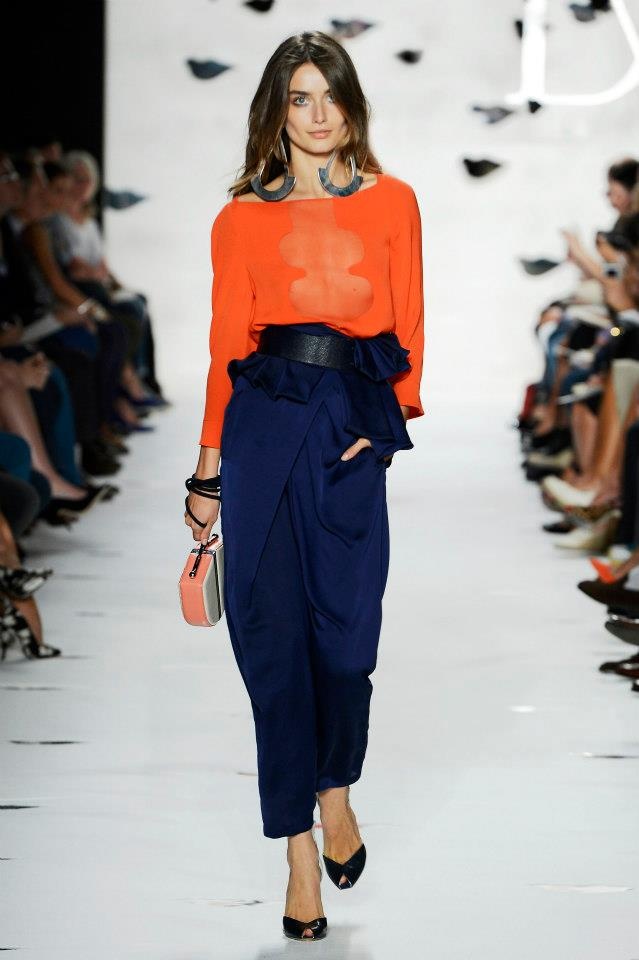 Mother of the oh-so-flattering wrap dress, Diane von Furstenberg's sexy, feminine pieces are adored by women everywhere, and you can get your mitts on her wares at Samantha Ogilvie's James Street boutique.
The Designer | Lee Mathews
Where You'll Find it | Lee Mathews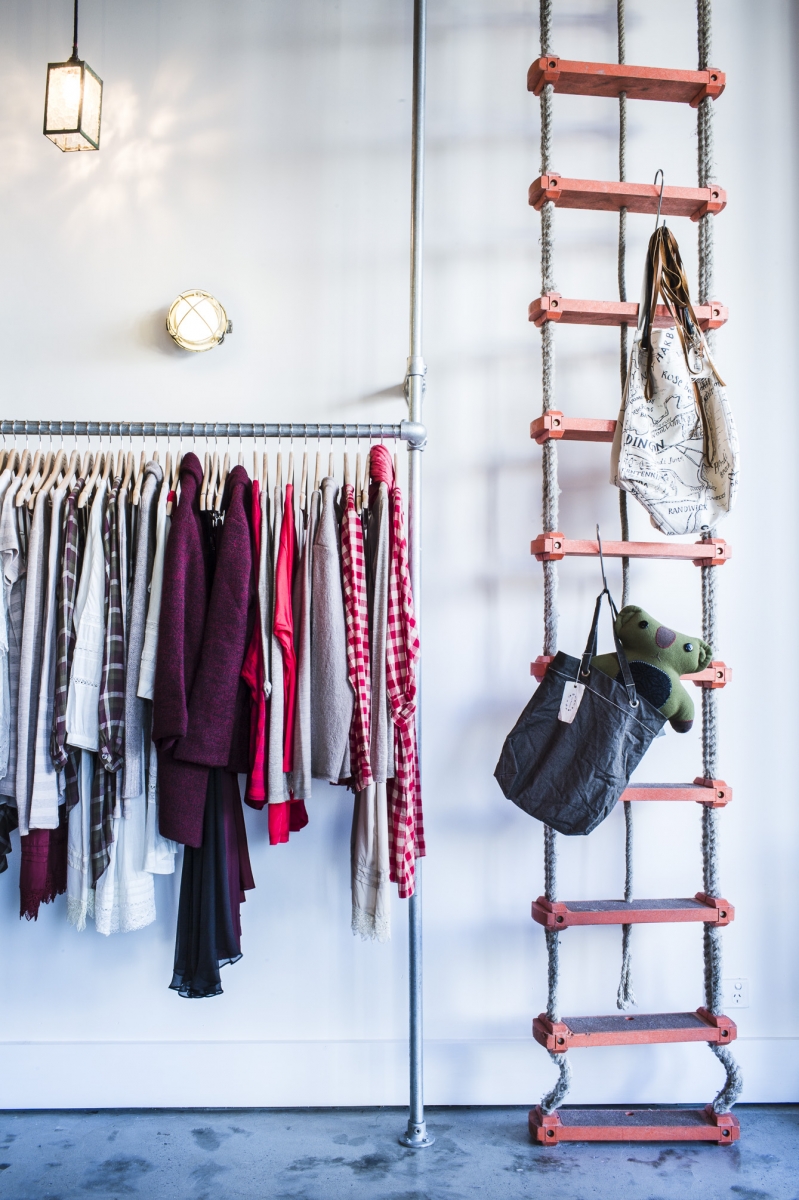 It might seem like a no-brainer that you would find Lee Mathews' relaxed, feminine unstructured pieces in a her own boutique, but we love her designs so much we thought we would point it out anyway. Ideal for layering, find all of Lee Mathews' pieces in her super adorable James Street store.
Image Credit: Pinterest, Geoffrey Zabell, Pinterest, Pinterest, Inspiration Creation, Studded Hearts