After what felt like the longest winter ever, sunny days are finally here and our arms couldn't be wider to welcome them. But while we've stocked up on sunscreen and beers, we're also ready to take our summer from a ten to an 11 with some fresh summer threads. We're talking denim, graphic tees, boardies, swimwear—the lot. And lucky for us, the legends at General Pants Co. exclusively gave us the heads up about GenFEST '20 to give you the chance to step up our summer style game for a steal.
Launching 6pm AEST on November 23 across Australia and New Zealand for 48 hours only, GenFEST '20 is General Pants Co.'s biggest offer in history. Giving you access to over 100 exclusive and never-before-seen styles, the mega offer includes brand new Ksubi, fresh Insight pieces and all your summer go-to's like Levi's, Converse, Birkenstock, The North Face, Neuw Denim, Dr Martens and more—it's essentially an opportunity to score a 'AAA' pass to all the offers that won't be available on Black Friday when you sign up.
To ensure you don't miss out on loads of next-level discounts, exclusive drops and access to the freshest summer threads before everyone else, sign up for GenFEST '20 here and stay in the loop—you won't be eligible for the discounts unless you sign up.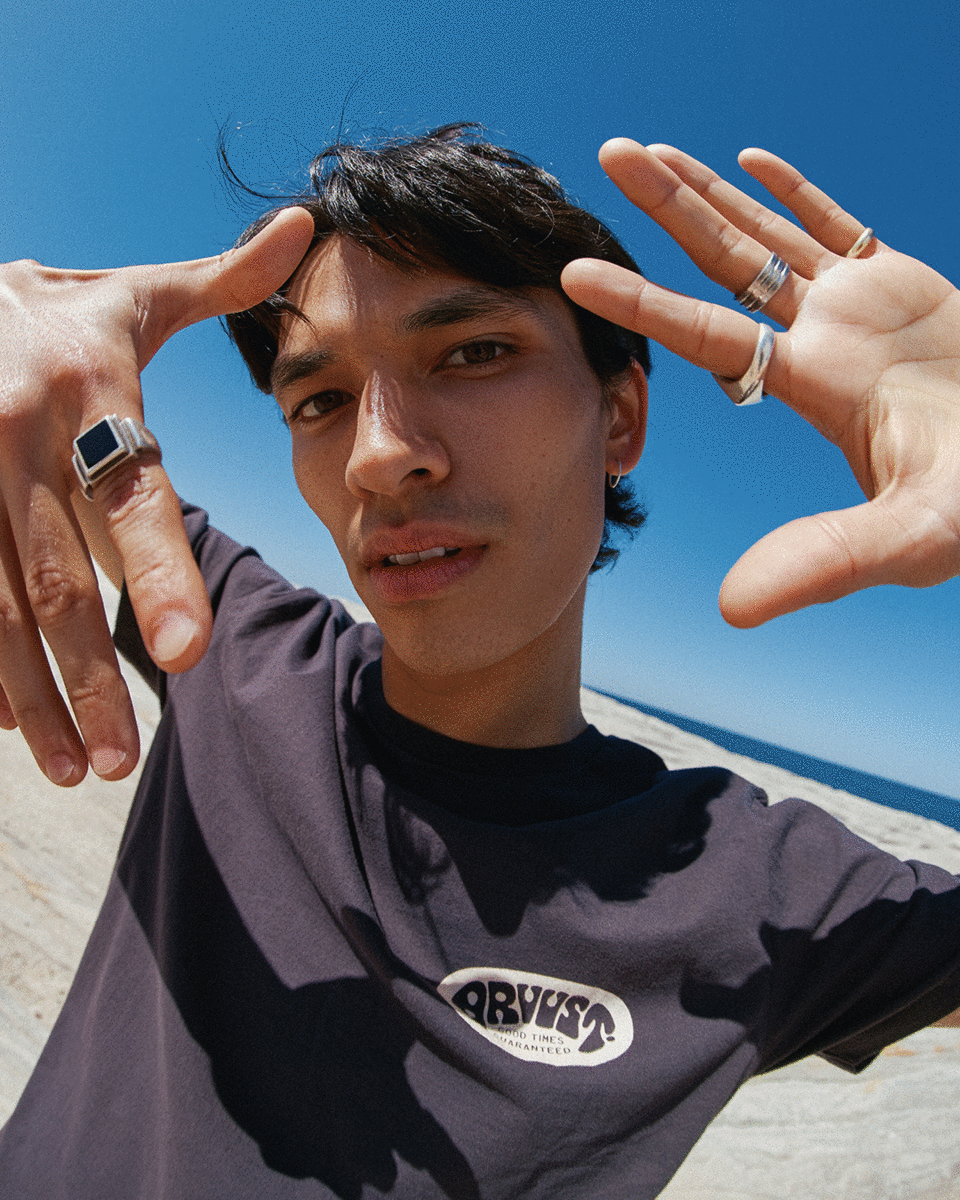 Oh, and to top it all off and keep the summery vibes going all month long, General Pants Co. has teamed up a bunch of epic Aussie artists to put on some Instagram Live gigs including Kimono Drag Queens, Carla Wehbe, Teischa and George Alice. Like we needed another excuse to scope it out!
So, if your wardrobe is looking like it needs a bit of an overhaul, General Pants Co.'s biggest offer in history has you seriously sorted for summer.
Editor's note: this article was produced in partnership with General Pants Co. Thank you for supporting the partners who make Urban List possible. To read our editorial policy, click here.