Ah, three-day weekend. We meet again.
Back in the day, it was completely unheard of for businesses to trade on public holidays, but these days it's much easier to find a kind establishment with their doors open. If you're one of the lucky few that are staying to hang out in Brisbane for the long weekend, you're in for a real treat! Here's a list of what's open this Queen's Birthday public holiday in Brisbane.
What's Open for Breakfast...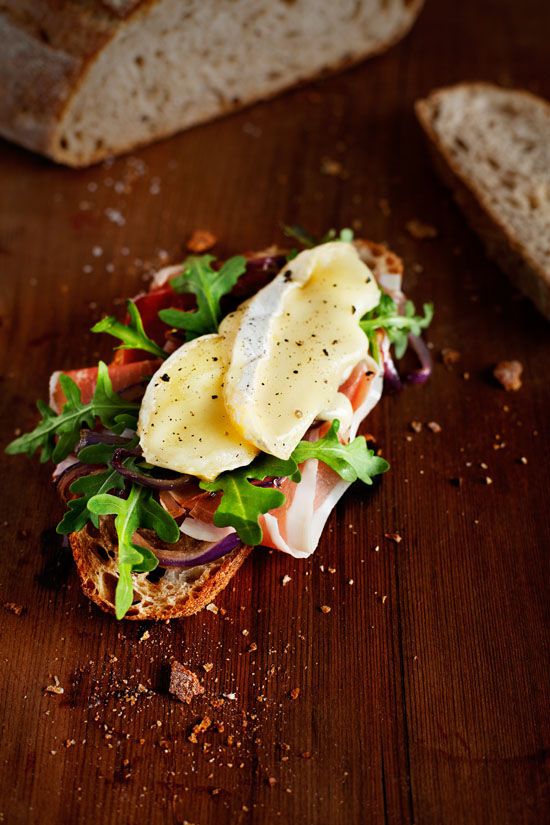 Alfred & Constance
A&C never disappoints when it comes to long weekends, and this Queen's Birthday holiday is no exception. Open from 7am 'til late all weekend!
Eves on The River
Our favourite spot for breakfast on the river, Eves are open for both breakfast and lunch this Queen's Birthday public holiday.
Buzz Gasworks & Emporium
Whether you choose to start your public holiday with a 'build your own' breakfast, or pop in at lunchtime to sample fresh, flavoursome dishes, Buzz is your go to this long-weekend. Open from 7am-3pm (Gasworks) and 6:30am-3pm (Emporium).
Chester Street Bakery
With Chester's new all day breakfast on seven days a week, this is the go-to spot for a late brekky/brunch date over the long weekend. Chester Street will be open from 7am 'til late.
Bellissimo Coffee
Open 365 days of the year including public holidays, Bellissimo Coffee will most definitely satisfy those long-weekend coffee cravings. Open from 6:30am.
And for Food and Drinks...
Alfredo's
Indulge in traditional Italian cuisine over the Queen's Birthday long weekend at Alfredo's. Open for lunch from 12pm until late, delivery of food and drinks is also available if you'd rather stay home and watch tv (what's wrong with you?).
Cove Bar & Dining
Head over to South Bank and indulge in some seriously delicious food (and a sneaky glass of bubbly) at Cove. Open all weekend, you won't want to miss out. Reserve your table now!
Lock 'N' Load
Open from 10am on the public holiday, pop in to Lock 'N' Load over the long weekend and treat yourself to a ridiculously good feast, or a few cheeky bevvies.
Sakè
The long weekend is the perfect excuse to indulge in some fine wining and dining. So why not pay a visit to Sakè for contemporary Japanese cuisine, expertly matched with an exclusive range of premium sake? Sounds pretty good to us!
Sixes and Sevens
Never fear loyal Sixes and Sevens patrons, the team will be there with bells on from 11am 'til late.
Bavarian Bier Café
If you're planning on spending the long weekend enjoying a few beverages, do yourself a favour and drop in to Bavarian Bier Café. None of this 'oh I'll just split a 6 pack with a mate at home' nonsense. Get dressed up, assemble the crew, and enjoy the long weekend!
Kwan Brothers
Newbie to the Fortitude Valley precinct, Kwan Brothers will be joining in the long-weekend festivities, opening from 12pm 'til late this public holiday.
Cultivate Calm
With classes from 10am-5pm on the public holiday, why not spoil yourself with a Yin (meditation) class at Cultivate Calm Yoga and release all that unwanted back-to-work tension.
Popolo
Located alongside the Brisbane River, Popolo is the crème de la crème of Italian cuisine. Open for the entire Queen's Birthday long-weekend (including Monday), so why not get the crew together and enjoy a long lunch, maybe a wine or three, and enjoy the picturesque scenery.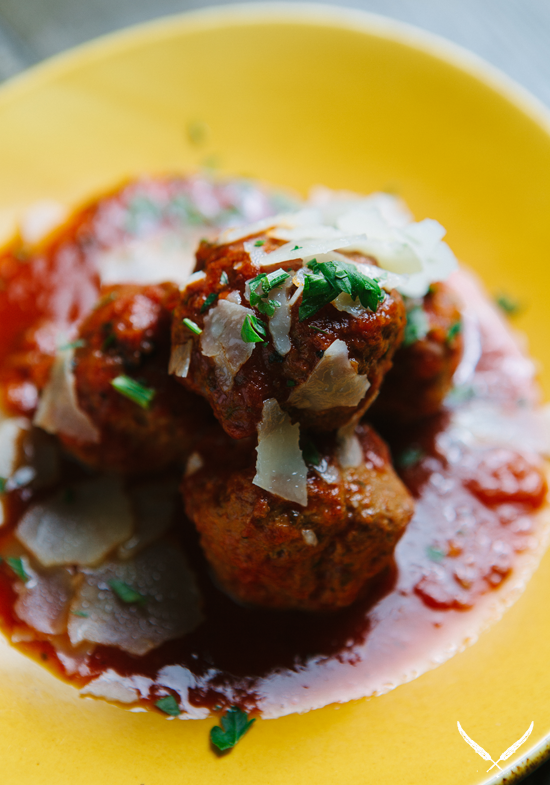 Libertine
Nestled amongst the thriving Barracks precinct, Libertine boasts both exceptional food and high quality service. With an expert team at your service this long-weekend, it's time you immersed yourself in this heavenly French-Asian fusion menu (if you haven't already!). Open for the Queen's Birthday public holiday, make sure you reserve your table!
Stokehouse Brisbane
If you're planning an all out feast this long-weekend, Stokehouse is a ready for you. Reservations are essential in order to avoid disappointment, so hop to it Brisbane!
Where to go out the night before...
Monday off means Sunday night is the new Saturday. Here are our picks for places to party the night before the public holiday.
Limes hotel
Limes may be closed on the public holiday, never fear Brisbanites! A lavish Sunday session will be taking place on Sunday 8th June from 3pm. If you're yet to attend a Limes Sunday session, make it your business to be there!
Panama Sundays | Blackbird Bar & Restaurant
If you are yet to experience a Panama Sunday session at Blackbird, Brisbanites, you're missing out! Blackbird welcomes Melbourne producer Dcup to this special edition of Panama Sundays, with their A-class team of staff preparing a list of cocktails especially for the event. Get your friends together and welcome the public holiday in true Blackbird style.
5 Ways Festival | The Normanby Hotel
A silent disco, a stellar line up of guest djs, and a whole lot of fun awaits those attending The Normanby Hotel's '5 ways' festival this long weekend. Five parties, over five stages, plus the chance to win a trip for two to next years Coachella! How can you say no?
Image credit: Espresso Melbourne, Daniel Maddock, Design Love Fest