Nestled in among the excellent Woolloongabba precinct on Logan Road, which houses Urban List favourites, Pearl, 1889 Enoteca, Crosstown Eating House, and Canvas, is a new addition that has us weak at the knees.
The Baker's Arms is a brand-spankin' new bakery and café, which is already winning over locals with its freshly-baked goodies and excellent Campos coffee.
We visited the newest member of the booming 'Gabba scene and fell in love with the cute hipster vibe and décor, the friendly service, and, oh yeah, the magnificent food.
It's (almost) impossible to choose from the selection of fresh morsels that fill the Baker's Arms' cabinets and countertops—the selection is plentiful and every option looks amazing. There are croissants, danishes, muffins, cakes, brownies, and cookies, as well as delicious looking pies, pasties, sandwiches, and wraps for those in the mood for something savoury.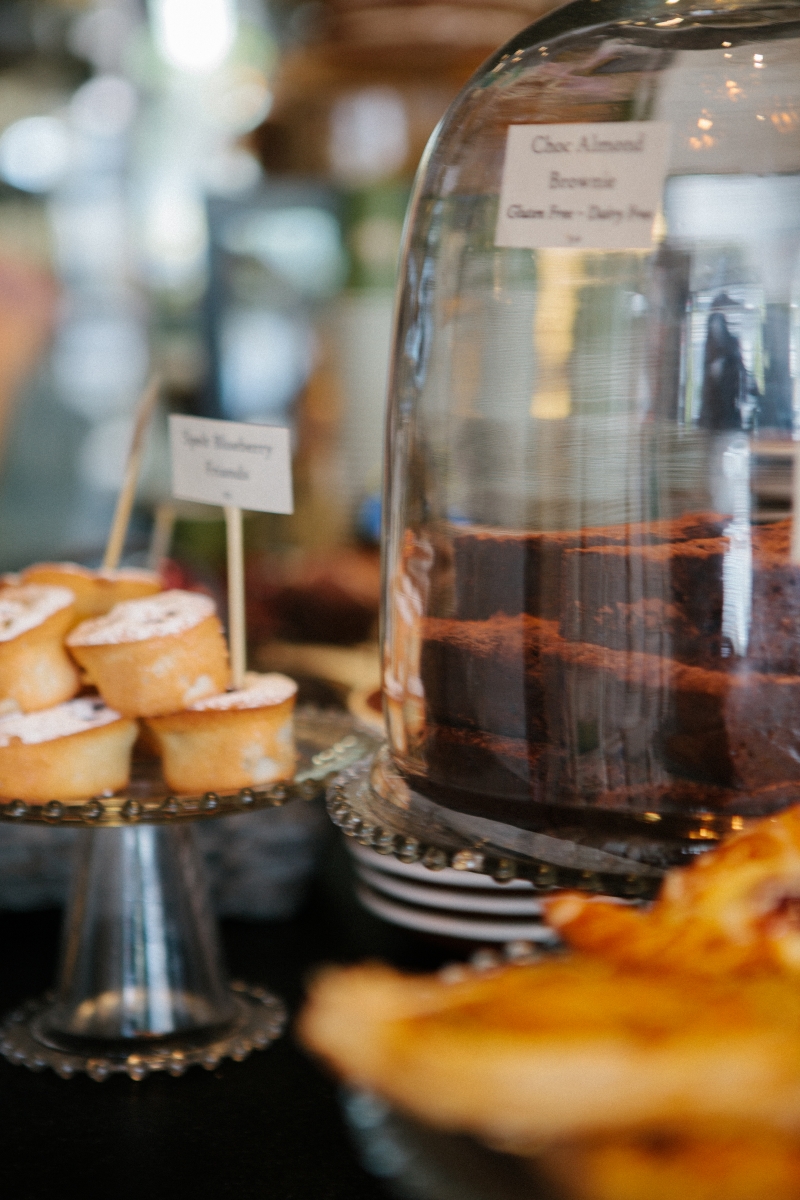 The savoury muffin with pumpkin, walnut, and haloumi was out of this world, and the peanut butter and jelly brownie (yep, that's right!) was insane.
Vegan? Dairy averse? Gluten free? No worries. There is a range of products available for those with dietary requirements, and trust us when we say you will never know the difference! We devoured the vegan chocolate cake and it was excellent, as was the gluten-free bread on our bacon, egg, and provolone sandwiches.
There's no menu at The Baker's Arms because everything is made fresh that morning and sold throughout the day, which means you never know what treats might be in store for you once you arrive!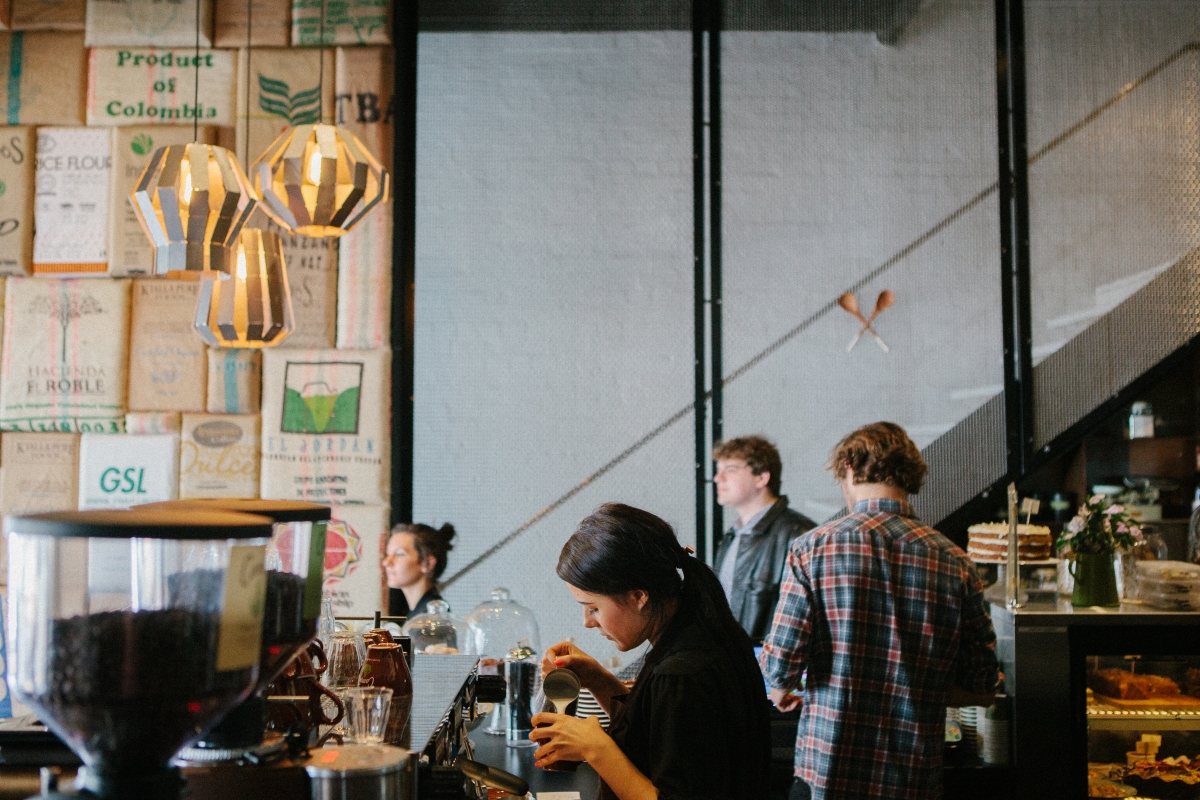 The Baker's Arms seems the perfect addition to the Logan Road strip, and if you haven't been yet, we suggest making the trip and pulling up a chair with a coffee (or juice) and a croissant or three.
Pastry lovers, rejoice. We've found your new house of worship.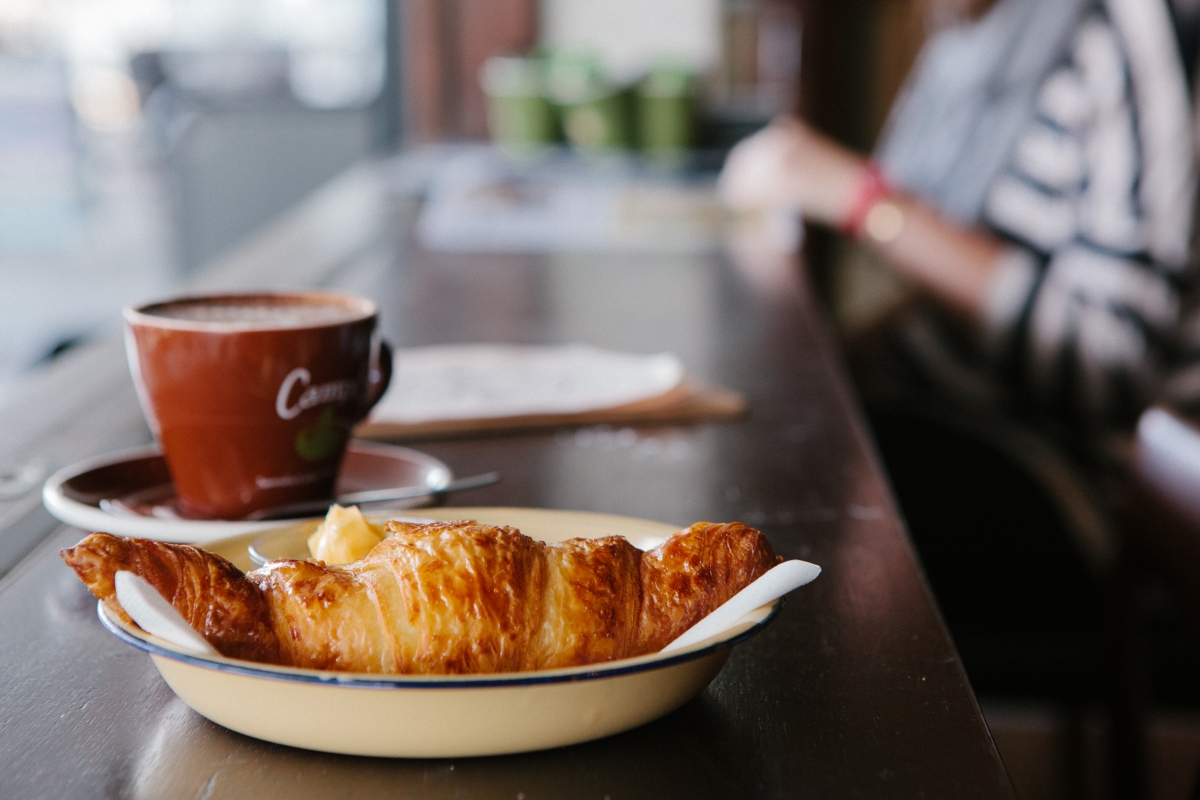 TUL Note: Have you been to The Baker's Arms? Click here to leave your tip!
Images credit: Daniel Maddock