This town is quite literally crawling with specialty coffee haunts in all shapes, sizes, and locations. We've got some inner-city boltholes, trendy brunch cafes, and even some roastery flagships thrown in, because what better place to sample than at the source? Naturally we are well aware that specialty coffee is available in literally hundreds of Brisbane cafes but for the sake of brevity we've tried to whittle it down to a more digestible 15-strong sampler.
Here are our top picks of where to get the best specialty coffee in Brisbane.
Salt Coffee Roasters
Newstead
As picture perfect as it is well-stocked with beans, Salt Coffee Roasters is part cafe, part meeting point for all of Newstead. Stop by the pastel spot and you can sip on a regular espresso-based brew or a specialty pour, with beans roasted in their onsite roastery available by the bag.
The Single Guys Coffee Co.
Kenmore and CBD
Pouring some of the finest filter we've ever had, The Single Guys know their way around a fresh roast. They offer a rotating selection of blends weekly, so hit them up to see what's brewing.
Fonzie Abbott Fox Street Factory
Albion
Fonzie Abbott's known around the country as purveyors of damn fine cups of coffee, the kind Agent Cooper was always banging on about. Their Fox Street Factory espresso bar operates in Albion so come by for a brew and a bag of beans fresh out of the drum.
Belissimo
Fortitude Valley and Bulimba
A multi-award winning, boutique roaster of premium quality coffee, Bellissimo Coffee is the kind of spot with permanent queue out the front, so you know it's going to pour a good brew. Personally though, we love them because they never seem to be closed—365 days a year, they've got our backs.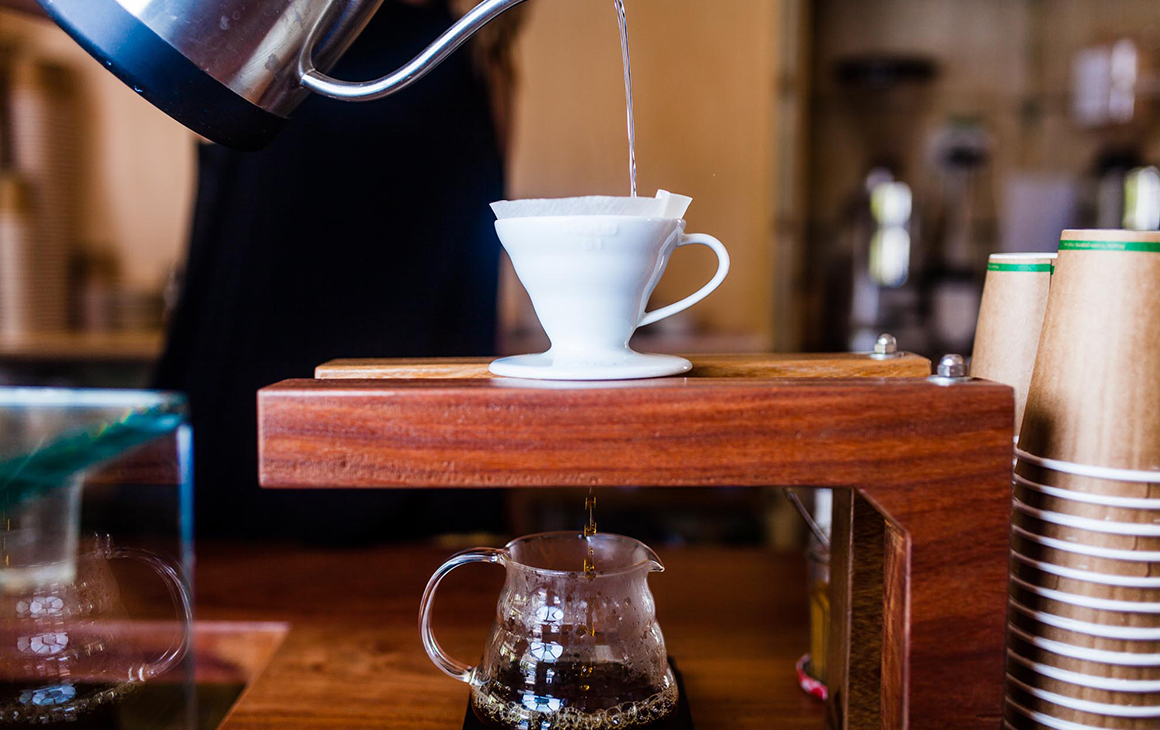 Neighbourhood Coffee Roasters
Albion
A local hub with their own garden, Neighbourhood Coffee Roasters are all about a premium quality product. Their medal winning Golden Ticket blend is chocolatey and perfect for flat white drinkers, while fruity favourite Cherry Bomb is a failsafe for long blacks.
Botero
Brisbane CBD
If you haven't yet gotten into the habit of changing your coffee order to reflect the blend, Botero is the place to level up. Brisbane's flagship of the Maclean roastery brings us each and every one of Botero's blends to one multileveled lease, so you can find the perfect blend of beans for your morning cuppa.
Reverends Fine Coffee
Fortitude Valley
Serious coffee addicts will find solace at Reverends Fine Coffee on Brunswick Street. The house-blend is perfect from the first aroma to the delicious, velvety aftertaste. When you're in need of a coffee that hits the spot, head to this Fortitude Valley locale.
Penny Coffee Co.
Dutton Park
Bent on localising great food and great coffee under their roof, Penny Coffee isn't here to compromise, nor do they want to be tied down to just one roastery. Their grinder features a house blend from Parallel Roasters and a rotating single origin.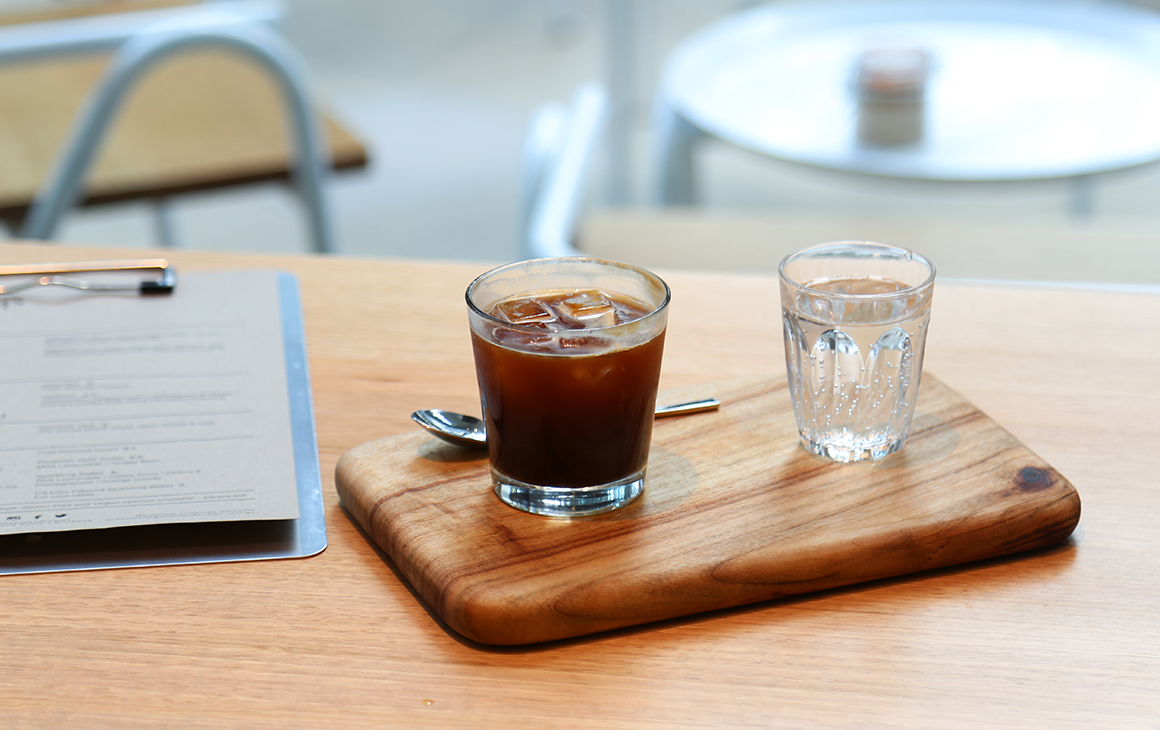 Pablo & Rusty's Coffee Roasters
Brisbane CBD
Since setting up on Mary Street, Sydney roasters Pablo & Rusty's have been flat out providing accessories of specialty go-go juice to the masses by the river. You can even swing by for brewing classes and subscribe to have their premium roasts delivered direct to your door.
Wolff Coffee Roasters
Hendra
Now trading out of a warehouse in the middle of Hendra, Wolff is a threefer operation of roasting house, training college, and espresso bar where patrons can come to cultivate their palates and perk up in one stop.
Bunker Coffee
Milton
Part of a three-headed cafe family that includes Bessa and John Mills Himself, Bunker is a converted shelter that functions as both a specialty coffee nook and assembly point in the event of nuclear apocalypse. Hit them up for beans, Keep Cups and pastries out the wazoo.
Microlot Coffee House
Hawthorne
Hawthorne's got a good thing going at Microlot. Named for beans harvested from the cream of the crop, this coffee house is that upper crust everyone's always talking about, with coffee brewed on the freshest and finest Colombian beans.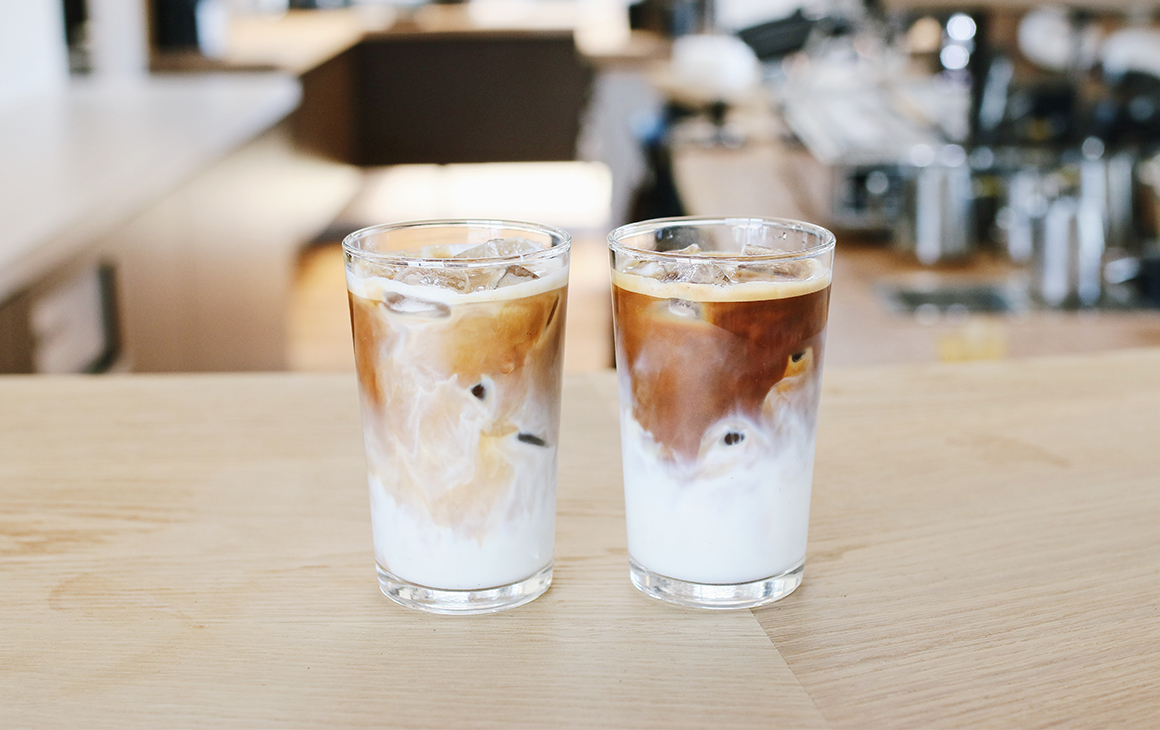 Allpress Espresso
East Brisbane
Another roastery-run espresso bar, Allpress in East Brisbane is the ultimate spot to try their famous Carmelo blend and learn how to brew it yourself at their separate training area.
Edward Specialty Coffee
Brisbane CBD
Selling croissants and specialty coffee for all, Edward is the stylish, monochromatic bolthole bringing premium roasts to Edward Street. Don't risk a sleepy work day, hit this spot and give yourself a jolt of caffeinated goodness.
Coffee Anthology
Brisbane CBD
The hardworking baristas at Coffee Anthology have pledged themselves to brewing the best cups of coffee around. They take their brews seriously employing a variety of brewing methods to bring out the best of each roast, as well as a rotating selection of beans from specialty roasters.
Black Sheep Coffee
Woolloongabba
This local roaster trades out of their Woolloongabba warehouse, which really cuts down on transport costs. Get down to Black Sheep for some of the freshest morning java going, made with beans roasted under the same roof as you're sipping 'em.
Want a coffee with a side of Instagramability? Check out Brisbane's most stunning cafes here.
Image credit: Grace Elizabeth Images, Hayley Williamson