There's nothing more affecting (and stylish) than a black leather jacket, a motorbike, the Californian desert and Michael B. Jordan.
That's the premise for Coach's new fashion film—a dreamy short directed by none other than Spike Lee, fresh from winning the Oscar for Best Adapted Screenplay for BlacKkKlansman.
Called Words Matter, the film centres on replacing negative words ("Hatred," "Evil," "Bigotry," "Lies") with positive, encouraging words ("Courage," "Truth," "Love" and "Dream"). Jordan (who was also at the Oscars, for his part in Black Panther) stars as a solo motorcyclist, clad in Coach's sleek leathers and battling the dusty desert just outside of LA.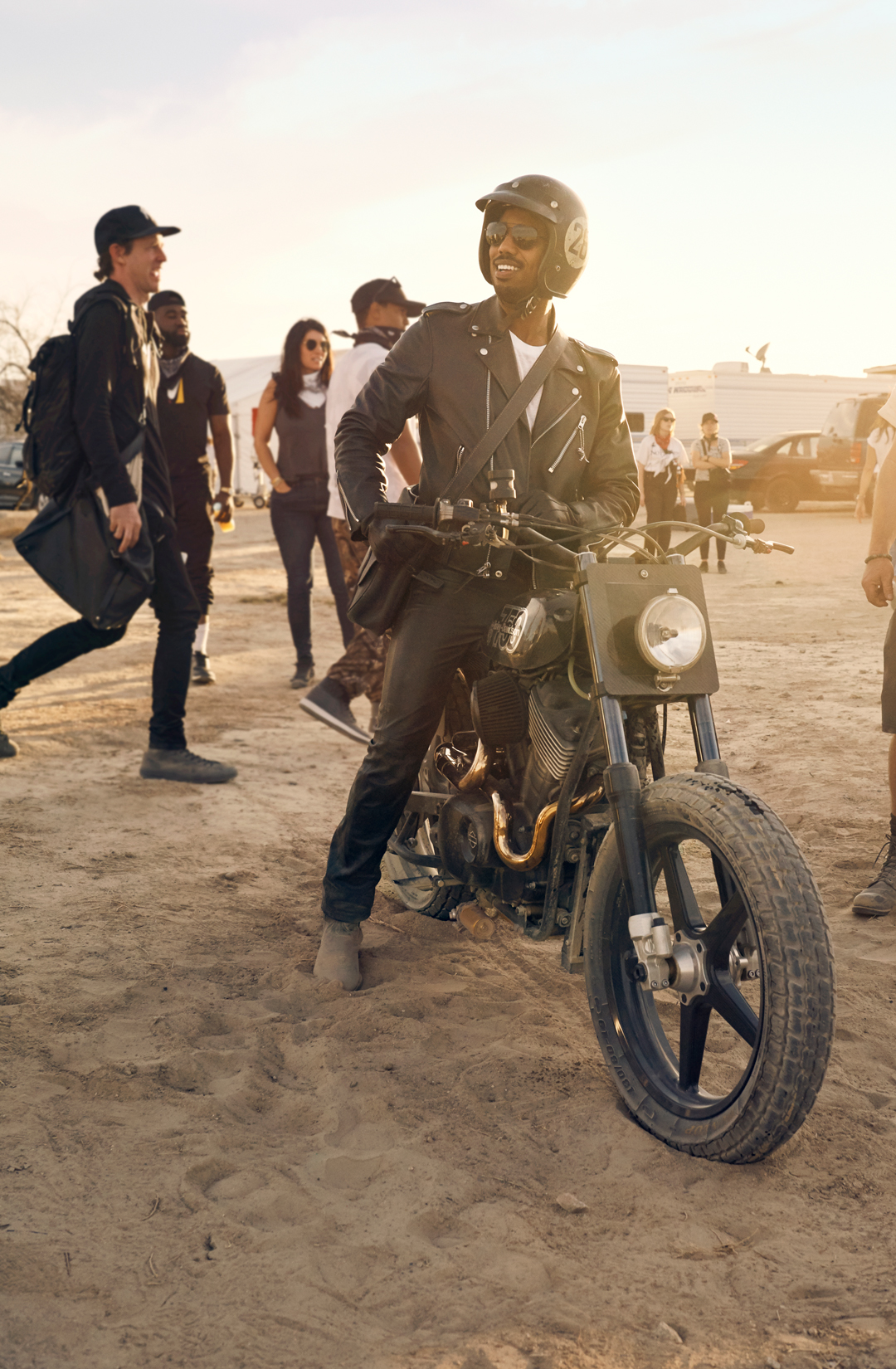 "Collaborating with the iconic Spike Lee on this short film for Coach was an inspirational experience," said Jordan. "Spike's art has moved the cultural dial for decades. I'm proud of the powerful messaging of this film and to be working alongside a brand that cares about putting that narrative into the world as much as I do."
Watch the film right here:
Dive right into the styled-up world of pop duo Client Liaison here.
Image credit: Coach.