Brisbane is a long way from the Normandy region of France. Most of us would love to make the trip ourselves, indulging of course in some exquisite antiques acquiring, but an overseas buying sojourn is generally a little out of reach. As it happens, there is a little pocket of Normandy in the middle of Brisbane.
Owners of the beautiful Vieille Branche, Brisbane couple Jennifer and JC, are living the dream and bringing true French antiques to their Albion boutique warehouse. The romantically styled space is brimming with one-of-a-kind curios and furniture galore.
And while the selection of antiques and objects is completely divine and well worth regular visits, the store has also recently developed in to a hub for workshops, events, and classes.
After all, what better backdrop is there than an artfully rustic warehouse full of French treasures to, say, learn French? Vieille Branche host small and intimate French conversation classes on Mondays, perfect for brushing up on your language skills before a holiday.
And once you've got your conversational skills honed, how about a paper making workshop? Papermaker and Vieille Branche friend Lesa Hepburn has recently run her first Botanical Paper Making Workshop in the space, with future sessions set to continue.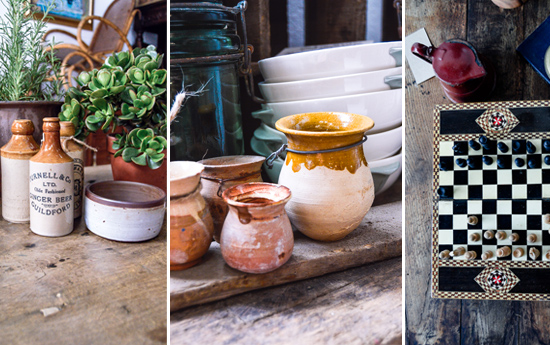 On top of these classes, Vieille Branche is also available to hire as a venue for your next event, including dinner parties (large and small), exhibitions, photo-shoots, or other creative functions. And if you're looking for some rustic goodies to spruce up an offsite event, Vieille Branche also hire out some of their collection to help you get the mood just right.
So if you've been looking for ways to realise your dreams of French living in Brisbane, Vieille Branche might just make you feel like you've had that antiques buying holiday after all.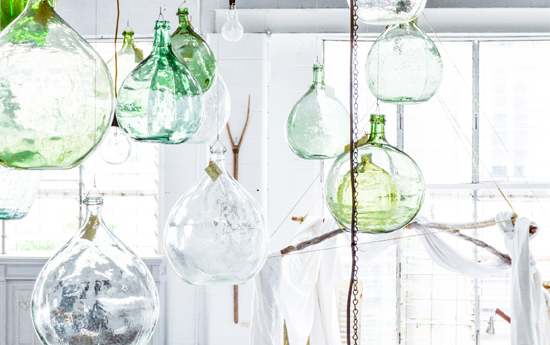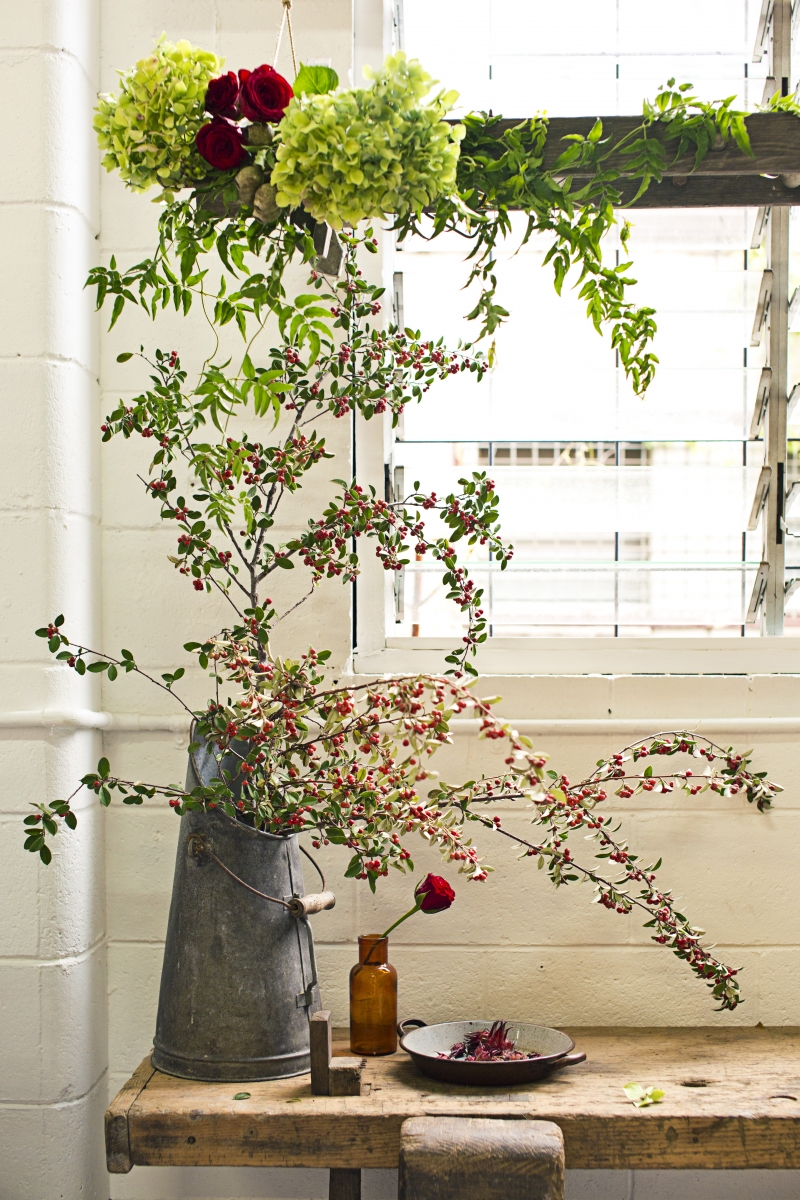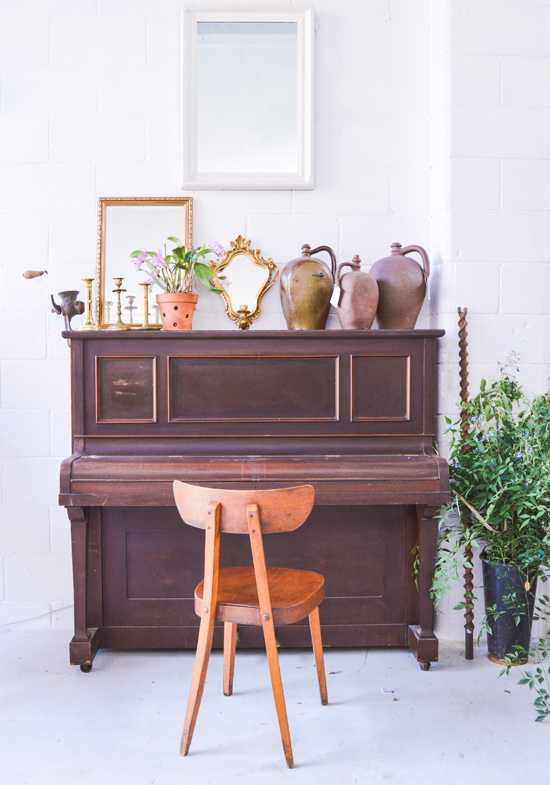 Image credits: Vieille Branche and Elisabeth Harvey
TUL Note: Nadia Buick co-directs The Fashion Archives, is a freelance fashion curator, and recently submitted a PhD at QUT, so it's no surprise that she knows a thing two when it comes to art and style. Nadia is an avid wearer of vintage (just ask for her best spots about town), collects old paintings and postcards and can always find the beauty in a little clutter.