Here we are, day four of Mercedes-Benz Fashion Week and some of our biggest fashion exports hit the runways. Dion Lee, Emma Mulholland and Bianca Spender, we take you backstage and front row for the best of the best.
If you missed it, check out MBFW day two and three. Tomorrow, renowned fashion writer Mitchell Oakley Smith wraps up the week's events.
Dion Lee
Dion Lee can do no wrong, his Dion Lee II collection, presented yesterday offsite in Waterloo, displayed the talented designer's take on everyday wear. Denim, leather, crepe and cotton hit the runway in a palette of white, black, red, pale and electric blue. Fresh, youthful and a little sporty, this collection is for the streets.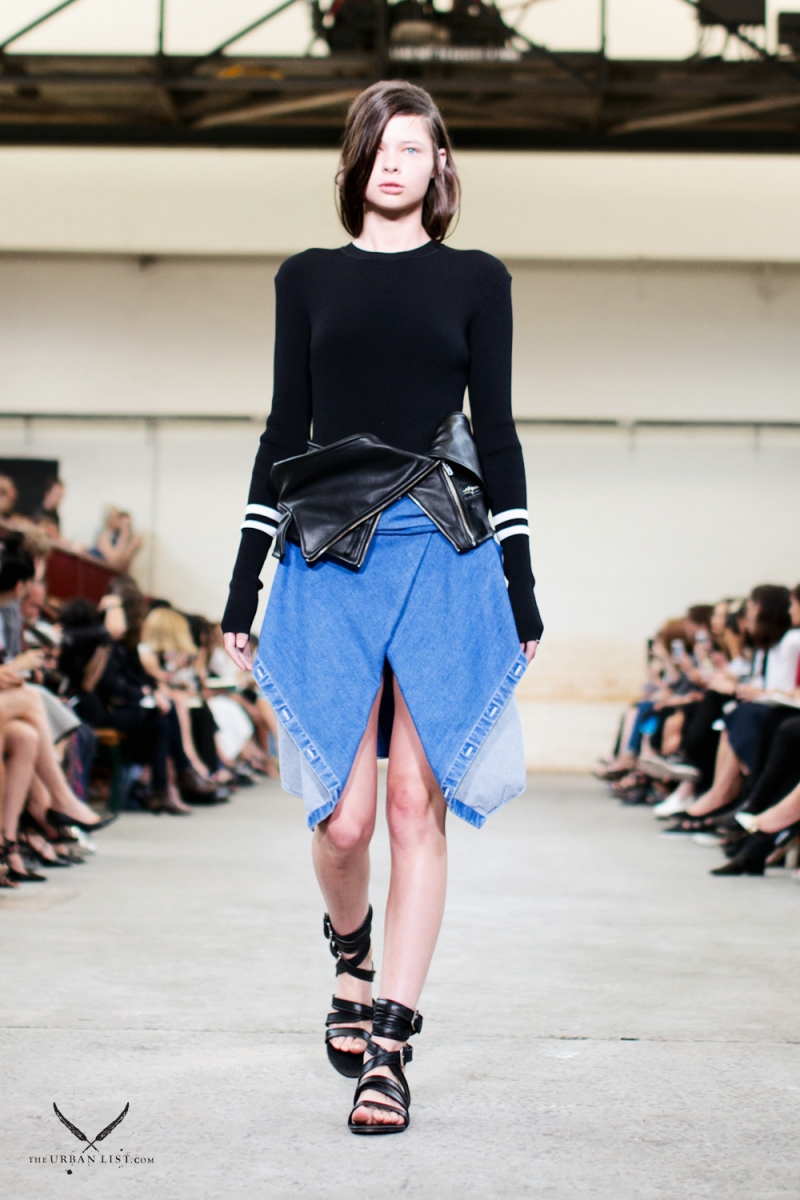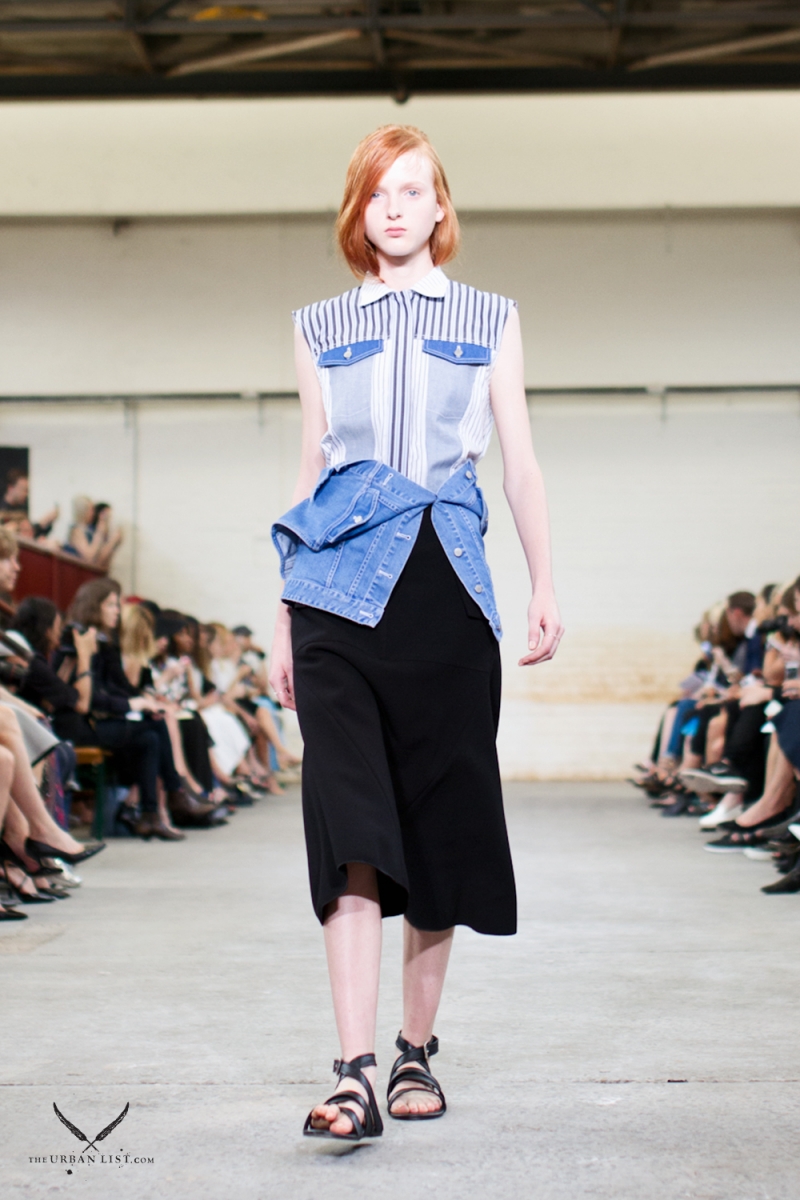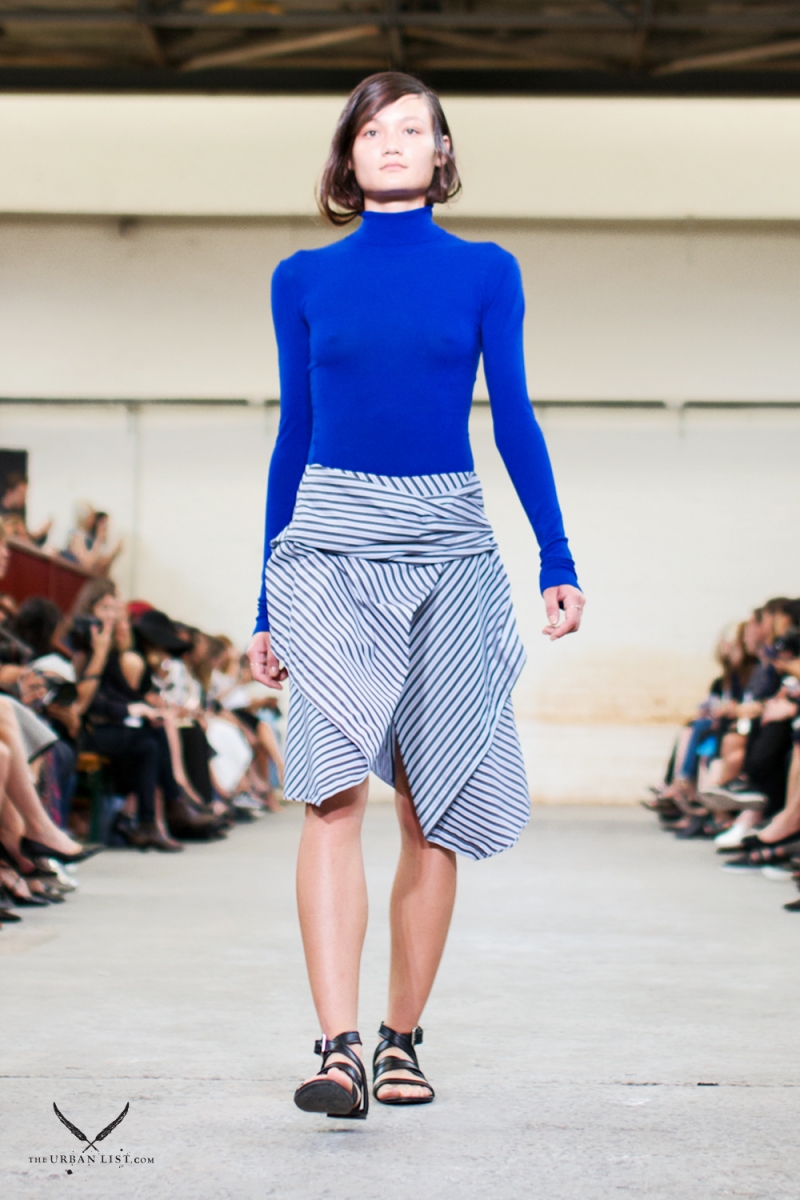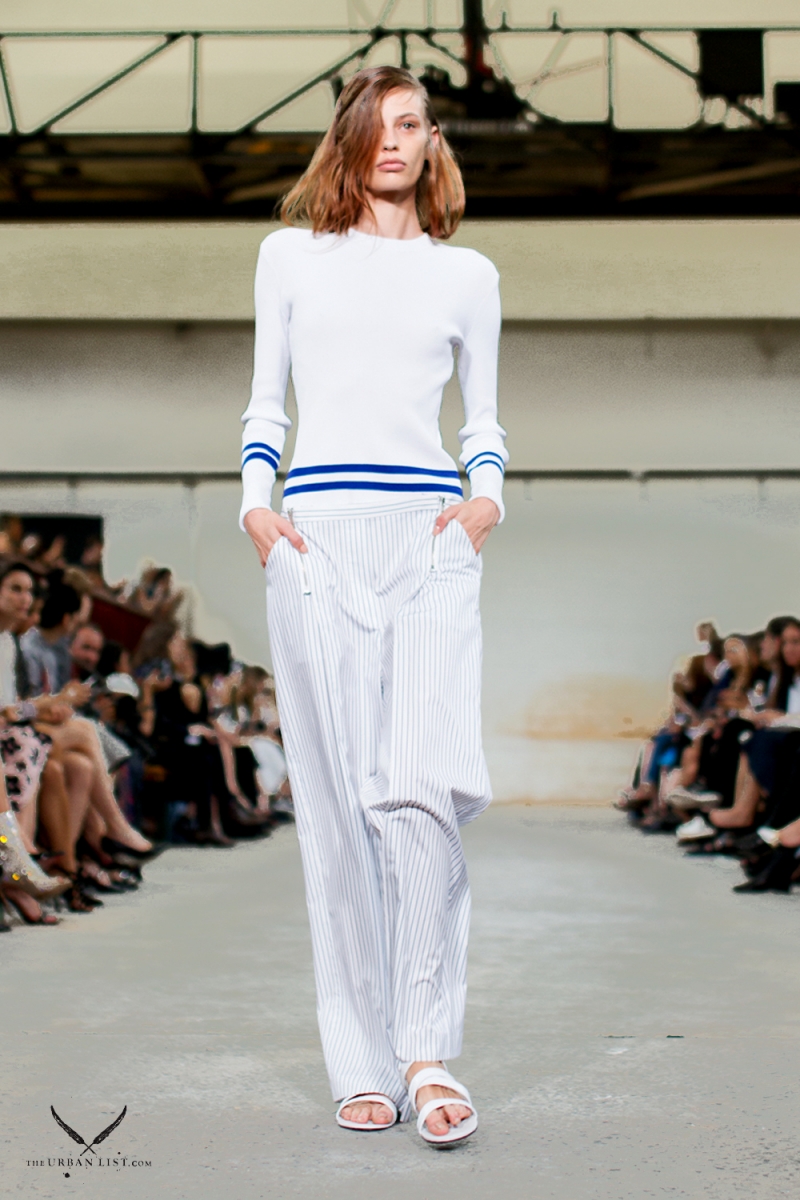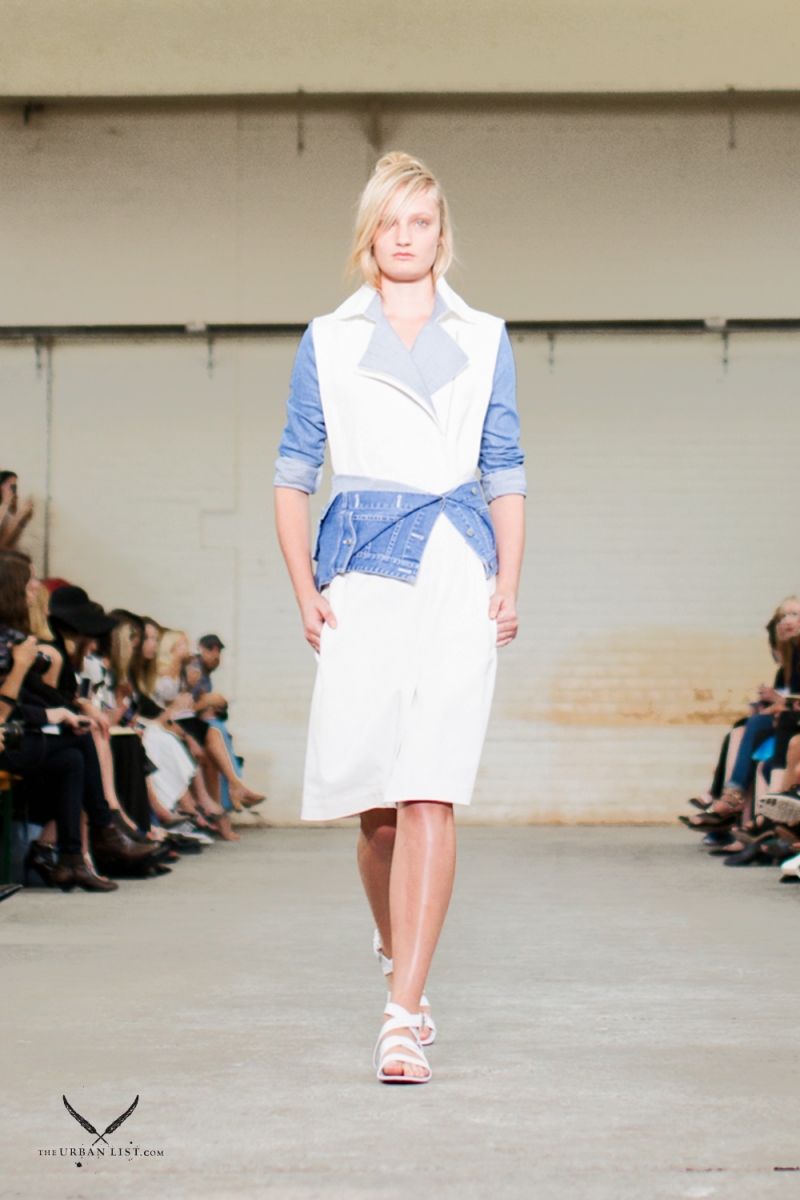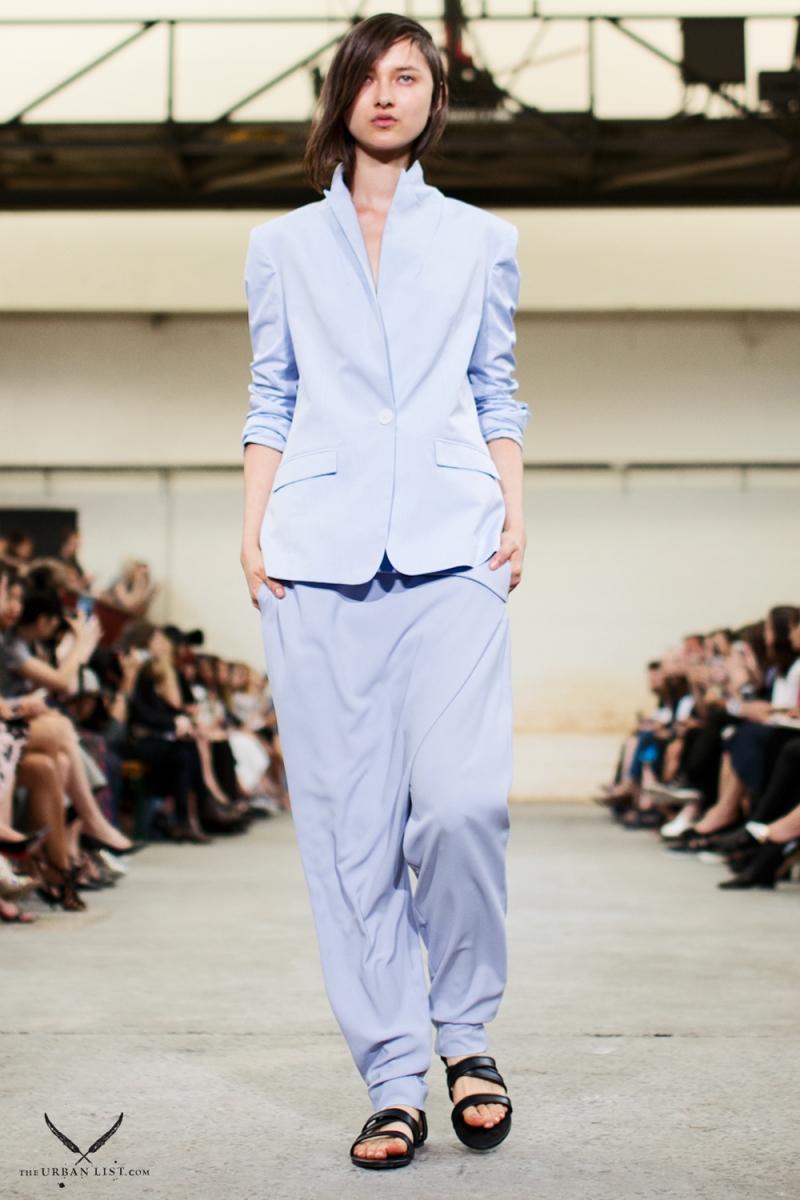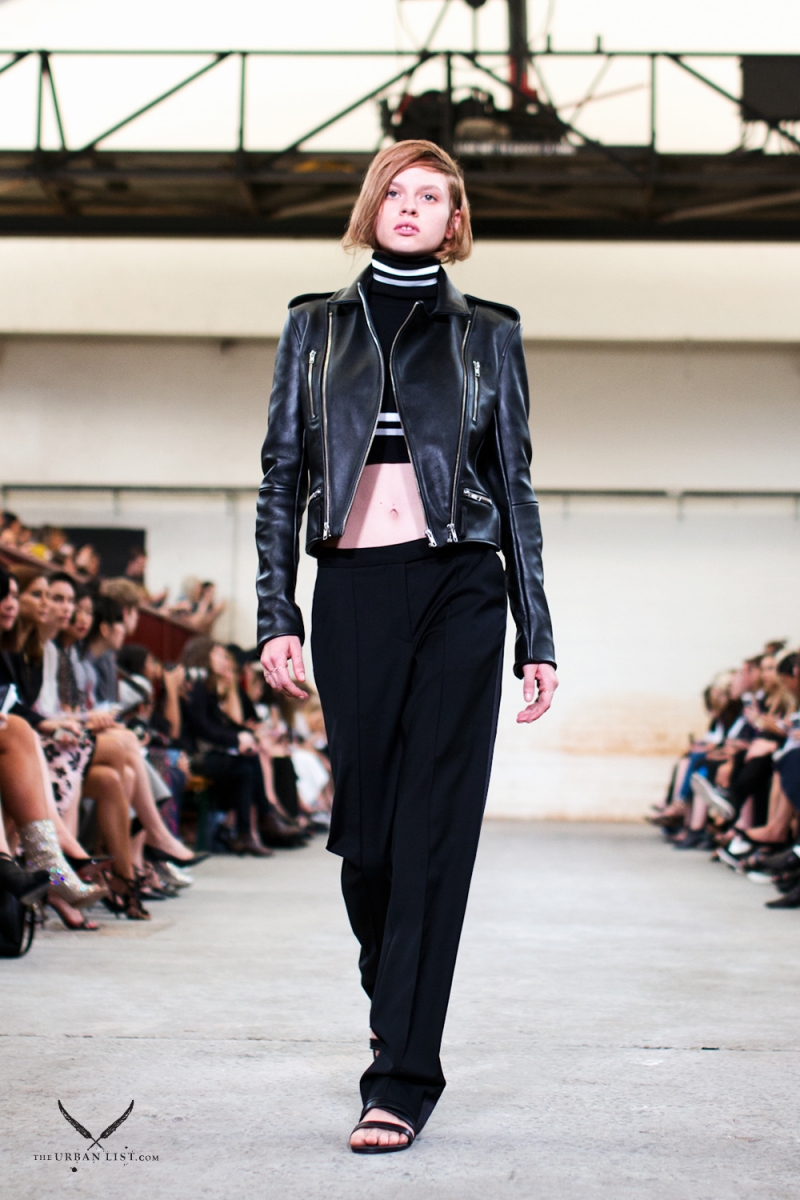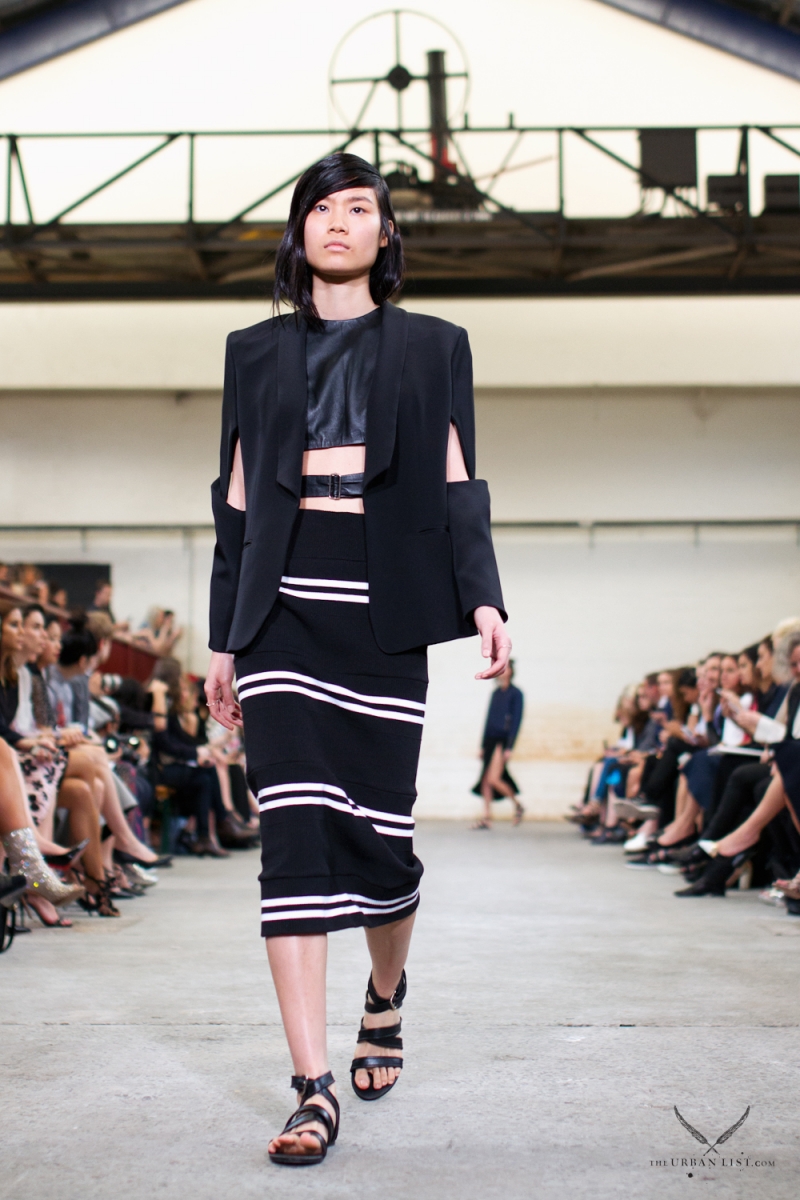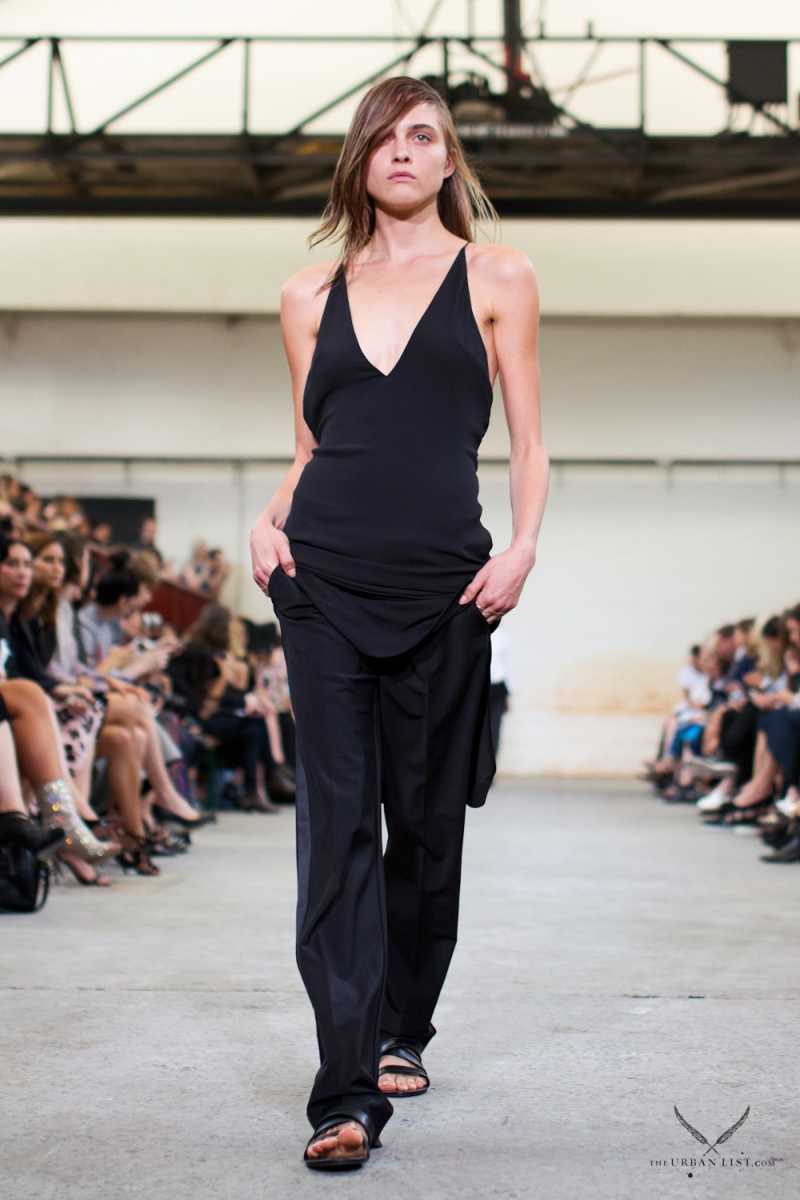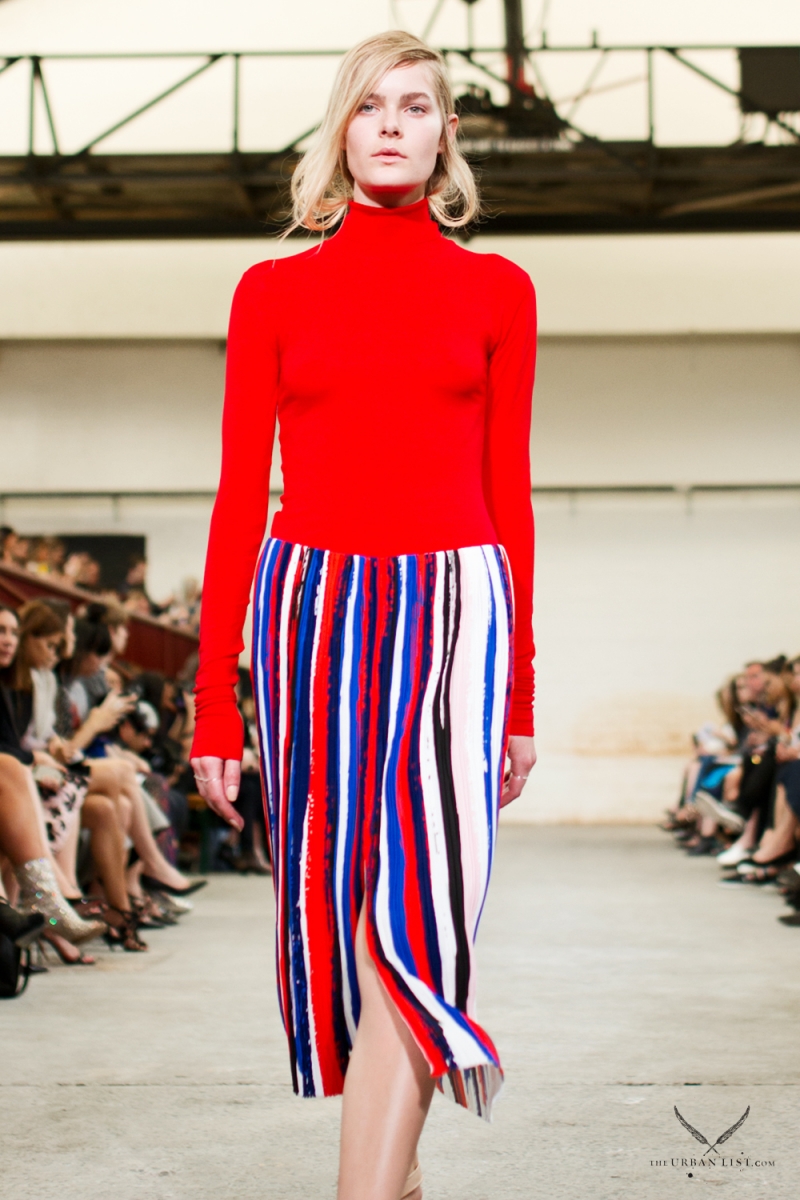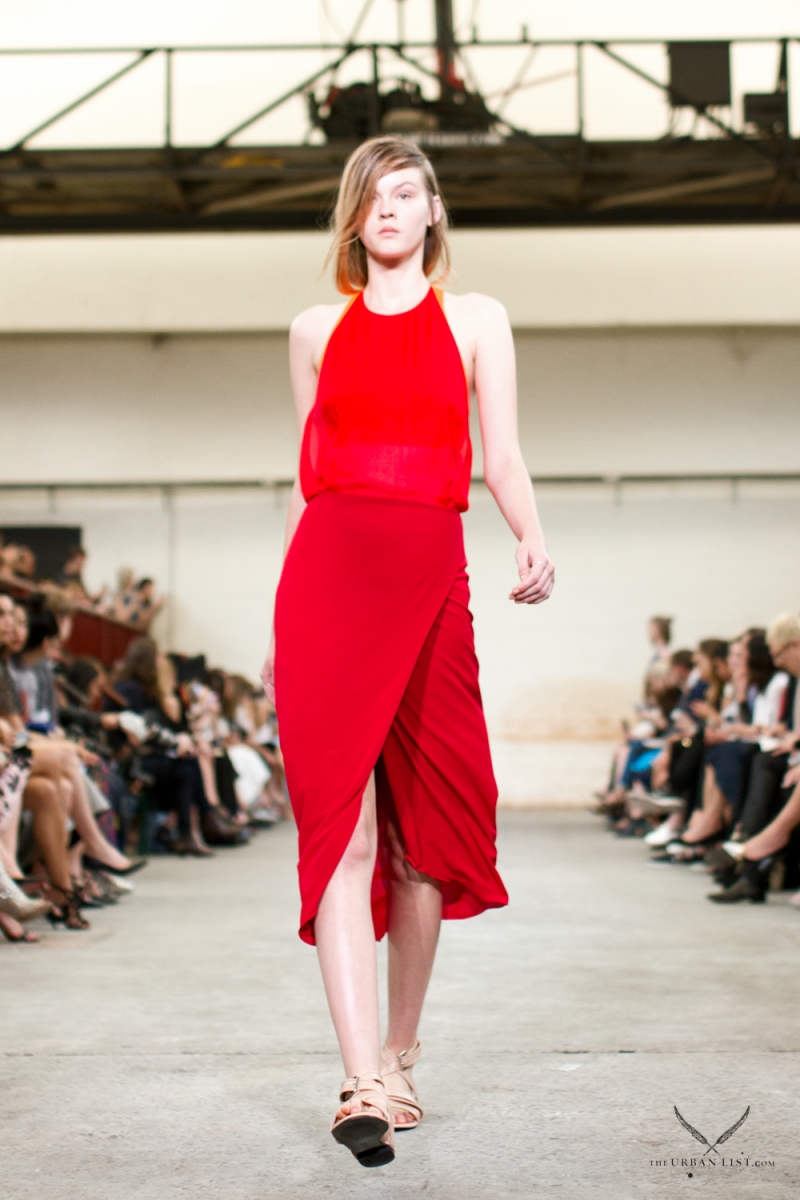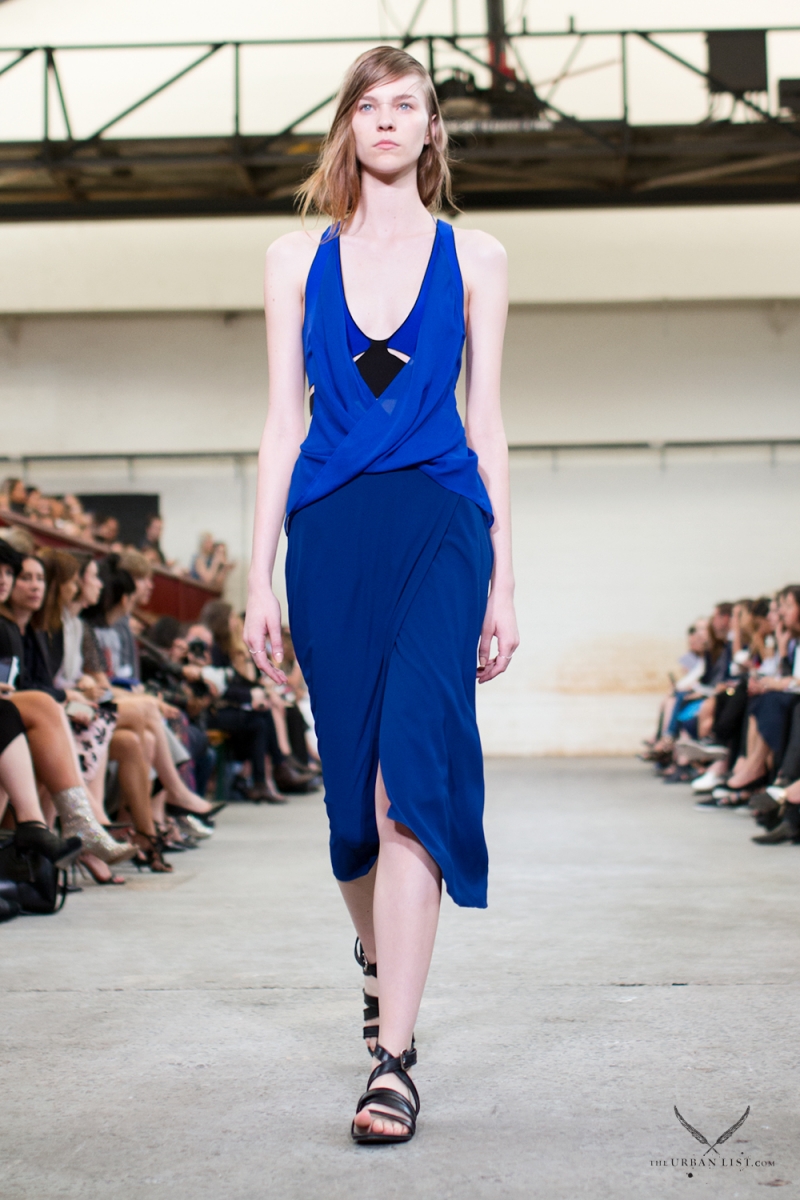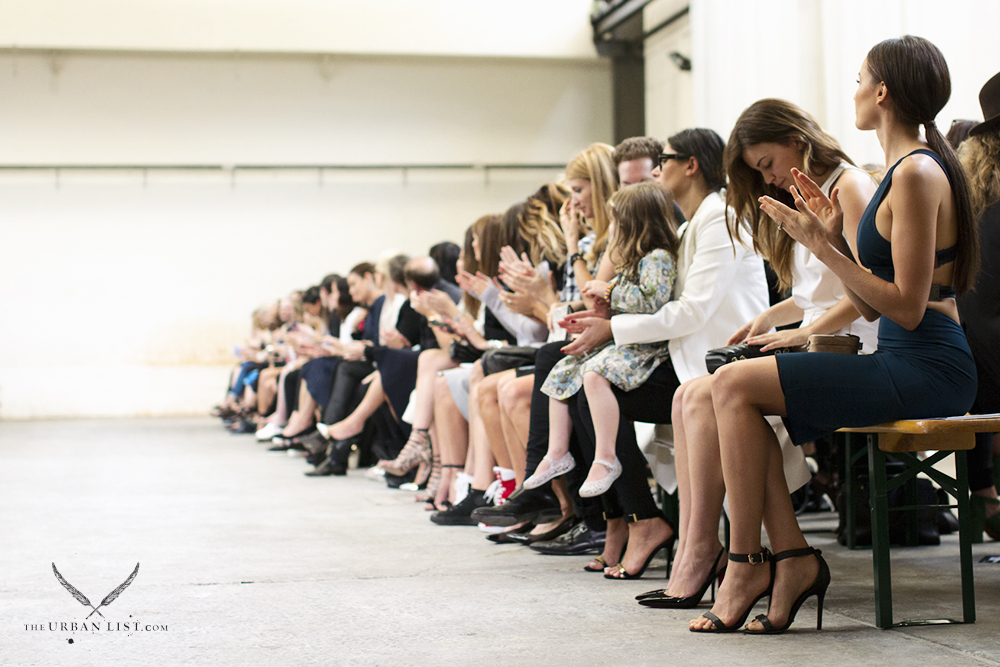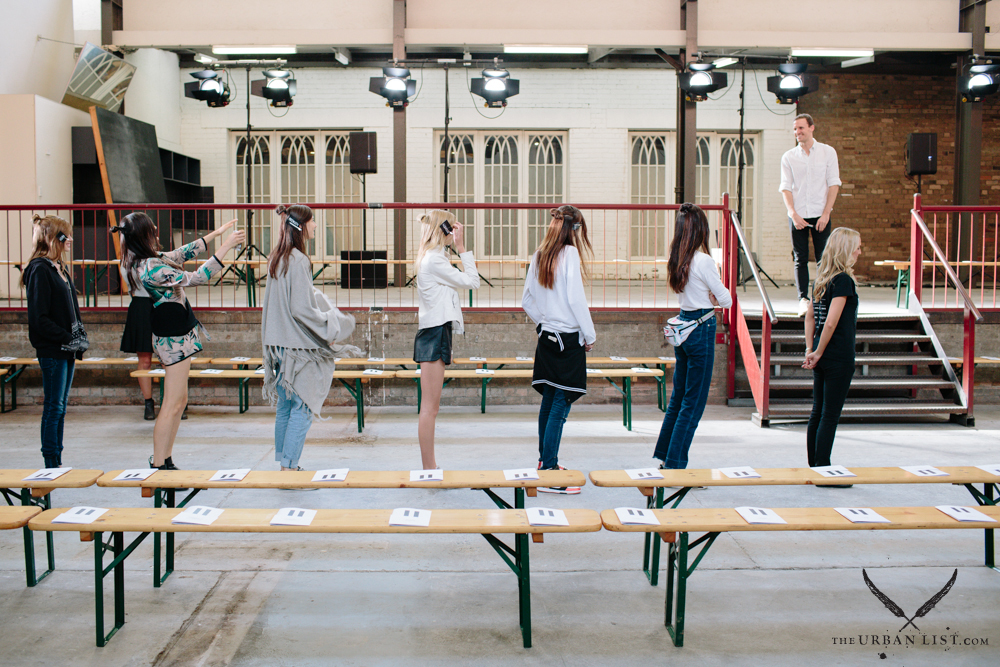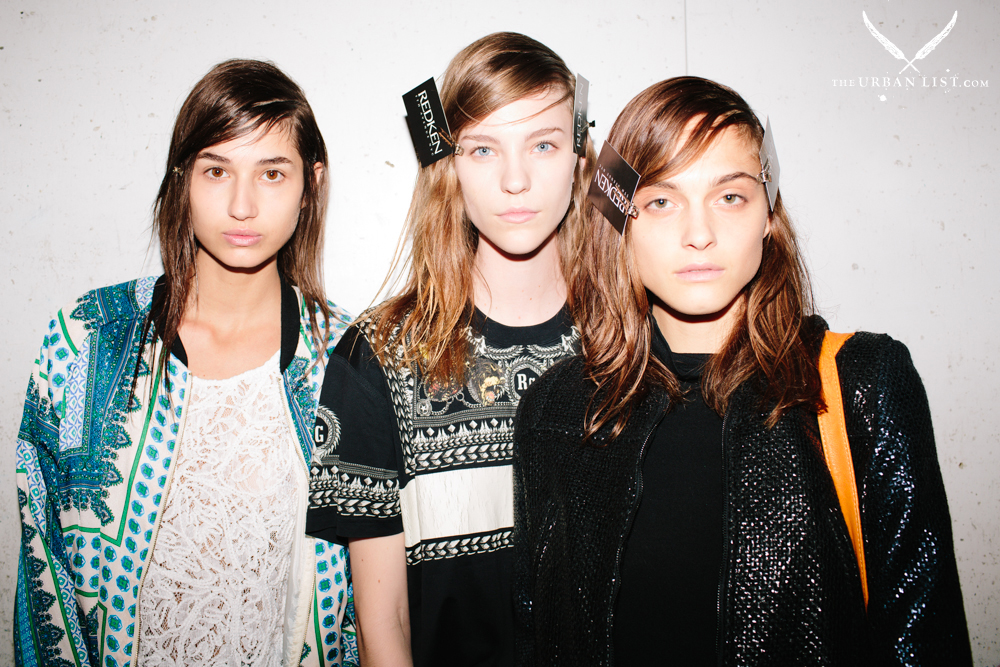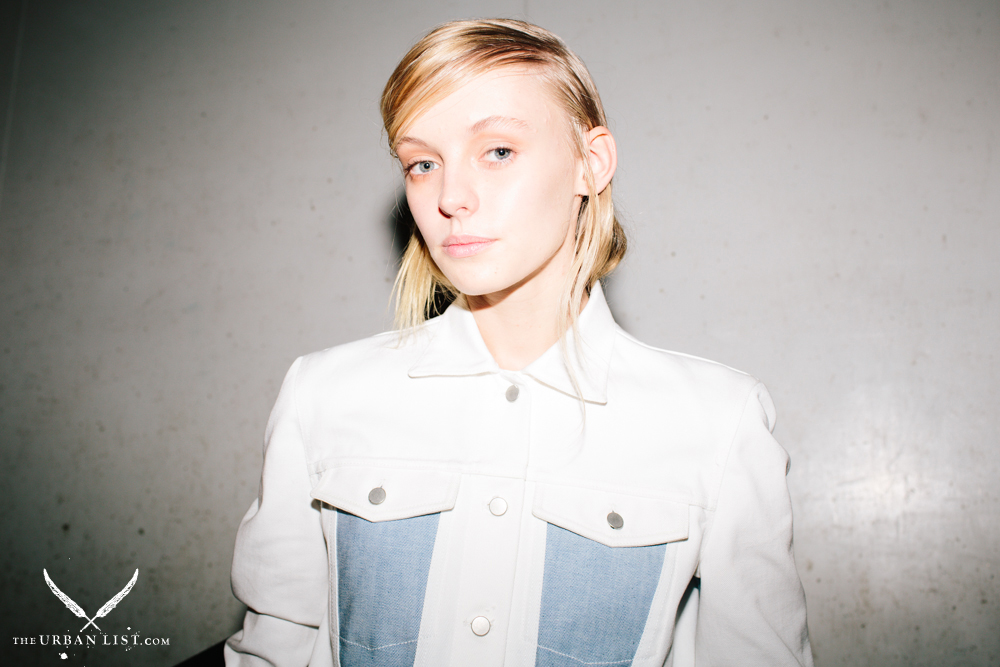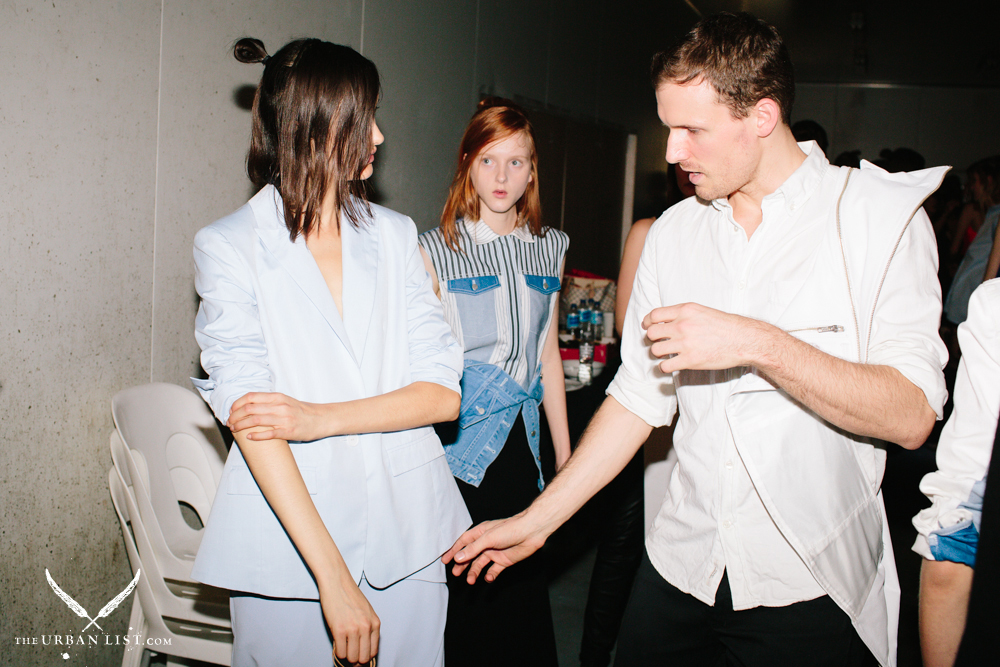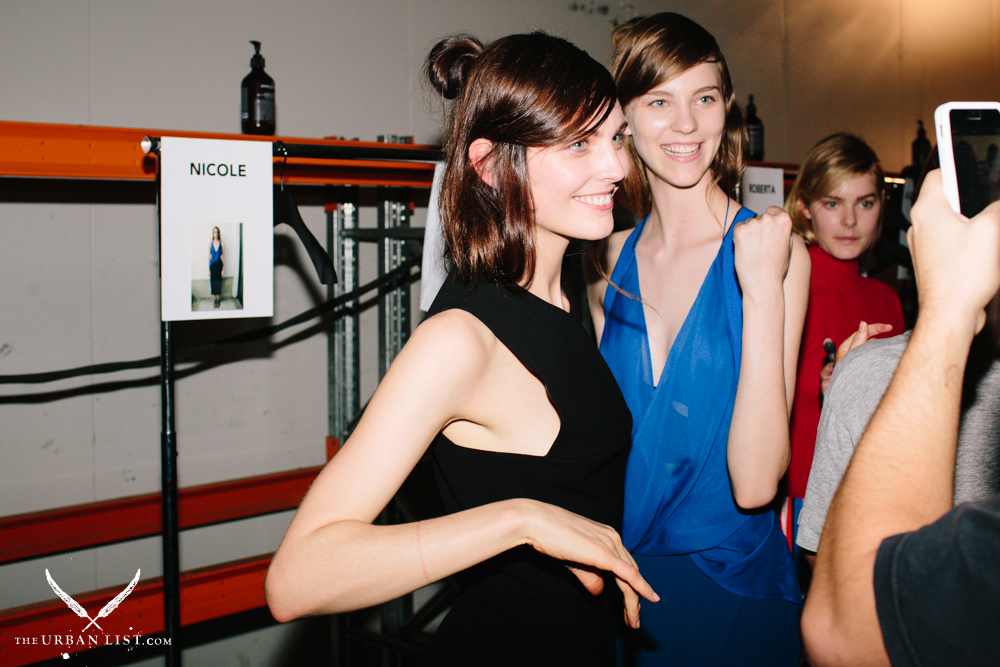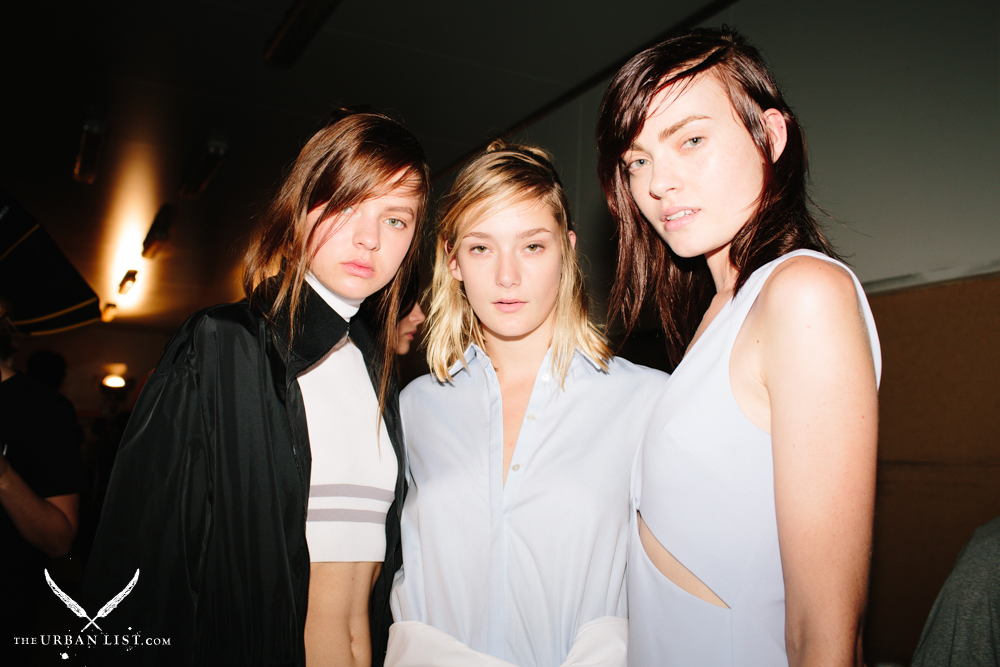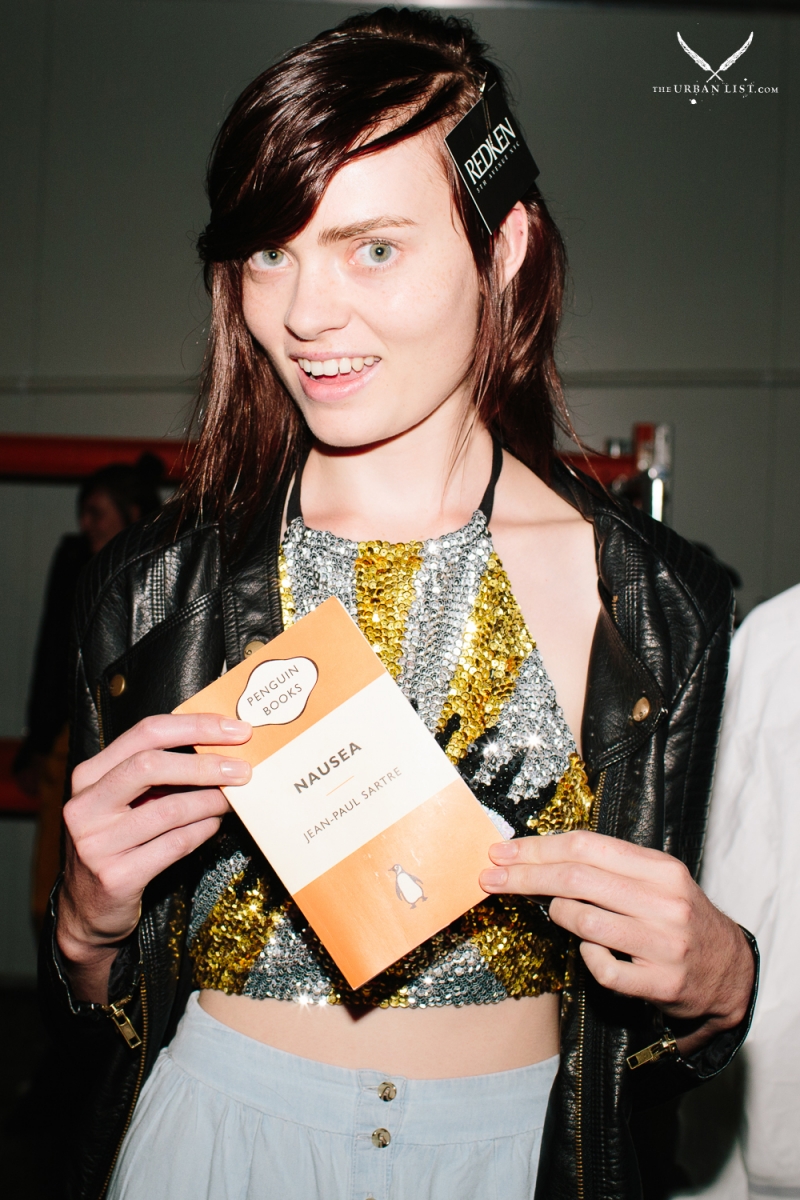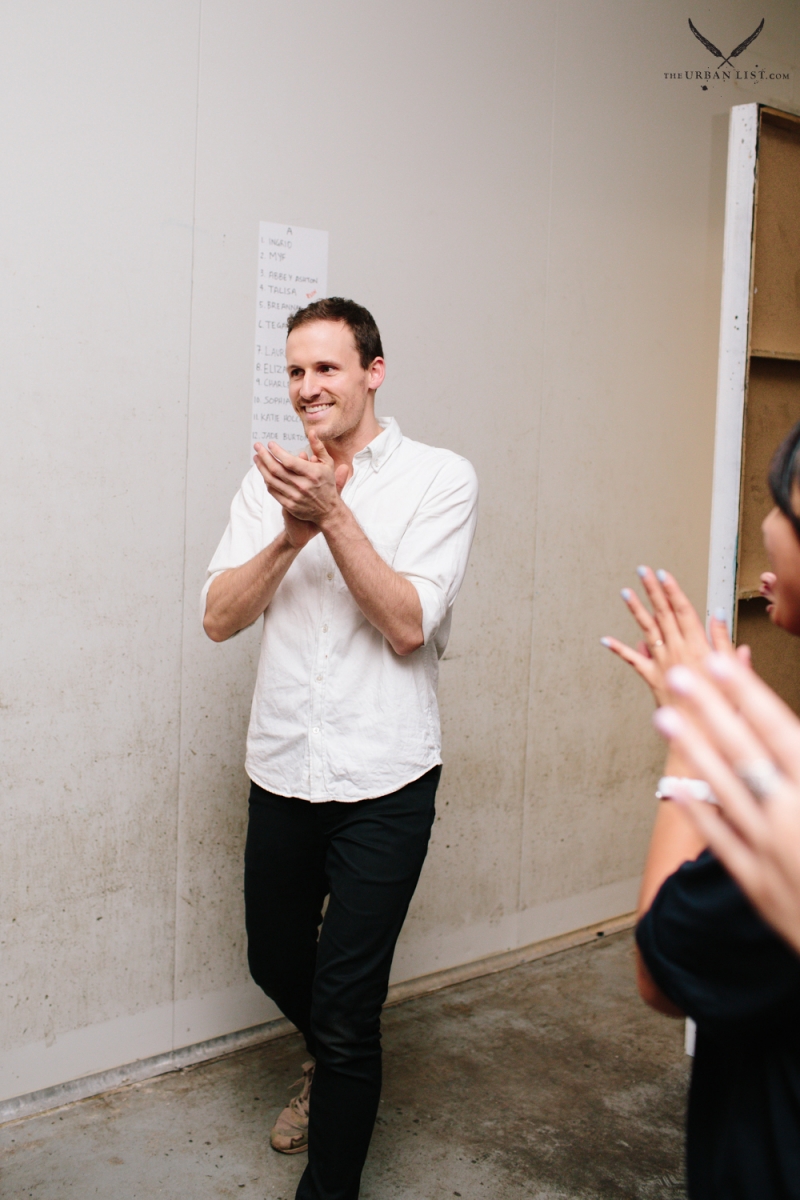 Images credit: Anastasia Nielsen & Nicola Sevitt
Emma Mulholland
With fans like fashion mogul Kanye West, Emma Mulholland is doing something very right. We love her take on Australian 80s surf, rave and street culture. This show was a lot of fun—enjoy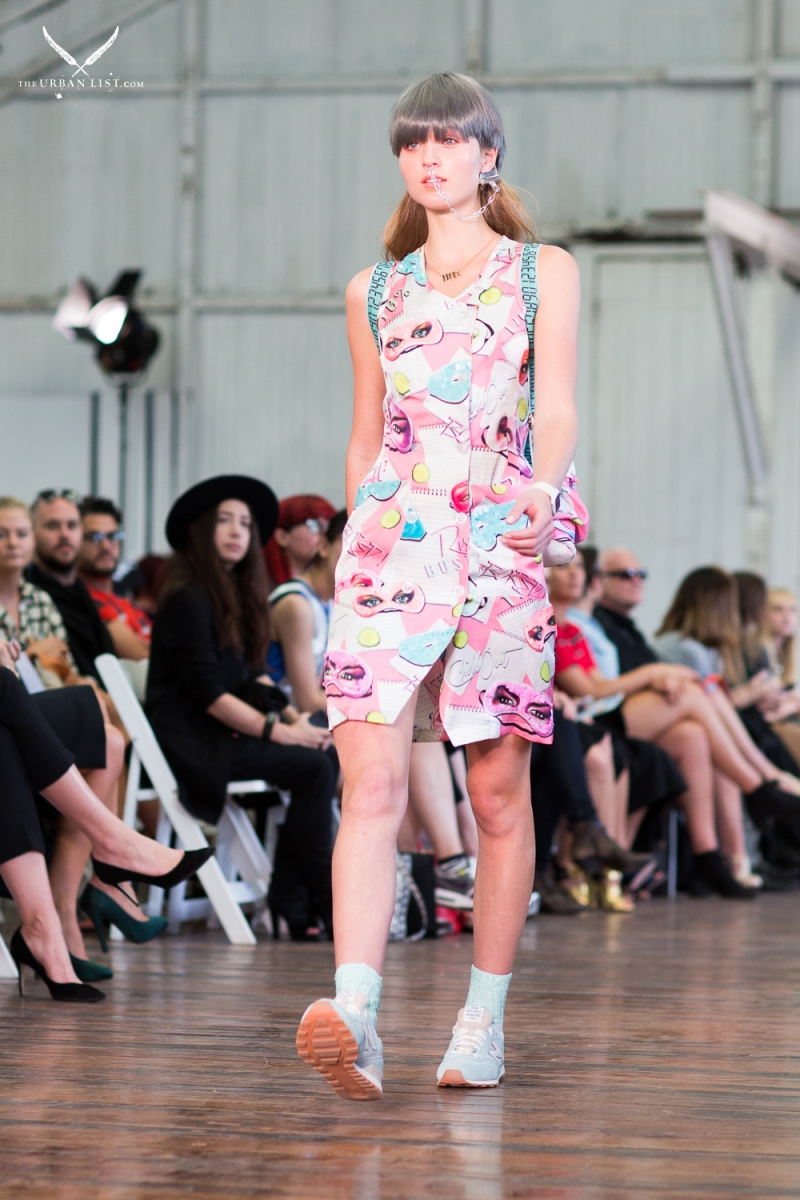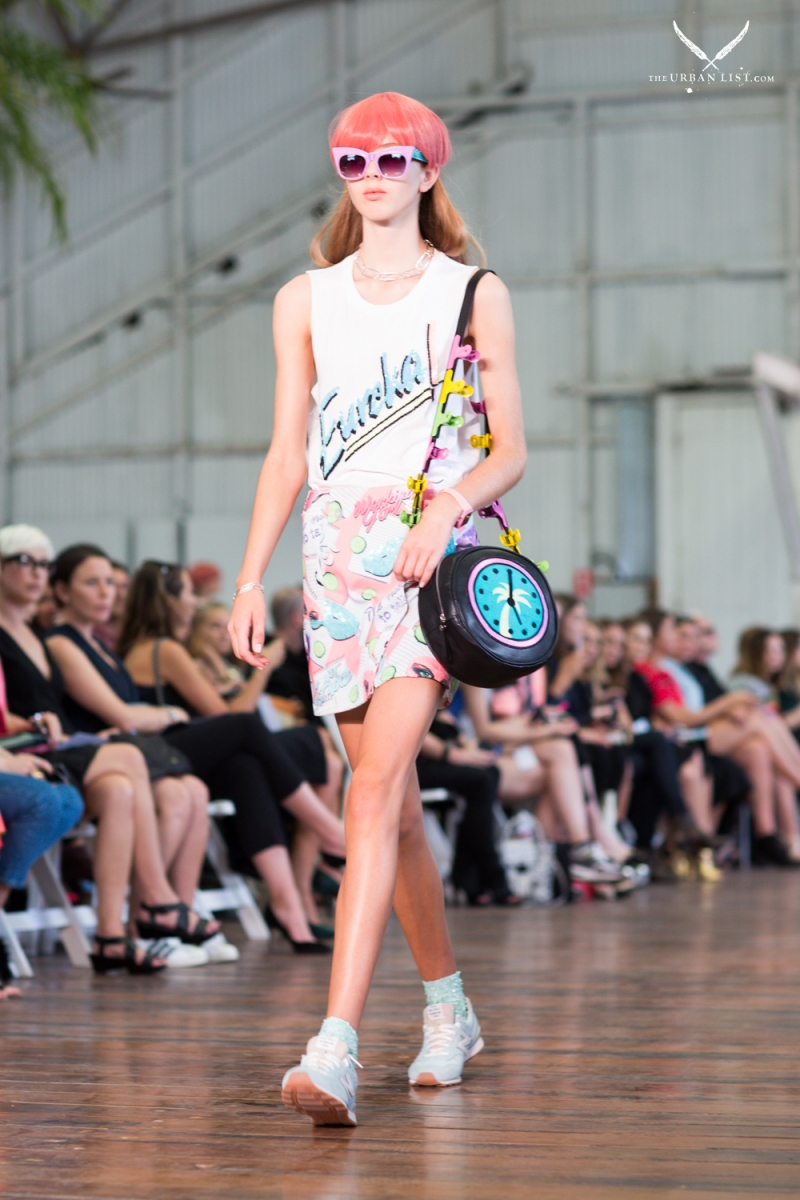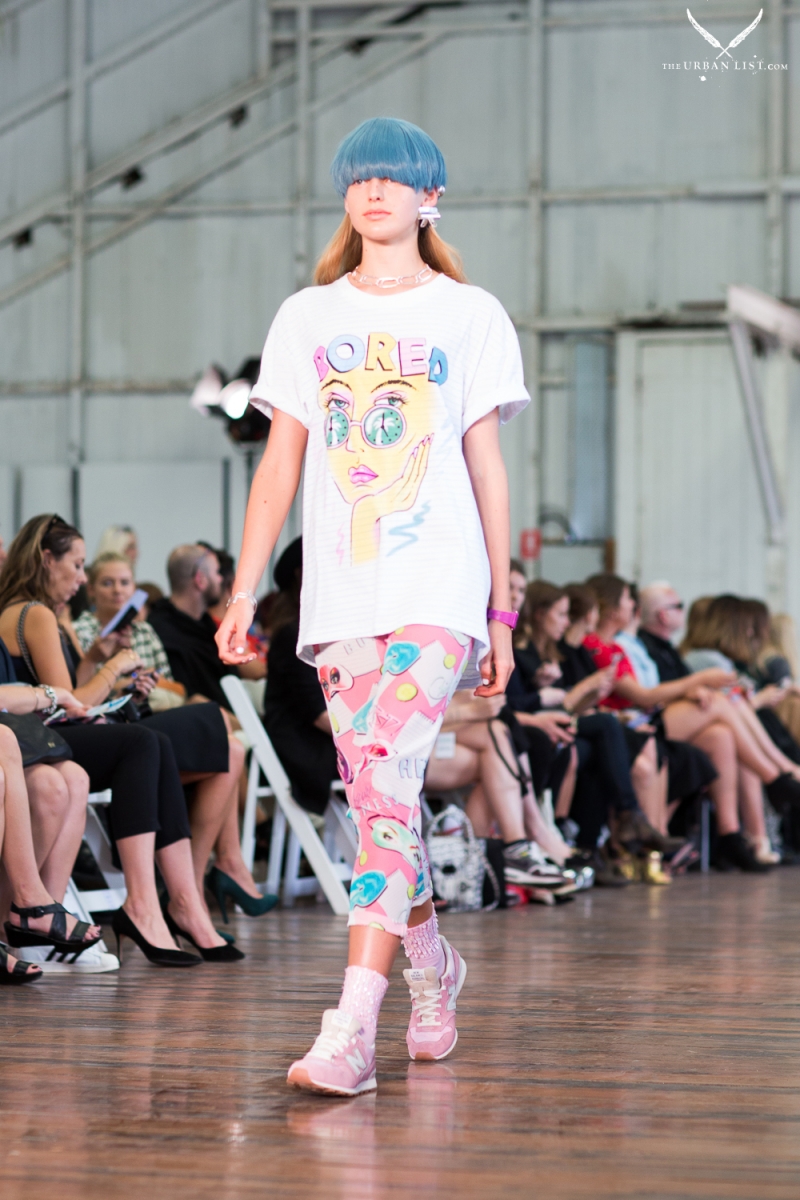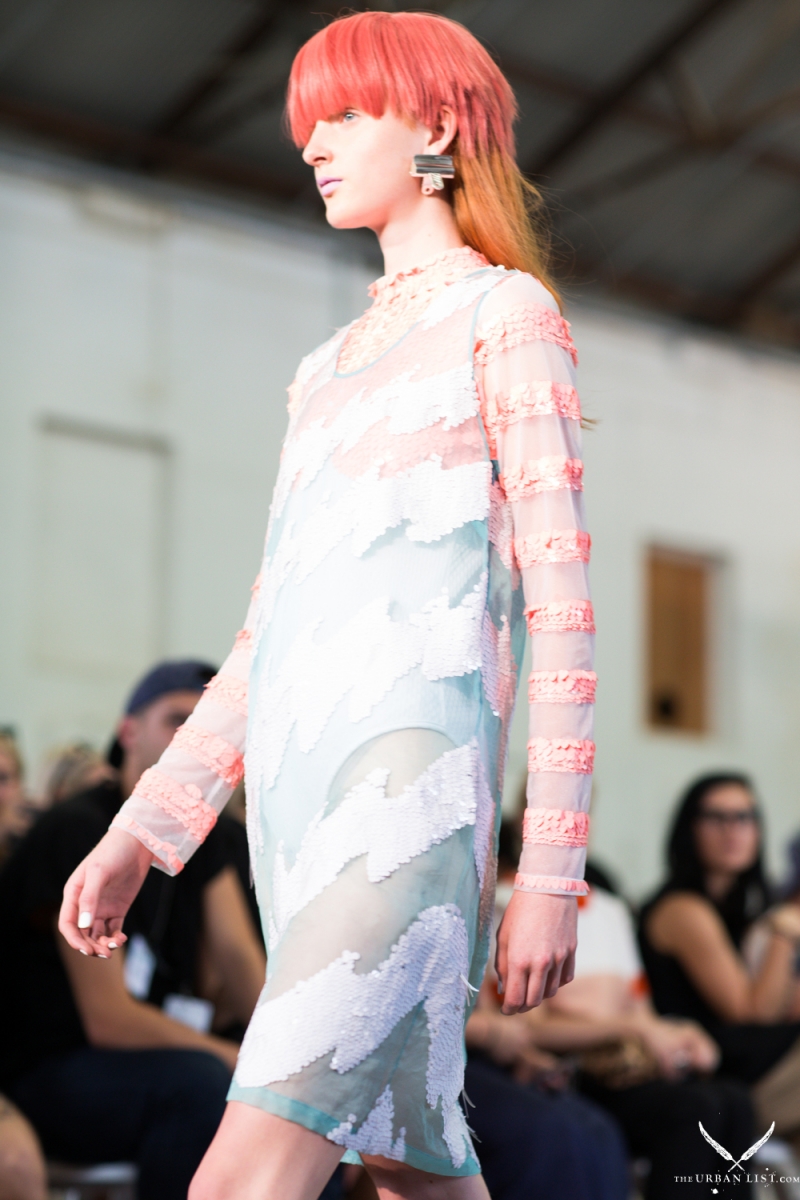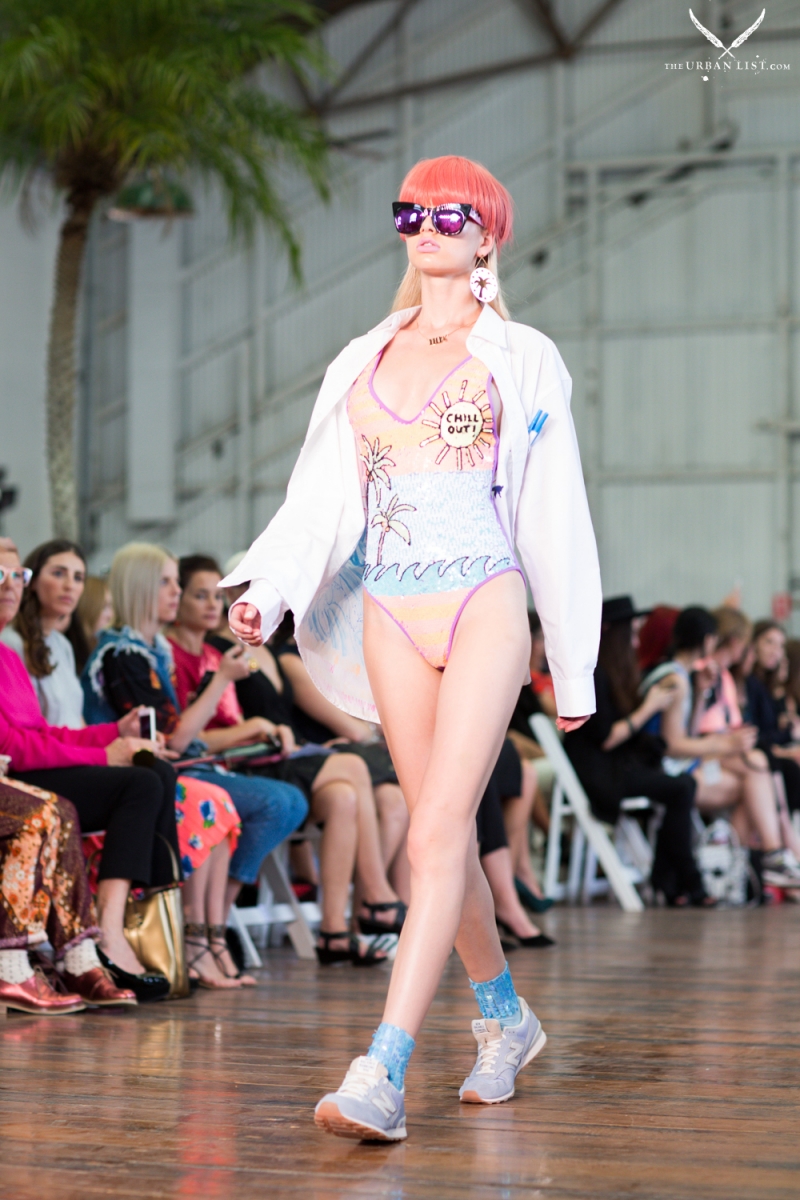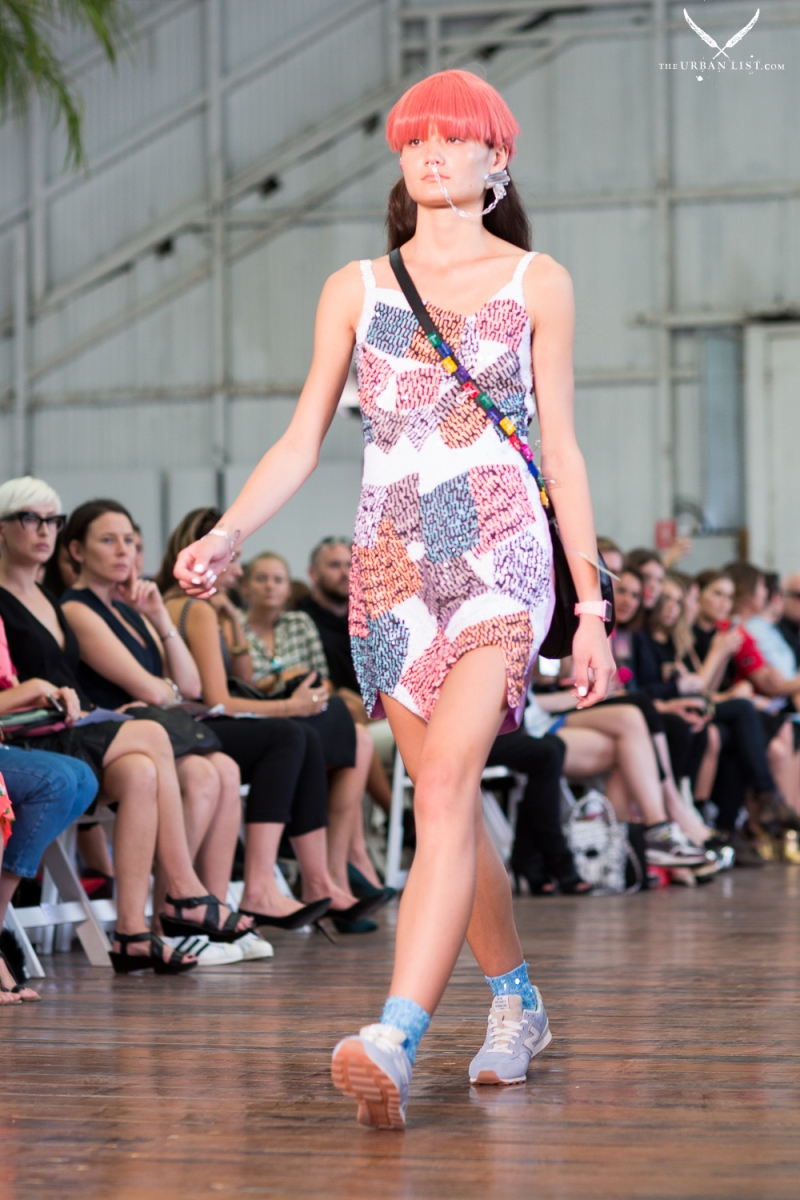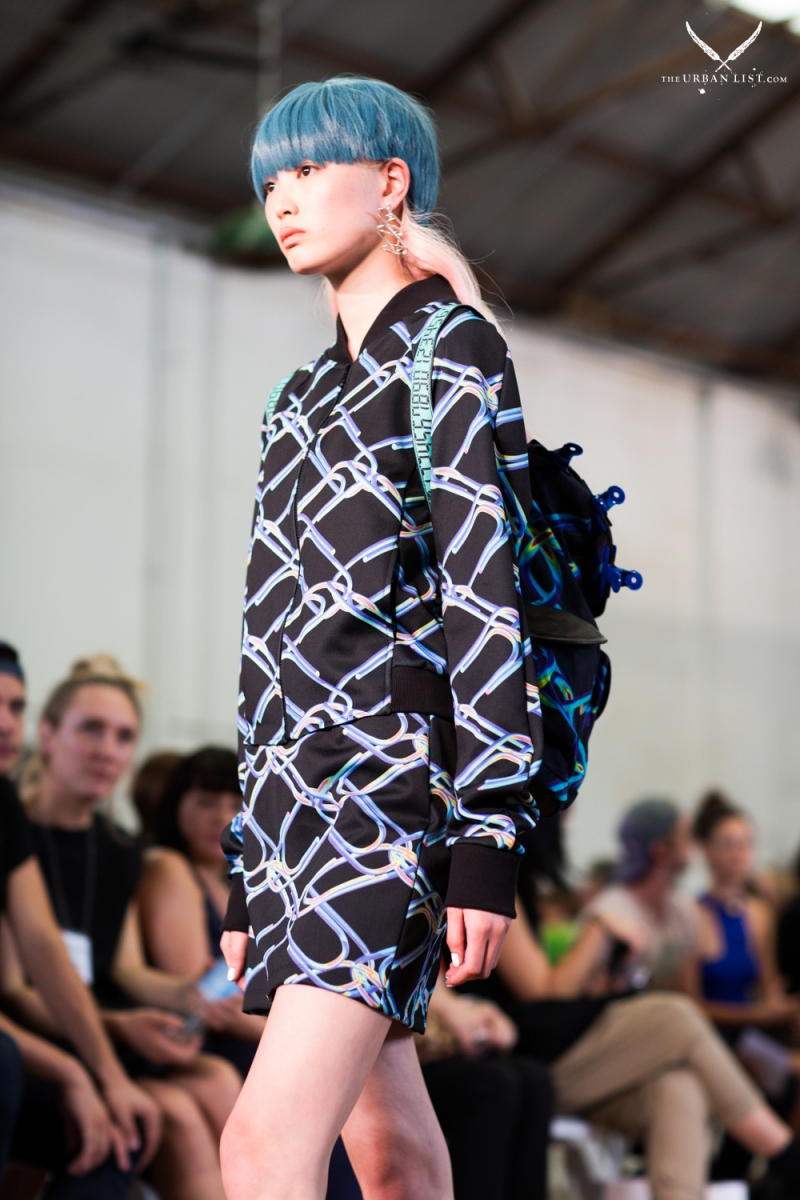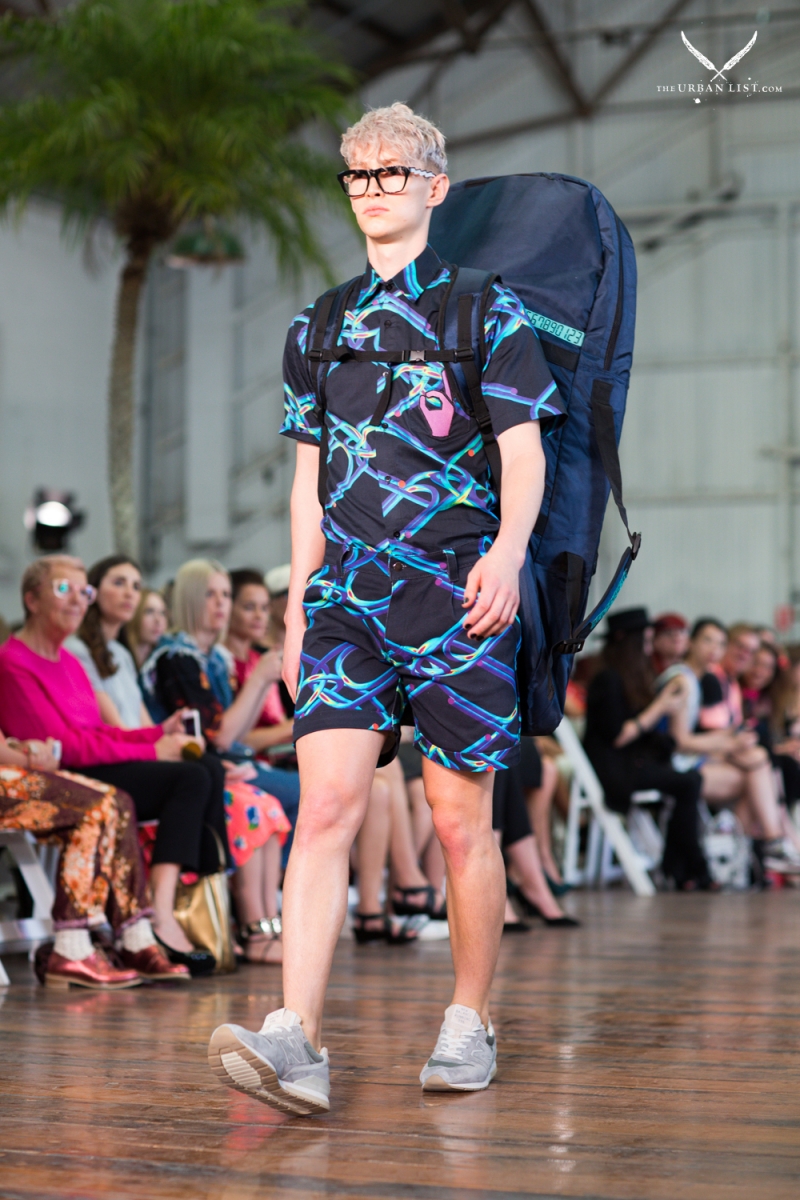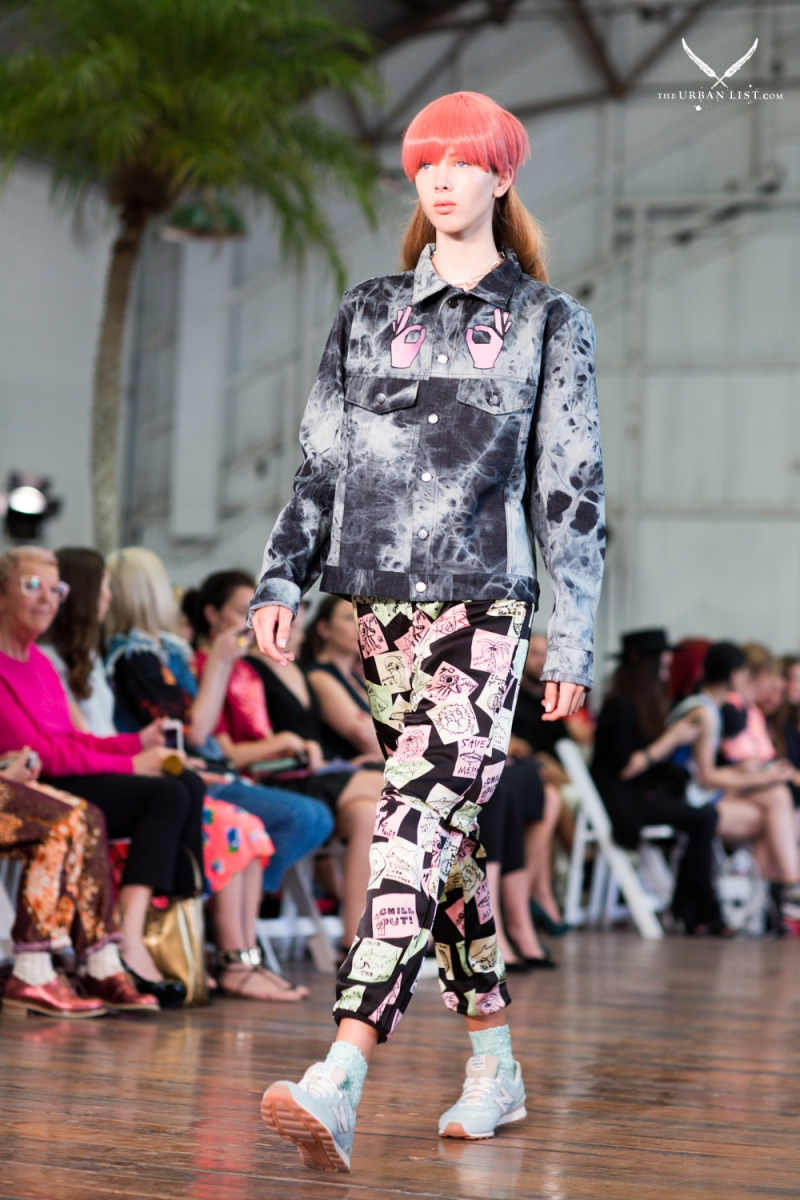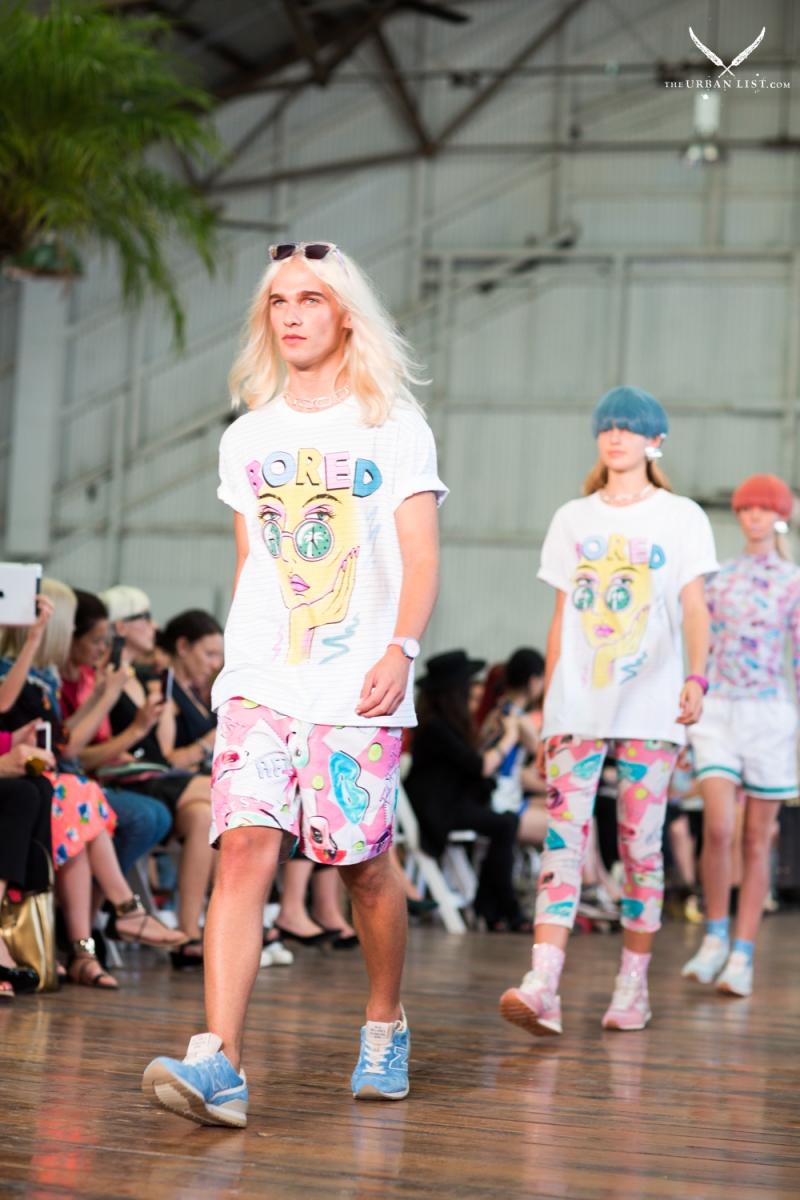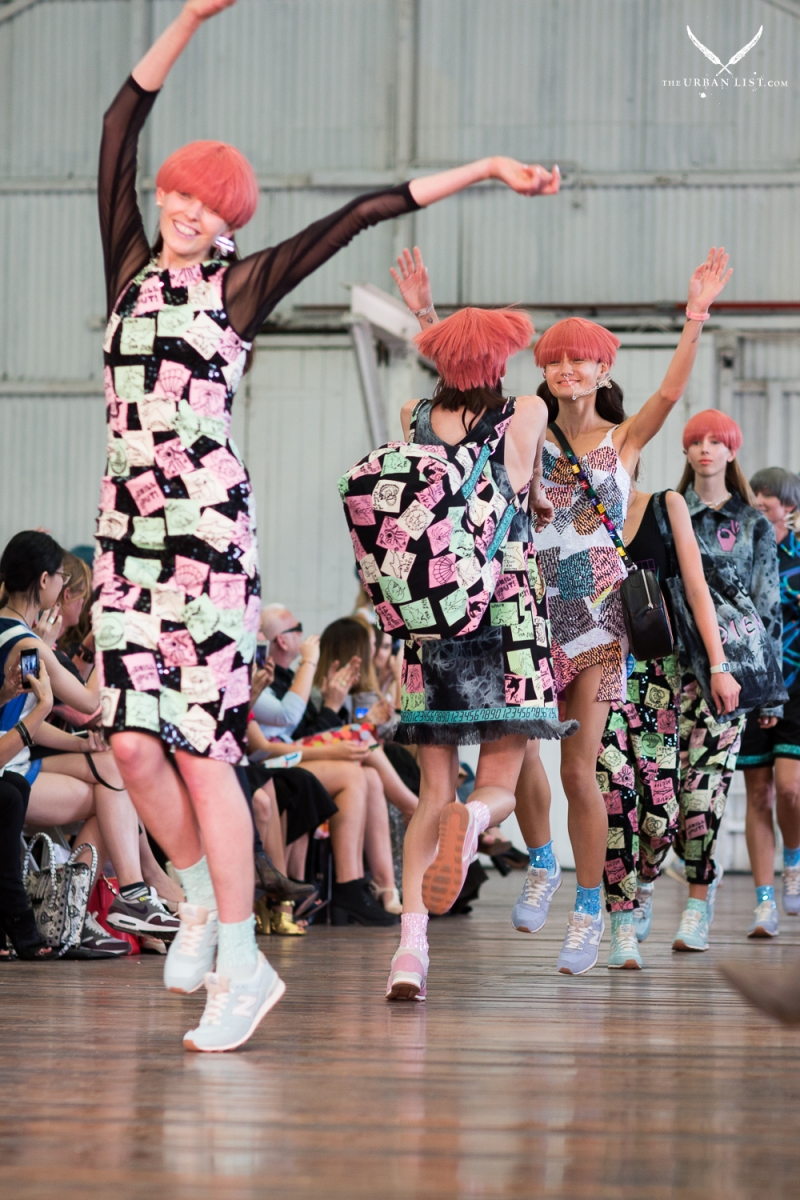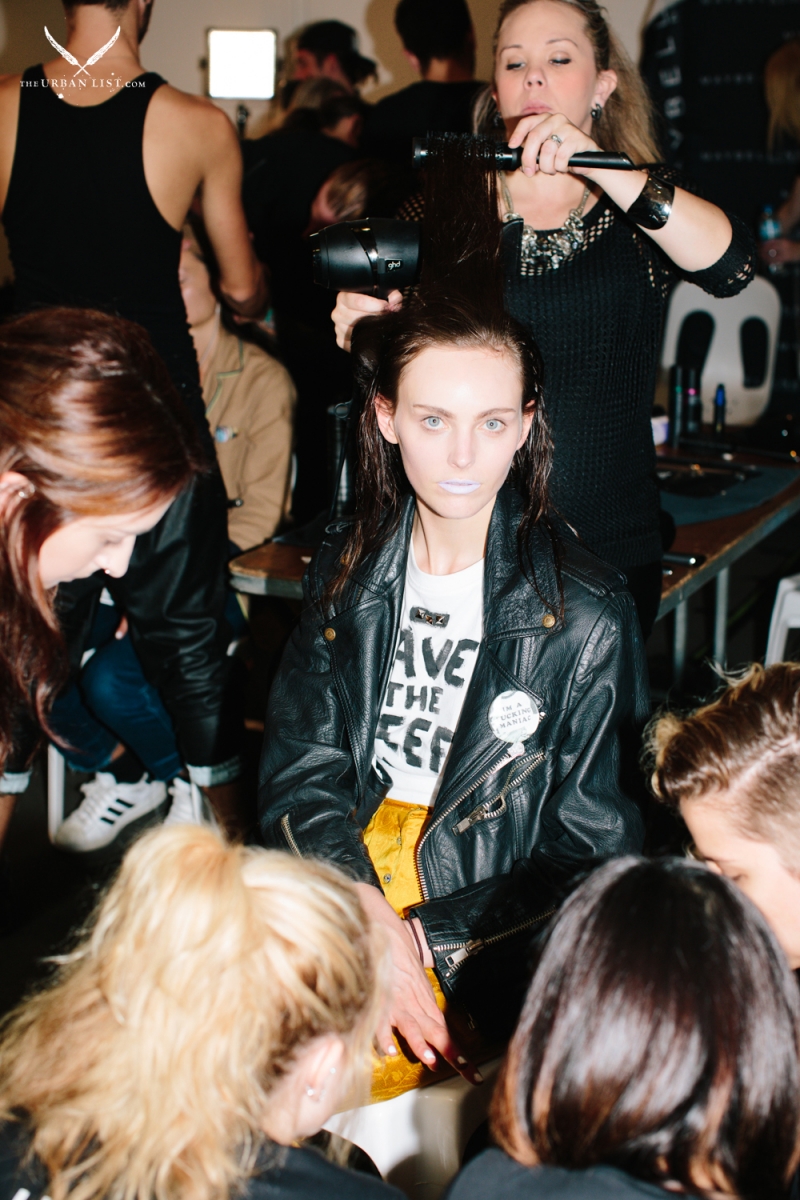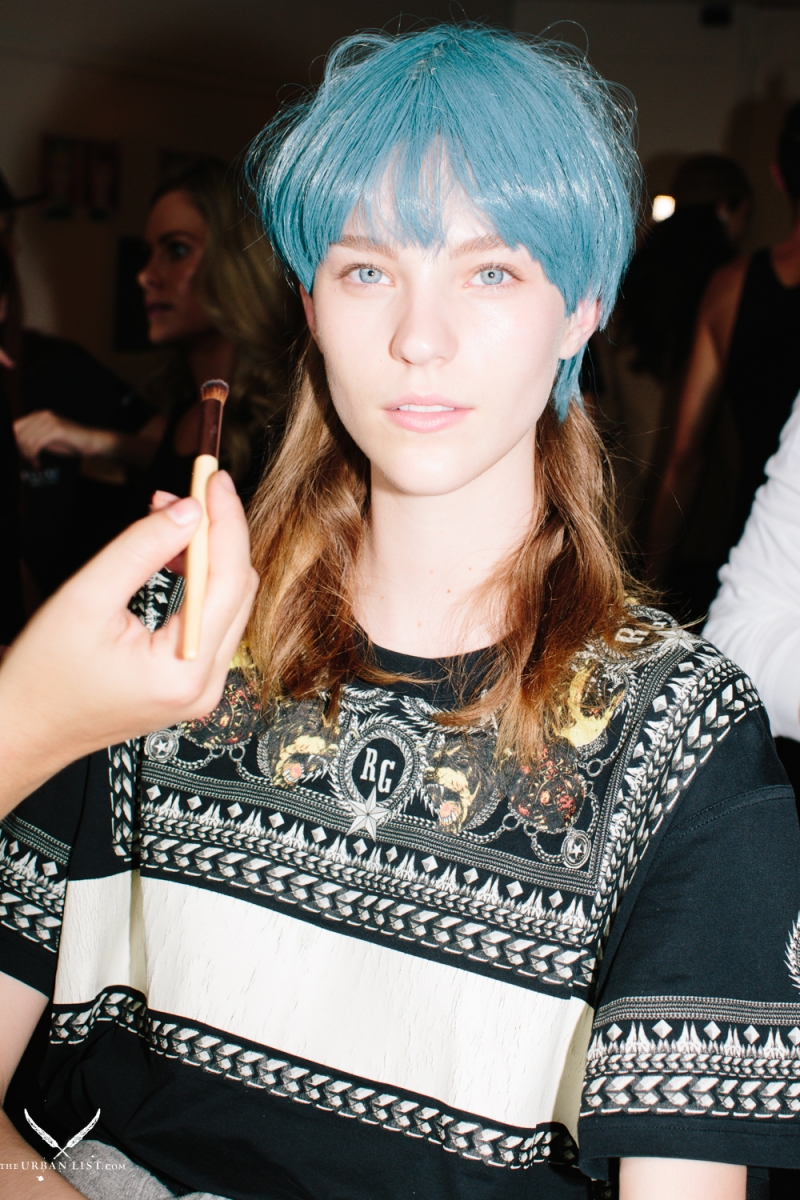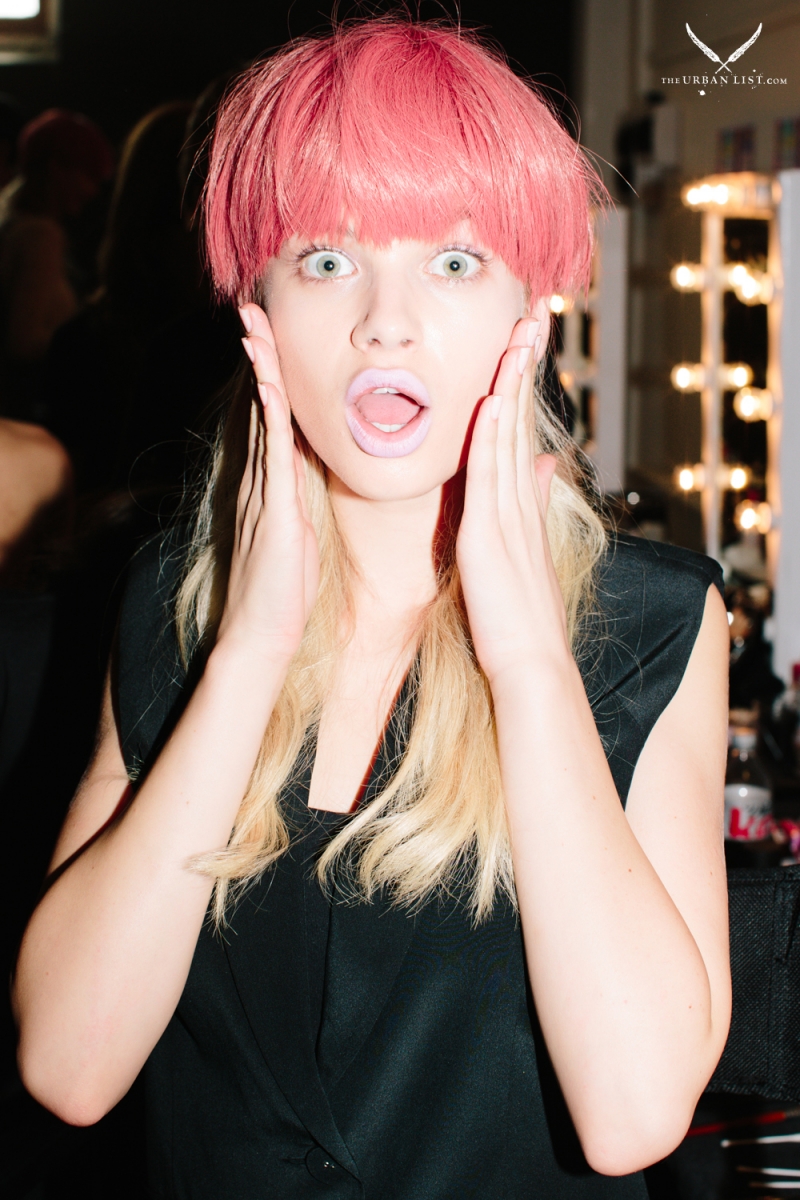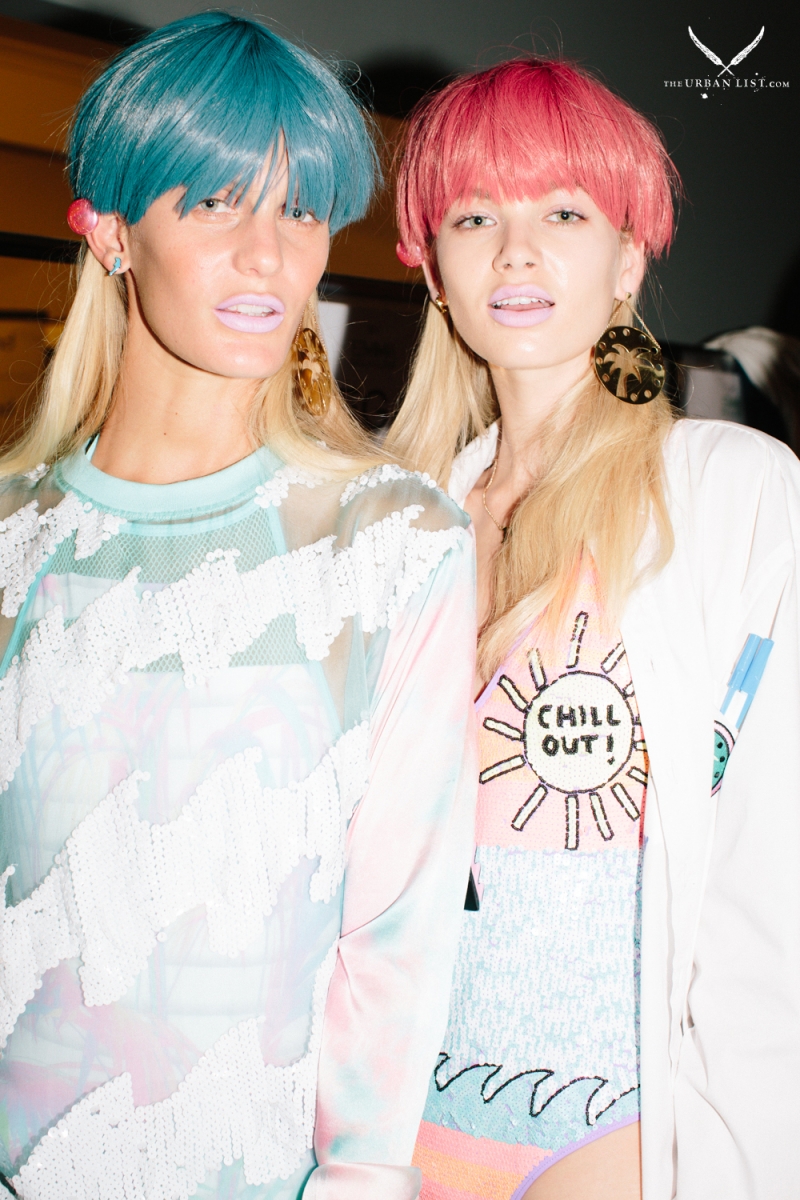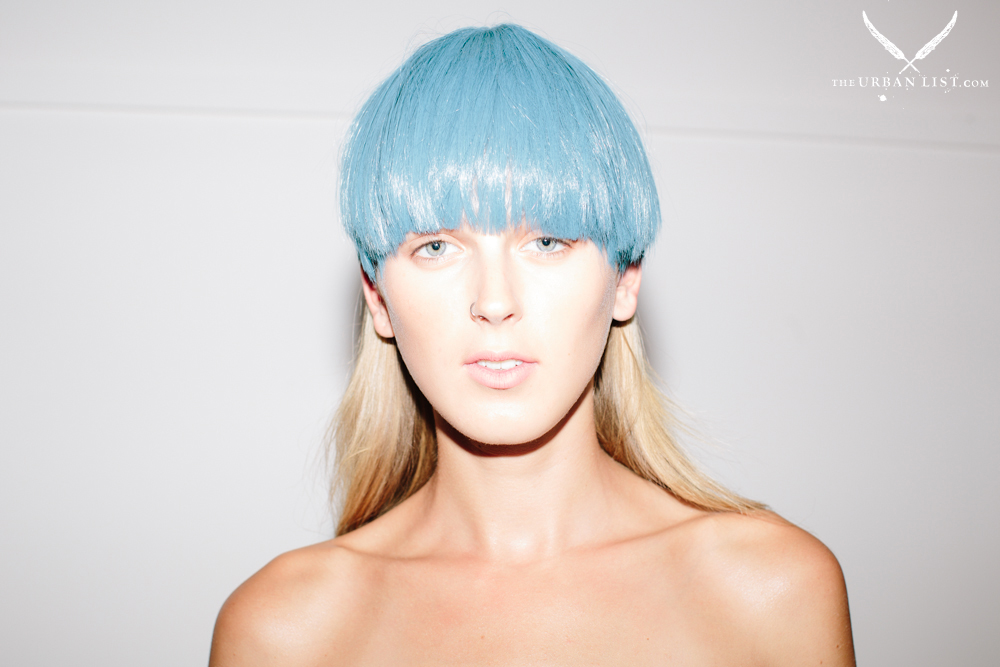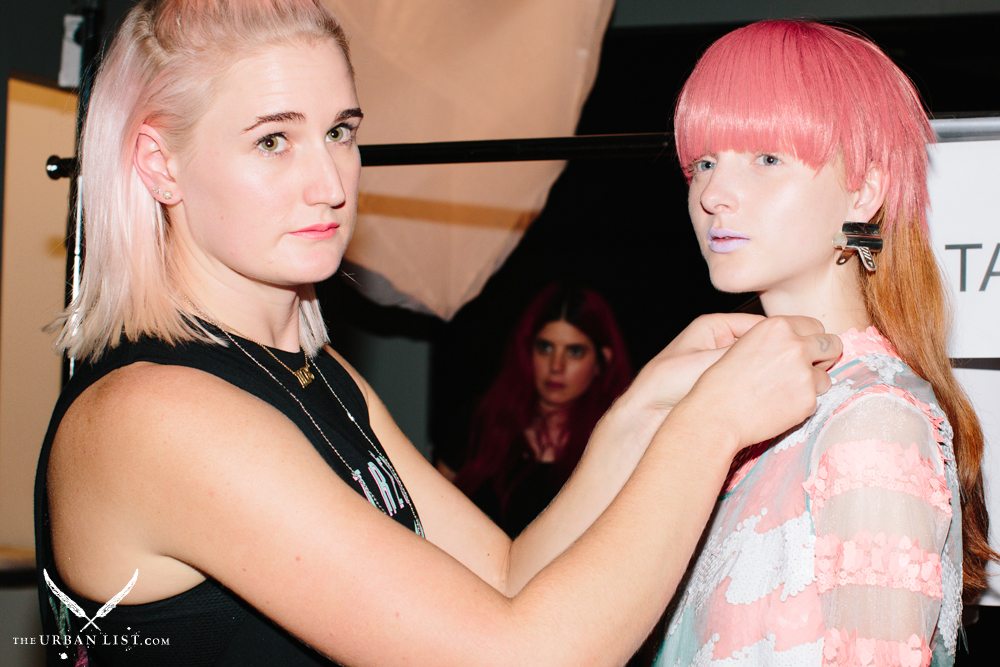 Images Credit: Anastasia Nielsen
Bianca Spender
The talented daughter of Carla Zampatti, Bianca Spender delivered a sophisticated collection that exuded an understated elegance. The autumnal palette highlighting Spender's impeccable tailoring.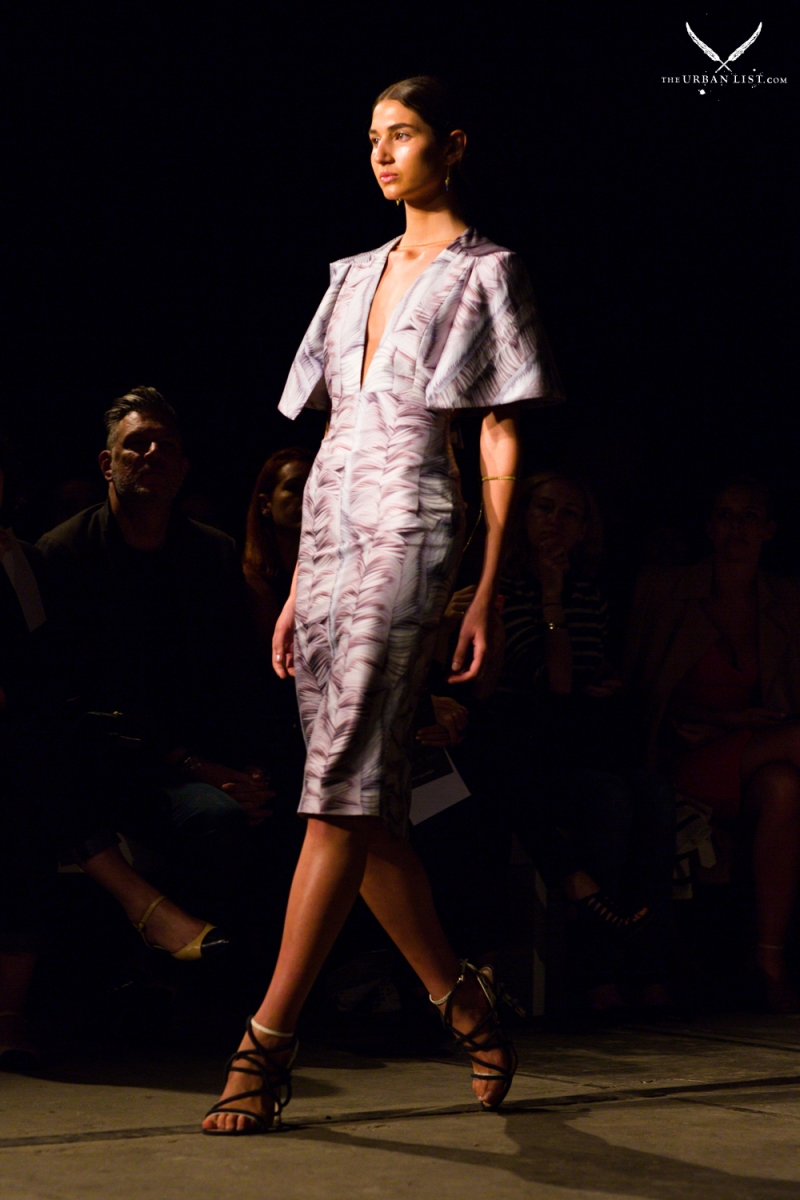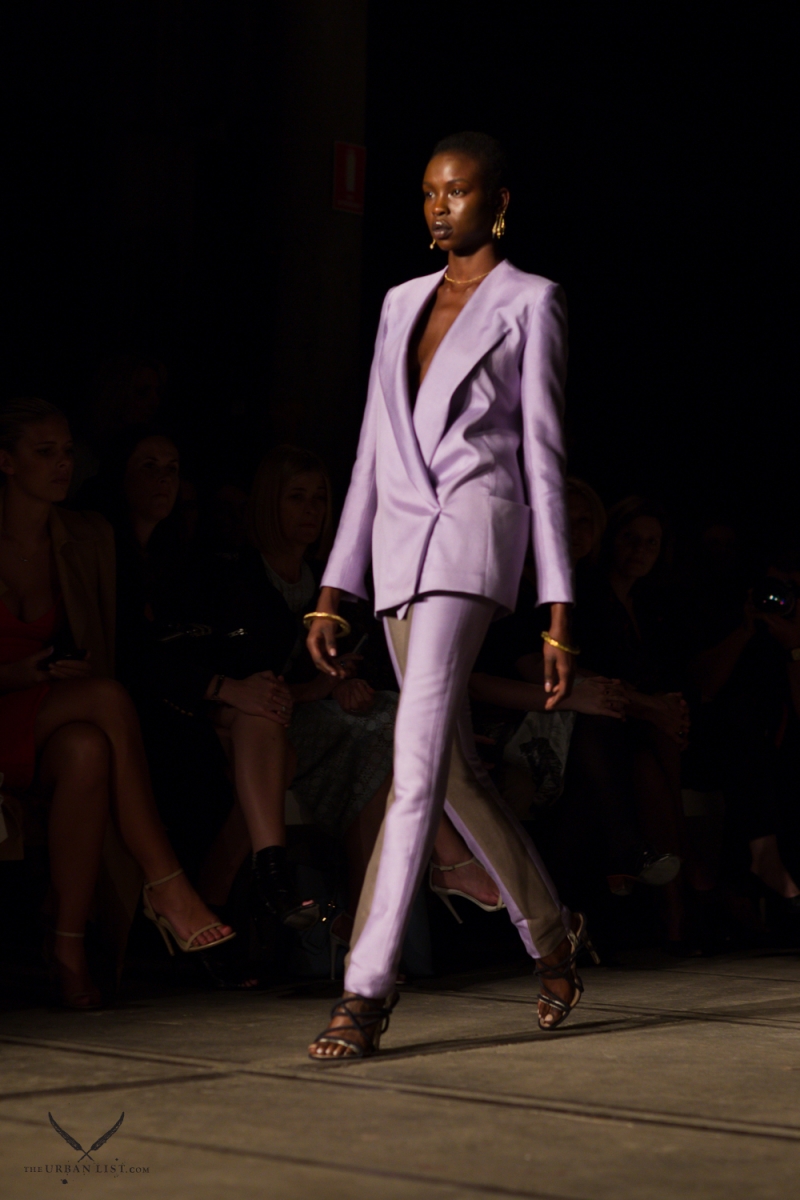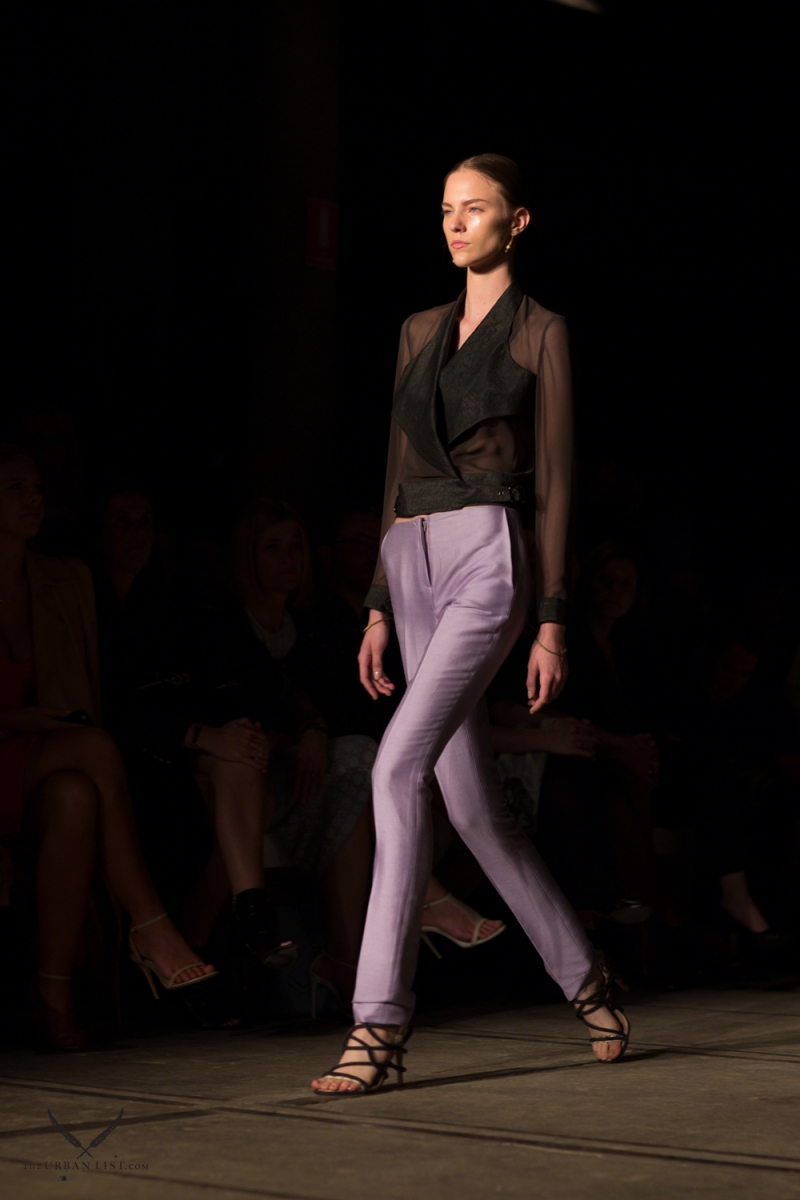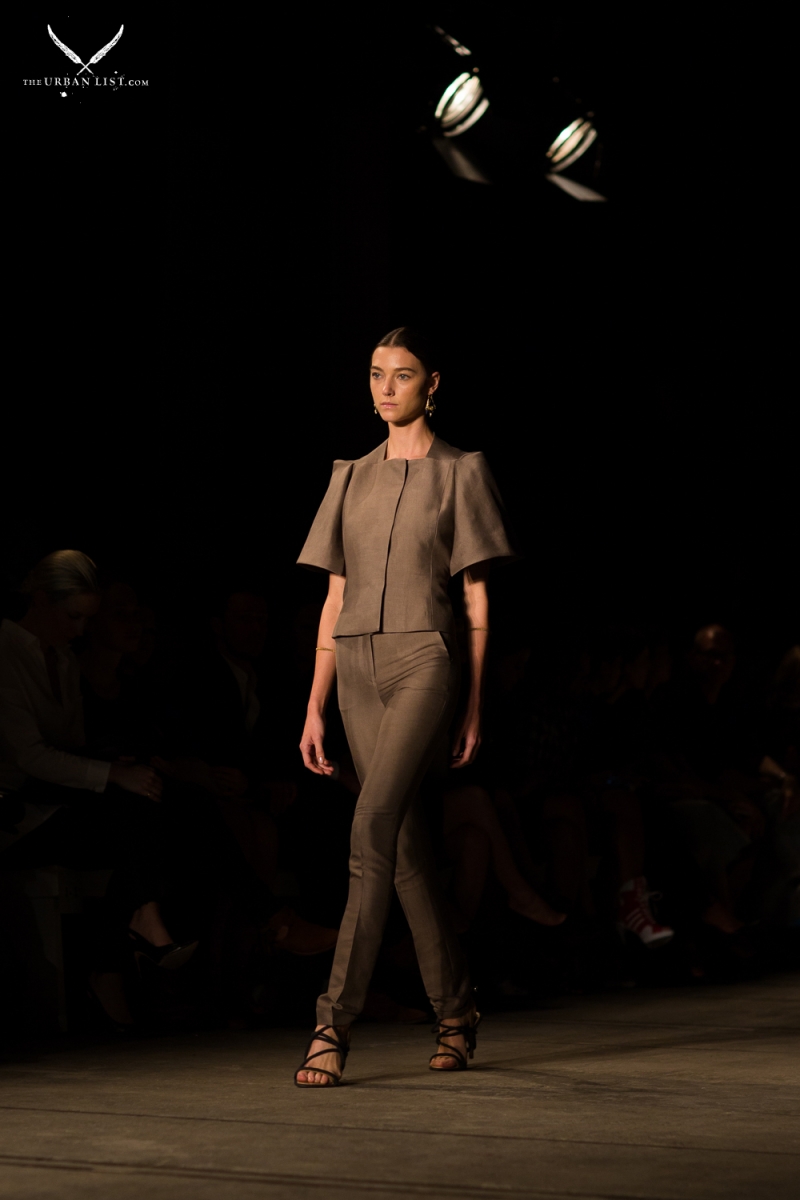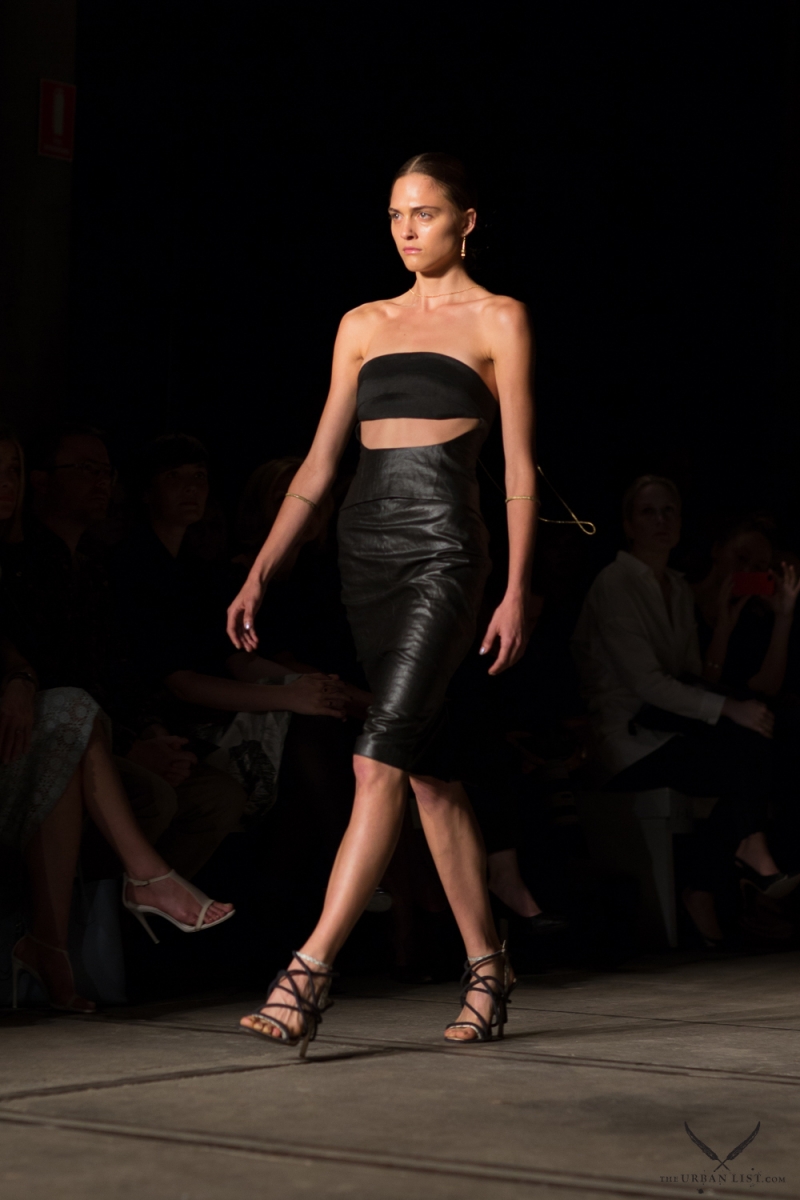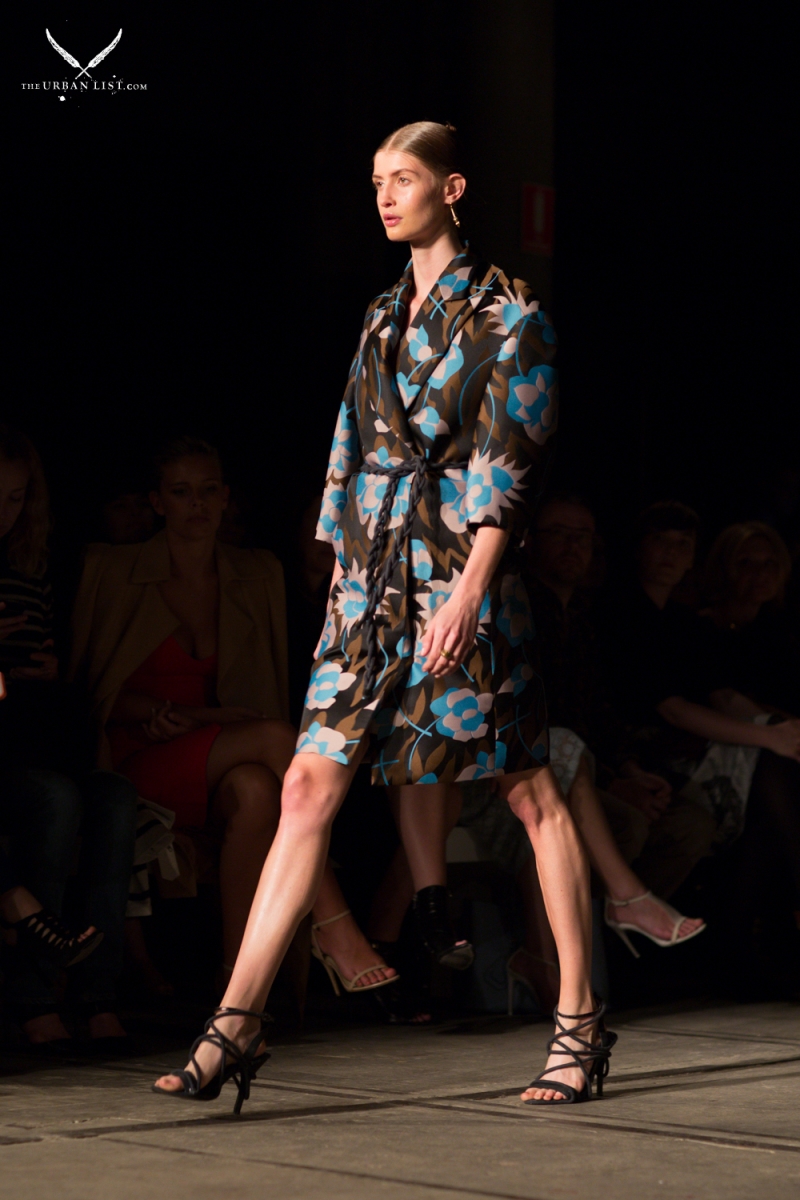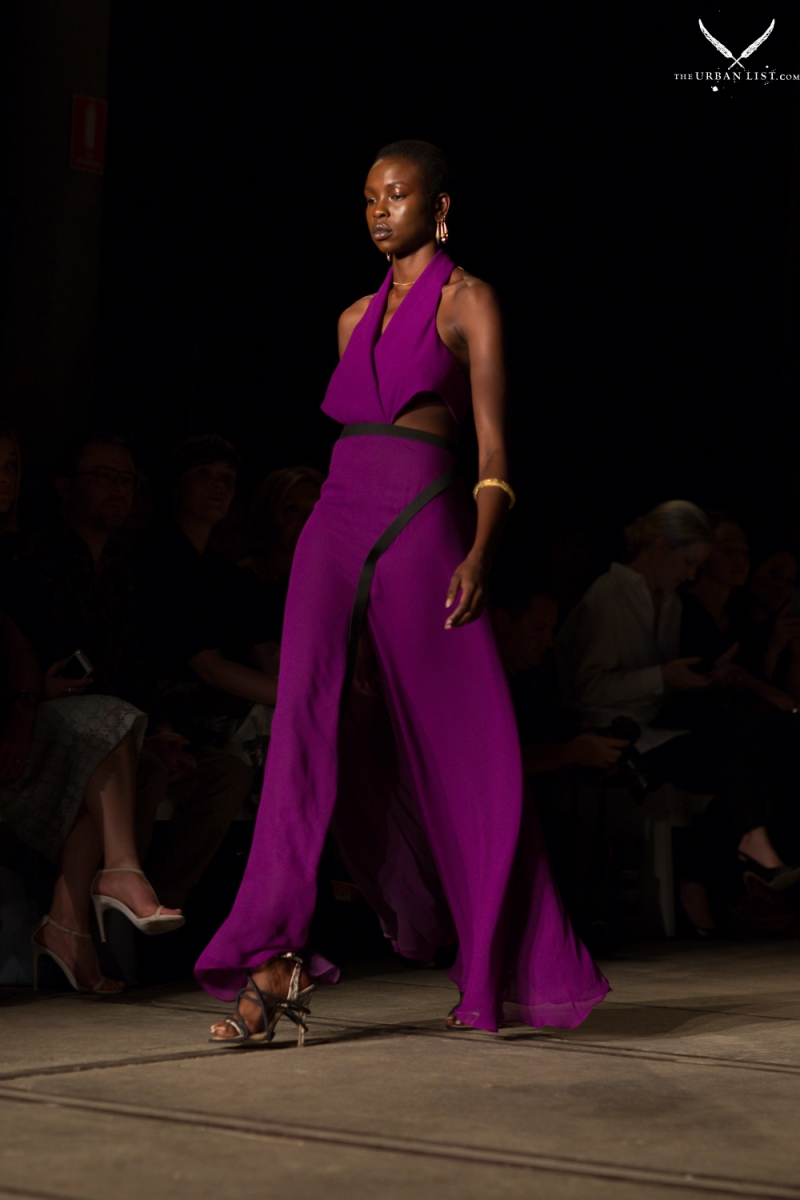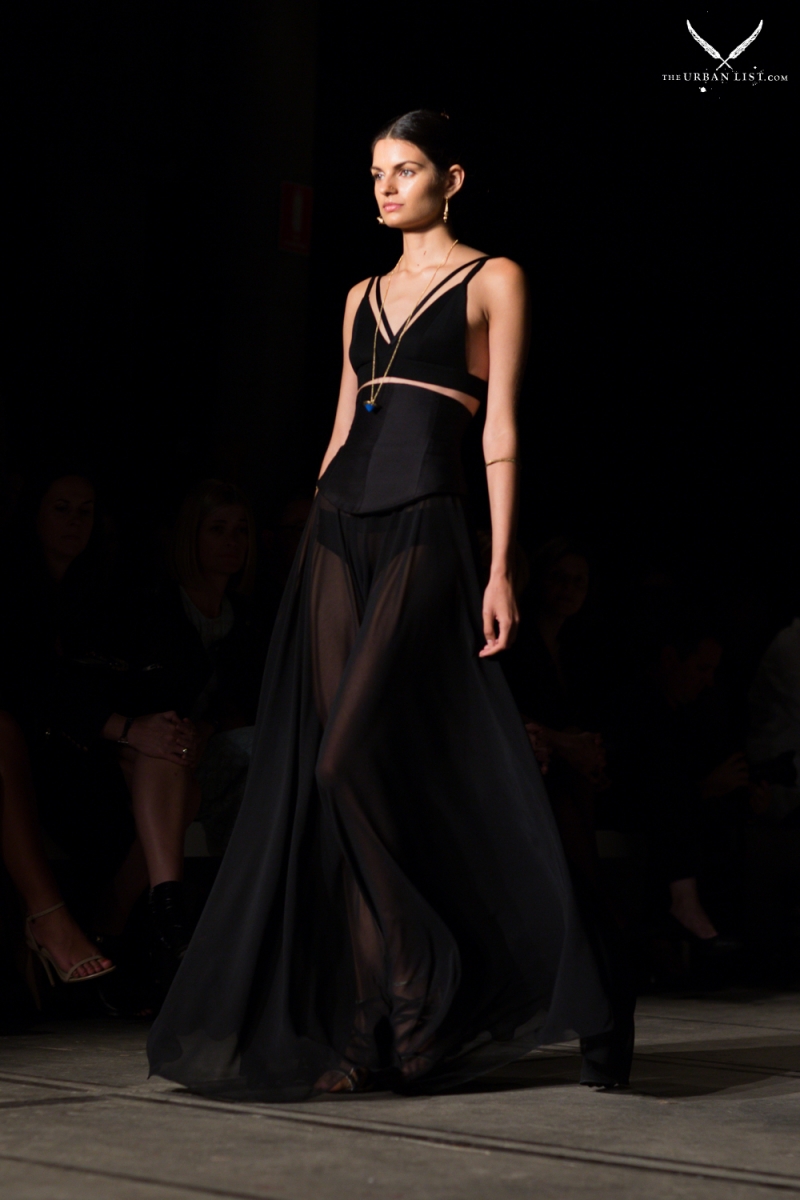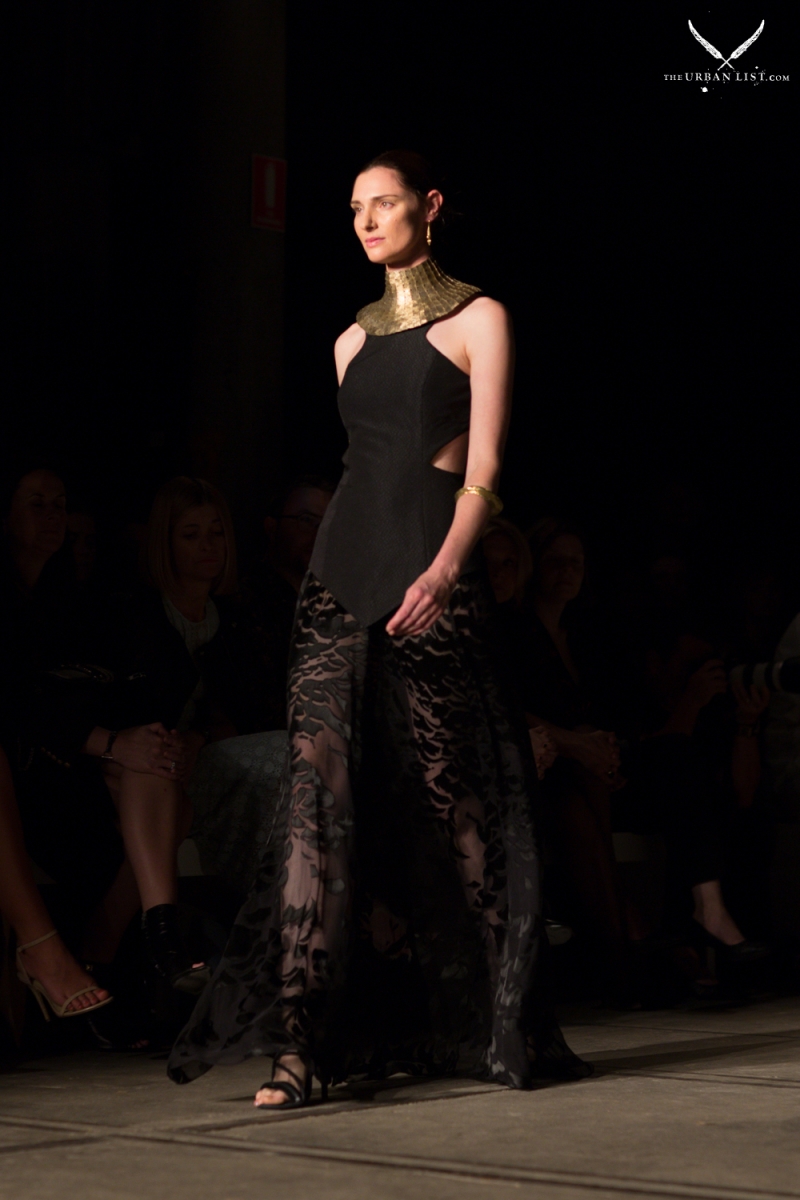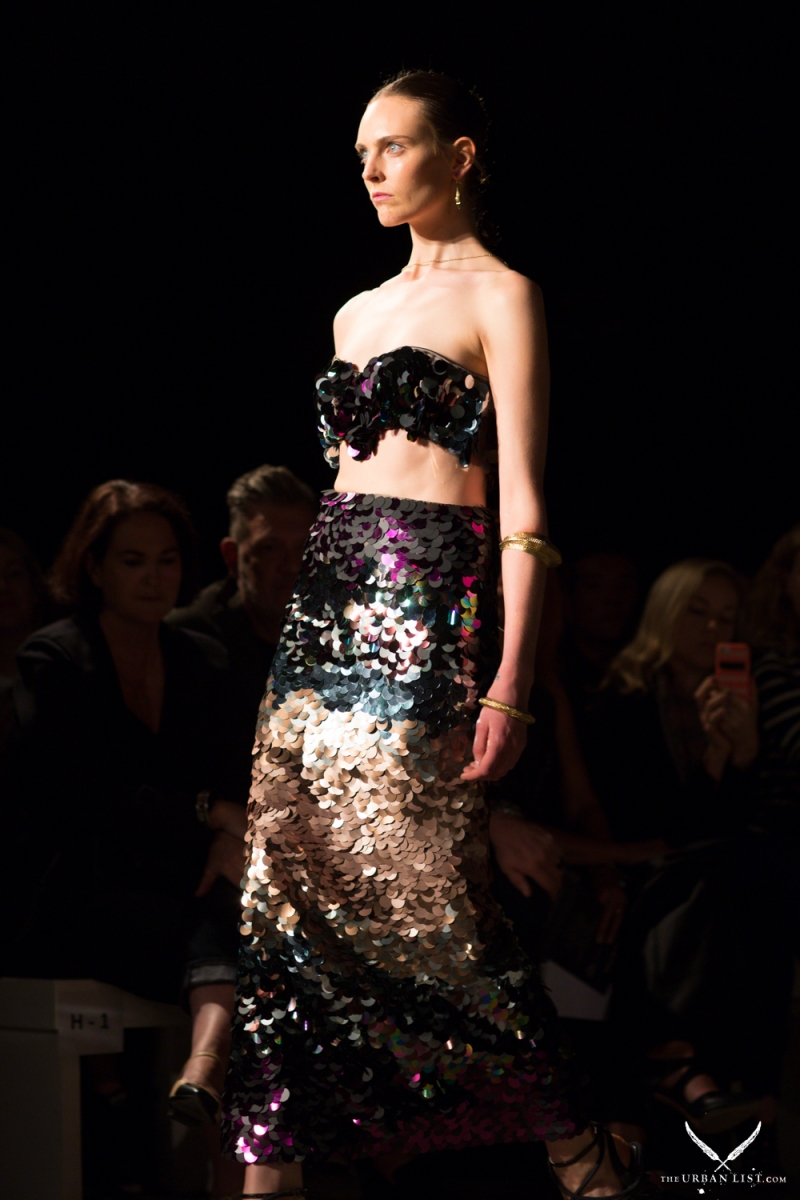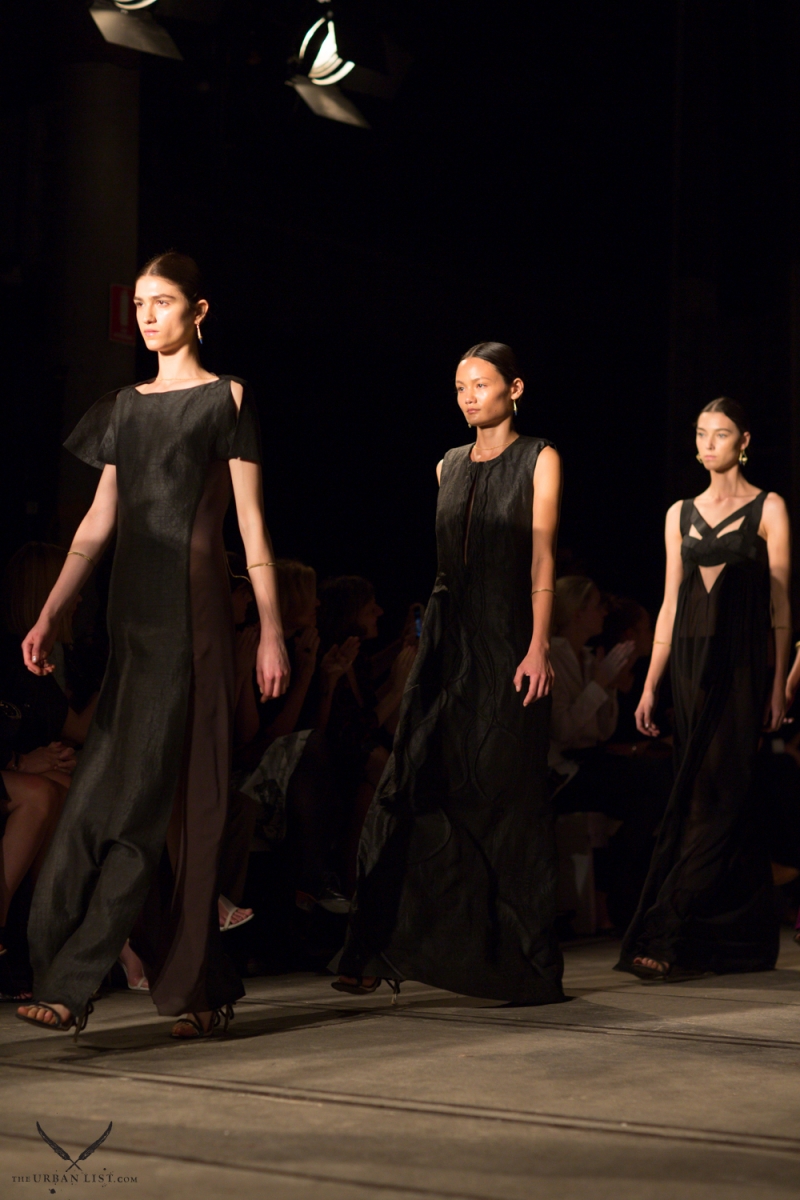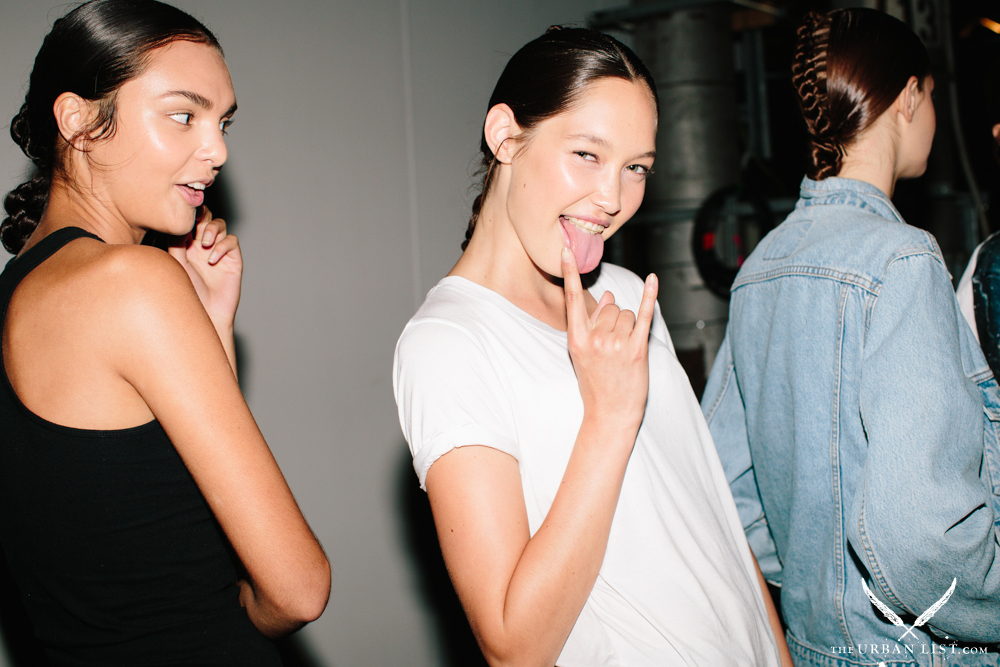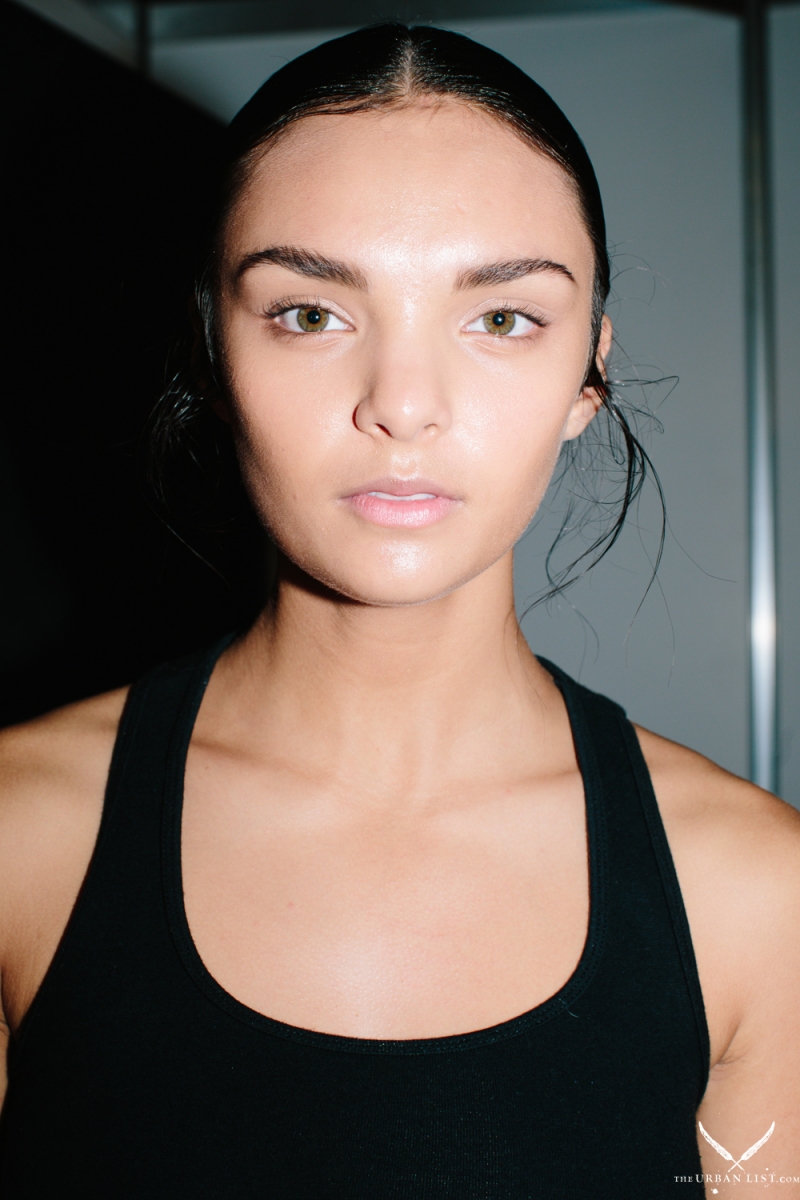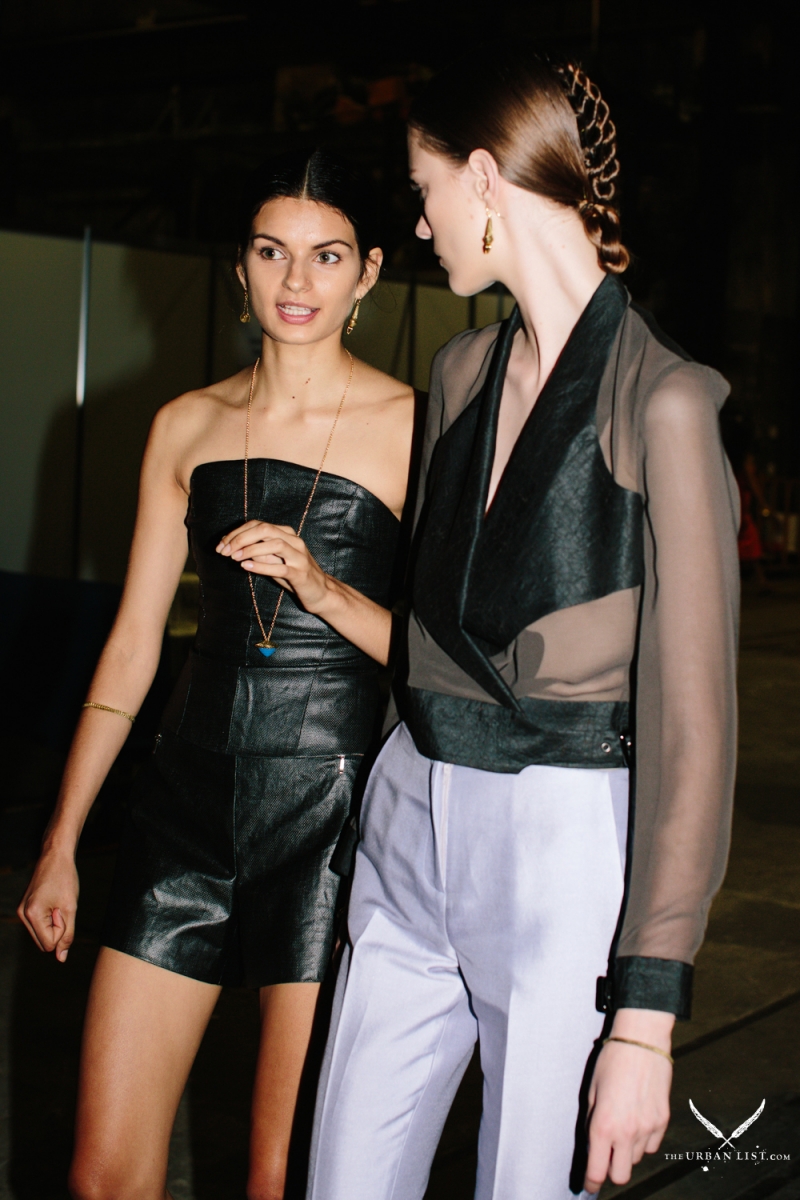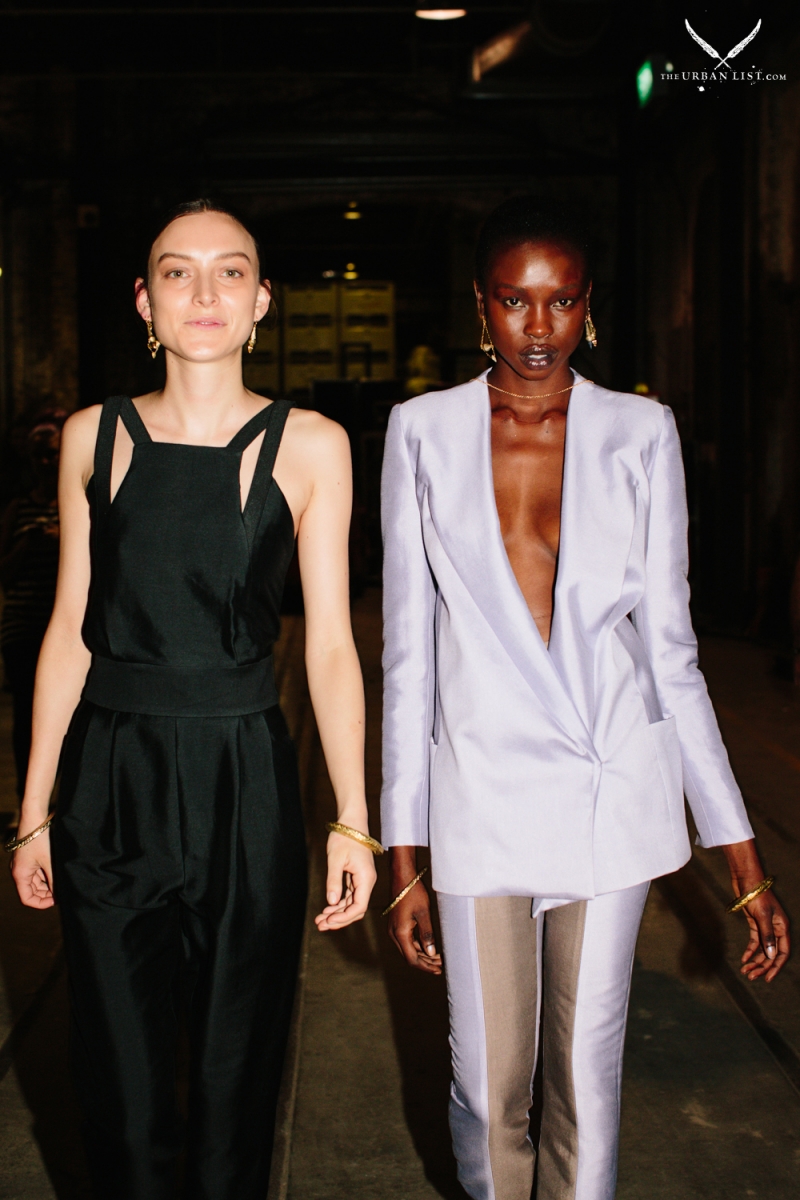 Images credit: Anastasia Nielsen