Brisbane artist Michael Zavros is a busy man. He was the recent subject of a retrospective exhibition, The Prince, held at the Rockhampton Art Gallery, and Griffith University Art Gallery. Prior to that, he tried his hand at curating, with stunning results, in his 'Artist's Choice' show at QAG, and managed to produce one of the best works in the most recent Archibald Prize. He also presented some new paintings at Sydney Contemporary in September, and has just been a judge for the world's richest landscape prize, the Fleurieu, in Adelaide.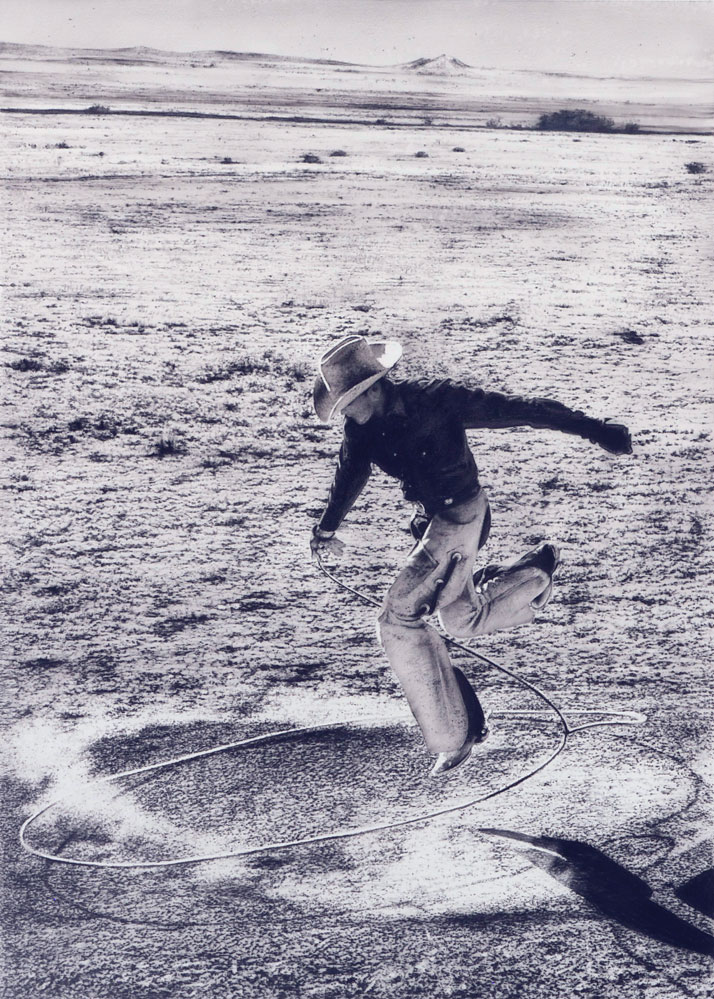 And if that wasn't enough, this week he opens a new show at Philip Bacon Galleries, Fortitude Valley. What is so remarkable about all of this is that Michael also produces some of the most labour intensive, intricate art you've ever seen.
This latest exhibition is a combination of new and recent work. If you missed the wonderful display of Michael's series of paintings, drawings, and etchings that reinvented Richard Prince's infamous appropriations of Marlboro Man advertisements from the '70s, there are a number for sale in this show. What I love about these pieces is the way they subvert the criticism of Prince's works (that is, that he simply rephotographed existing content and thus seriously challenged the definition of what makes art, Art) and instead recreates them through an act of inversion: Zavros' are created via the most laborious and complex processes of exceptional artistic ability, patience, and skill.
Alongside these beauties is a large number of eagerly anticipated new works that both refine the artist's signature style, while also pushing his practice into entirely new territory. I don't want to give too much away; suffice to say they defy reality and cement Zavros as one of the most gifted artists working (very hard) today.
Where | 2 Arthur Street, Fortitude Valley