We've raved about Mrs Luu's Vietnamese in Milton before, adding it to our 20 top cheap eats in Brisbane, round two list. This place is so good, however, we thought it deserved a more in-depth write up. And we're not the only ones paying regular visits to Mrs Luu's. This place is always full to the brim with locals who can't get enough of the fresh and tasty Vietnamese staples on offer.
And, it seems, Mrs Luu's is set for even more attention. The Milton canteen has just been given a top award by SBS Feast magazine's Food Awards 2013 for 'Brisbane's freshest rice paper rolls'. It's hard to argue with that assessment. Their rolls are certainly fresh, and absolutely bursting with delicious fillings.
Hardcore Vietnamese enthusiasts will recognise the friendly faces behind Mrs Luu's counter from their previous post at Trang on Hardgrave Road in West End, which became an absolute institution under their watch. It's not surprising then that Mrs Luu's is also incredibly popular with a steady stream of regulars. But while Trang also had a number of Chinese items on the menu, Mrs Luu's focuses purely on Vietnamese favourites like Banh Mi and rice paper rolls, with Pho specials and salads, such as the Bang Bang Chicken and Cabbage.
Mrs Luu's is definitely geared towards a take-away lunch crowd, although there is some minimal seating on site. They also offer corporate catering and take phone orders, making it easy to call ahead and do a lightning raid to avoid the hungry crowds.
Speaking of crowds, here's a head's up: the line in this place can get pretty crazy, so we recommend going before or after the lunch rush. Mrs Luu's is open nice and early (7am!) and don't close until 3pm, meaning those mid-afternoon cravings will be well and truly sorted.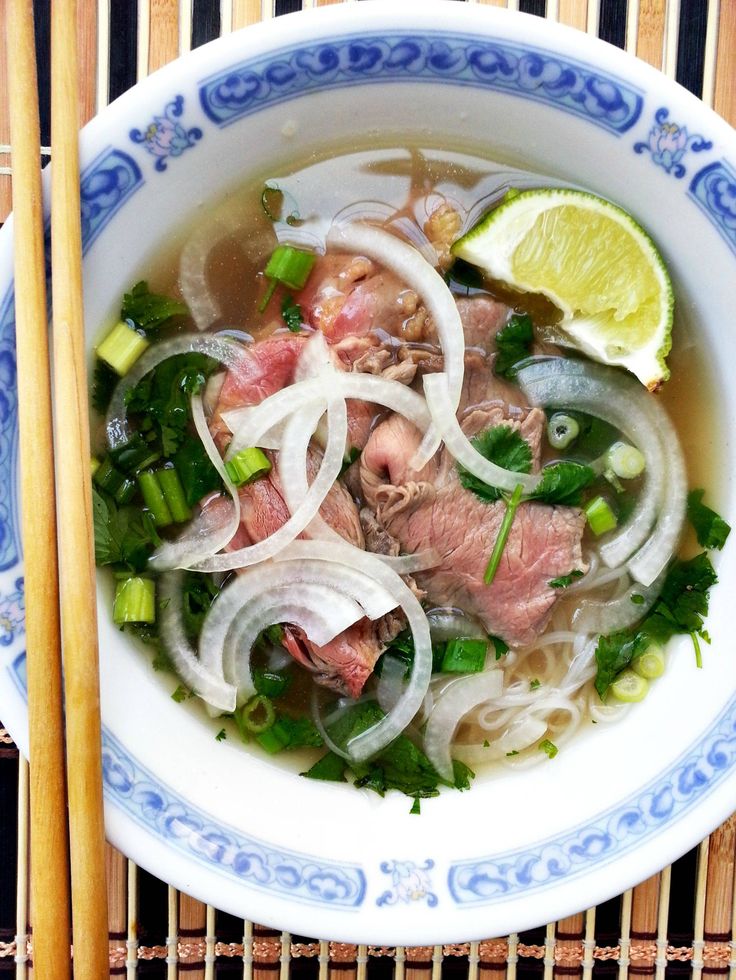 Image credit: Woman and Home, Cherry on my Sundae