There's nothing we love more than an Instagrammable eatery—but only when the photogenic decor is backed up by food that makes us want to come back for more than just a selfie. And we can tell you that at Newstead's new all-pink Thai restaurant, the food is definitely a primary reason to book a table, though the totally pink dining room and rainbow lighting come in a hot second.
Ping Pong has been a long time coming, with owner Yianni Passaris—who you might know from his other venues, Morning After and Yolk—having kicked off the makeover of the Gasworks venue way back in February. Lockdown and Covid-19 may have pushed the opening date back, but that just means they've had more time to perfect everything, and Ping Pong is finally ready, officially opening the doors on Friday 7 August.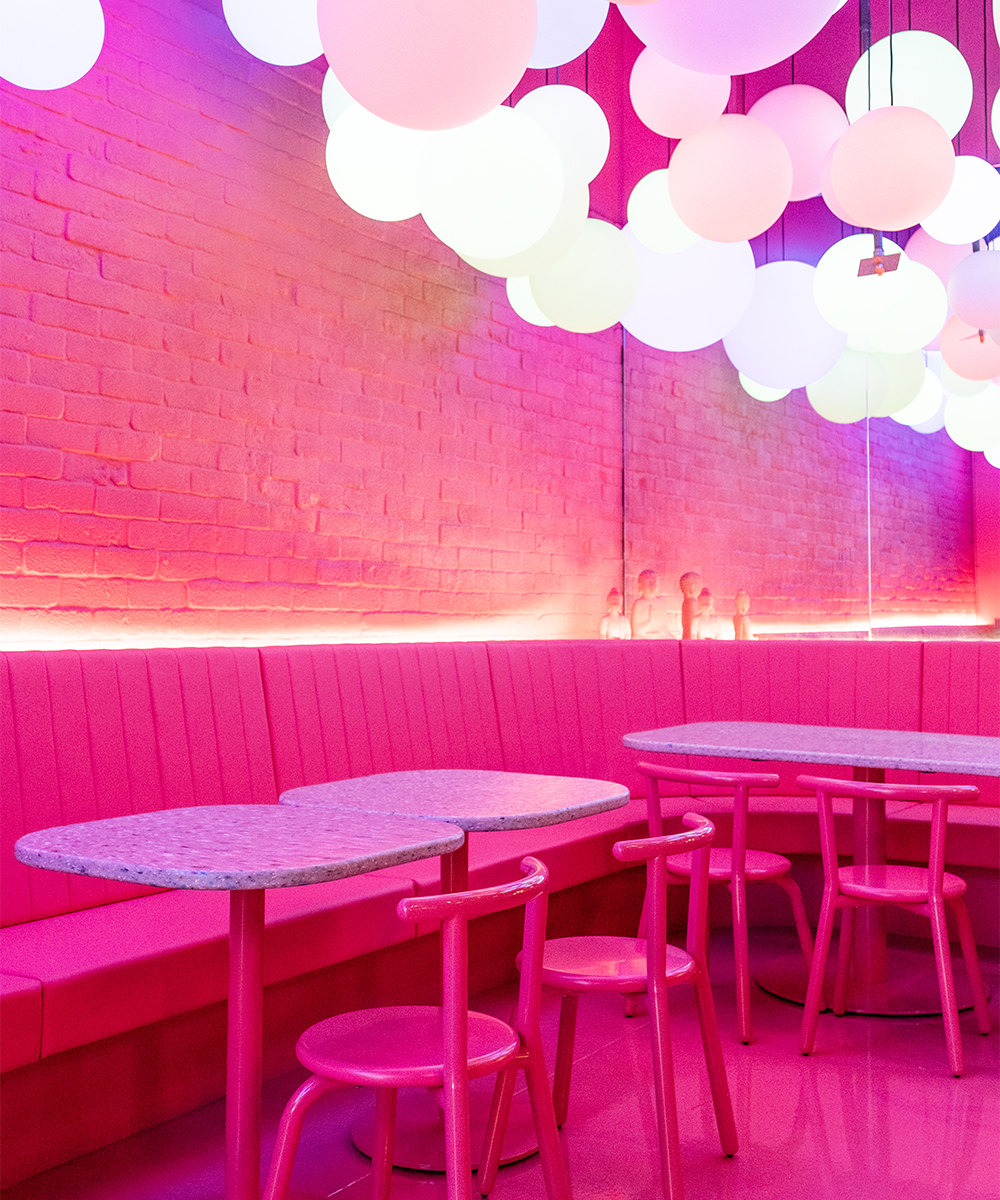 As Yianni describes it, Ping Pong is utterly, unabashedly fun. If you don't immediately sense that from the pink picnic tables outside, you will from the pink floor, pink walls, pink bar, pink stools, pink bench seating and pink Buddah statues inside. Yes, it's all pink. At least until you look up to the ceiling, where multi-coloured globe lights reminiscent of ping pong balls float above the entire venue. And right at the back, hidden from view, is a secret room—but for now, that's all we're allowed to say about that.
Once you're seated (at recycled plastic tables, which we love) and you've finally stopped 'gramming absolutely everything, you can lay your eyes on the menu, which is also pink, obviously. In the kitchen is Ping Pong's co-owner and head chef Khanittha 'Bowyo' Muangson, who previously experimented with Thai flavours over at Morning After. Here she's created a shareable menu of both familiar and creative feeds, including flavoursome curries, stir-fries, noodles and snacks.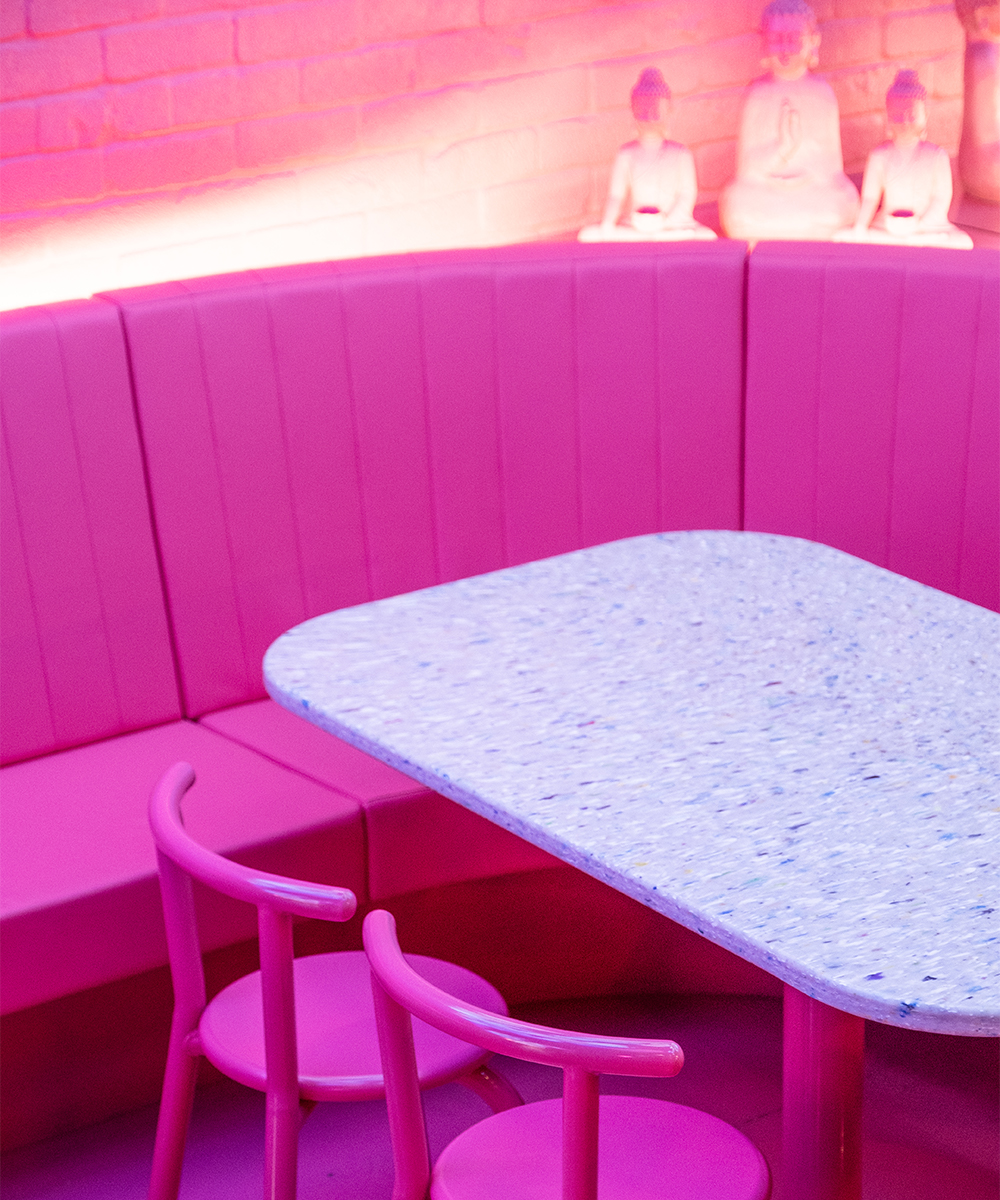 If you're still too busy ogling those lights to peruse the choices, here's what you should order: start with the caramelised pork betel leaves and crispy corn fritters with chilli jam to wrap up in iceberg lettuce. Then, move on to the slow-cooked lamb neck rendang curry, the holy basil crispy prawns and charcoal chicken with lemongrass and peppercorn. Add on sides of roti bread, turmeric coconut rice and green papaya salad and you'll be looking about as round as those light globes by the time you leave.
There's plenty more on offer if you want to choose your own adventure, with all the classics like pad Thai, massaman curry and pad see ew on the menu. Also good to know, just about everything is gluten-free, and there are options for vegetarians too.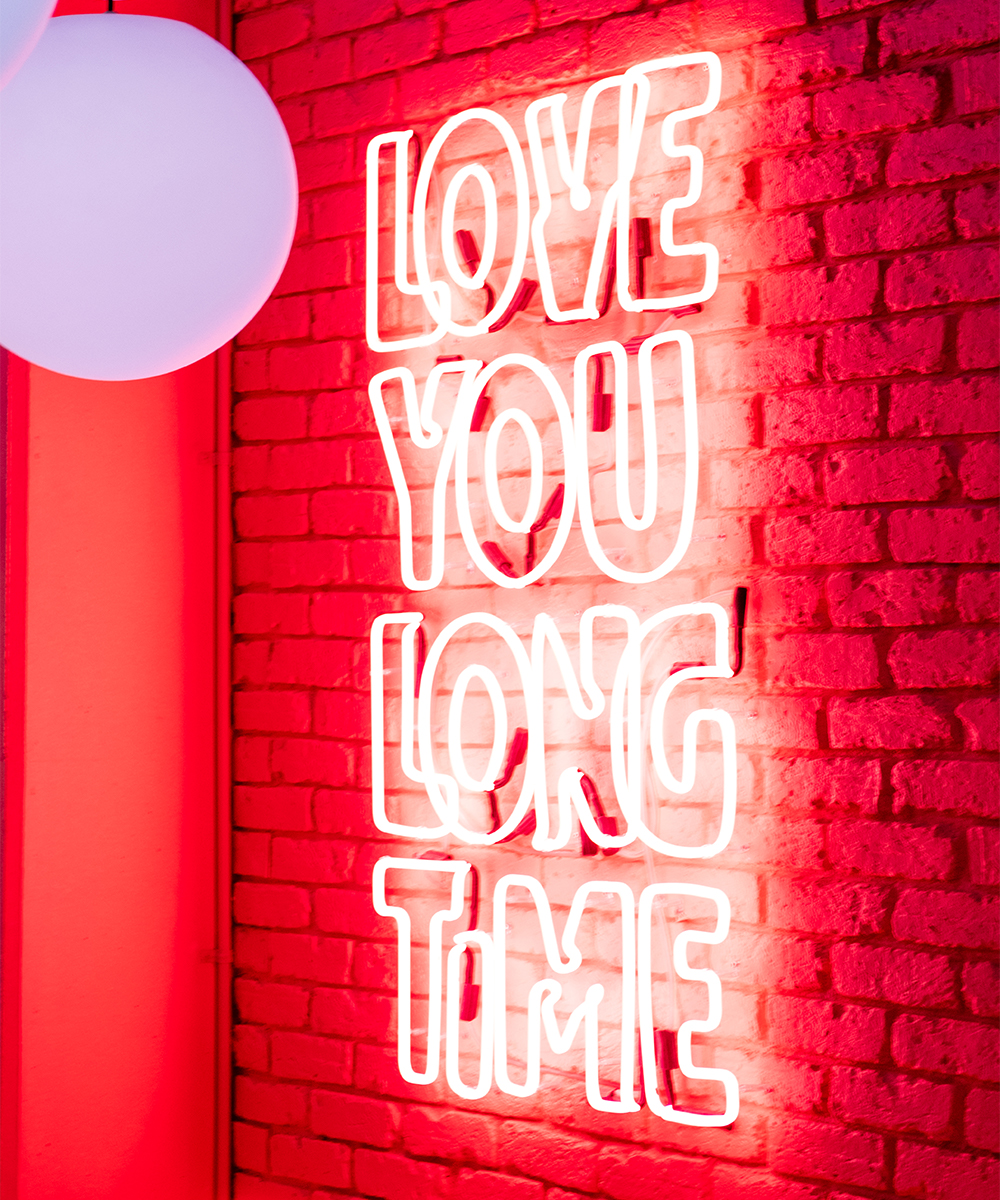 To pair with it all, there's a full cocktail menu to come, not to mention boozy slushies in a new flavour every week. But if we had you at 'all-pink' restaurant, you'll be able to book a table on their website shortly, and you can get all the details on Ping Pong here.
If you're looking to try somewhere new, you should also check out MAYA.
Image credit: Sophie Spencer