Update: Stanley is re-opening on Thursday 24 July for dining in, with an $88pp banquet on offer.
It seems like the Howard Smith Wharves just keep getting better and better. The first tenants dropped all the way back in 2017, but with the addition of venues like Greek restaurant Greca and floating pastel boozer Mr Percival's, the precinct has pretty much become THE place to be seen every weekend.
Now there's even more reasons to hit the riverside location, with the arrival of Stanley, a stunning two-level Cantonese restaurant, at the northern end of the strip. The mysterious venue has been coming for a while, but after seeing it for ourselves we can see why—it's an absolute stunner, with a drool-worthy menu of flavoursome Cantonese feeds to boot.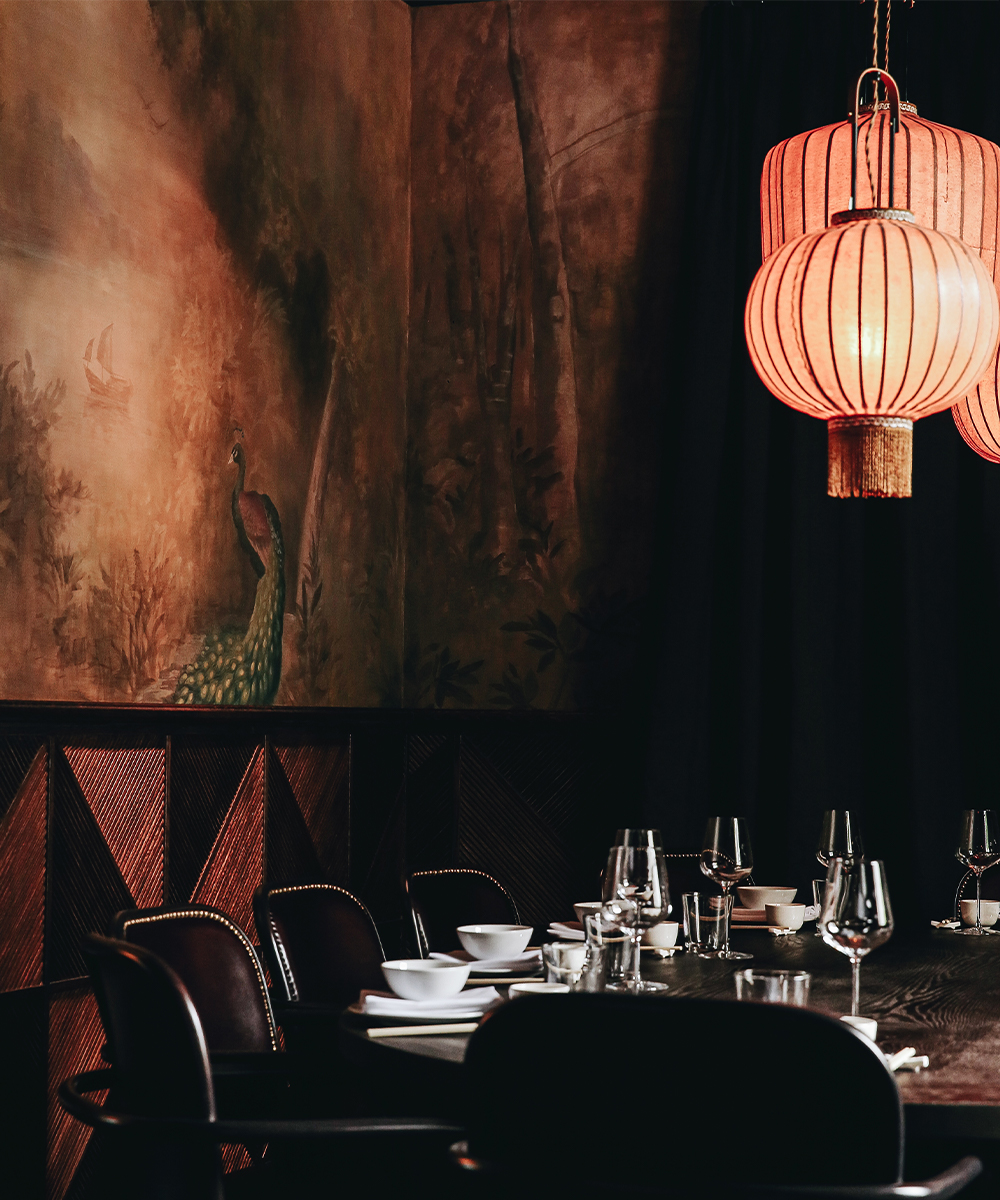 Taking over a heritage-listed building that was once an office for the resident Howard Smith Wharves shipping company, Stanley has completely revamped the space. Overlooking the river on the ground floor, an outdoor terrace and bar with a retractable roof provides a breezy spot for long lunches and boozy catch ups. Inside is where things are really taken to the next level though, with jaw-dropping interiors that feature handcrafted rattan ceilings, bamboo and mural-lined walls and hanging lanterns that pay homage to traditional Chinese design aesthetics.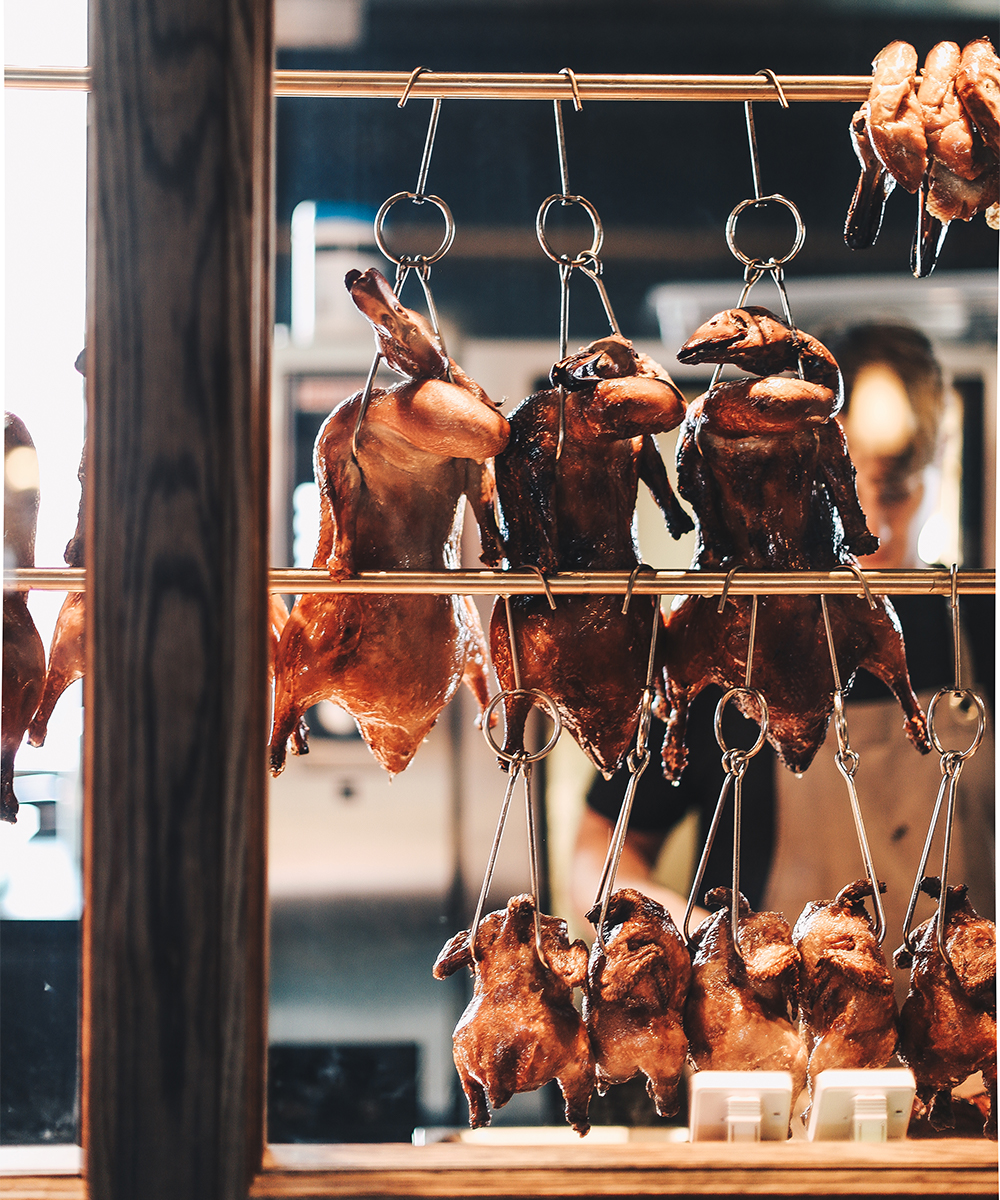 If you're ushered up the striking staircase instead of staying on the lower level, you'll find yourself in a dark and moody dining room where exotic cocktails are shaken up behind a glam semi-circular bar (yes, another bar—there's three in total). Hidden away in a corner is a private dining room adorned in hand-painted murals, but for smaller catch ups or just cosy date nights, the entire restaurant is a gorgeous, atmospheric venue that will please the eye no matter where you find yourself seated.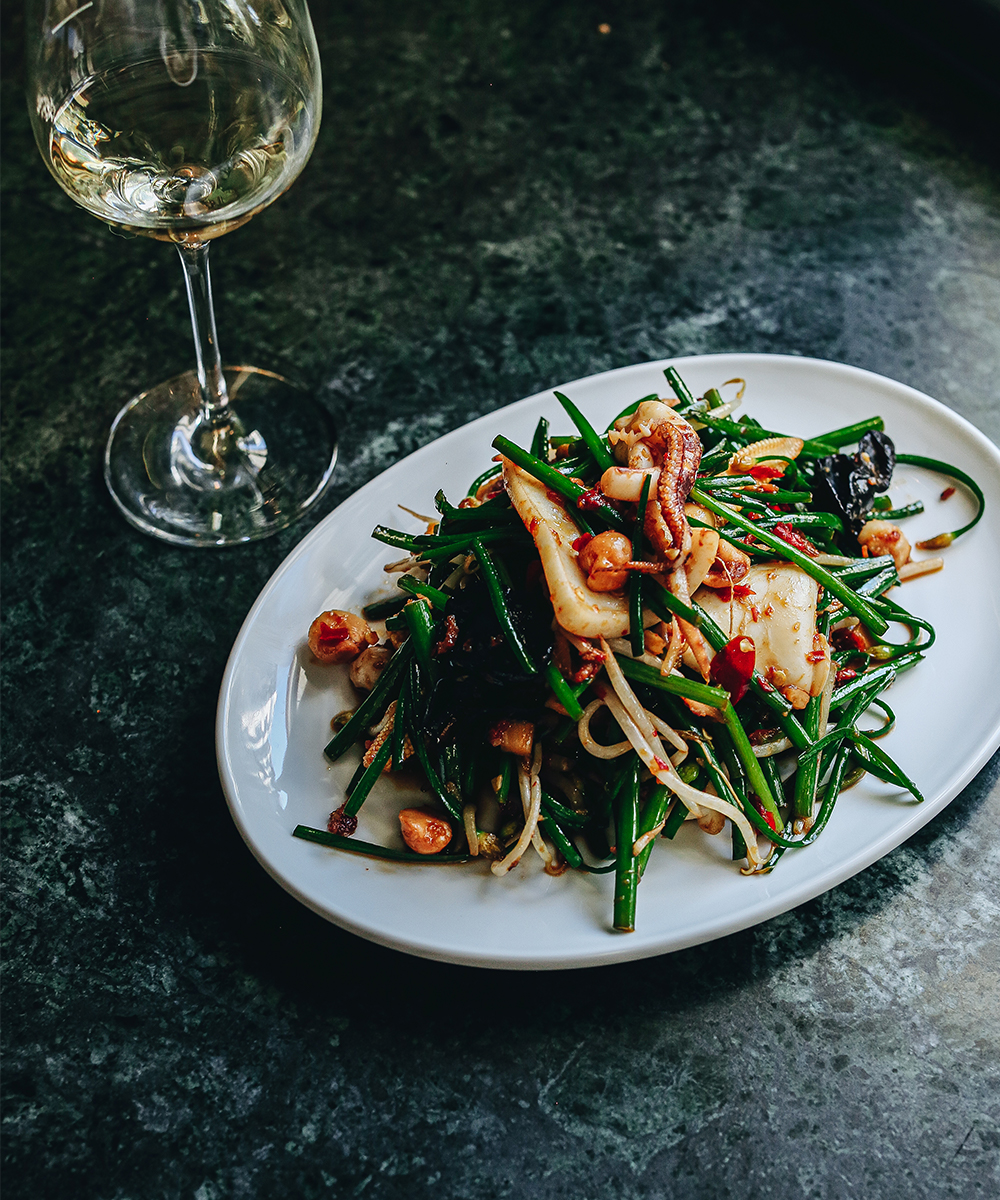 In the kitchen, head chef Louis Tikaram has created a menu of traditional Cantonese style dishes like peking duck, dim sum and stir fries, as well as more modern dishes featuring local seafood, barbecue and roasted meats. There's a dedicated peking duck kitchen, as well as a dim sum kitchen overlooking the front deck, but must-orders from the a la carte menu include the melt-in-your-mouth Byron Bay Berkshire pork belly, saucy Mongolian lamb ribs and wok-fried pipi with XO sauce and crispy egg noodles.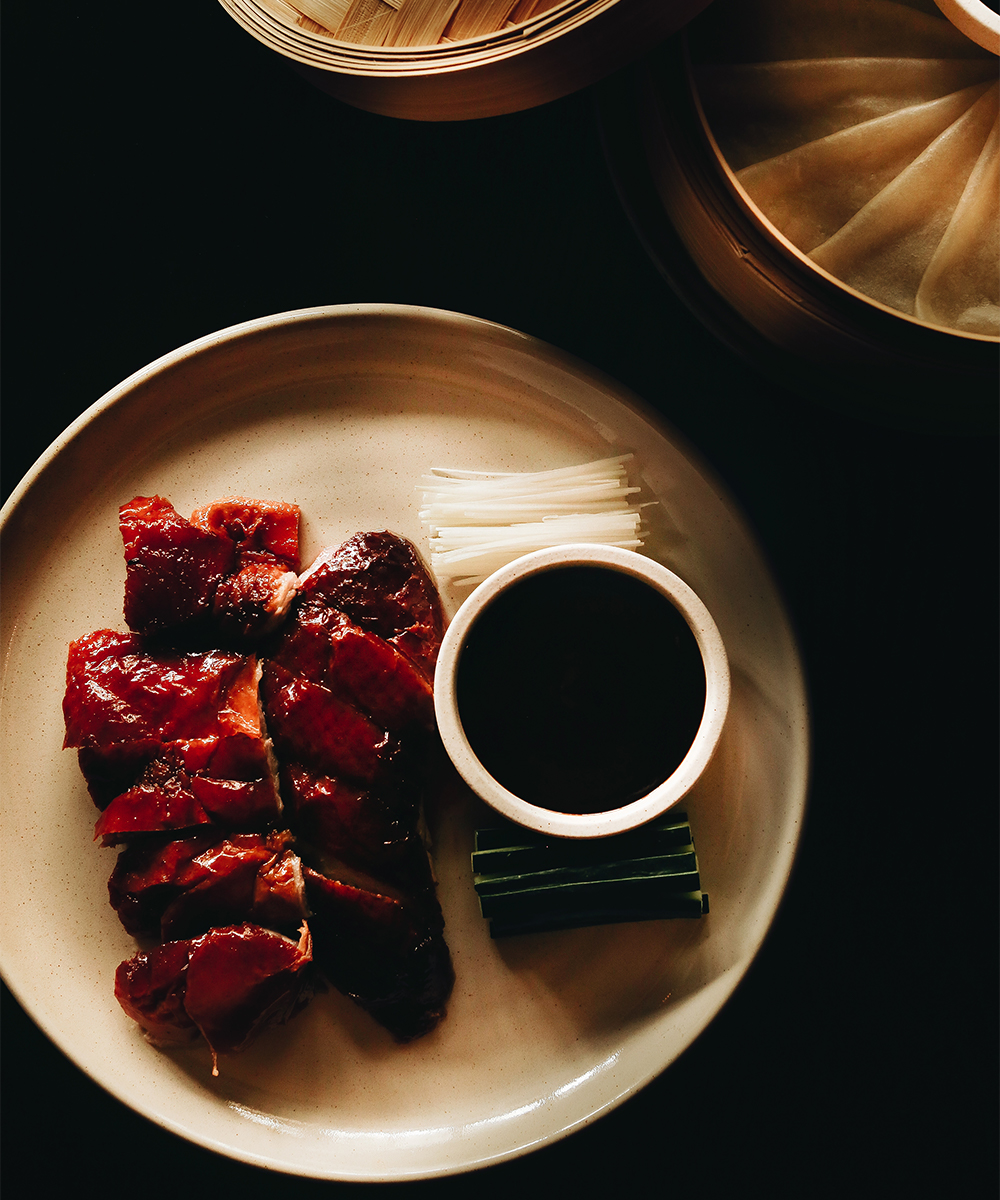 For those who really want to splash out, you can opt for Moreton Bay bug or mud crabs straight from the tank. If you just can't decide, there's also a banquet menu for four or more people. Whatever you opt for, make sure you start the night with a cocktail before moving on to the 400 strong wine list, which has been curated by Stanley's Head Sommelier Thibaud Cregut, previously of Nel. restaurant in Sydney.
All in all, Stanley was definitely worth the wait. Find it at the city-adjacent end of Howard Smith Wharves, or get all the details here.
Image credit: Supplied