Just in case you weren't aware, at Walter's Steakhouse in the CBD, you can order a whole plate of nothing but thick cut bacon as an entree. Because who wouldn't want to preface a good steak with a serving of bacon?
Now that we've got your attention, there's plenty more reasons to make a beeline for Walter's Steakhouse for a long lunch or indulgent dinner, not the least of which is their melt-in-your-mouth steaks.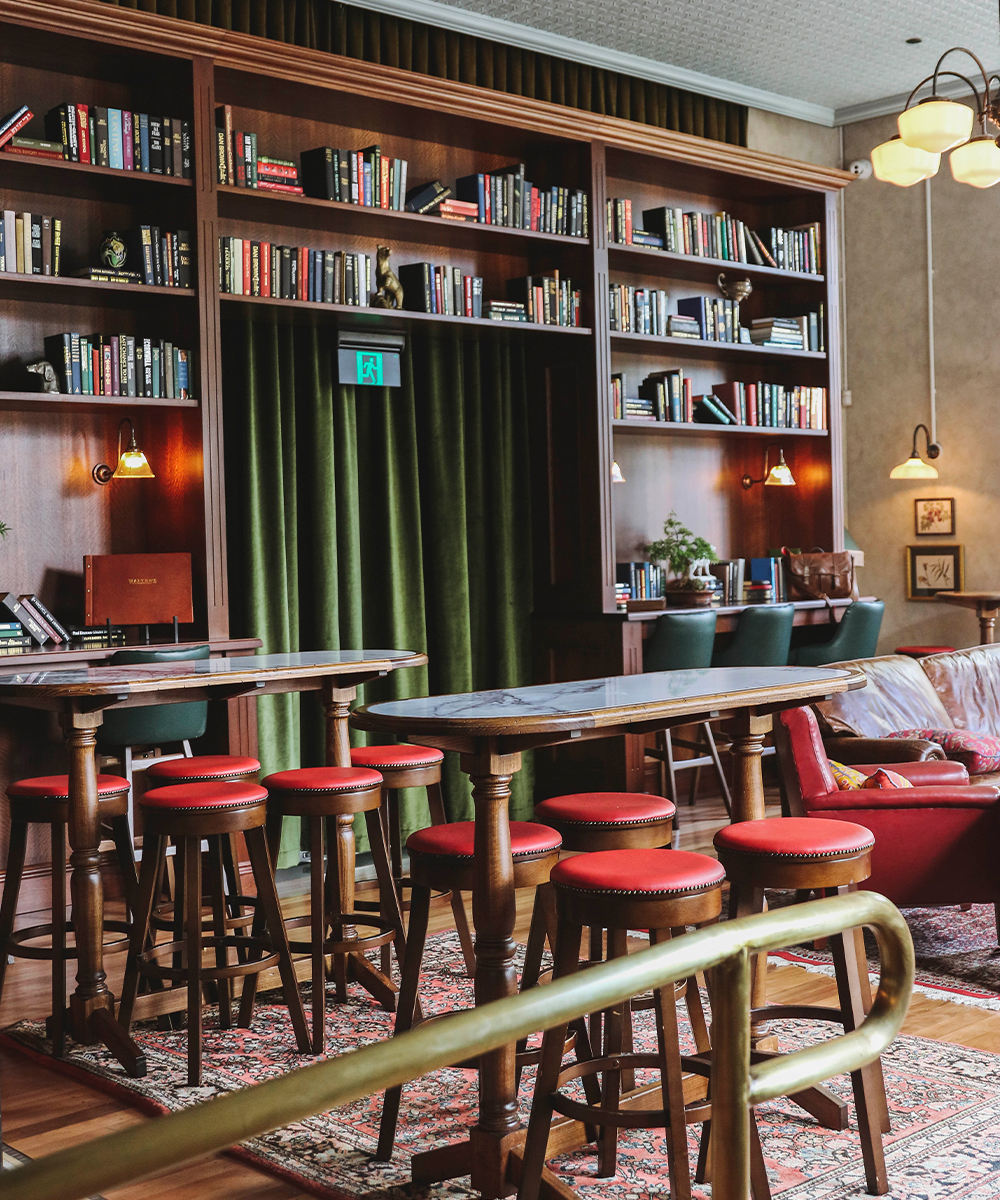 First, there's the venue's background. Walter's is the lovechild of hospitality powerhouse DAP & Co, who are also behind Brisbane faves The Gresham and Popolo, so you can be sure these guys know what they're doing. Having taken over a heritage-listed building overlooking the Botanical Gardens, Walter's is a haven of dark wood panelling, red leather booths and marble table tops, with just enough warm lighting and Anna Spiro-inspired floor-length curtains to ensure the venue isn't overwhelmed by man cave vibes. Just two years since opening its doors, the steakhouse is already considered one of Brisbane's best joints to get a juicy slab of meat, and their signature porterhouse has become the stuff of legend.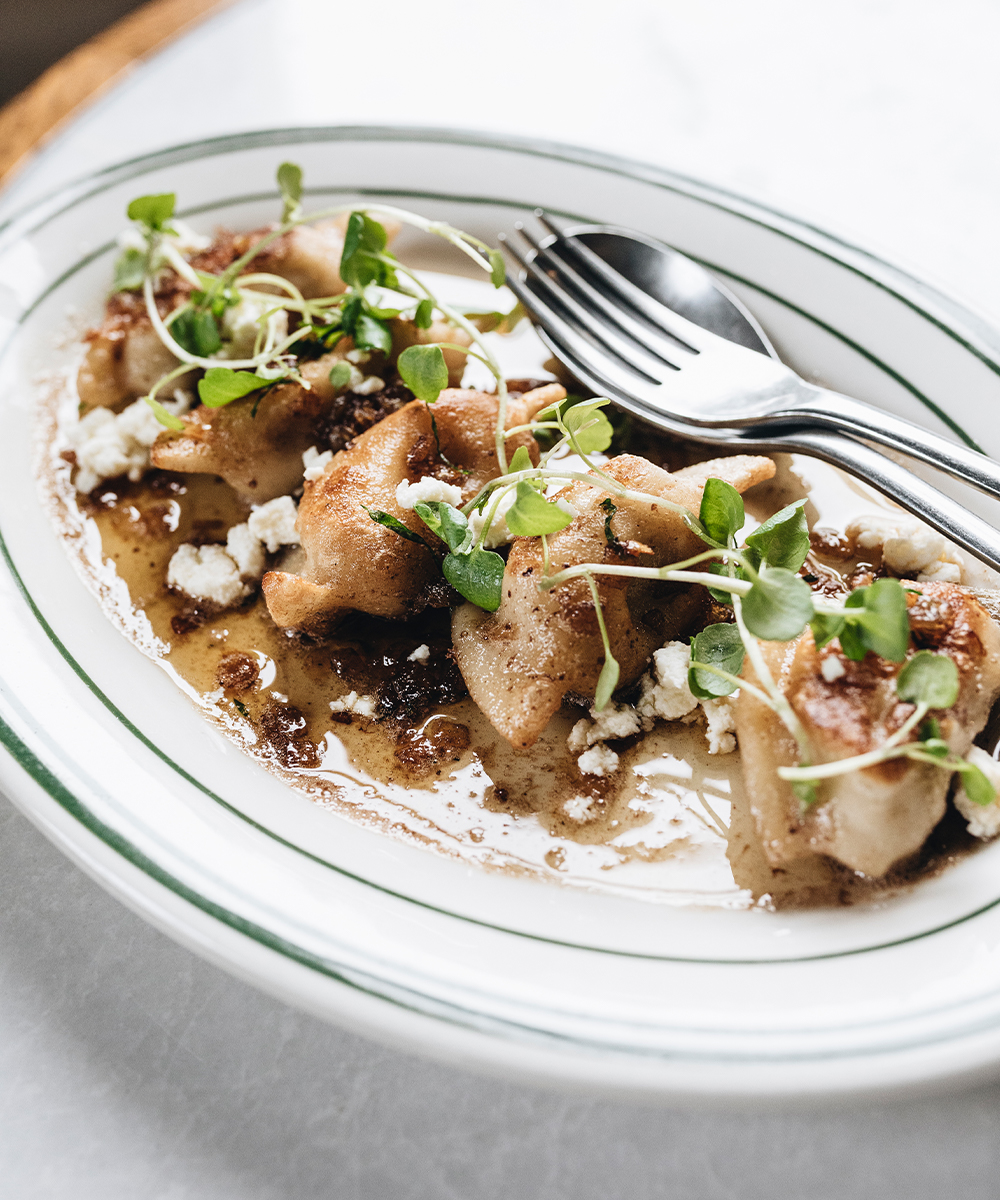 There's a reason the steak here is so damn good—only the best grain-fed beef from around Australia makes it into their kitchen. But before it even gets near the grill, all Walter's steaks are dry-aged in house for a minimum of four weeks, intensifying that natural umami and tenderising the beef. So what lands on your plate is nothing but a mouth-watering hunk of goodness, aged and cooked to perfection.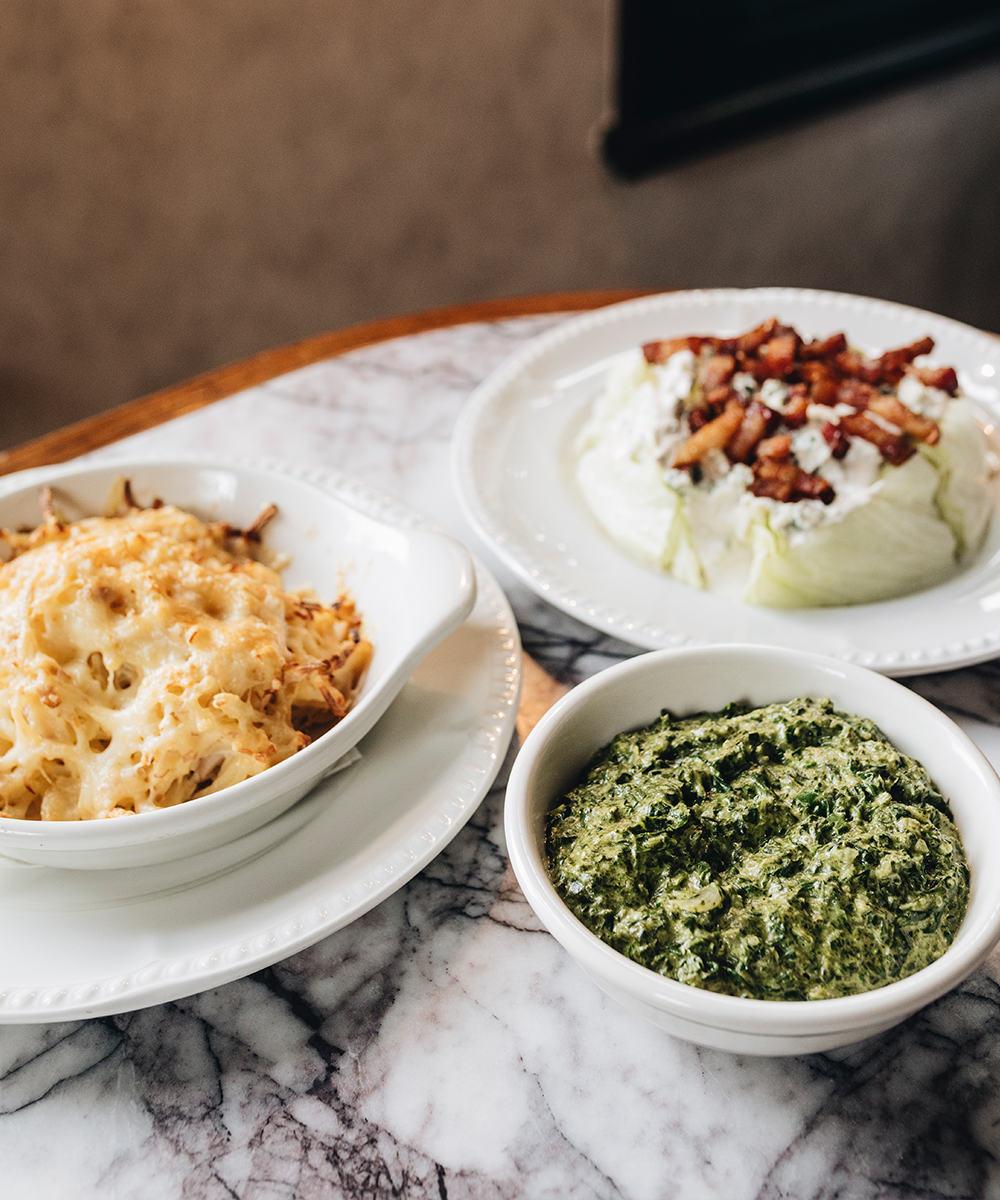 The menu features a niche selection of cuts, but the porterhouse definitely gets our wholehearted recommendation—it may or may not have converted a recent vegetarian on our team into becoming our steak eater, it's just that good. Of course, just as important as the main event are the sides, and Walter's does not disappoint. The creamed spinach is loaded up with enough cream and butter to make you forget you're eating your greens, while the potatoes romanoff are a reminder that potatoes are the real MVP of the vegetable world. They've also just added mush peas to the line-up, for anyone who just can't go past a classic.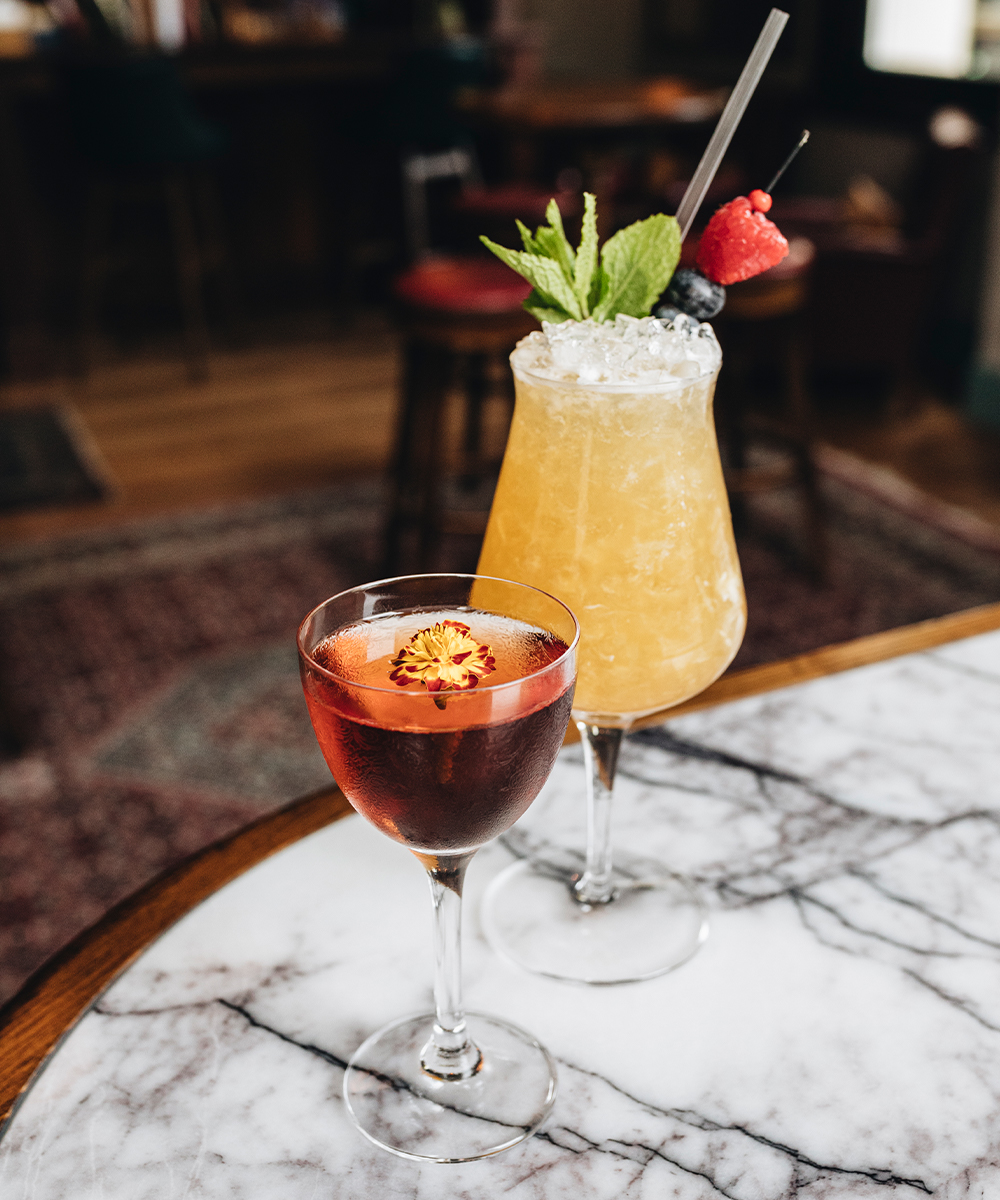 Hopefully you'll have started your feast with a round of that thick cut bacon, along with a plate of pierogi—fried dumplings filled with cheese and potato—and perhaps a bowl of hearty borscht, a Polish beetroot soup. But if you're going to match a steak with anything, it's got to be a full bodied red, and luckily, the wine list is anything but short. Prefer a cocktail? There's plenty of those on the list too, including the summer-worthy Sunshine State, with aged flor apera, fresh lime, pineapple, mango shrub and sage.
Steak lover or just a big fan of eating bacon for dinner, Walter's should definitely be on your must-eat list if it wasn't already. Find all the details here.
If you prefer your bacon at breakfast, check out Brisbane's best breakfasts here.
Image credit: Grace Elizabeth Images