If you're looking to get uber-luxe in Noosa, you need look no further than The Lodge—it's undoubtedly one of the best places to stay while holidaying in heaven.
The gorgeous three-bedroom, two-bathroom abode offers laidback living with its coastal ambience and Weber-decorated outdoor deck. From the moment you enter you'll feel as though you've stepped inside a Vogue Living photoshoot—and no we're not complaining!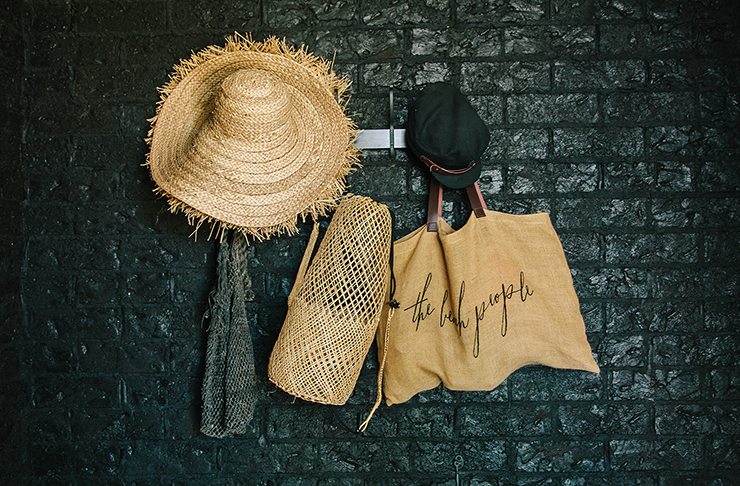 Since opening in 2016 after undergoing extensive renovations, The Lodge Noosa has been an overnight success. The uber-plush home often plays host to social influencers, photoshoots and fashion showings because it's just that darn pretty!
As we've mentioned once or twice, this is not your standard holiday rental guys—this is NEK level. From the raked vaulted ceilings, split-level layout and expansive open spaces, the passionate owners were led by the original style of the home to interpret their own modern take on a surf lodge without compromising on ANY creature comforts. Most of the gorgeous décor has been sourced locally, but some of the more unique pieces are from various travels to Cuba, Mexico, Bali, New Zealand and Japan.
It's obvious to all who visit The Lodge Noosa that a highly skilled stylist owns the home and has managed to achieve absolute #interiorgoals.
The stunning accommodation in Noosa is littered with an abundance of natural hues, worldly treasures and plant life, and is only a short walk (or bike ride on beach cruisers) from Noosa's best beaches.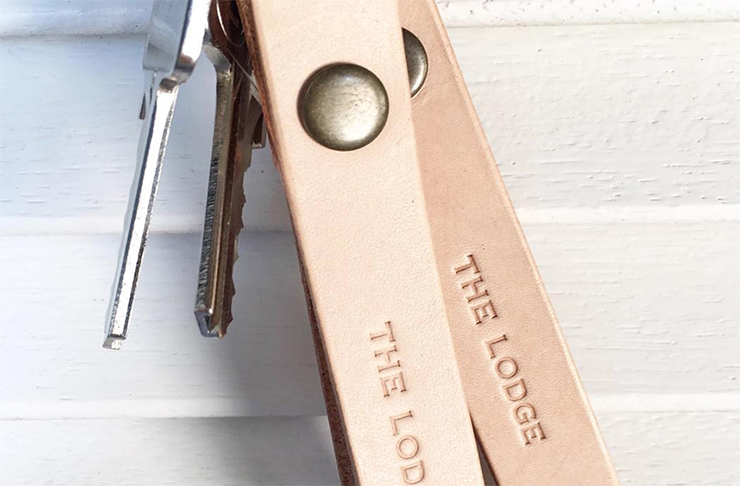 The Lodge will constantly have you in that post-yoga frame of mind, and that's exactly what you want when you're on vaycay.
When you're not swinging your holiday away in the indoor hanging chair, you'll be floating around the neighbourhood without a worry in the world checking out all the best restaurants in Noosa. Did we mention the home is only minutes from both Noosa faves, Hastings Street and Noosa Junction? Staying this close to all the action allows you to fully immerse yourself in the local surf culture and uber-relaxed vibe.
The house is constantly being updated with new and improved features, ensuring every stay will just keep getting better and better.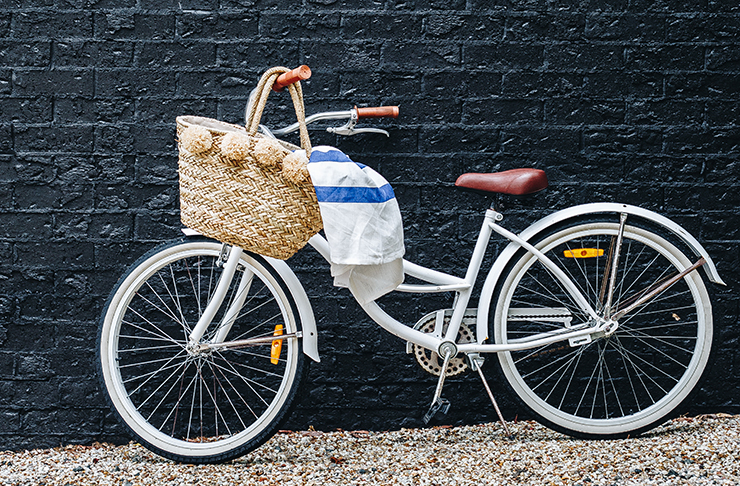 If you're looking for one of the best accommodation spots in Noosa, The Lodge HAS to be your go to. It's truly bringing a new standard of refined and relaxed luxury to the Sunshine Coast. All accommodation bookings for The Lodge Noosa can be made here and the home is also available on Airbnb here.
Image credit: The Lodge Noosa, Aimee Dodge, Kara Hynes, We Are Pampa and Ina Odak.