At TUL, we're more than a bit keen on getting out of town for a weekend, or even better, taking a few days off work for a cheeky getaway. And the next time you're wanting to get out of Sydney for a few days, we urge you to ditch the endless hours Googling and investigating the legitimacy of online reviews and book this place instead.
Soul of Gerringong is owned and run by a lovely couple from Cronulla. They decided to pack in the Sydney life a couple of years ago, set up shop in Gerringong and let's just say they've been extending their stay down south ever since. He's a builder and she's a damn good interior designer and they've poured every bit of experience into this property. Spoiler alert: it's one of the nicest places we've ever stayed in.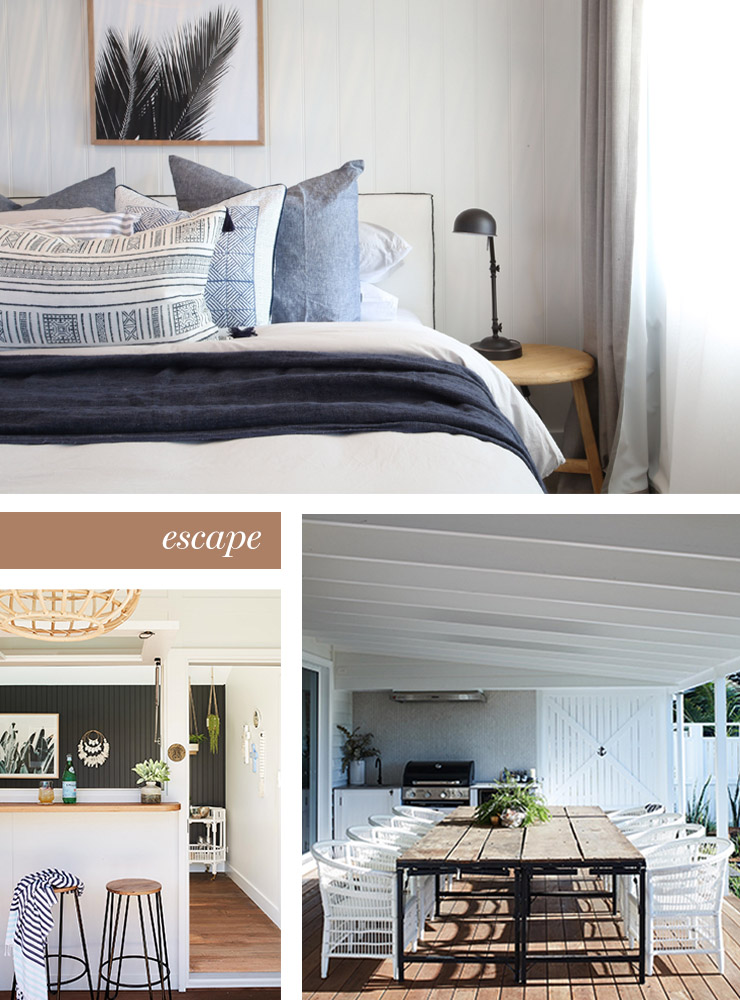 We were greeted on a Friday night by one half of the couple mentioned above, Simone. She gave us a quick tour, politely ignored the fact that my jaw was on the ground the entire time, and presented us with a freaking huge platter from Dandelion and Mallow. It was fully vegan (as per our request) and was filled with things like Kehoe's cream cheese, olive sourdough, bliss balls, little salads and crunchy veggies for dipping. Gerringong is a bit sleepy on Friday nights so this is something to keep in mind if you head here for a weekend away. You can request one of these grazing platters when you book and you absolutely should.
Sleeping 16 people, Soul of Gerringong is a three in one property, with The Soul Farmhouse (AKA the main house), The Barn and The Cabana. All of the seven bedrooms across the property are decked out with their own bathroom, coffee maker (or kettle) and all the little extras you would expect from a luxe boutique hotel. Everything here is perfectly considered, from the sound system pre-programmed with chilled playlists to the many Turkish towels for use in the pool, and the pre-chopped wood out the back for the internal and external fireplaces.
The décor is clean and Byron Bay-esque with a linen couch, throw rugs in every bedroom, waterfall showers and beautiful, calming artwork everywhere. This place is also designed with entertaining in mind, so you'll find entire draws in the butler's pantry filled with plastic wine glasses (to use by the pool), a commercial-level kitchen fit out and huge outdoor dining table, Soul of Gerringong has been used for retreats and events, and we can see why.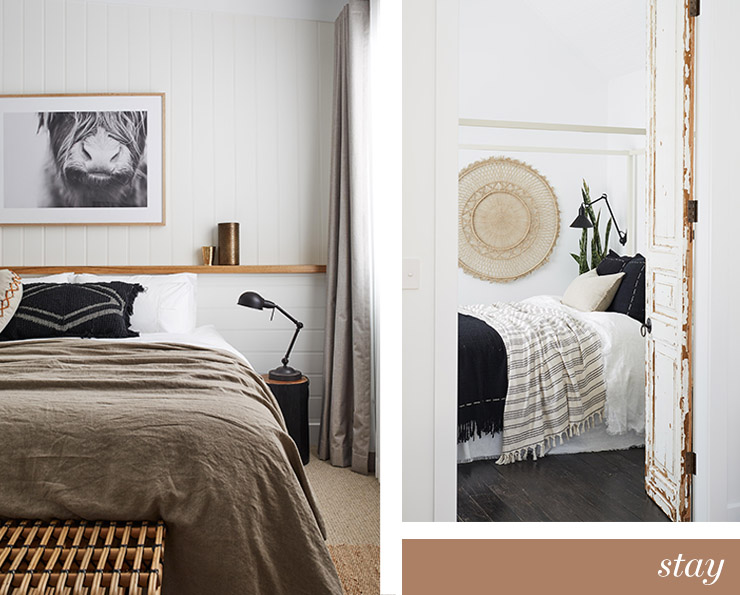 As for local spots you need to tick off your list, wander down to Fern St. Espresso and Gelato for your morning coffee (it's the best in Gerringong), and head a little further afield for a killer (and a bit naughty) breakfast or lunch at The Hungry Monkey. For the best dinner in town, you'll want to hit up Blue Swimmer Restaurant and Café at Seahaven. This spot has loose ties to Three Blue Ducks and the food is a similar vibe—this is a very good thing.
You'll be feasting on things like pasta pomodoro made with heirloom tomato and topped with burrata, ceviche with citrus, avocado and jalapeno, and prawn and chorizo with a corn sauce, pickled carrots and dill. Throw in halloumi doughnuts for dessert and a seriously impressive (and predominantly Australian) wine list, then roll all the way home. And to be honest, we want to head back here for breakfast because the house smoked salmon crumble is just calling our names.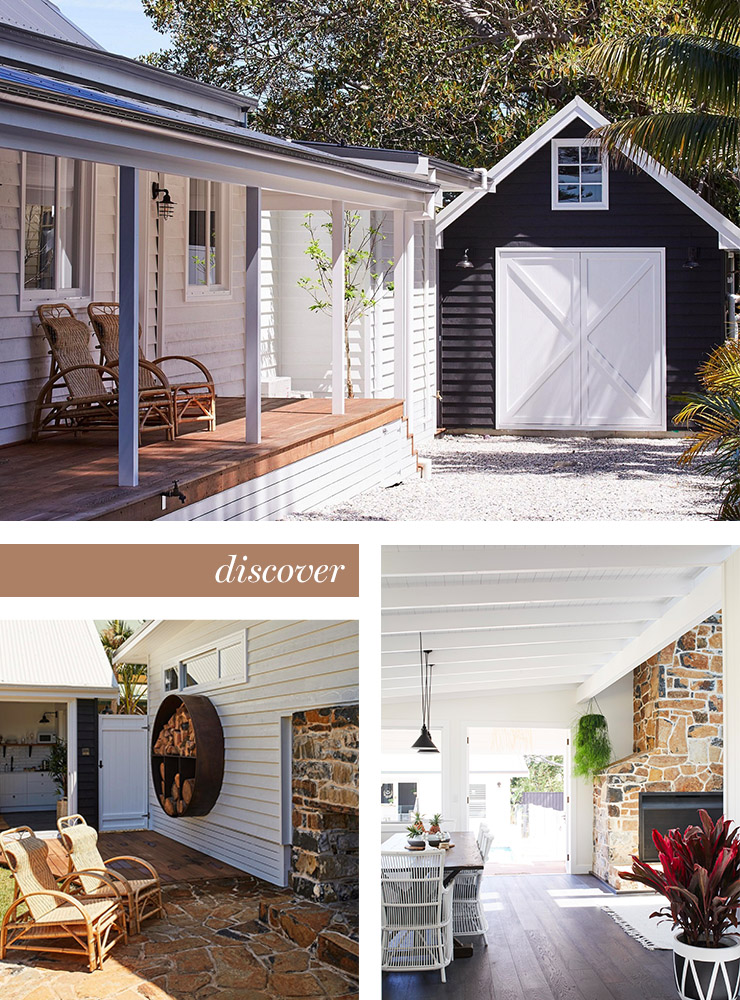 All of that said, we won't blame you for never leaving Soul of Gerringong (even to eat). Just lay by the pool, sip cocktails and repeat after us: this is the life. You can book your stay here.
Want to do a few walks while on the South Coast? Read this.
Image credit: Ange Law & Supplied