Last year we all lost our collective s**t when the powers that be announced Brisbane's first EVER espresso martini festival. Well, guess what? It's only bloody back for round two!
Being held once again in Brisbane's iconic Fish Lane in South Brisbane, August 14 is your chance to get your buzz on courtesy of some of the best espresso martinis that'll ever pass your lips. The legends at Hello Please and Ol' School will be shaking and stirring some fabulous versions of your favourite revved up bevvy, plus providing some fine Asian-style eats to keep you suitably sated.
This year, the drink flavours include delicacies such as condensed milk ice cream, rum salted golden syrup and cold drip vanilla, with even more to be announced in the coming weeks! Want to keep a (somewhat) level head? 4 Pines will be bringing along some of their fabulous beers, along with Save Our Souls wine plus a great little range of soft drinks. Food-wise, you'll be in good company with spicy fish cake bao, potato scallops with szechuan mayo, prawn crackers and fish dim sum. Basically, they've got you covered.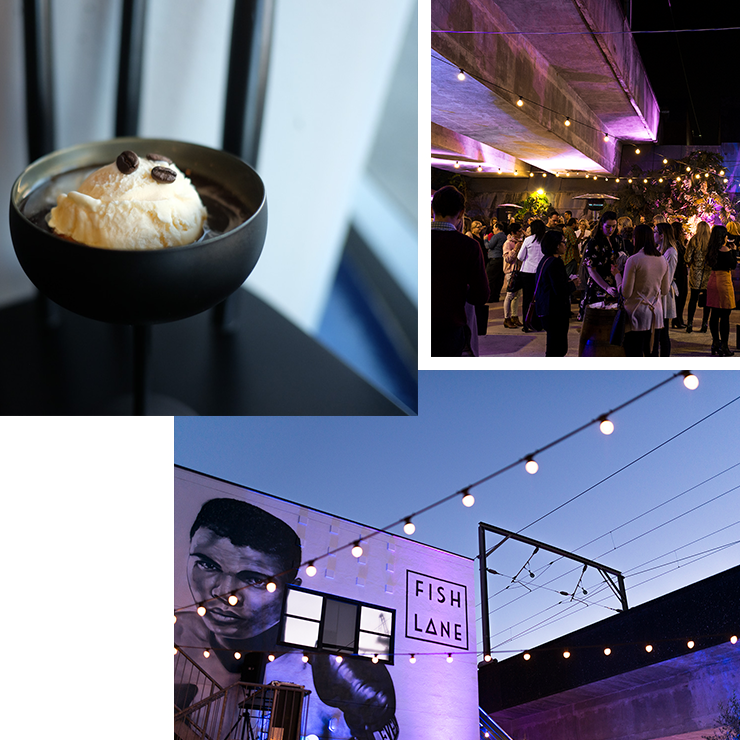 The fun kicks off from 5:30pm, and yes, it's the EKKA public holiday the next day, so don't worry about that week night bedtime curfew... Tickets are $45 and include an expertly made espresso martini upon arrival (because thirst!).
As if you needed to read all that. We had you at espresso martini.
The details
What: Espresso Martini Festival
Where: 10 Fish Lane, South Brisbane
When: Tuesday 14 August, 5.30pm–10pm
Tickets are $45 and include an espresso martini and food on arrival. Get your tix here.
Image credit: provided, Espresso Martini Festival