There is nothing I love more than going to a restaurant. Dressing up, meeting friends, mulling over the menu (and then convincing a friend or family member to swap with you when you realise you've made the wrong choice . . .)—it's all good.
Sometimes though, it is just as appealing to curl up on the couch with a few drinks and have dinner brought to you. Sadly, (or, luckily, for my waist line) food delivery in Brisbane is not abundant.
That's why we've weeded out the picks of the (very small) bunch, that will bring you delicious food, right to your door. The fact that it's State of Origin tonight (QUEENSLANDEERRRRRR!) only highlights the relevance of this article, as we predict many will be glued to their screens (and their beers) and will welcome the delivery driver with open arms.
Here are some of our fave Brisbane takeaway restaurants that deliver:
Northside
Mr Wong's
A favourite for old-school (and very delicious!) Chinese cuisine, Mr Wong's has been pleasing Brisbane Northsiders for years and years. Try the salt and pepper squid!
Naples Pizzeria
Pizza and pasta delivered to your door? Ok, so it's hardly groundbreaking, but we guarantee you won't be wishing you ordered from The Hut.
Yummy Thai with a great selection. We hear the caramel pork is a winner!
Westside
Sky Indian
Classic Indian, dropped off at your place in half an hour. Can't go wrong.
Kookaburra Café
A Paddington icon, the Kookaburra Café is a fail-safe option for pizza, pasta, and salads when cooking is just not on the menu.
Caxton Thai
Caxton St will be cray-cray tonight, so why not order in? Caxton Thai's laksa is famous.
Eastside
Chiangrai Thai
Their money bags keep the Morningside locals coming back, but Chiangrai Thai has plenty more to offer. A safe bet when a Thai fix is in order.
Scherhazade Indian Restaurant
Absolutely delicious Indian, with all your favourites in the mix. Our sources tell us the tandoori chicken cannot be missed.
Morningside Thai
Another classic Thai option for Eastsiders, the dishes from Morningside Thai are the perfect accompaniment to a Friday (or Monday/Tuesday/Wednesday/Thursday) night on the couch.
Southside
Sometimes a butter chicken is just NEEDED, and Punjabi Palace does a cracker.
Thai Tasty Kitchen
Brilliantly named and yet another safe bet when all you need is a bit of Pad Thai and some larb to get you through the night.
Red Emperor Seafood
Why don't more fish & chip places deliver? Lucky you, Southsiders, you can get fresh and tasty seafood delivered to your door any night of the week. Save us some calamari, please.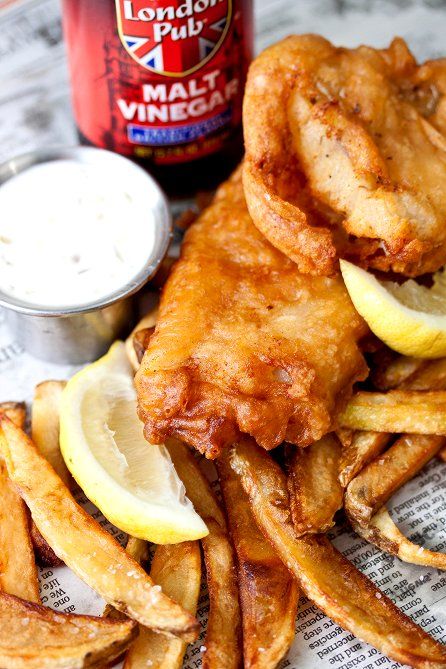 Inner City
Vespa Pizza
Delicious, woodfired pizzas with the added cool factor of being delivered on a vespa. We want. And get some of the polenta pieces, if you know what's good for you.
Thai on Brunswick
No surprises here, but if reliable Thai cuisine is what you're after, Thai on Brunswick will hit the spot.
Jatt Flava
It's curry weather, and Jatt Flava can deliver (literally). Order in, grab a bottle of wine and you've pretty much got the perfect Saturday night.
Where: 455 Brunswick St, Fortitude Valley
Contact: 07 3854 0084