Between the neverending stream of hot new bars, restaurants, live music joints and arcade halls that have hit the Valley recently, the once seedy strip has become a veritable weekend playground—and in news just announced, it's about to get even better.
Last week, a brand new cinema complex inside the Valley Metro was approved by the Brisbane City Council. If you haven't heard, there's big plans afoot for the retail hub surrounding the train station, set to ramp up the northern end of Brunswick Street alongside the slew of new developments that just landed, including Forester's Restaurant and Altitude Rooftop Bar in the FV by Peppers precinct.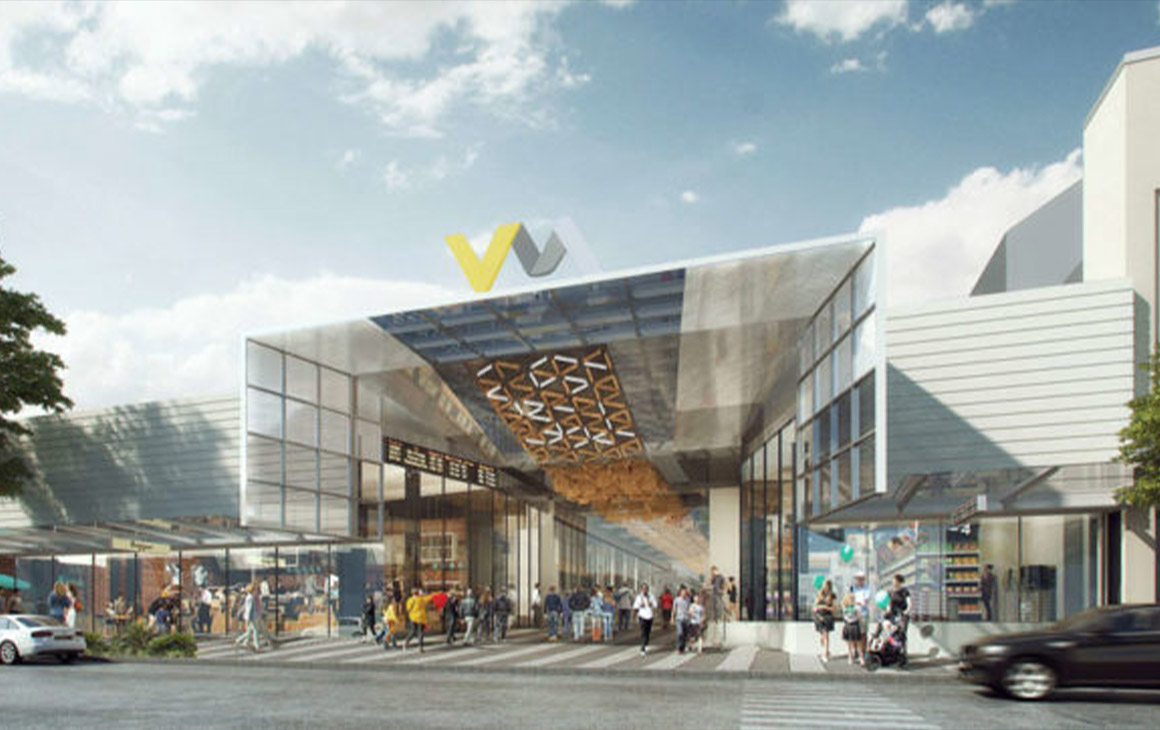 As well as providing a new spot to catch the latest flicks before hitting a nearby bar, the refurbishment is set to transform the entrance to the (let's face it) less than schmick current gateaway, with the potential for new pedestrian links, public artworks, bright and airy public spaces and plenty of new retailers.
Nothing is set in stone yet, so we'll keep you posted—keep that popcorn ready to go. In the meantime, you can check more of what's planned for the development here.
In other news, Brisbane's also getting a its own Central Park.
Image credit: Architectus via Brisbane Development