We love a new restaurant, shop, bar or event, here at TUL, so you can imagine how much of a tizz we were in when the new Gasworks precinct opened its doors in Newstead not long ago. And, take it from us, this precinct is where it's at. The perfect mixture of everyday essentials, coupled with touches of luxury, Gasworks is a very welcome addition to the neighbourhood. Here are our top picks of the Gasworks precinct, make sure you stop by to check them out while adventuring in Newstead.
The shelves are basically groaning with heavenly goods at Gaswork's The Standard Market Co., a sister location to the James Street store. Deli meats, cheeses, dips (they have a smoked mushroom dip that tastes like angels singing), and the usual necessities like meat, bread, and fresh fruit and veg' make this the perfect one-stop-grocery-shop, with a boutique edge.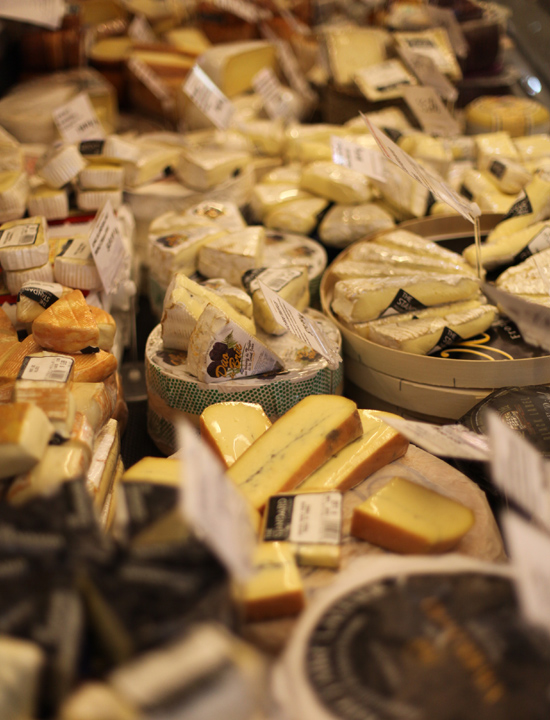 If the launch was anything to go by, we predict big things from this newcomer. Communal dining is at the heart of their philosophy, and with delicious share plates, pizzas cooked in their very own pizza oven, plus a bunch of other delightful offerings (think whole crispy market fish and slow-cooked lamb shoulder), this is one sharing community we want to be part of. (Check out our Hatch & Co verdict here!)
Jam-packed with goodies sure to make your house feel like a home—a home belonging to someone with damn good taste—Ollie & Lloyd is a wonderful addition to this end of town.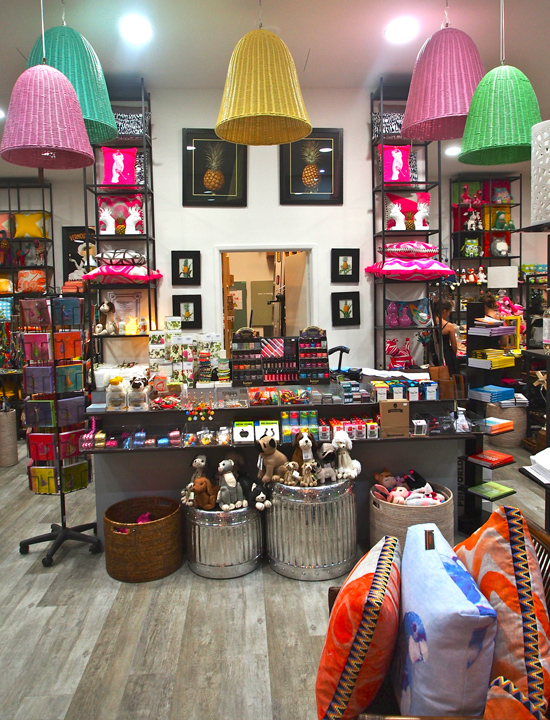 The freshest sashimi, oh-so-yummy bento boxes and a selection of sushi, all handmade onsite, Reef Seafood and Sushi is the perfect quick lunch spot. It's not all about the sushi though, Reef does amazing fresh seafood for you to whip up at home, or, if you want to leave it to the experts, they will also cook it up for you.
Move Nourish Believe is the Lorna Jane slogan, and the new Active Living Room is the perfect place to kit yourself out for that kind of lifestyle change. There's even a new café, Nourish, attached to the store.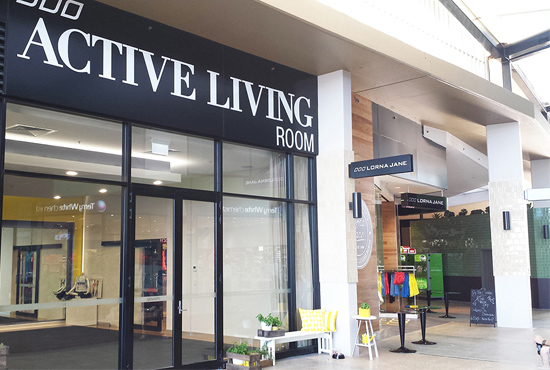 Oki & Oro are bringing the specialty bling to Gasworks Plaza with a fun range of boutique eyewear, and watches. They also have all the right technology and latest gadgetry to make sure your eyes are in tip-top health.
What are your favourite picks for Newstead newbie, Gasworks Plaza? Leave your tips in the comments below.
TUL Note: Today's List Love post is proudly sponsored by Gasworks Plaza and endorsed by The Urban List. Our sponsored posts will never be a secret - the List Love seal will be stamped on any sponsored material you see on the site. Thank you for supporting the sponsors who make The Urban List possible.
Image credits: Gasworks, Sweet Sugar Bean