e'cco Bistro
is a stalwart of the Brisbane dining scene. Credited with bringing truly great, modern dining to Brisbane, breathing life into the city fringe, it still seems hard to believe this venue is 18 years old! (If e'cco were a person, we'd totally take them out for martinis to celebrate).
But for this very special birthday party the celebrations are all about spoiling you. e'cco's, Philip Johnson and head chef, Sam Brading, are putting on a rare, not to be missed birthday menu to celebrate the occasion. e'cco is known for it's fresh, smart food—simple dishes that have had no trouble cementing themselves in the Brisbane dining scene's collective memory. From the 6th to the 14th of August, the e'cco birthday menu will feature dishes from the original 1995 menu — the iconic meals that have made this venue such a stalwart in the Brisbane dining scene.
Look forward to
potato gnocchi, gorgonzola, spinach & pine nuts as a starter or rice wine marinated scallops, spiced avocado & gazpacho for something lighter, followed by slow-cooked duck, red cabbage, bacon & hazelnuts – iconic meals that made this venue what it is today.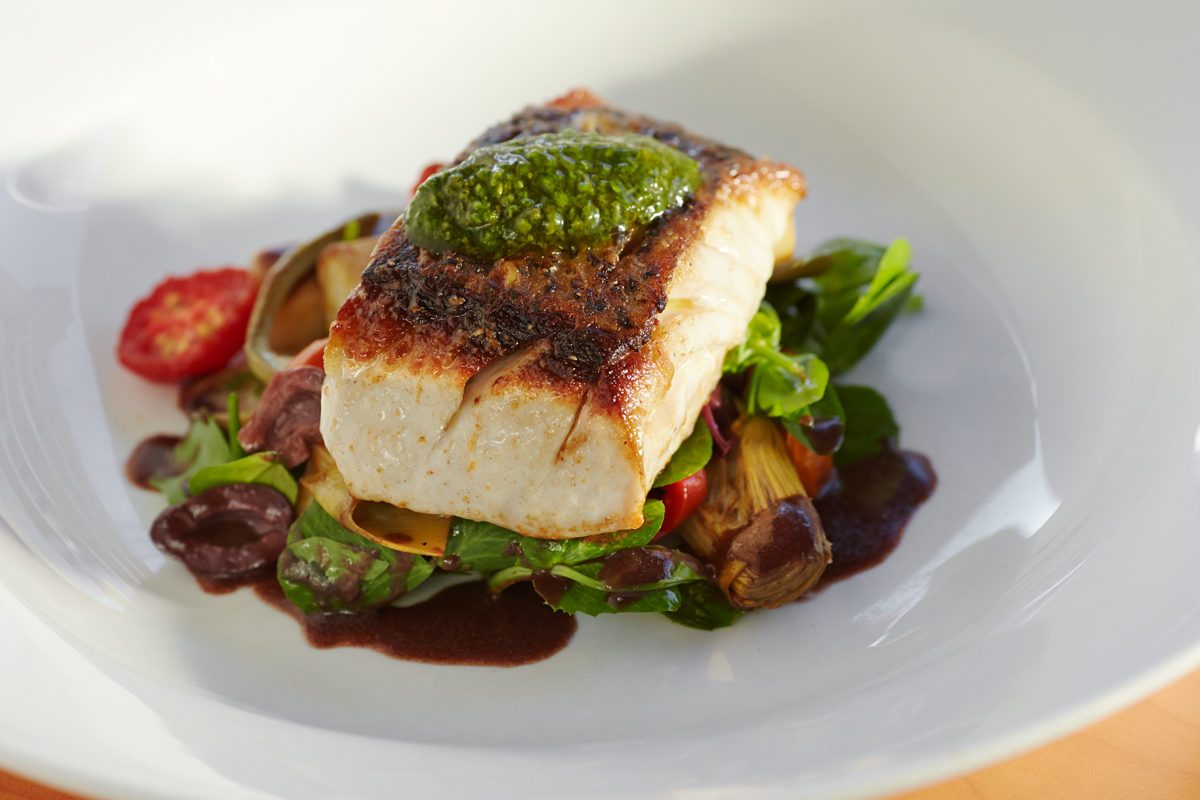 And, because they are just cool like that, e'cco's guests can also enjoy a very special lunch deal for the whole month of August. To get you in the party mood, you can partake in two fabulous courses and a glass of wine for only $45.
We highly recommend you get to
e'cco
for their birthday party, because you don't want to have to wait another 18 years.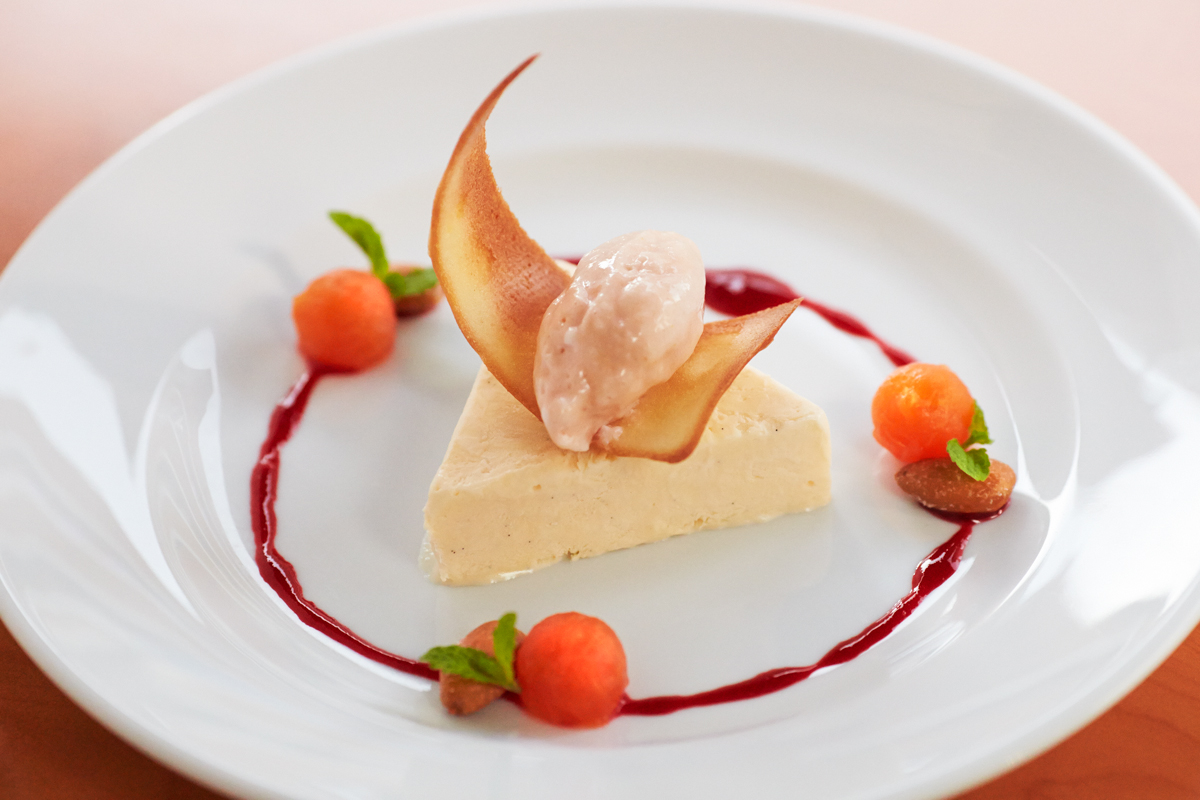 TUL Note: Today's List Love post is proudly sponsored by
e'cco
and endorsed by The Urban List. Our sponsored posts will never be a secret - the List Love seal will be stamped on any sponsored material you see on the site.
Thank you for supporting the sponsors who make The Urban List possible.