We love a good deli, here at The Urban List. Throw in a top-notch coffee, some delicious treats, and super-friendly service, and you've got us for life.
It's no surprise then that Hawthorne Garage, which sits proudly on Hawthorne Road in Hawthorne, on Brisbane's east, is one of our favourite spots. Owners, Dan and Andy have created a deli and gourmet grocer with a difference, and we have been big fans since they swung the doors open last year. Beautiful fresh fruit and vegetables line the Garage produce bins, there are deli meats galore, an impressive selection of cheeses, breads, fresh flowers, cakes, and more. You can also grab a coffee while you're there, which is a plus, because, let's face it, caffeine makes everything better.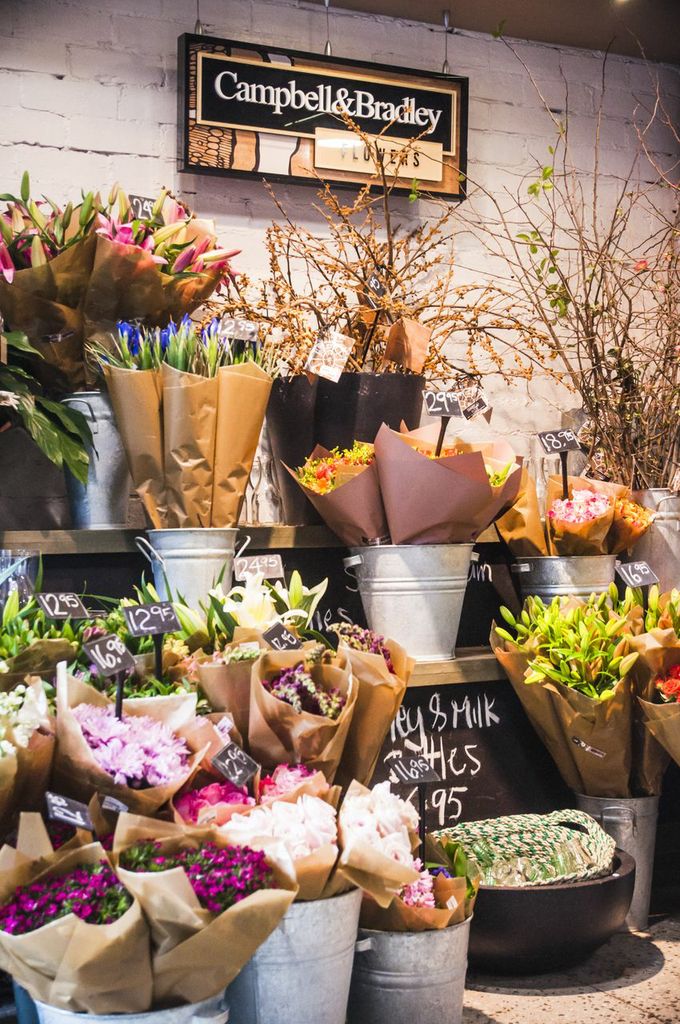 So, we are very excited to celebrate Hawthorne Garage's first birthday this Saturday the 14th of September! The team are throwing a car park party, which kicks off at 10:30am and promises to be a cracker of a day. There will be lots of food, as well as cooking demo's and tastings (we'll be putting our hands up!), and live music. The kids will be in their element, with face painting and a jumping castle to keep them entertained while you enjoy the festivities.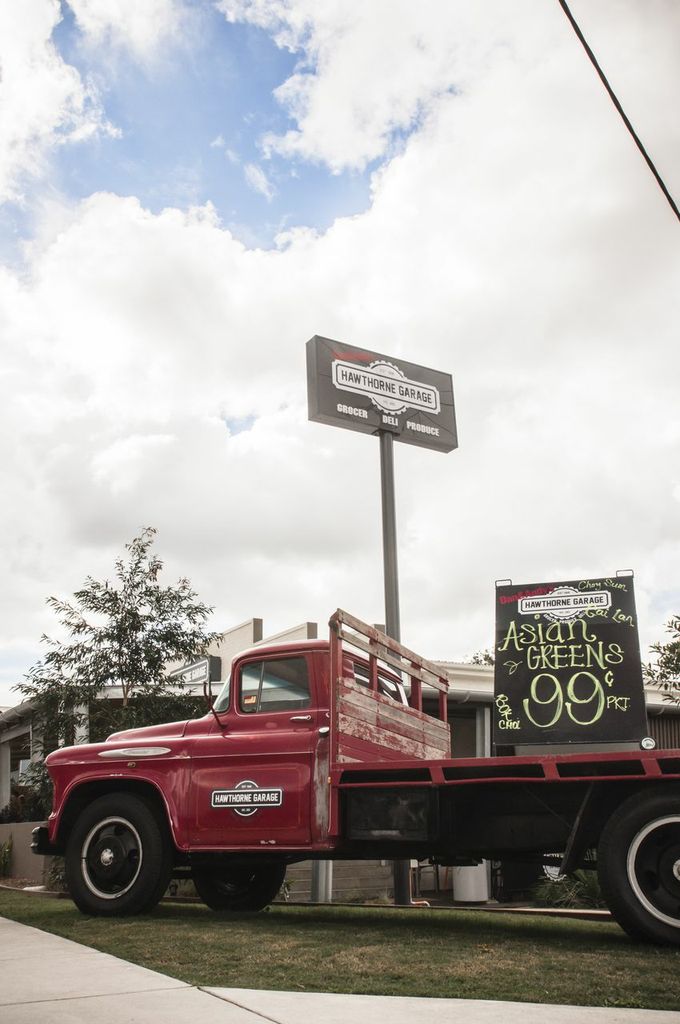 Happy birthday, Hawthorne Garage! We have a sneaking suspicion you'll be around for many, many more.
See you at the party, Urban Listers!
TUL Note: Today's List Love post is proudly sponsored by Hawthorne Garage and endorsed by The Urban List. Our sponsored posts will never be a secret - the List Love seal will be stamped on any sponsored material you see on the site. Thank you for supporting the sponsors who make The Urban List possible.